Dr. Gary Richardson
Director of Medical Services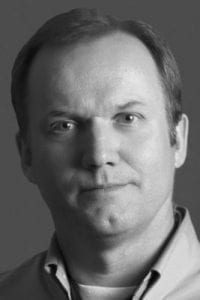 Dr. Richardson received his medical training in Johannesburg, South Africa, graduating in 1989. Immigrating to Canada in 1992, Dr. Richardson spent five years in Emergency Medicine at the Royal University Hospital, in Saskatoon.
He moved with his family to Vancouver Island in 1998, and was in General Practice in Nanaimo, until becoming the Medical Director at Edgewood in 2002, where he is currently the full-time physician.
Dr. Richardson obtained his ASAM certification in 2004, and recertified through the American Board of Addiction Medicine in 2014. He is involved in Addiction Medicine education, and is the co-facilitator of Edgewood's 5-Day Physician Training Program.