Lanie Schachter-Snipper
National Director of EHN Outpatient Services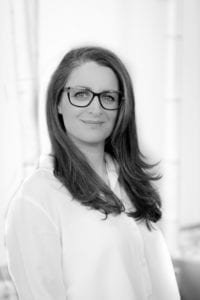 Lanie is National Director of EHN Outpatient Services.
Lanie is a proven leader with close to a decade experience in clinical leadership and mental health administration in the public and non-profit sectors. Lanie has held senior positions that include budgetary, personnel, and strategic management responsibilities and have been responsible for growing mental health business lines for both online and in-person service-delivery.
Lanie completed a fellowship at Yale School of Medicine, Law and Psychiatry Division and is a Masters-Level Registered Psychotherapist with College of Registered Psychotherapists of Ontario (CRPO).