Make a Professional Referral
Helping Patients Recover Together
Your Partners in Quality Care
EHN Canada is dedicated to ensuring that every patient has access to a personalized recovery process, a therapeutic community, and ongoing expert care to prevent relapse. Make a professional referral for treatment today and help that person receive the support they need.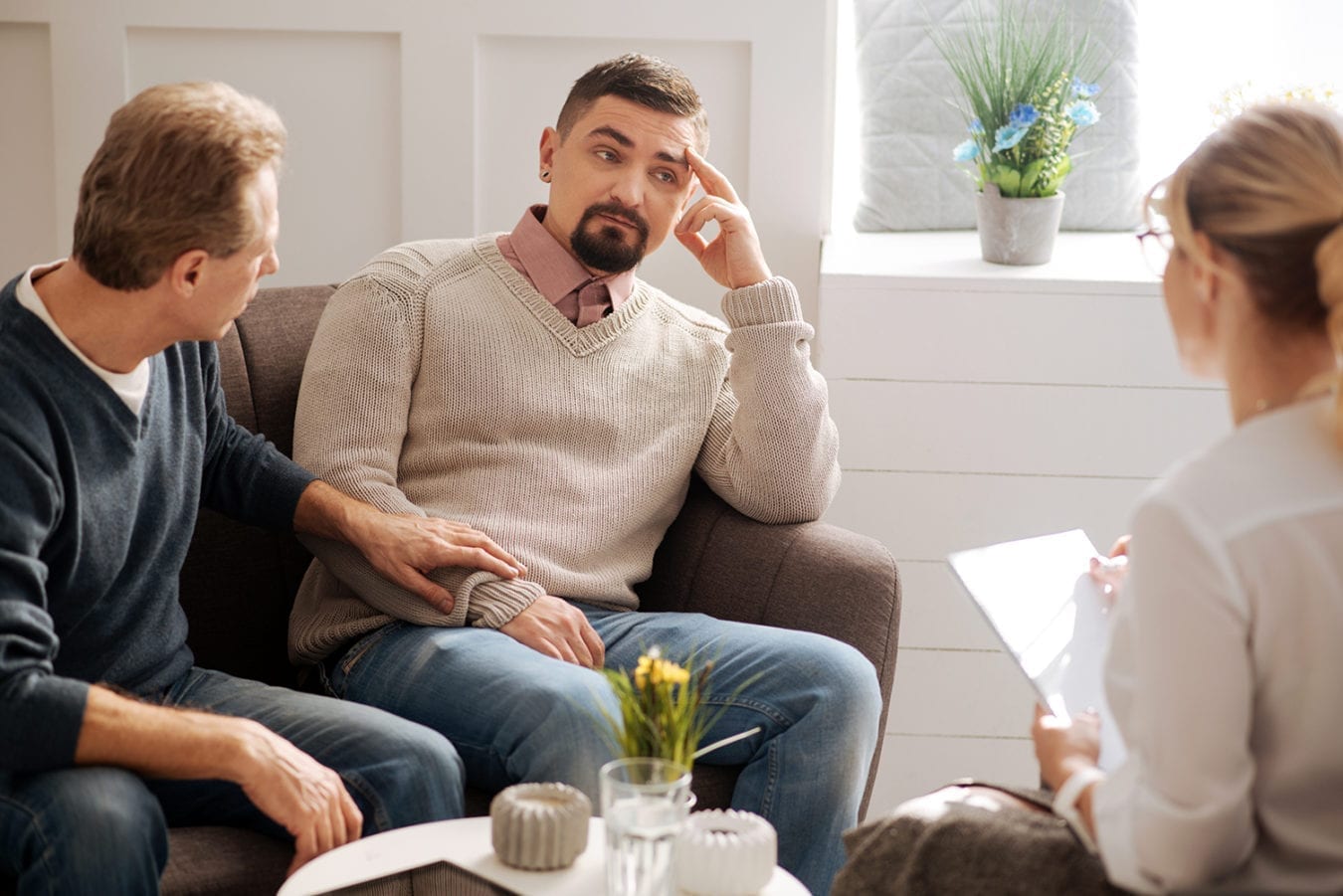 Talk to our referral relations team about finding the right treatment options.
We work collaboratively with our referral partners across the country, including:
Benefits of referring a patient to our network:
How to make a professional referral
Our referral relations team will review the referral, contact you to confirm receipt, and coordinate an assessment call for the patient.
The patient will join a treatment program at a facility that suits their needs. Reports will be completed as discussed with the referent.
Ready to make a referral?
Resources for Referring Professionals
Selecting the right treatment centre to refer a patient, client, or employee to is an important choice that will determine their journey to recovery. Learn more about our methods, practices, and more.
The Mental Health Survival Guide
Overview of EHN Canada's network of facilities and programs
Educational webinars on mental health and addiction topics, led by knowledgeable and passionate speakers
Find responses to our most frequently asked questions here.