Concussion & Acquired Brain Injury Support (CABIS)
CABIS is designed to provide evidence-based support to patients with concussions and acquired brain injuries (ABI) who are participating in our Core Addiction and Mental Health, Trauma Recovery, or Mood and Anxiety programs.
Patients with a concussion or acquired brain injury (ABI) often experience physical, cognitive, emotional, and behavioural symptoms that can prevent full participation in inpatient treatment programs for addiction and mental health disorders. The goal of CABIS is to reduce the impact of symptoms and enable patients to fully benefit from our treatment programs.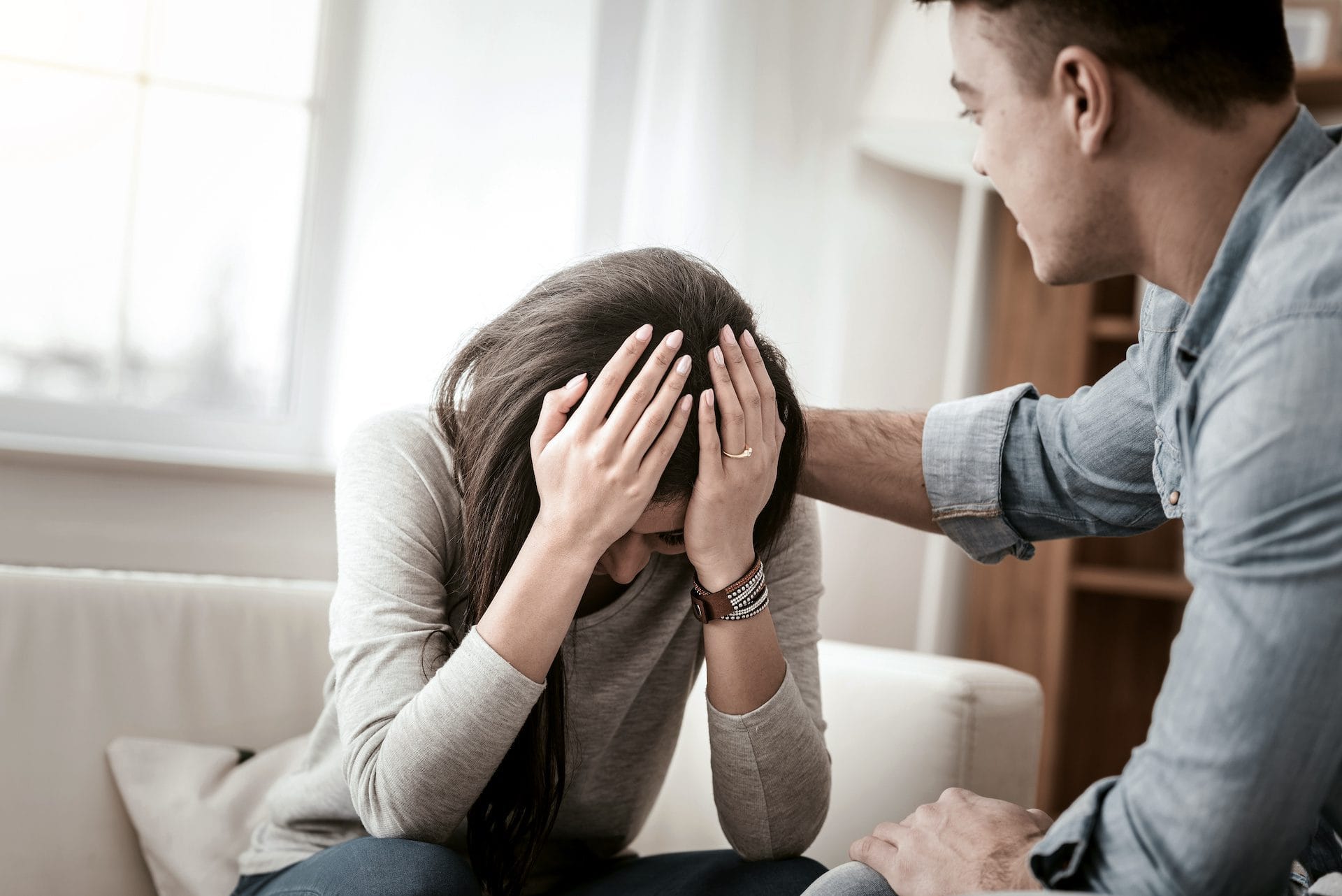 A Day at Bellwood, Edgewood Health Network's Home in Toronto
Our medical experts carefully design every aspect of the Bellwood experience to provide patients with the greatest opportunity for recovery. This is what a day at Bellwood might look like in our CABIS Program.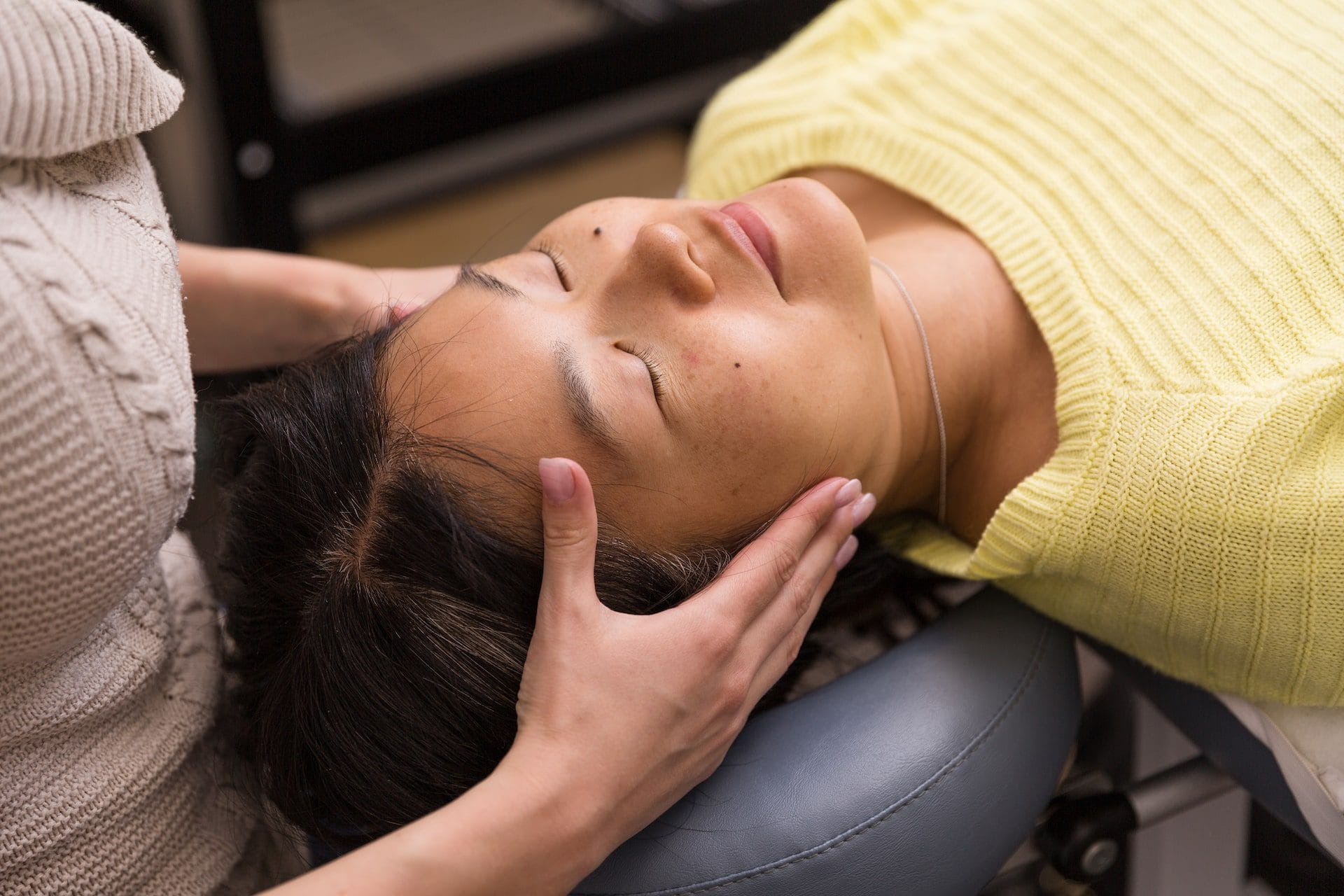 Related Programs
View All
Concussion and Acquired Brain Injury Support is only available alongside one of our primary treatment programs. Learn more about getting help for addiction, trauma, and anxiety and mood disorders at Bellwood.