Edgewood Treatment Centre
Sex & Love Addiction Treatment in BC
Sex is designed to be irresistible. But when desire becomes something you can't control, it can take over your life.
During your stay at Edgewood, you'll receive support from qualified specialists – including doctors, nurses, certified sex addiction therapists – and fellow participants who understand what you're going through.
And if, like many of our current and past participants, you also struggle with substance use, we'll equip you with the tools you need to overcome this concurrent concern.
A Day at Edgewood Inpatient Centre
Every Edgewood journey is a holistic experience that comes with the support and guidance needed to heal and grow. While every stay in Nanaimo is different, this is what a day at our treatment centre might look like in our Sex and Love Addiction Program.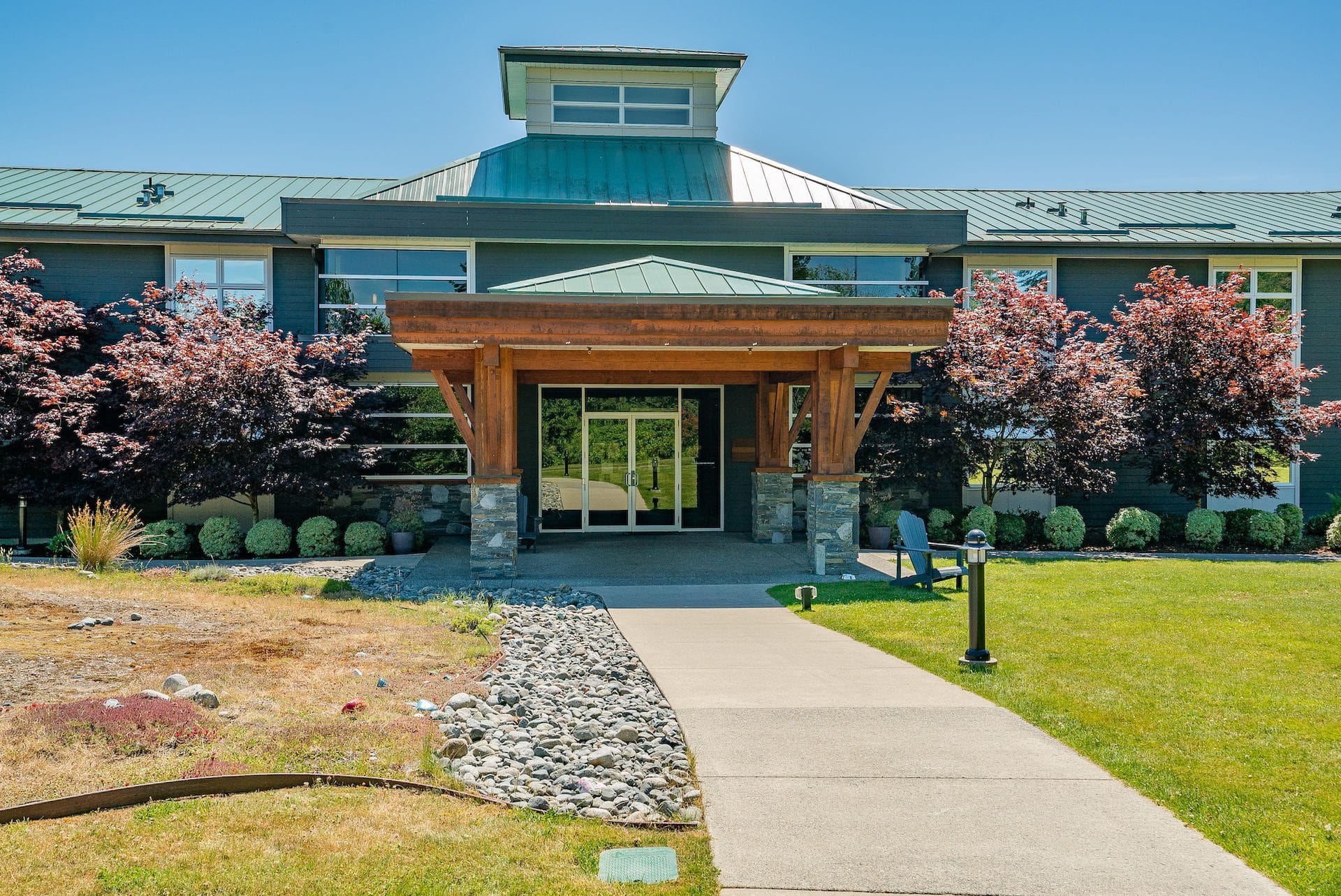 Related Programs
View All
Many people who struggle with sex addiction also face concurrent mental health challenges. EHN Canada offers a number of recovery programs – both online and in-person in Nanaimo and our other locations around the country.