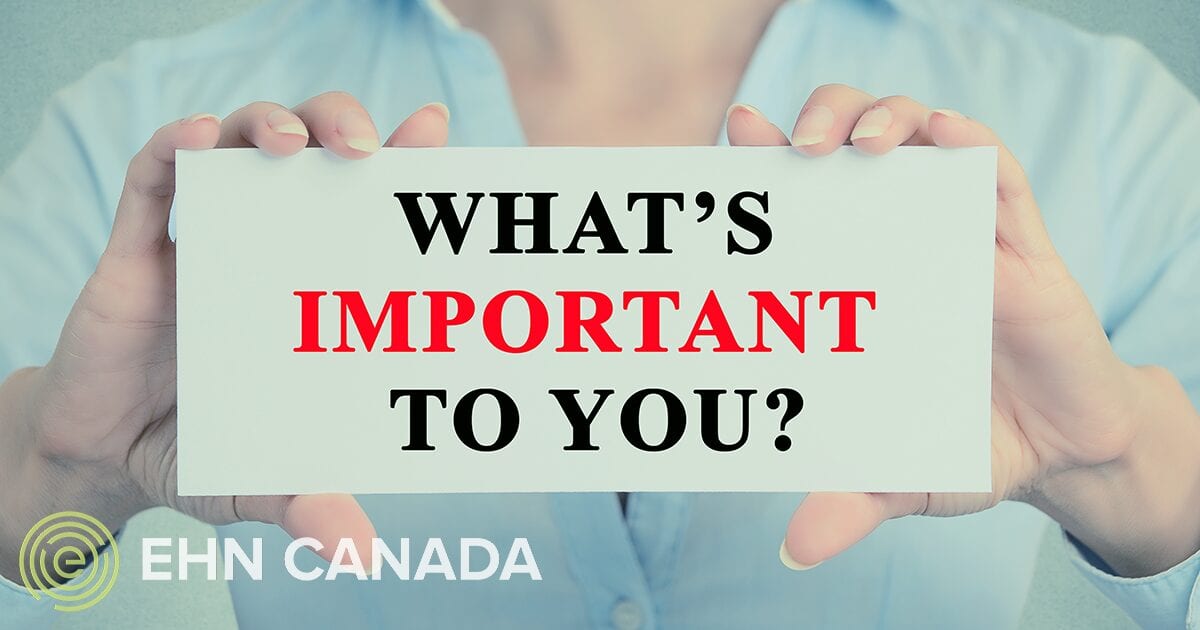 Trying to find the best treatment center for yourself or a loved one can be stressful and confusing, with an overwhelming number of options and information for you to consider. To make it easier for you to find the treatment center that will best satisfy your needs, we've outlined some simple steps that you can follow and questions that you can ask.
Find out What Others Are Saying
A good place to start is doing research online and reading reviews (e.g. Google or Facebook) about treatment centers, and learning what others are saying about their experiences. Also look through treatment centers' websites and social media. Identify treatment centers that have both good reviews and that give you good vibes and a safe, comfortable feeling.
Call Some of Your Top Picks and Talk with Staff and Alumni
Once you've picked a few treatment centers that look good to you, call them and ask some questions. Below is a comprehensive list of questions—you don't have to ask all of them, but think about which ones are important for you. When you're talking on the phone with treatment center staff, they should be friendly and helpful, and should answer all your questions to your satisfaction.
In addition to talking to admission staff, try to find and talk to some people who have completed treatment at those facilities.
Treatment program design and components
These are questions to ask about the content of the particular treatment program in which you are interested. If the treatment center offers a number of different types of treatment programs and you're not sure which one is right for you, then ask them to help you with that first, before asking any of the other questions below.
Will they perform a detailed assessment and create an individualized treatment program to address your specific needs?
Is the treatment program designed to treat an addiction disorder together with a concurrent disorder? (This is very important if a concurrent mental health disorder has been diagnosed or is suspected.)
Do the programs address the full range of human needs, including medical, psychological, social, physical, nutritional, and spiritual needs?
What evidence-based therapeutic models or theories are used in the treatment program? Some examples are as follow:

What medical services are available if you need them? Some important examples are supervised detox and medication assisted treatment (MAT).
What activities are part of the program? Some examples are individual counselling, group counselling, 12-step programs, expressive arts therapy.
What extra services or activities are available through the program? Some examples are meditation, yoga, fitness programs, and massage therapy.
What is the philosophy behind the treatment program?
Treatment program effectiveness and quality of service
These are questions for you to understand how effective a treatment program is as well as other indicators of the quality of care that you will receive. A good treatment center should have measured the success rate of its programs. It should be licensed and accredited, as should be its staff.
Has the treatment center performed any studies to measure the effectiveness of their treatment programs? What are their success rates?
Which licenses, certifications, and accreditation does the treatment center have?
Which licenses, certifications, and accreditation do the staff have?
Do they have licensed medical professionals, and how available are they to patients?
Does the treatment center have connections to a hospital network or other healthcare institution—such treatment centers are often held to higher standards.
Does the treatment center have staff who are experienced in treating your specific type of addiction, or your combination of addiction and concurrent disorders?
What is the ratio of patients to staff?
What is the culture like at the treatment center?
What is the physical environment of the facility like and what amenities are available to patients?
Type of program, length, and cost
These are questions regarding the type of program, how long it is, how much it will cost you, and how you can pay for it.
Is the program residential or non-residential?
What is the duration of the program?
Does the program currently have a waiting list and, if so, how long is the wait?
What does the program cost? Is it covered by insurance? Is financing available?
Are all the services included in the fees or do some services cost extra?
Helping you prevent relapse and achieve successful long-term recovery
These are questions to assess how well the treatment program will prepare you with necessary skills and planning for life after you complete the program, and how well the treatment center will continue to support you.
How will the treatment program prepare you for your return to the real world?
How much do their programs focus on teaching relapse-prevention skills.
Does the treatment program include the creation of a post-treatment plan to ensure that you continue to sustain your recovery after you complete the program?
Does the treatment center provide aftercare programs or ongoing support after you complete the program?
Will the treatment center help you find resources for continuing care in your own community if you live far away from the treatment center?
Family support and involvement
These are questions to determine whether or not the treatment center can provide support for your family and to understand whether your family may be involved in your therapy.
Does the treatment center offer any support services for patients' families, such as family programs?
Will your family and friends be able to contact or visit you during residential programs?
Will your family or friends be asked to participate in any counseling with you?
Exceptional Features
These questions may reveal any special features of the treatment center or treatment program that make it better than other treatment centers or treatment programs.
What makes the treatment center special, different, or provide a better experience than other treatment centers?
What makes the treatment program special, different, or more effective than other treatment programs?
Visit a Treatment Center
After you've called a treatment center and have had all of your questions answered to your satisfaction, it's still best, if possible, to visit the treatment center in person before you commit to entering a treatment program. This will allow you to talk to some of the staff, and to experience the physical and cultural environment. This should give you a good idea of whether or not you will feel comfortable there and whether or not the treatment center will satisfy all your needs. If it's impossible for you to visit the treatment center in person, then check its website to see if it has a virtual tour or a photo gallery.