With over 30 years of experience, Bellwood's comprehensive programs are designed to meet the specific needs of each patient. Our treatment programs provide excellent medical care and include rich and diverse programming. Patients receive specialized therapy, education, nutrition, and fitness training to address all aspects of health and recovery.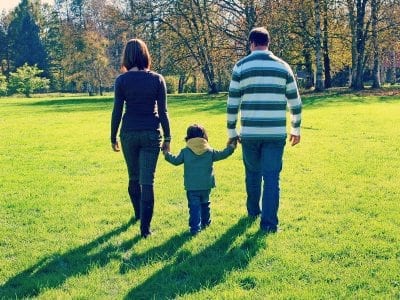 Each patient is assigned their own addiction physician and a psychiatrist to address any concurrent mental health issues.
Our Holistic Program Includes
Assessment
Stabilization
Withdrawal Management/ Detox
24/7 medical care and support
Psycho-education
Psychotherapy including CBT and DBT
Group Therapy
Relapse Prevention
Stress Management
Nutritional Education and Counselling
Physical Education and Fitness
12-Step Education and Support Groups
Our Team
Our experienced addiction treatment professionals use a holistic approach to address the physical, psychological, social and spiritual aspects of health and recovery. Bellwood's professional team has extensive medical and counselling expertise in addiction treatment and is experienced in working with individuals with co-occurring substance abuse and mental health problems.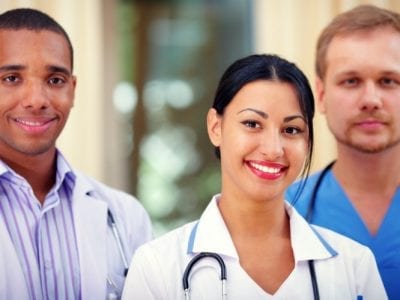 Our Team Includes
Physicians, Psychiatrists, and Psychologists
Social Workers
Registered Psychotherapists
Registered Nurses and Registered Practical Nurses
Addiction Counsellors, including those with specialized training in post-traumatic stress disorder, eating disorders, problem gambling, and sexual compulsion
Nutritionists
Physical Health Instructors
Life Skills Coaches
Staff in Recovery