Bellwood Health Services is pleased to announce the launch of Concussion and Acquired Brain Injury Support (CABIS). These supports were designed to provide evidence-based and individualized concussion and acquired brain injury (ABI) support for patients participating in our Core Addiction and Mental Health, Concurrent Trauma and Addiction, and Mood and Anxiety programs.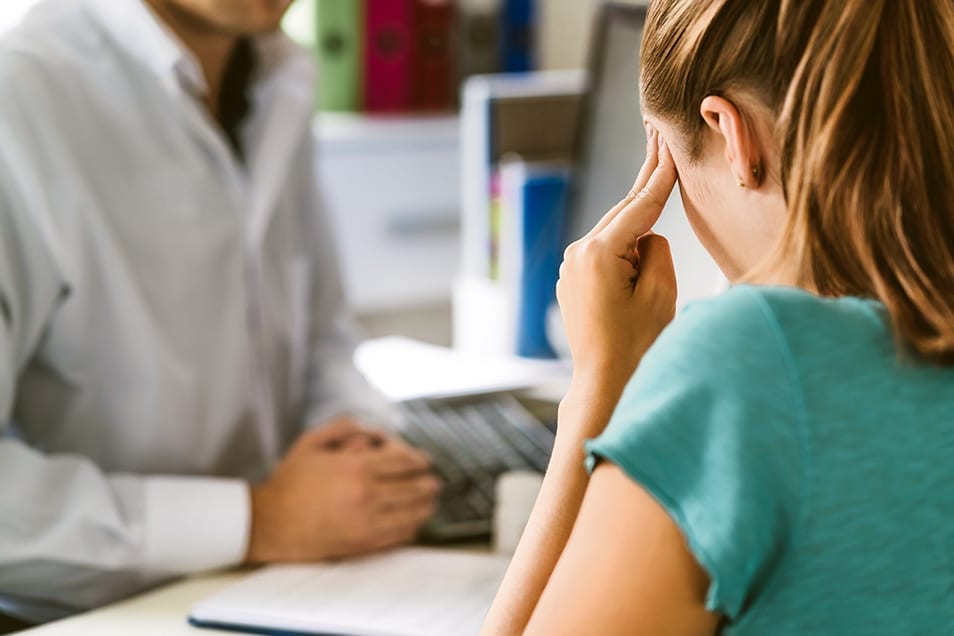 Patients with a concussion or acquired brain injury (ABI) often experience physical, cognitive, emotional, and behavioural symptoms that can prevent full participation in residential treatment programs for addiction and mental health disorders. The aim of Concussion and Acquired Brain Injury Support (CABIS) is to reduce the impact of symptoms and enable patients to fully benefit from our treatment programs.
CABIS includes weekly individualized sessions with an occupational therapist (OT) and a primary counsellor who have experience and expertise in concussion and ABI treatment.
The CABIS team will help patients prepare for daily life in the early phase of recovery. Patients will receive individualized and goal-oriented interventions that focus on the impact of concussions or ABIs on mental health and addiction. The team will help patients develop and plan daily structure and routines to reduce their risk of relapse. We also provide psychoeducation regarding self-management practices, including sleep quality, self-care, and energy conservation.
In addition to individualized therapy sessions, the CABIS team will provide support to allow patients with concussions or ABIs to fully participate in group-based programming. This may include assistance with maintaining a new daily schedule, finding one's way in the building, and support with understanding and processing information presented in groups.
Patients who require additional support with self-care and activities of daily living may require a personal support worker (PSW) or attendant. The referrer (or patient) is responsible for arranging this, and any additional fees are not included in the cost of CABIS. The admissions and clinical teams will work with the referrer to review each patient's needs on a case-by-case basis.
The CABIS team will provide updates to the referrer, family members, and community treatment team regarding the patient's treatment progress, and will provide specific recommendations to assist the patient's transition back into the community.