Treatment Programs From an LGBTQ+ Perspective
Unparalleled Addiction Treatment by Clinicians Who Are LGBTQ+ or Allies
We've designed our programs with diversity, acceptance, understanding, and inclusivity as our top priorities.
Your story is unique, but you are not alone
A specialized LGBTQ+ addiction treatment program provides many benefits—read about them below!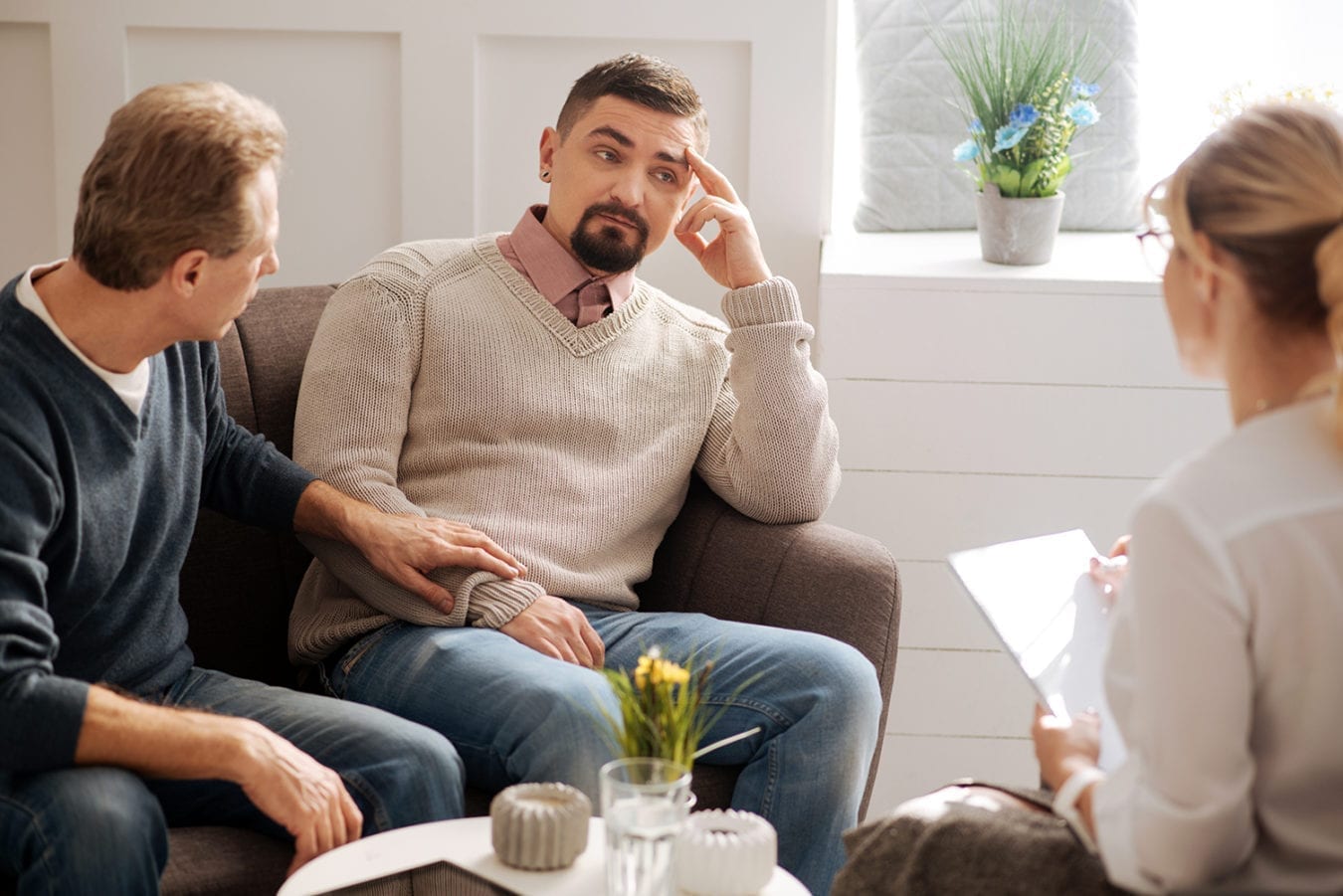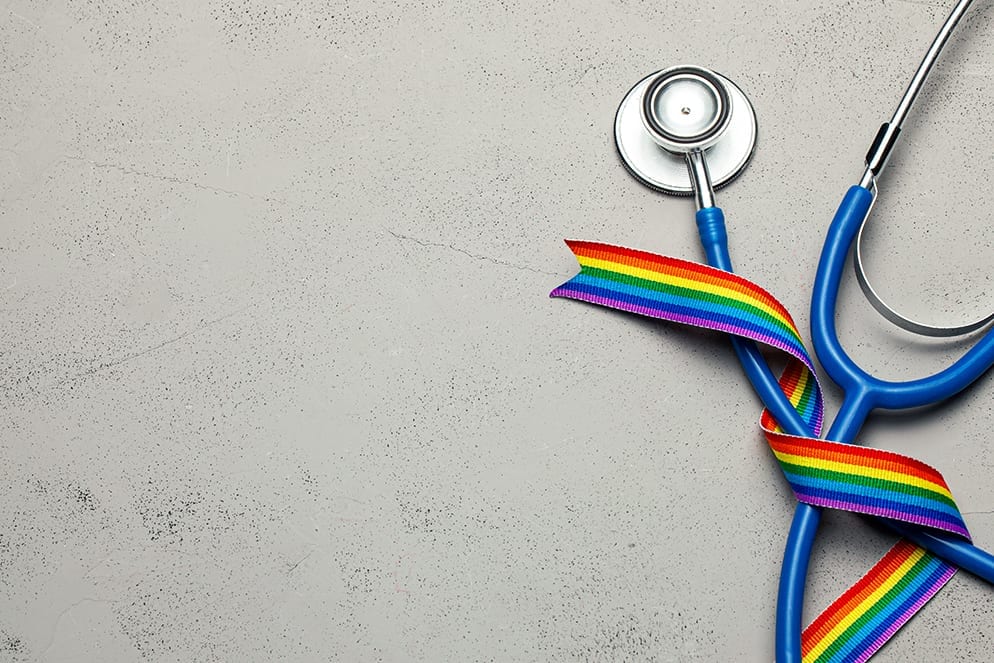 Our LGBTQ+ Program clinical team understands your experience
We know that patients get best results when they can relate to their counsellors and form strong therapeutic relationships with them. Our clinical staff are members of your community. You won't have to waste time explaining. 
A religion-free approach to recovery
Many addiction treatment programs are based on a 12 Step model, which has strong religious roots. Since not everyone has had a positive experience with religion, we ensure that you can choose a recovery plan that works for you.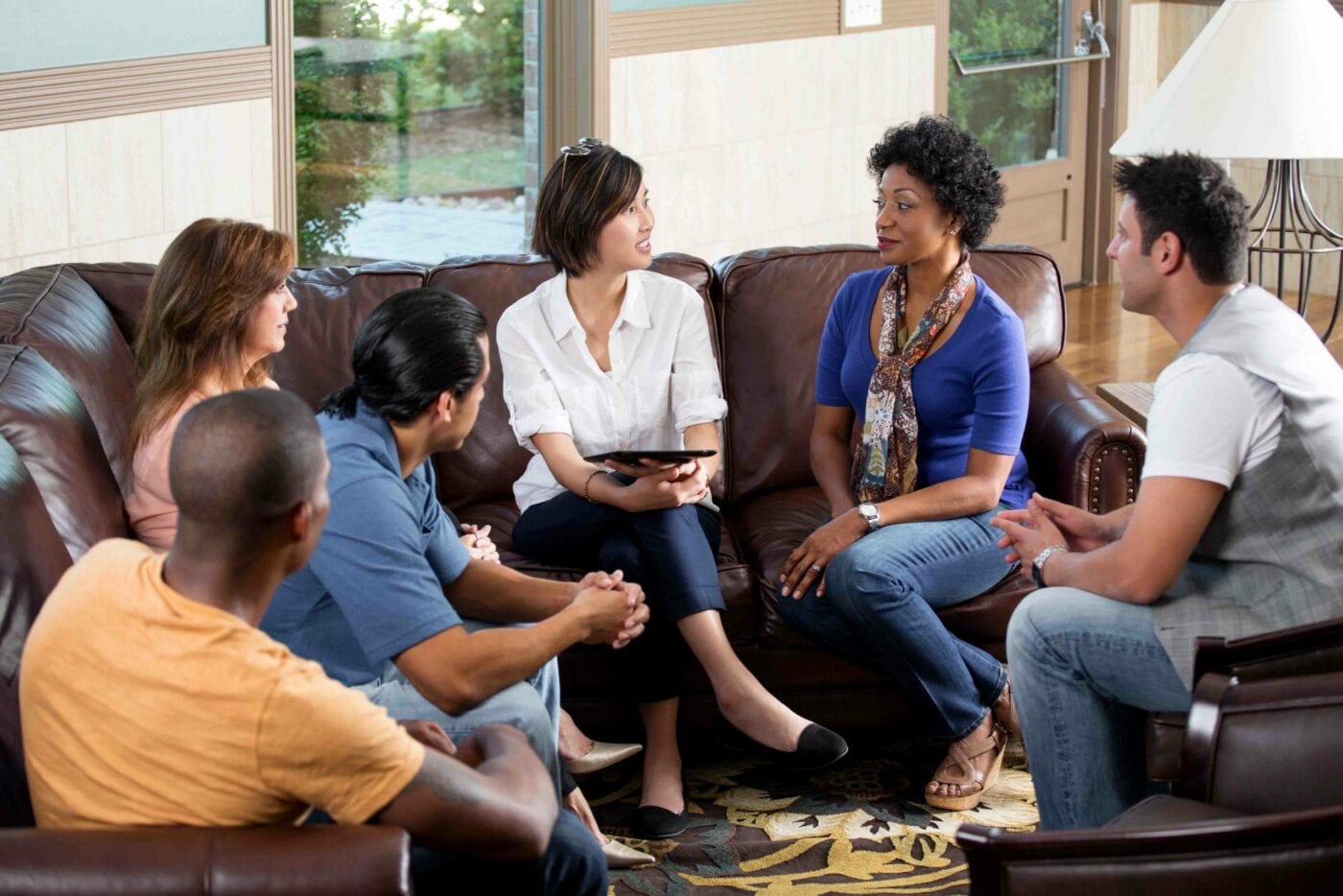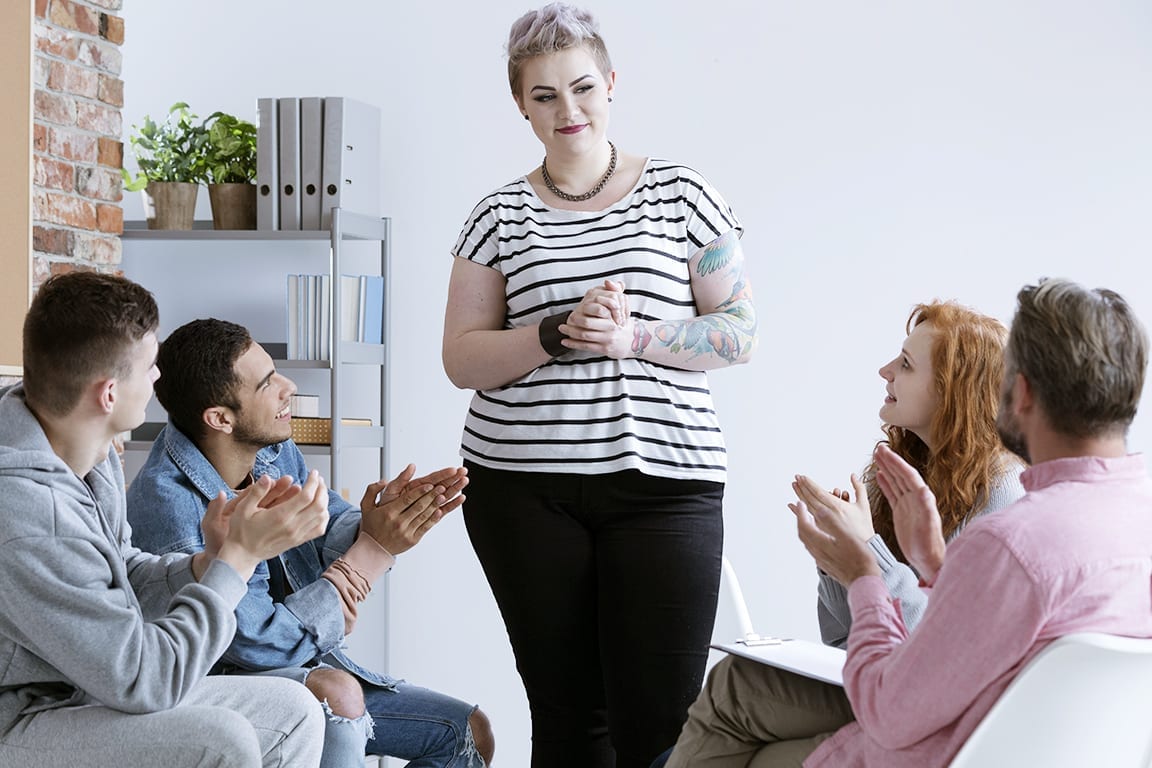 We treat concurrent trauma, anxiety, and depression
Addiction rarely exists on its own. Sometimes it develops from an attempt to self-medicate mental health disorders. We address underlying mental health conditions to get to the root of substance use and end it for good.
Accepting who you are with open arms
Stressful events in our lives can often play a role in the development of addiction, as we try to numb the pain of the past. For many LGBTQ+ individuals, the trauma of discrimination can contribute to mental health disorders. We help you heal from the past.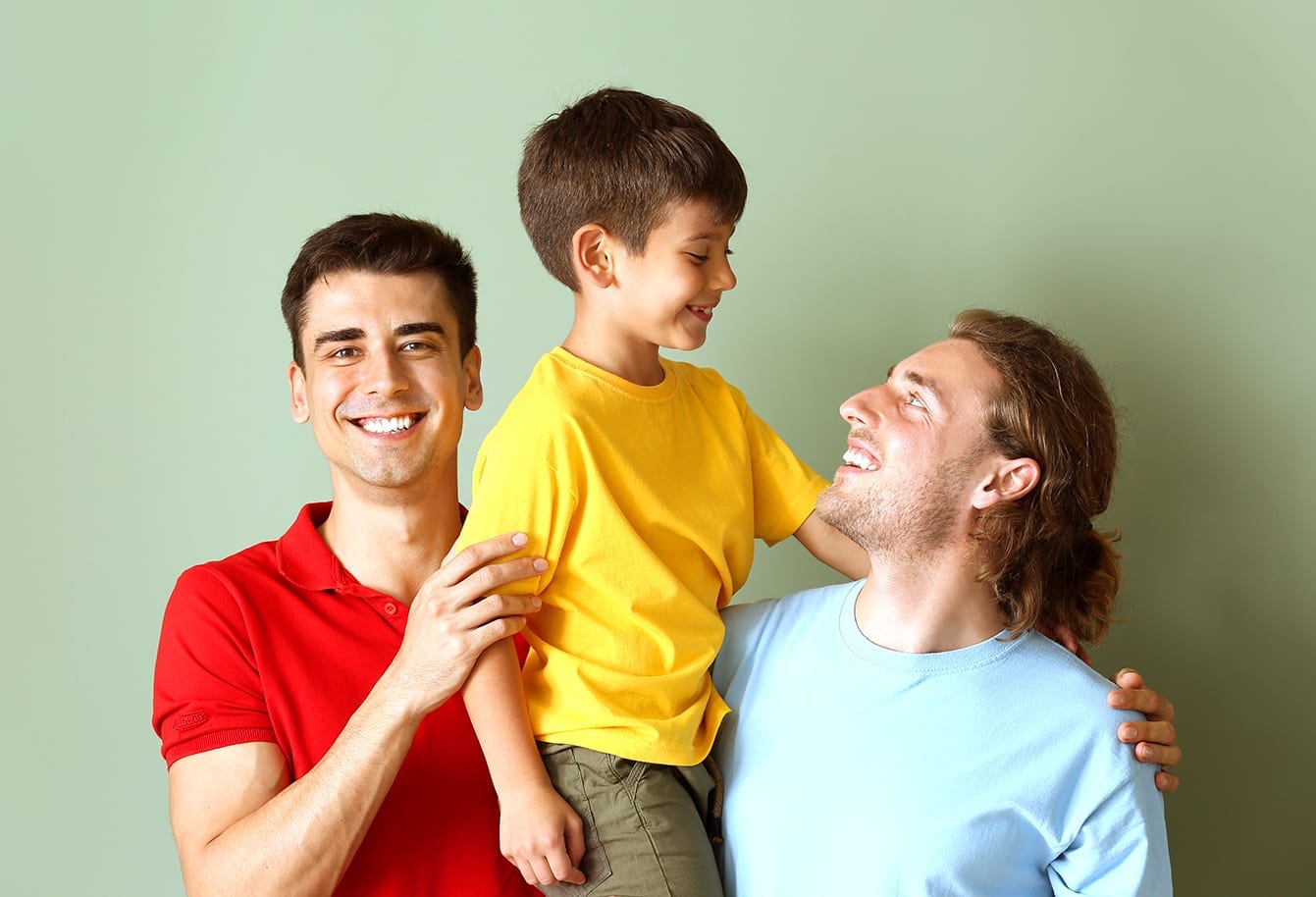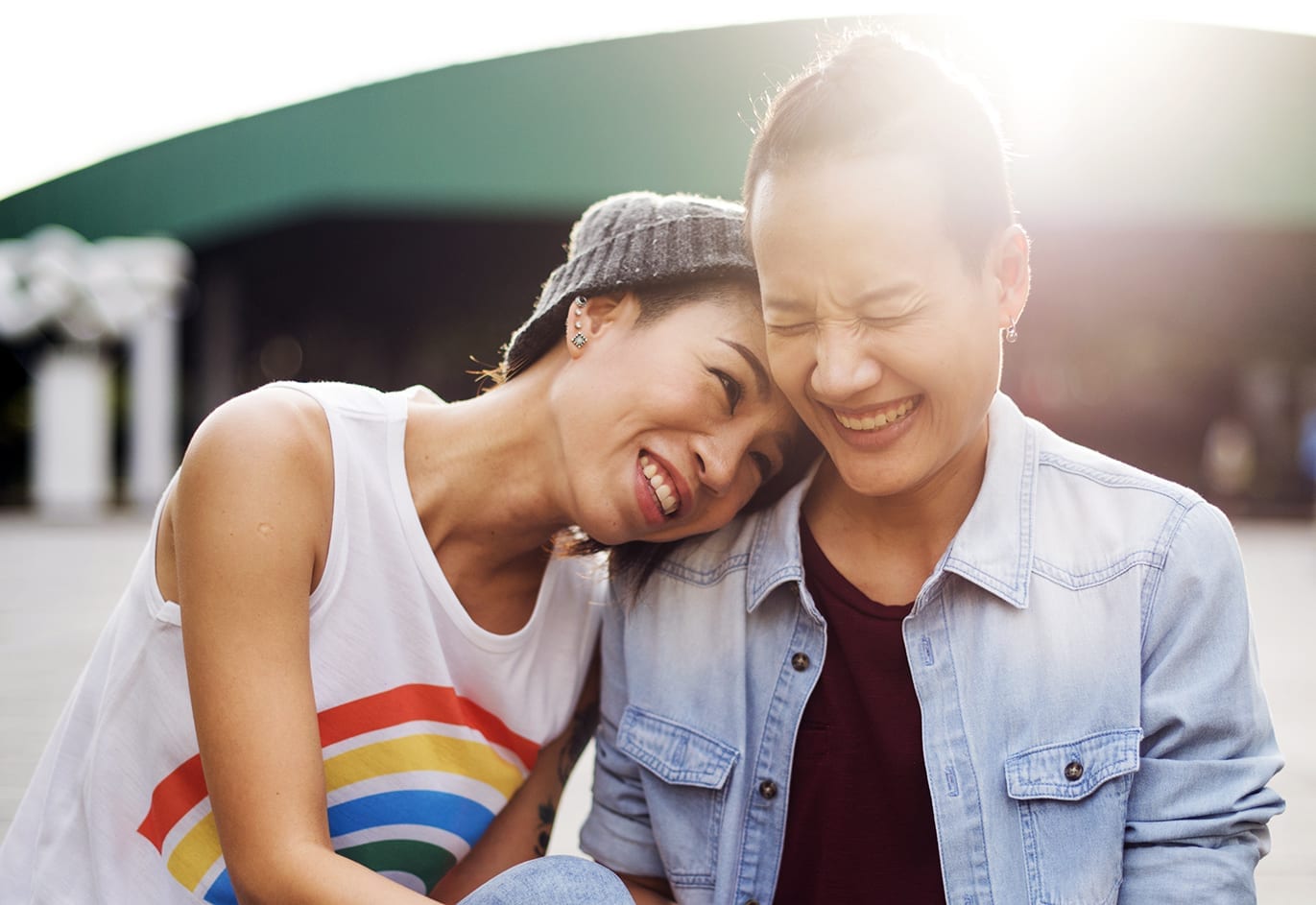 We know it can be tough to be truly yourself when you're afraid of judgment, or worse. We want you to be comfortable in a safe space with others. Research shows that people make better progress towards recovery when they go through treatment with like-minded peers.
A better treatment experience is Here.
Find out more.