Our unique Ledgehill Treatment Centre, located in picturesque Lawrencetown, Nova Scotia, offers separate male and female treatment quarters about a seven-minute drive apart. While it isn't the country's only gender-specific treatment facility, Ledgehill is the only one to offer our high-quality, evidence-based treatment programs. And they are implemented by professionally trained and certified staff, in safe spaces for everyone to begin their recovery journey free from distraction or judgement.
When you, or someone you love, are ready to stand up to addiction and fight to get your life back, you shouldn't have to fight alone. At Ledgehill, you won't have to.
Why is gender-based treatment an important option?
While all patients may not need or request gender-specific treatment, the facility offers a powerful new option to seek effective therapy. For many of our female patients who suffer from a substance abuse disorder, it stems from childhood abuse that often times involves a male aggressor. We provide a safer space for women to explore issues around gender bias, abuse, and domestic violence.
The benefits of gender-specific treatment aren't only for women. Having mixed genders in a treatment environment can be distracting for both men and women. Many patients have established patterns of unhealthy relationships, so when you have them separated in a treatment environment, it can remove distractions and help them focus.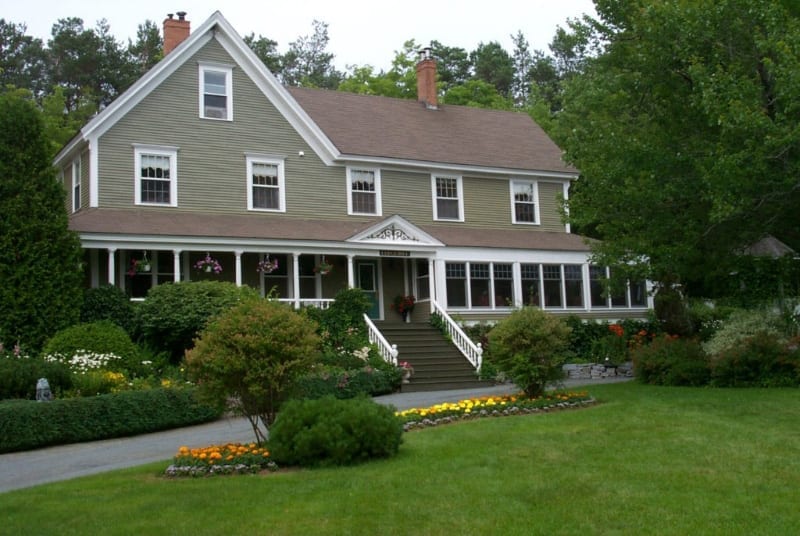 Ledgehill for women
Women often take on the work required to run a household, to raise a family, to manage a workplace. That also means taking on additional stress, pressure, trauma, and a reliance on substances. In addition, for many women, the cause of your trauma can often be rooted back to abuse perpetrated by men. No one understands this better than other women.
Ledgehill for men
For many men, they may feel uncomfortable discussing sensitive topics in a mixed-gender environment. And for others, they may find the presence of women a distraction from their treatment. While this option may not be necessary for all men, we are proud to provide it to those who need it on their journey to recovery.
Ledgehill offers
Individual and group counselling by registered therapists
Gender-separated facilities and therapy
Doctor support
Medical staff on-site 24/7
Science-backed therapy, including Cognitive Behavioural Therapy and Dialectical Behavioural Therapy
Detox support
Medication assistance when needed