Ledgehill for Men Treatment Centre
Concurrent Trauma & Addiction Program
Why is a facility to help treat men specifically so essential? For many men, they may feel uncomfortable discussing sensitive topics in a mixed-gender environment. And for others, they may find the presence of women a distraction from their treatment. While this option may not be necessary for all men, we are proud to provide it to those who need it on their journey to recovery.
Typical day at Ledgehill for Men
Recovery takes commitment and structure. That's why every day at Ledgehill for Men (including weekends and holidays) is carefully scheduled to provide individuals with the greatest opportunity for recovery. This is what a day at Ledgehill might look like.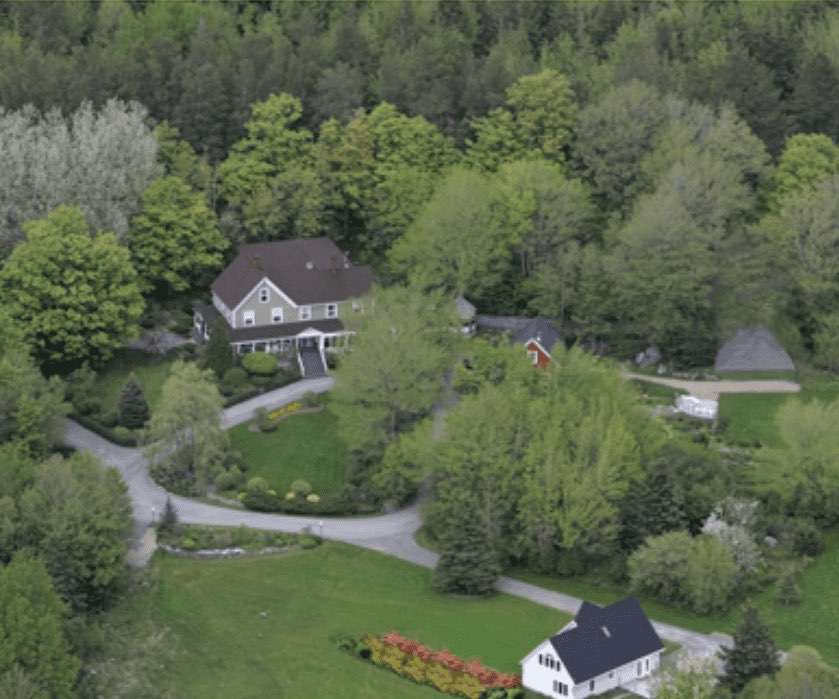 Related Programs
View All
Looking to help a loved one struggling with addiction or another mental illness? EHN Canada offers a variety of evidence-based, inpatient and outpatient treatment programs at our treatment centres around the country.