Ledgehill for Women Treatment Centre
Facility
Our Women's Only Facility
Our unique Ledgehill for Women Treatment Centre, located in picturesque Lawrencetown, Nova Scotia, offers female-only treatment quarters. While it isn't the country's only gender-specific treatment facility, Ledgehill is the only one to offer our high-quality, evidence-based treatment programs. And they are implemented by professionally trained and certified staff, in safe spaces for everyone to begin their recovery journey free from distraction or judgement.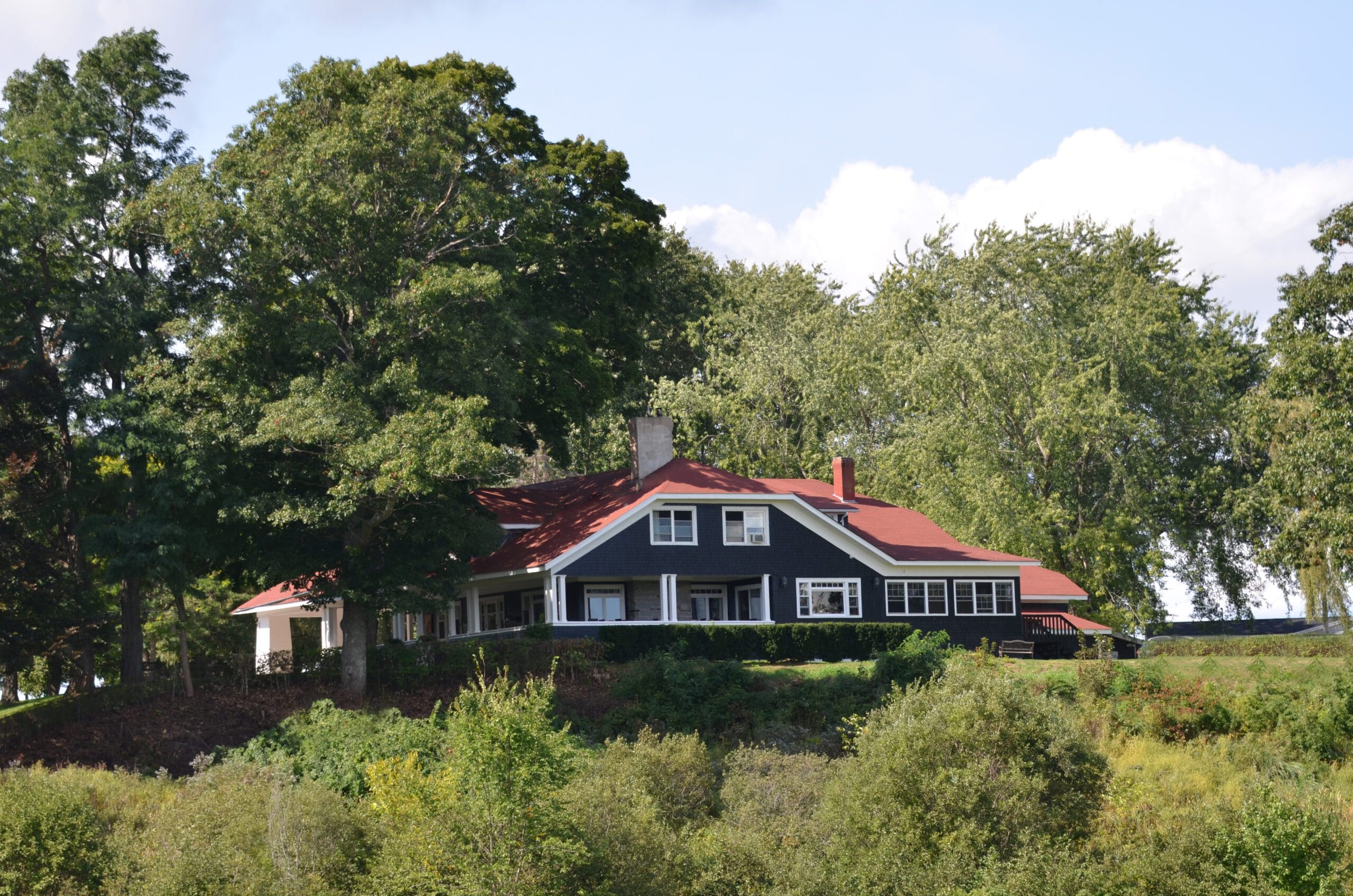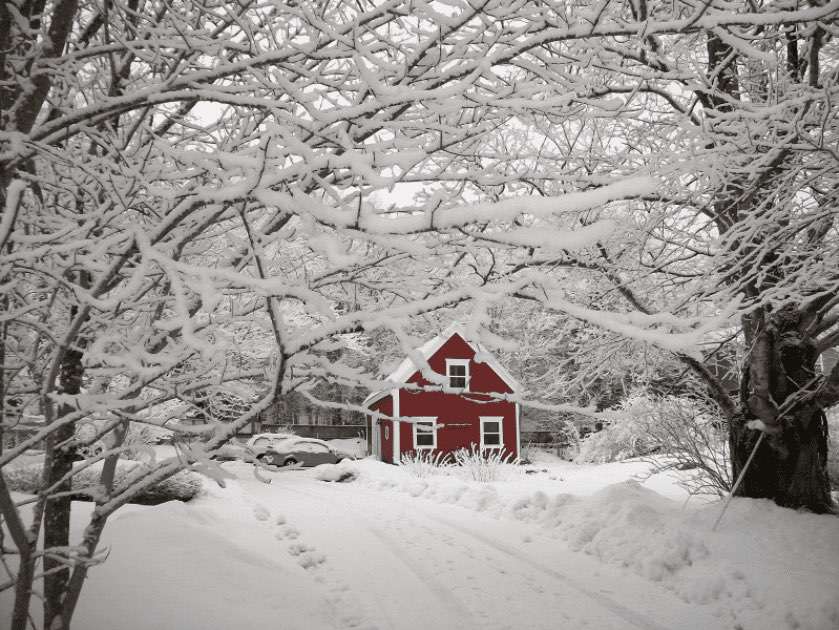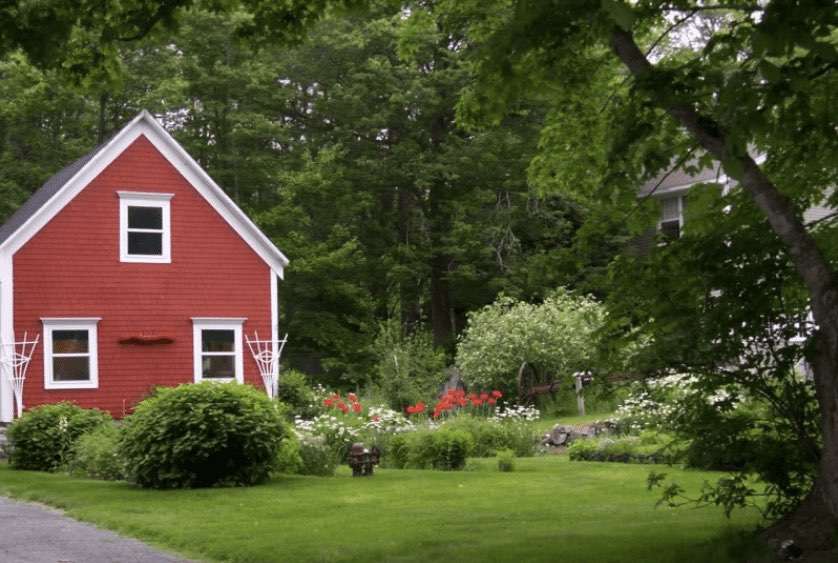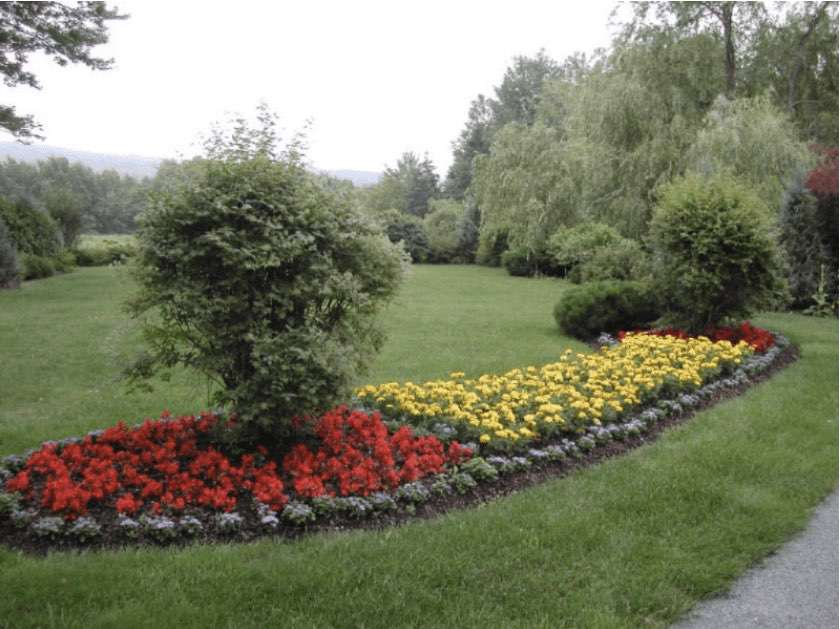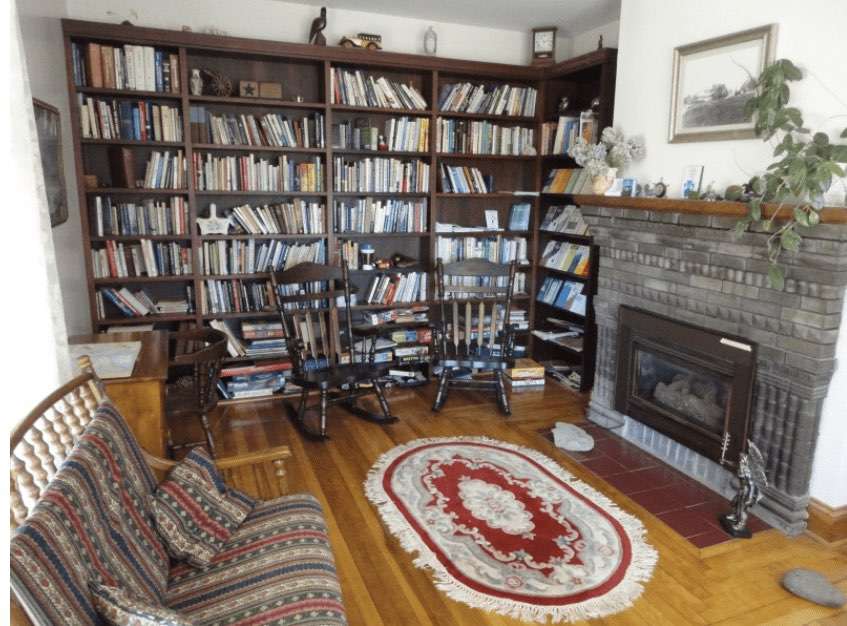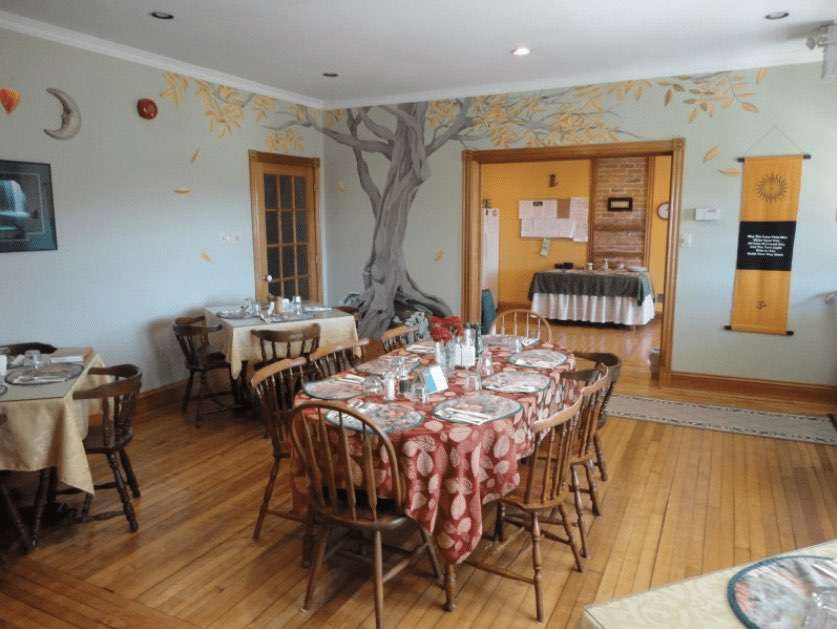 Facility Features
A comfortable and safe space in Lawrencetown, NS, to start your recovery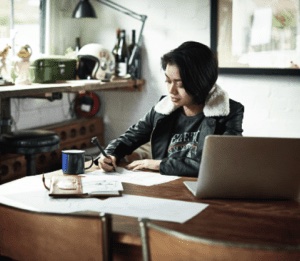 Have Questions About


Ledgehill for Women? Reach Out
1-800-676-3393
7608 Hwy 201 RR #1 Lawrencetown, Annapolis County NS, B0S 1M0 Canada
Our Programs
View All
All of the outpatient and inpatient programs at our facility incorporate the latest, evidence-based treatments to help you build a strong foundation for lifelong recovery.
Other Locations
View All