Ledgehill for Women Treatment Centre
Core Addiction and Mental Health
Many women who experienced domestic abuse, sexual assault, or childhood trauma experience depression and anxiety later in life, and ultimately turn to drugs and alcohol to cope. And since many women experience these earlier instances of violence at the hands of male partners and family members, it may be hard to open up and share the experiences in the presence of other men.
That's why we offer a safe space for women to focus on their recovery with a cohort of other women who understand where they are coming from.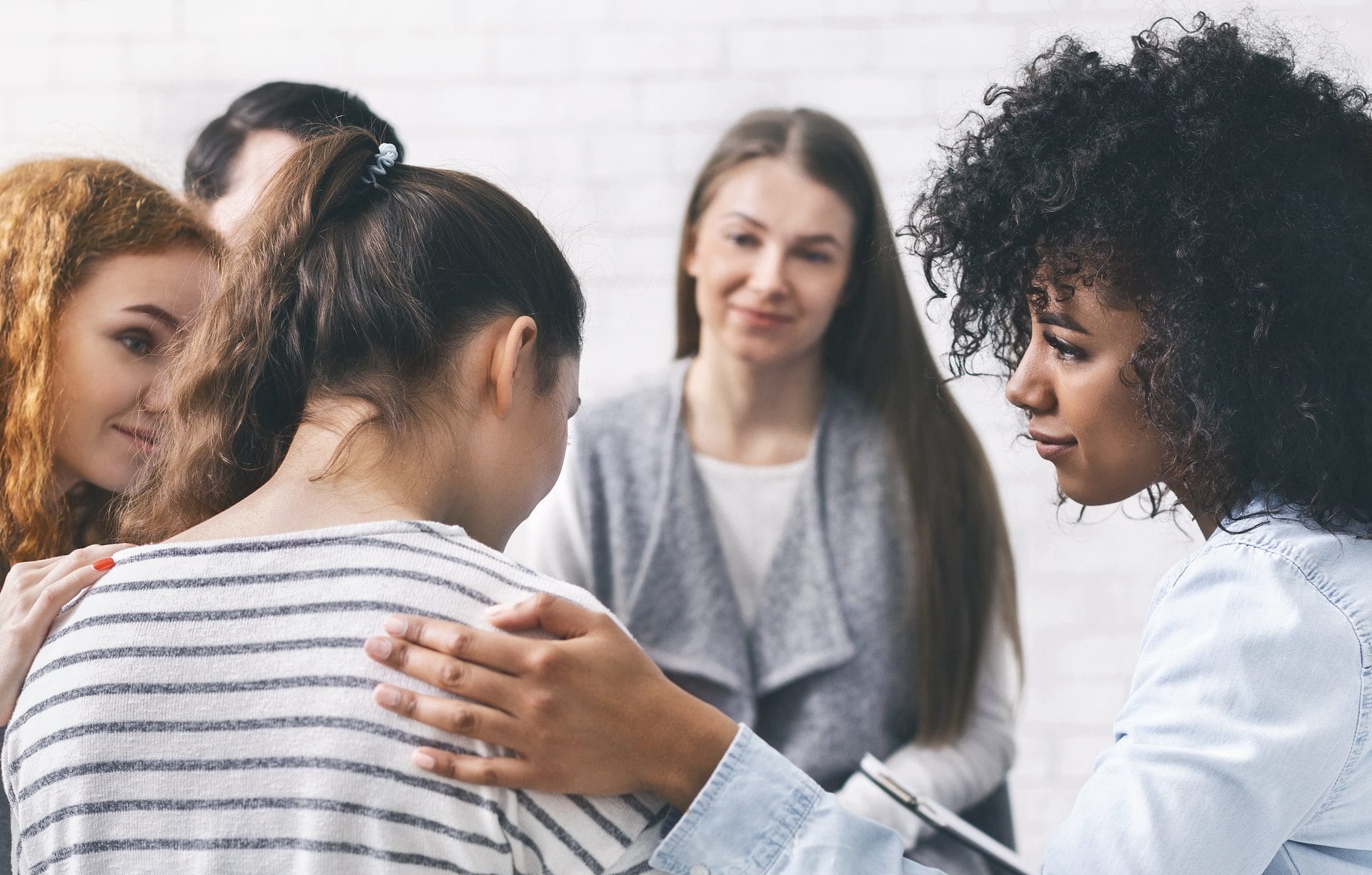 A Day at Ledgehill for Women, our facility in Lawrencetown, Nova Scotia
Recovery takes commitment and structure. That's why every day at Ledgehill for Women (including weekends and holidays) is carefully scheduled to provide individuals with the greatest opportunity for recovery. This is what a day at Ledgehill might look like.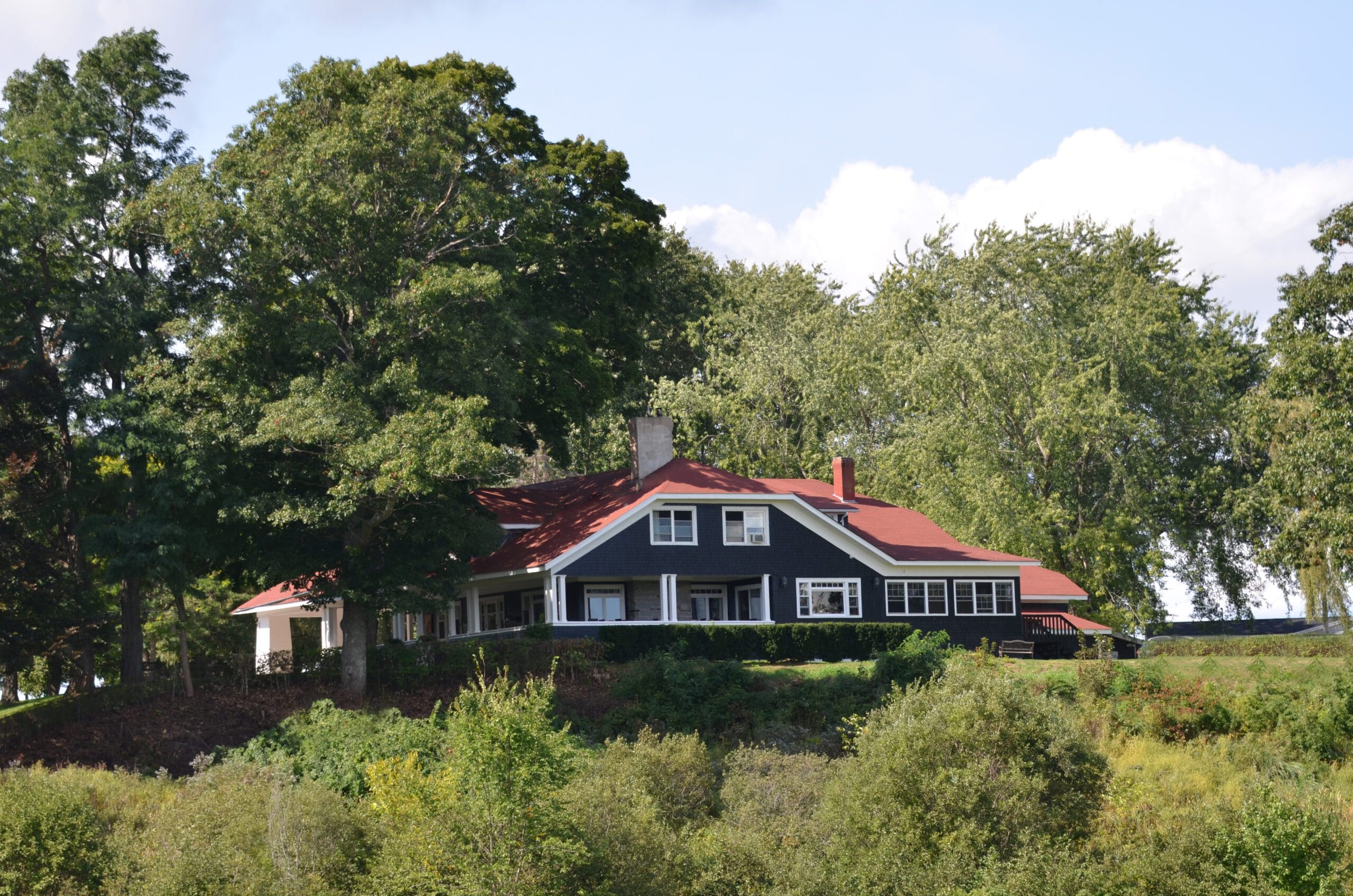 Related Programs
View All
Looking to help a loved one struggling with addiction or another mental illness? EHN Canada offers a variety of evidence-based, inpatient and outpatient treatment programs at our treatment centres around the country.