Ledgehill for Women Treatment Centre
Concurrent Trauma & Addiction Program
Why is a facility to help treat women specifically so essential? Because for many women, men are the cause of the trauma they have faced, which may have in turn lead to substance abuse and addiction. Childhood abuse, domestic abuse, and sexual assault at the hands of men are far too common. As a result, many women seek treatment with other women in recovery. The shared bond can help build relationships and support that aid in long-term recovery.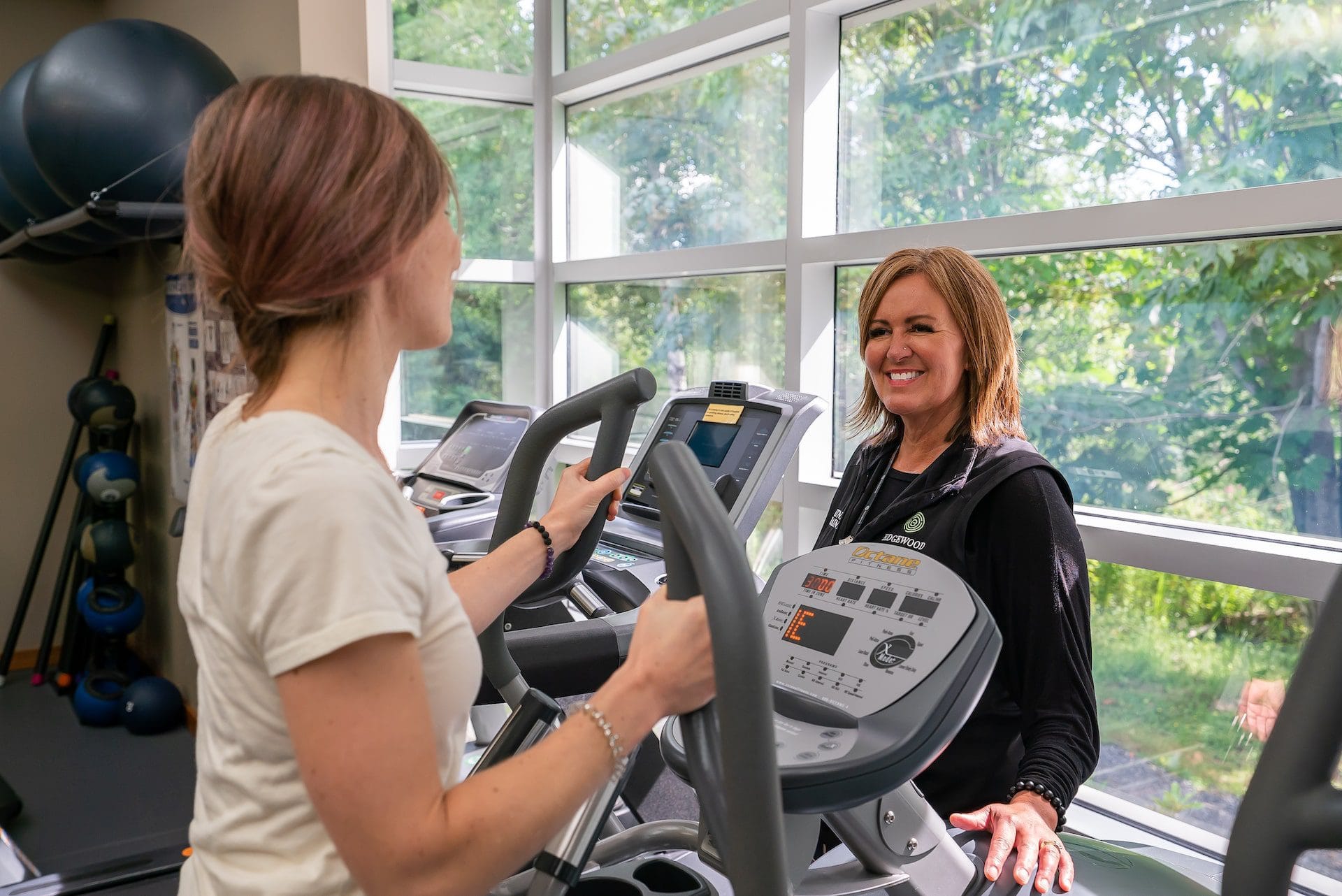 A Day at Ledgehill for Women, our facility in Lawrencetown, Nova Scotia
Recovery takes commitment and structure. That's why every day at Ledgehill for Women (including weekends and holidays) is carefully scheduled to provide individuals with the greatest opportunity for recovery. This is what a day at Ledgehill might look like.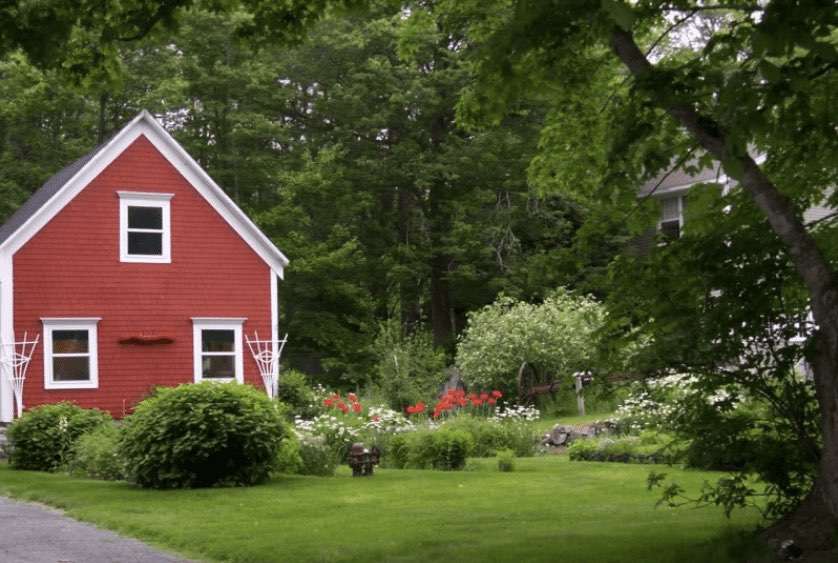 Related Programs
View All
Looking to help a loved one struggling with addiction or another mental illness? EHN Canada offers a variety of evidence-based, inpatient and outpatient treatment programs at our treatment centres around the country.