PRINCE GEORGE OUTPATIENT
Our Outpatient Affiliate Prince George location offers a unique outpatient program to meet the needs of those who wish to participate in intensive addiction treatment while continuing to maintain their day-to-day lives.
Our program incorporates both individual and group therapy sessions. This holistic program utilizes evidence-based practices that are tailored to meet the needs of each individual while promoting the maintenance of an overall health plan.
OUTPATIENT AFFILIATE VICTORIA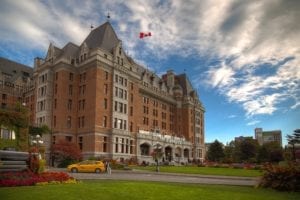 Our Outpatient Affiliate Victoria location is a premier clinic that provides treatment for substance use disorders and sex addiction. Our programming ranges from individual/group counselling to intensive outpatient program for those who do not require treatment within a residential facility. Our programs focus on the individual and take a holistic, tailored approach to treatment. No two patients share the same journey to recovery, and we are here to help you find yours.
Call now to speak to one of our admissions counselors 1-250-590-3168
PEGASUS RECOVERY SOLUTIONS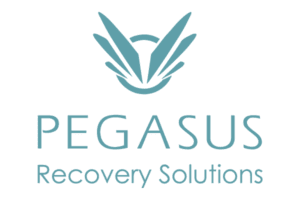 Founded in 2007 by Sue Donaldson, the team at Pegasus Recovery Solutions has extensive experience in providing solutions for recovery to those suffering from addiction. We recognize the need for individualized and holistic approaches to addiction treatment.
Call now to speak to one of our admissions counselors 1-888-732-6842