Burns Clinic is a premier clinic that provides treatment for substance use disorders and sex addiction. Our programming ranges from individual/group counselling to intensive outpatient program for those who do not require treatment within a residential facility. The programs focus on the individual and take a holistic, tailored approach to treatment. No two patients share the same journey to recovery, and we are here to help you find yours.
Call now to speak to an admissions counsellor 1-250-590-3168

For more information about Burns Clinic, please visit www.burnsclinical.ca
Intensive Outpatient Program: An affordable and effective option to inpatient treatment!
"IOPs are equally effective when compared with inpatient and residential treatments.
IOPs have emerged as a critical facet of 21st century addiction treatment for people
who need a more intensive level of service than usual outpatient treatment,
and they allow participants to…step down successfully from inpatient services."
–Published in Psychiatry Service Journal June 1, 2014
IOP is a 12-week evening program that allows the person to continue to work and stay at home while getting evidence-based treatment!
What are benefits?
90% of clients stay sober during the 12 week program
Free aftercare for 9 months
Continue to work or go to school
Regular drug testing to ensure abstinence
Practice recovery skills in real time
Immediate intake
Individual counselling
Affordable
Financing available
When it comes to addiction, no two patients are alike. IOP is ideal for individuals that are wishing to know more about their substance-use, or for those that have had a relapse and wish to get back on track or for the person graduating out of an inpatient situation and require additional support transitioning back into the real world.
We provide education on addiction / Cognitive Behavioural Therapy / Relapse prevention techniques / Group therapy sessions / Anxiety management techniques / Healthy living practices / Assessments / Recovery Plan / Family involvement and education / Homework / Outside support / Recovery meetings
IOP is a two phase program:
First phase is a 12-week intensive peer program meeting 3 times per week in the evening, plus 9 hours of individual counselling sessions provided on Mondays and Wednesdays: 6:00 – 9:00 pm, Thursdays: 7:00 – 9:00 pm
Second phase provides nine months of once-a-week process recovery groups.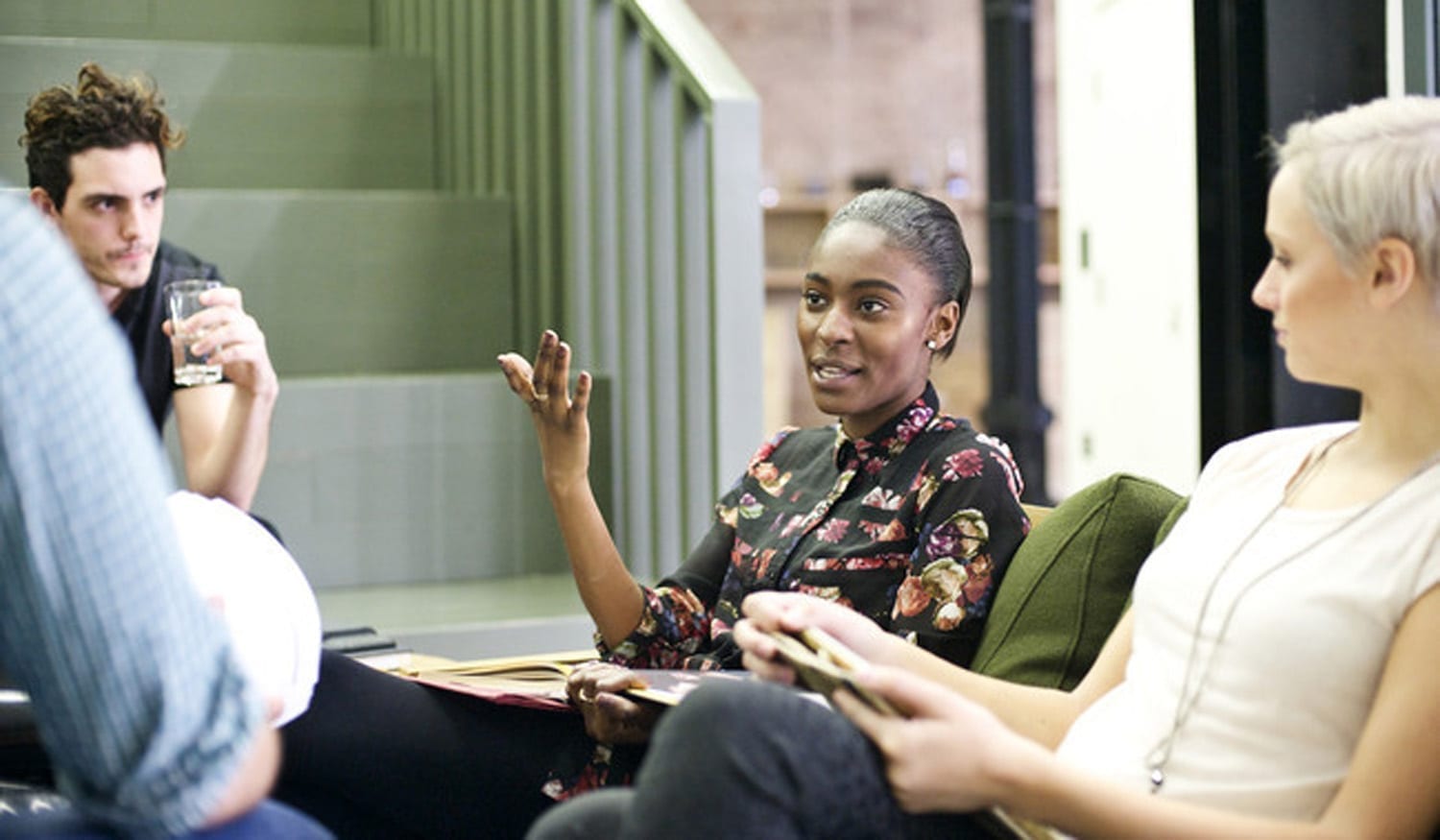 Assessment / Treatment Placement
At Burns Clinic, every patient is different. Using industry standard screening tools, we are able to determine what treatment program is right for you. Whether you need individual counselling, an outpatient addiction program or residential treatment, we'll find the right fit. This means that every patient gets the right care for their level of addiction.
Individual and Family Counselling
Counselling is often the first step on the road to recovery. Our patients access compassionate support, gain self-awareness, and obtain guidance towards their personal goals in one on one sessions with a certified addiction counsellor. Additionally, family counselling provides a safe zone for family members to communicate their own needs and emotions.
Aftercare and Relapse Prevention
Recovery can be difficult, especially in the first year after treatment – which is why our aftercare program provides the support that patients need. Our group work offers honest feedback, increased awareness of addictive behaviours and relapse risk factors, and guides patients through interpersonal, employment, legal, and stress related problems.
Making a clean break from addiction is no easy task. Relapse can be damaging for not only the patient, but their families and loved ones. We can prevent these scenarios from playing out through a relapse examination that focuses on changing the factors that contribute to the desire to use again.
Drug Testing and Monitoring
The drug monitoring program is a proven method of increasing sobriety rates in patients during early recovery, and allows fast detection and response in case of a relapse. When all involved parties commit to random drug testing, the process lends added accountability. It provides peace of mind for loved ones and documents abstinence for employers, EAPs and lawyers.
Victoria Specialty Services
Return to Work Planning
Burns Clinic understands the importance of an honest day's work. That's why once treatment comes to an end, Burns Clinic will work with you and your employer to ensure a healthy and safe return to your job.
Trauma Processing
Eye Movement Desensitization and Reprocessing (EMDR) is an effective way to work through trauma. When a traumatic or distressing event occurs, we sometimes lose the ability to cope. This can result in day to day problems, ranging from relationships issues, negative beliefs, phobias, grief, and trouble sleeping. The goal of EMDR is to help our patients develop better coping mechanisms and reduce the long-term effects of trauma. EMDR is also effective in combating triggers and cravings in the treatment of addiction.
Sex Addiction Therapy
Burns Clinic offers counselling to men and women struggling with compulsive sexual behaviours. These behaviours may range from excessive viewing of pornography, infidelity, commercial sex and other behaviours which impact a person's self-esteem and cause distress in the family. Working with a certified sex addiction therapist, the treatment process usually begins with an initial interview to discuss the client's concerns. Options for treatment, including individual, group or others as recommended.
For partners, the immediate goal is to provide a safe space to express their emotions, often including hurt, anger and betrayal. Context and appreciation for the upheaval accompanying compulsive sexual behaviours' effects helps to begin the healing process
Financial Assistance
Call now to speak to an admissions counsellor 1-250-590-3168
Victoria Services for Clinicians