About Pegasus Recovery Solutions
Founded in 2007 by Sue Donaldson, the team at Pegasus Recovery Solutions has extensive experience in providing solutions for recovery to those suffering from addiction. We recognize the need for individualized and holistic approaches to addiction treatment. We offer a wide range of options to support recovering individuals including:
Intensive Outpatient Treatment Program
Individual Counselling and Psychotherapy
Recovery Coaching
Aftercare Recovery Management Groups
Interventions and Family Support
Assessments, Case Management and Referrals
Medical Monitoring and DOT Testing

For more information about our Victoria affiliate clinic, please visit https://pegasusrecoverysolutions.com/
Intensive Outpatient Program: (IOP)
The Intensive Outpatient Program at Pegasus Recovery Solutions provides individuals an opportunity to move towards a thriving life in recovery – free from addiction. With an emphasis on evidence-based treatment methods, the IOP at Pegasus offers a nonresidential, accessible, and comprehensive addiction treatment experience for substance use disorders, and process-related addictive disorders, that supports participants to remain active in their daily lives. The IOP functions as a stand alone treatment option; a a structured program for persons completing residential treatment; or a reset option for people who are struggling in recovery or have relapsed.
The Pegasus Intensive Outpatient Program Provides:A fully on-line option during Covid-19 restrictions.
Accessible, ongoing intake for immediate support
A confidential, welcoming, and supportive recovery setting
A client-centered approach to healing
Comprehensive substance use evaluations
Individualized treatment plans
Small group dynamics
Individual and group therapy sessions with an addictions counsellor
Education on the neurobiological, bio-psychosocial, and spiritual aspects of addiction and recovery
Recovery Coaching

Random drug testing
Trauma and concurrent-disorder informed care
Psycho-educational sessions covering an array of topics pertinent to behavioural change and successful recovery
Introduction to mutual support meetings
Development of recovery skills and behaviours
Integrative recovery practices focusing on: nutritional recovery, self-regulation, anxiety management, healthy living, and recovery recreation
Weekly recovery management groups
Recovery planning.
The IOP Schedule at a Glance

Intensive Phase: 8 Weeks | Weekly Commitment: 12 hours | Individual Counselling: 8 sessions |
Recovery Coaching: 1 session | Recovery Management Phase: 10 months | Weekly Commitment: 2 hours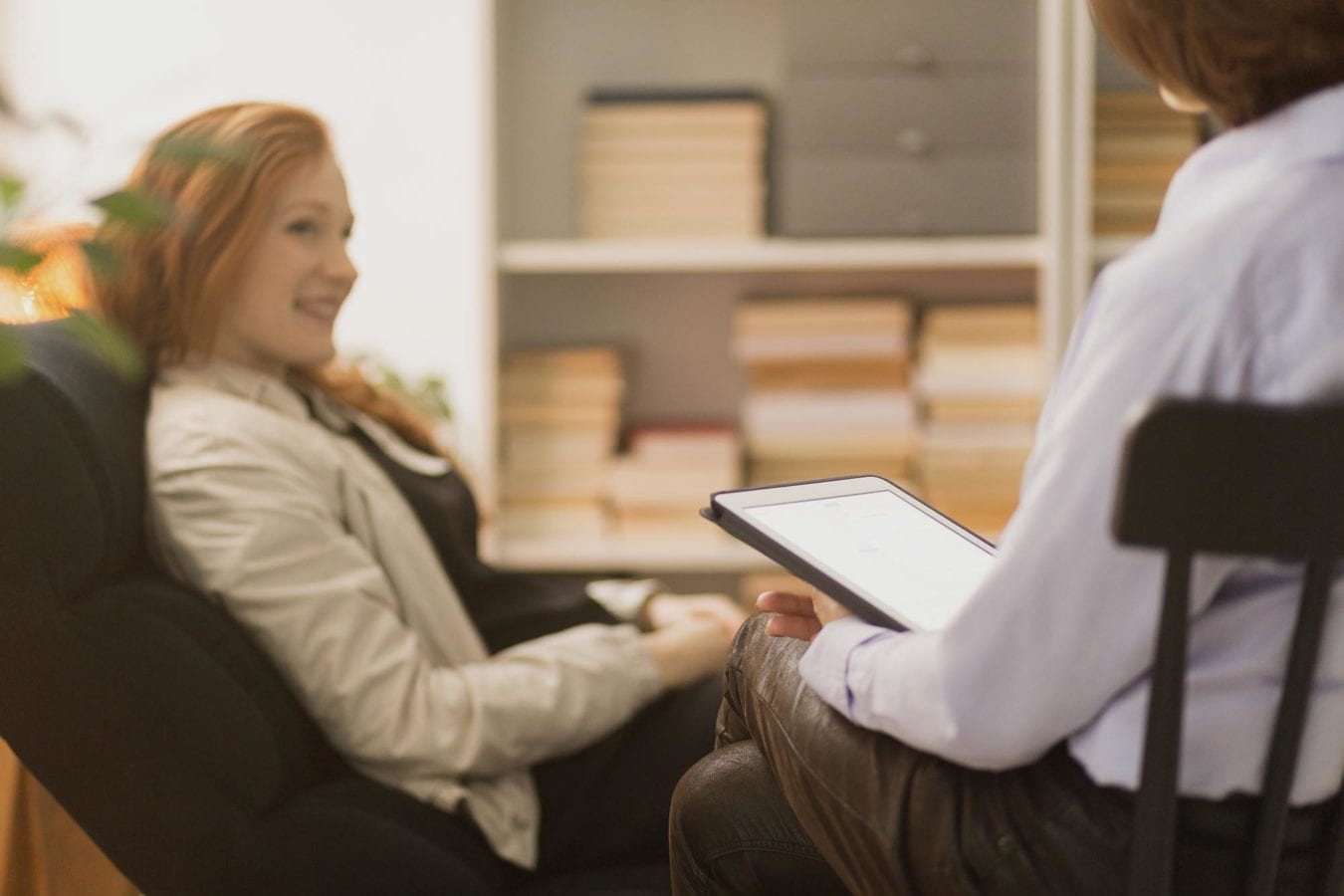 Assessment / Treatment Placement
At Pegasus Recovery Solutions we support both treatment professionals and recovering individuals by providing a seamless continuum of support within a Recovery Oriented System of Care.
The Recovery Management groups offered at Pegasus are facilitated by an addictions specialist on a weekly basis. Groups are designed to complement schedules of daily living and are offered at various times throughout the week in both gender-specific and co-ed formats.
All individuals who have completed addiction treatment are also welcome to participate in Individual Counselling or Recovery Coaching for an additional cost.
The Intensive Outpatient Program saved my life. Getting sober would not have been enough. The team at Pegasus taught me how to think and accept myself in a way I never believed possible.
CONTACT
Toll Free: 1-888-732-6842
Email: [email protected]
Location: 270-2950 Douglas St. Victoria, BC V8T 4N4