EHN Bellwood Outpatient – Team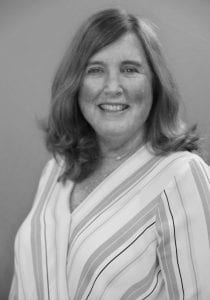 Wendy Cope
MA, C.Psych Assoc. Outpatient Counsellor
Wendy has been working in the mental health and addiction field for over 30 years. Her clinical expertise has focused on psychological assessments, individual and group therapy for addictions, concurrent disorders, and other psychiatric illnesses.  She has developed and taught numerous courses for inpatient psycho-education and Cognitive Behavioural Therapy. In addition, Wendy has given numerous professional presentations, media appearances, consulted with corporations to develop drug policies and published articles in professional magazines.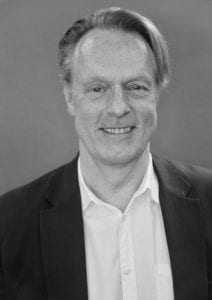 Kim Holmgren
Dip. ACD, CCAC, Outpatient Counsellor
Kim Holmgren joined Bellwood in 2013 and is currently in the position as an Outpatient Counsellor. He completed the Addiction Caseworker Diploma at McMaster University in 2009 and has also completed additional courses in concurrent disorders and psychology. Kim provides individual and group counselling via in person and online. He brings both his personal experience and professional training to his work supporting clients in their recovery process.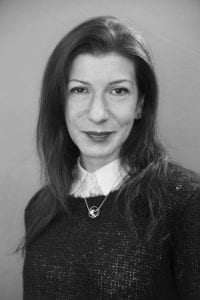 Lucy Di Santo
BA, HONS. Psych., ADMHC, Outpatient Counsellor
Lucy Di Santo has been part of the Bellwood Health Services team since 2012. Lucy has been involved with the addictions program, eating disorder treatment program and Healthcare Professionals treatment programs. She specializes in motivational interviewing, CBT, trauma informed therapy and relapse prevention. In addition, Lucy is a qualifying member at the College of Registered Psychotherapists of Ontario (CRPO).
Patrick Sullivan
Outpatient Counsellor
Patrick Sullivan brings a wealth of both professional and life experience to the Bellwood outpatient program. Patrick facilitates relapse prevention session, Men's Groups, Continuing Care Groups and offers individual outpatient counselling. Patrick's specialties include facilitated poetry, music and mindfulness groups. In addition, he is an advocate of community support and is familiar with 12-Step SMART and SOS recovery groups.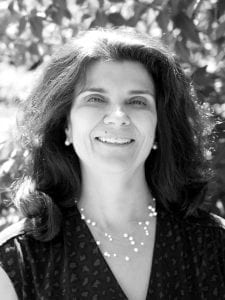 Natalie Cournoyea
M.A. Registered Psychotherapist, CSAT, Outpatient Counsellor
Natalie Cournoyea's background as a healthcare professional has provided her with a wealth of experience in the hospital sector. She is trained as an Alderian Psychotherapist with a Masters degree in Counselling Psychology as well as holding a Certification in Sex Addiction Therapy. With her expertise as a Registered Psychotherapist for over 10 years, she has mastered the necessary understanding and knowledge of the mental health field. Natalie also actively works in private practice and has a great passion for psychotherapy. Therapeutic approaches include Cognitive-Behavioral Therapy (CBT), individual therapy, psycho-education and family systems theory.