Clinique Nouveau Départ Outpatient Programs
Due to COVID-19, all outpatient programs are currently running online, visit ehnonline.ca or call 888-767-3711 to inquire about our virtual intensive outpatient programs (IOPs).
Clinique Nouveau Depart is a premier clinic in Quebec that provides treatment for addiction and substance use disorders. Our process begins with an assessment that allows us to determine the presence and severity of a substance use disorder. Once we've established the severity of the problem, the next step is to work with our highly trained clinicians to create your personalized care plan. After that, we're with you every step of the way as you learn the coping skills you need to stay sober.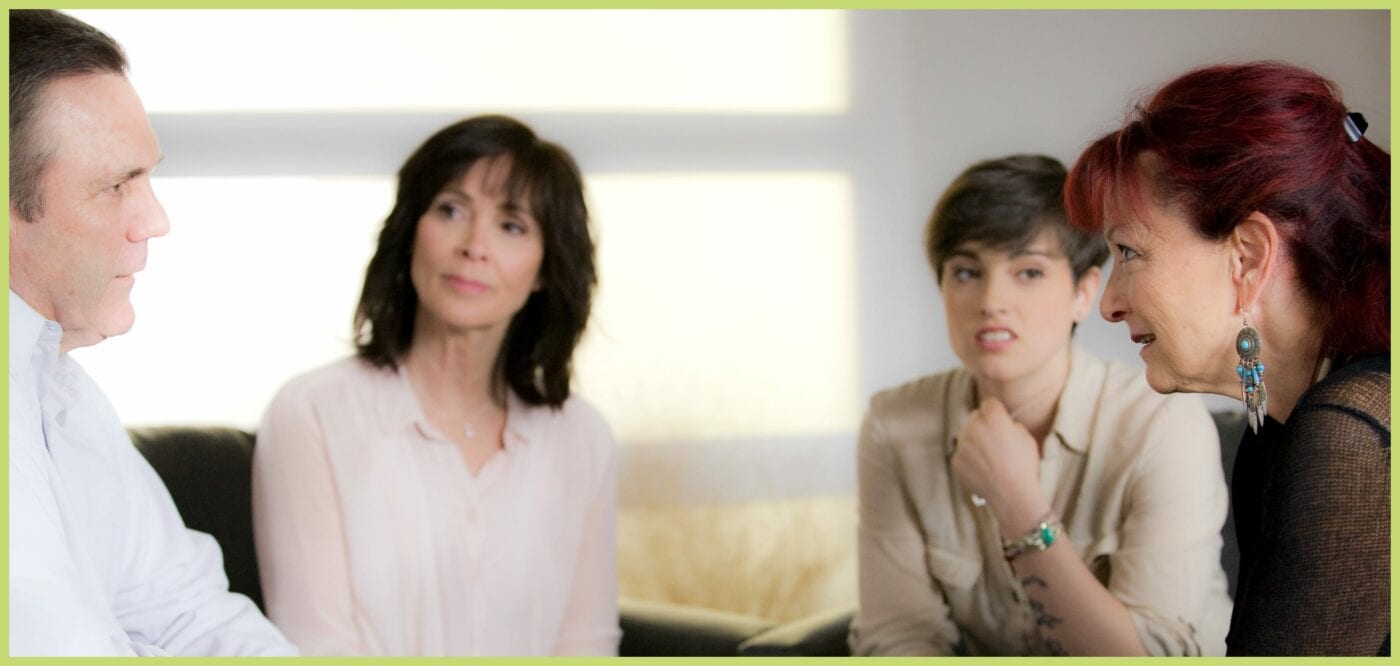 Assessment / Treatment Placement
We use an industry standard screening tool to determine the level and severity of substance use disorder so that we can determine the appropriate level of treatment for you. Whether you need individual counselling, an outpatient addiction program or residential treatment, we'll find the right fit. This means that every client gets the right care for their level of addiction.
Financial Assistance
Medicard Financing Options Available.

Individual Counselling
Working with a qualified addiction therapist allows clients, couples and families to access support and explore the underlying issues of addiction. Through varied modalities including CBT, DBT and interpersonal therapy, clinicians work to create sustained movement towards recovery.
Group Therapy
Our therapeutic groups are supportive and compassionate environments that emphasize honesty, self-reflection, community and reciprocity. With groups that focus on managing emotions, addiction education, relapse prevention and coping, our group therapy is integral to your recovery.
Intensive Outpatient Program
This unique outpatient program provides the support you deserve and the flexibility to maintain your day-to-day life. The program consists of over 70 hours of psycho-social education, group therapy and individual counselling.
Family Programs
Addiction affects more than the individual. Loved ones often feel anxious, afraid, depressed and overwhelmed. Our family programs and support groups provide a safe and educational place in which your loved ones can communicate their needs and emotions and begin their own healing journey.
Continuing Care
Our continuing care groups support you through the first few years of recovery. Through an assessment and/or discharge from a residential facility, clients receive treatment that incorporates individual, group and family care. We provide you with the guidance and support essential in dealing with difficulties that could derail your recovery.
Drug Testing and Monitoring
Drug testing may provide an extra level of accountability that motivates you to stay sober. Test results can facilitate a return to work in safety sensitive positions and help re-establish trust in damaged relationships.
Wellness Programs and Workshops
We are committed to creating an environment that promotes health, wellness and insight. We offer various programs and workshops throughout the year that complement our existing care plans. Engaging in these programs can help you take your recovery to the next level.
Programs in French Language
As we are located in Quebec, the majority of conversations in therapy groups are in French and a minority are in English. Therefore, Anglophones must have a basic understanding of French to participate in our programs.