EHN Vancouver Outpatient – Team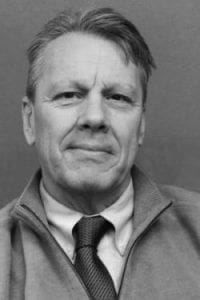 Patrick Zierten
MA, Clinical Manager
Patrick Zierten, M.A. has been working with individuals and families struggling with substance misuse for over 17 years. During that time he was a counselor, Program Manager and Executive Director for a number of treatment facilities. He brings his personal experience and a wealth of addiction recovery knowledge to the clients and community he serves. Patrick prides himself in remaining open minded and aware of all the latest addiction related research. He is a knowledgeable and passionate speaker and is the author of Addiction: A Spiritual Malady and Addiction Treatment in the Geriatric Community.
Nelson Sacristan
MA, CSAT, Counsellor
Nelson holds a Masters Degree in Counselling Psychology as well as certification in substance abuse counseling. He has been working in the addictions field for 20 years. Nelson sees his role as helping our clients and their families to understand the nature of addictions, and to facilitate discovery of their inner strengths and integrity. As a Certified Sex Addiction Therapist, he is also available to help men and women struggling with compulsive sexual behaviors.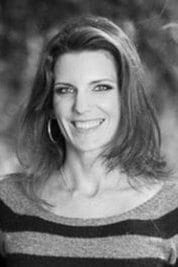 Virginia Lundy
MSc, Counsellor
Virginia has an MSc Behavioural Psychology from the University of Liverpool, England. She has been working with people in the fields of mental health and addictions since 2001.  She has supported individuals and groups of people with issues such as substance abuse, mental health, and related disorders.  As a practitioner of EMDR therapy she also work to help individuals overcome the impact of trauma.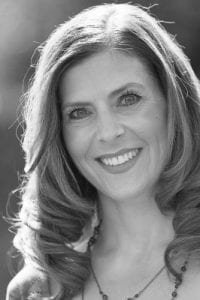 Melina McConnell
RPC (candidate) Counselor
Melina has been a Counsellor and a part of Edgewood Vancouver since 2009.  Melina has worked with individuals and loved ones faced with the adversity of addiction. She offers a safe and caring environment for  individuals to work through their trauma, addiction or codependent behaviours.  Melina's clinical experience includes individual, couples, family counselling, group therapy and is one of the facilitators in our Intensive Outpatient Treatment Program.  She also holds a certificate in Intervention Training and is currently enrolled in a 2-year Somatic Experiencing® program; a  therapy for treating Post-Traumatic Stress Disorder and other  trauma issues.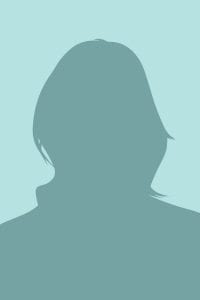 Vicky Lin
Administrator
Vicky Lin is proud to be a member of the Edgewood community. She graduated with a bachelor's degree in Psychology and has always been interested in helping people in any way possible. She understands how important each step in recovery process is and so she strives to provide a positive and friendly atmosphere for everyone who walks through the door.