Core Addiction & Mental Health Program
At EHN Canada's Sandstone Inpatient Treatment Centre in Calgary
When you turn to Sandstone for treatment, you become part of a tight-knit community dedicated to your recovery. You'll enjoy support from medical experts, licensed counselling professionals, peers, and family members throughout your stay in Calgary.
Our clinical team includes doctors, nurses, and an on-staff psychiatrist, all of whom provide the guidance and care you need to stop using substances for good and address accompanying mental health concerns like depression, anxiety, or PTSD.
While in treatment, your fellow program participants act as your cheerleaders and confidants, while your family receives the training they need to champion your lifelong journey.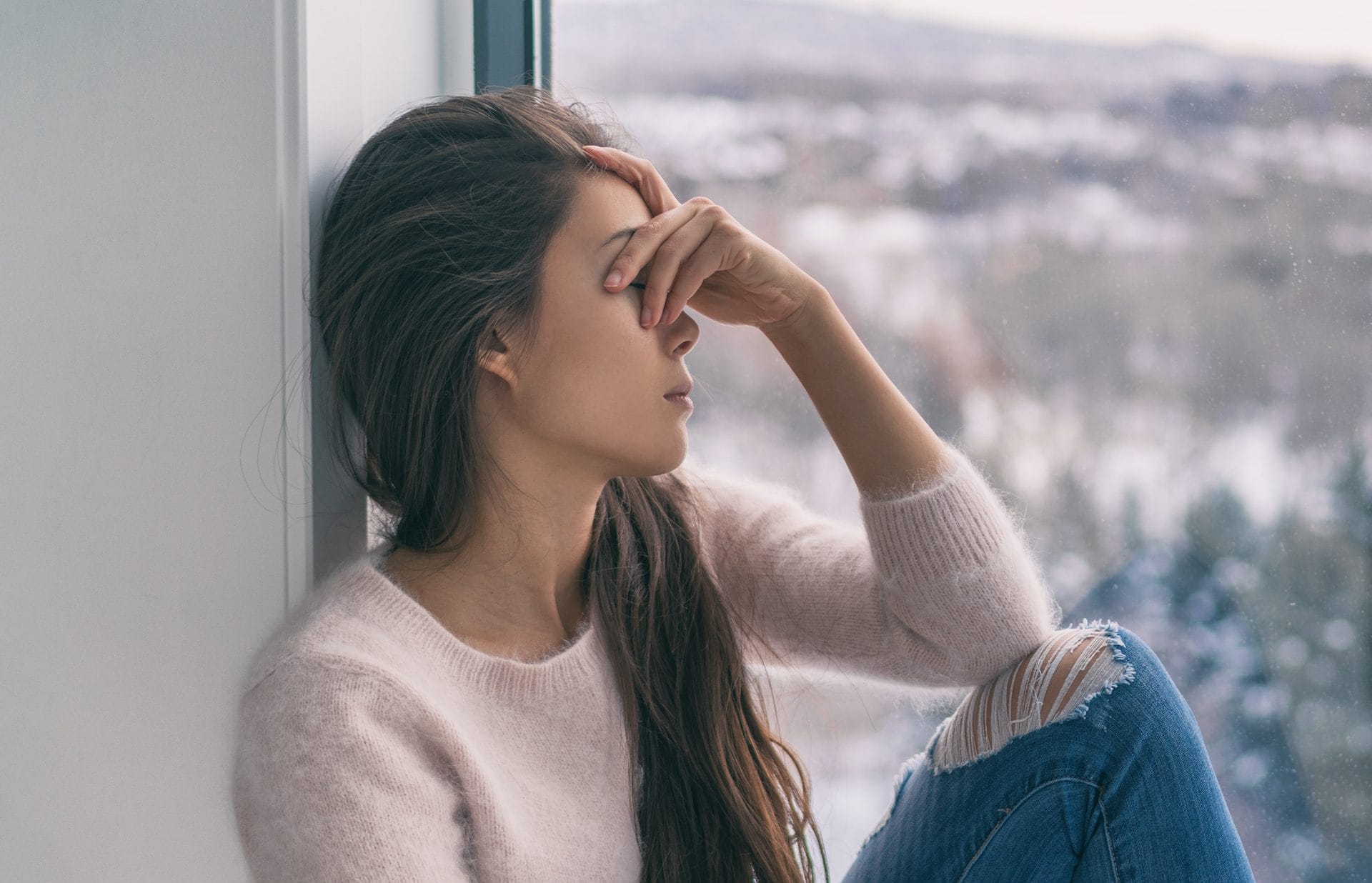 A Day at Sandstone
Every day at our Calgary treatment centre is structured with clinical, social, and recreational activities that are designed to promote your recovery. This is what a day at Sandstone might look like.