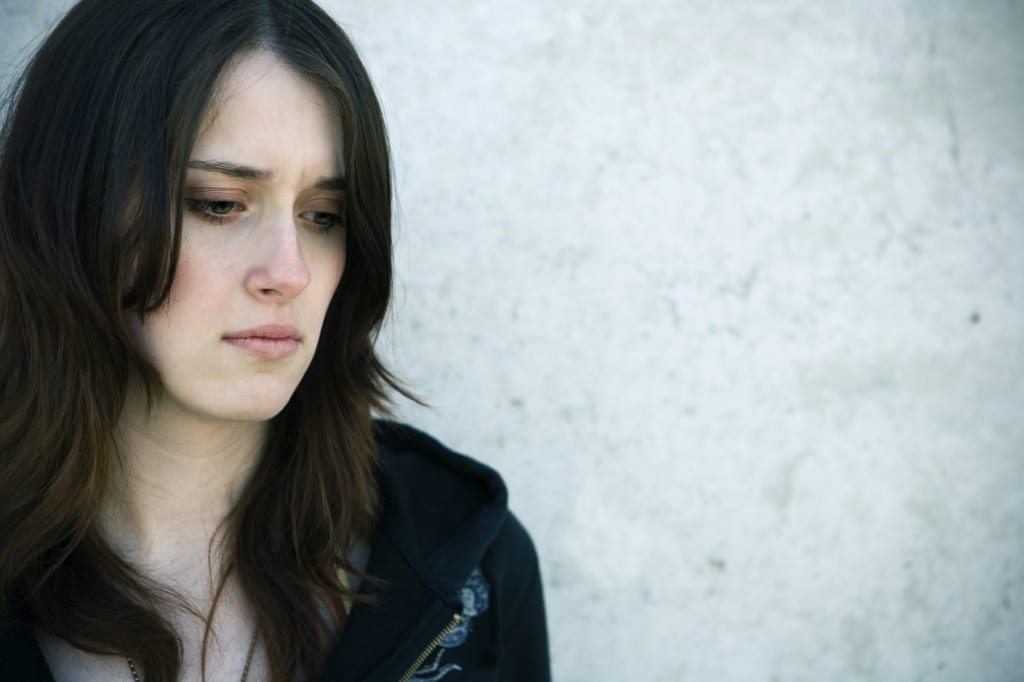 Eating Disorder Awareness Week is February 1–7, 2015 and Bellwood Health Services is using this opportunity to raise awareness of Binge Eating Disorder – the most common but least talked about type of eating disorders.
When asked about eating disorders, most people immediately think of Anorexia Nervosa. Although anorexia is a very serious and sometimes life threatening eating disorder, years of movies, and magazine articles focusing on celebrities struggling with this issue, has given us the idea that it is also the most common of all eating disorders.  In fact, it is actually the least prevalent of the eating disorders.
Research has found that binge eating disorder affects 3.5% of women and 2% of men, with an average lifetime duration of 8.3 years (Hudson, Hiripi, Pope & Kessler, 2007).  This means that binge eating disorder affects more people than anorexia and bulimia combined, and can be life-long problem.
The primary symptoms of binge eating disorder are consumptions of large quantities of food, and the individual feels as though they have no control over this consumption. The individual often eats large amounts quickly, and secretively. Unlike bulimia, the individual does not attempt to compensate for food intake through purging or over-exercising.  Binge eating disorder affects men and women fairly evenly, and the affected age group is broader than other forms of eating disorders.
According to Lauren Goldhamer, Eating Disorders Therapist at Bellwood Health Services, there are many misconceptions about binge eating that have helped keep it in the shadows.  "Most people feel shame, and hide the problem from others.  In fact, in front of others, they may eat normally or even appear to be dieting to conceal the problem.  You usually cannot determine if someone is struggling with binge eating based on their body size.  For these reasons, the problem can be 'invisible.'"
Bellwood Health Services is one of the few residential eating disorders treatment programs in Canada that treat binge eating disorder.  "The lack of quality or available treatment options are often reasons why there are not more people seeking help for the problem," states Ms. Goldhamer.  Other reasons why few people tend to seek treatment include:
Feelings of shame and guilt that could result from others learning about the problem
A belief that it is not a serious issue and that they do not deserve help the way those with anorexia or bulimia do
Difficulty in discussing their concerns with their family physician