As someone who has decided to enter inpatient rehab, you may have questions about how to prepare for this new chapter of your life. The information in this guide will help make your transition into the rehab facility easier and less stressful.
Talk to Your Support Network
Discussing your decision to enter rehab with your friends and family will help them to better support you. Decisions about who will handle daily responsibilities, bill payments, and child and pet care should be made during this discussion so that you can enter rehab with your full focus on recovery that's free from outside distractions.
Make Arrangements with Your Employer
Preparing for rehab also includes keeping your employer informed so that business can continue while you're gone. Letting them know also helps them prepare to make your job available once your rehab is complete. Don't let telling your employer be a barrier to getting help. If you don't wish to reveal the reasons for leave of absence from work to your employer, your doctor can provide the necessary documentation advising you need a medical leave – your employer is not allowed to ask for details.
Remember that if you are an American, your therapy is protected by the Family and Medical Leave Act, as well as the Americans with Disabilities Act. If you're a Canadian employee, insurance provided by your employer may cover rehab costs, so it's a good idea to check your policy, and if your coverage includes Disability Insurance, a medical leave to attend treatment will allow you to receive DI benefits while away from work. You can also check with your employer to see if there are any vacation days or sick leave that can be used toward your time away.
What to Pack for Inpatient Rehab
Although every rehab will allow their patients to bring different items, some items are generally acceptable. These include:
Products for grooming and hygiene
Government ID
Comfortable weather and rehab-appropriate clothing
Credit or debit card
List of important contacts
Current prescriptions and insurance cards
Other items you may be permitted to bring with you include books, music, and pictures of your loved ones. However, it's always a good idea to check your chosen facility's website about what to pack for rehab.
How to Prepare for Rehab Mentally
Entering therapy can mean experiencing a lot of significant changes at once, which can affect your success. It's important to gain an understanding of what you'll experience in the rehab facility. Take the time to research your facility's website, ask questions so that you know what's expected of you, and you'll know what to expect while you're there.
Being in the moment and relaxing is another way to help prepare yourself mentally for rehab. Get in the habit of meditating or making daily entries in a journal before you leave so that you're already in a positive and stress-free place.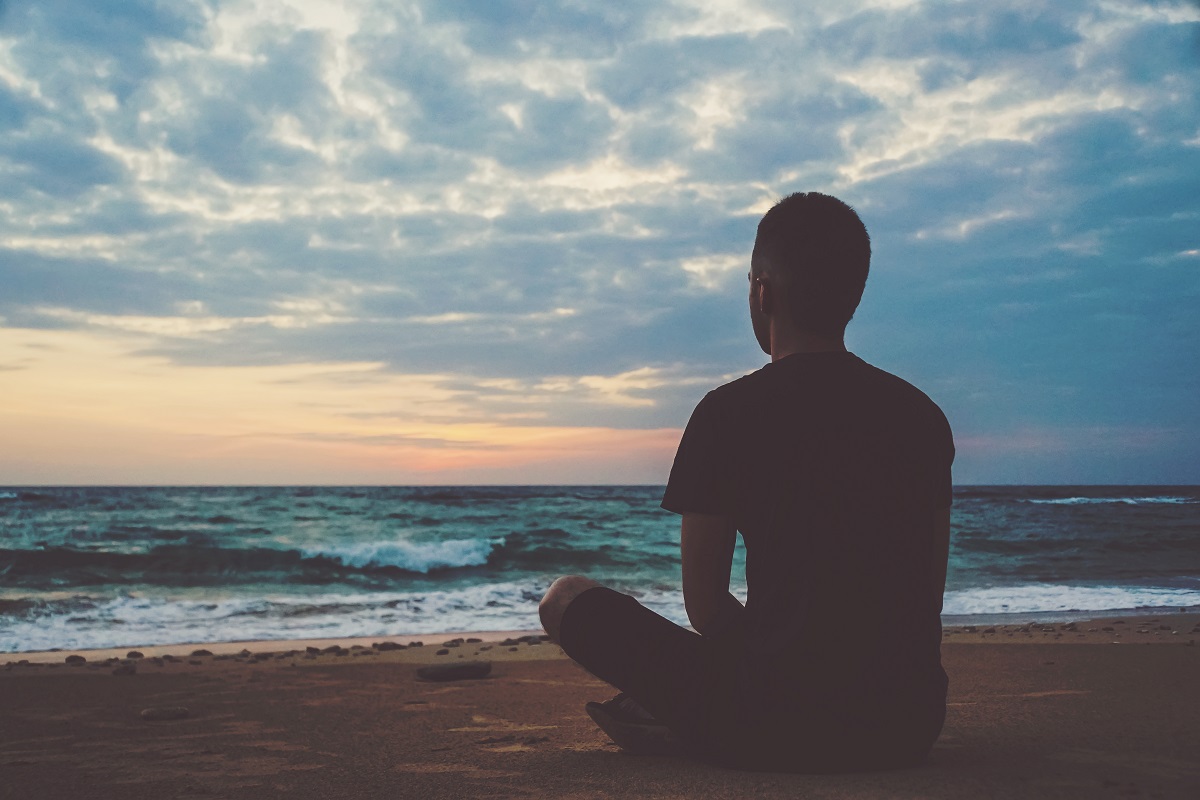 Finally, remember that those you'll meet in rehab will become yet another positive aspect of your recovery—a support system that will help you maintain lifelong sobriety.
Ground-Breaking Residential Treatment for Men
The Gateway Recovery Centre provides comprehensive, holistic addiction treatment programs for men from all walks of life. We invite you to learn more about how our compassionate team of specialists can benefit your recovery. Just call 1-705-535-0636.