Staying Sober On Halloween – How to deal with triggers.
As Halloween approaches, it would be a good thing to keep recovery in mind. For some it will not be a first holiday sober, but for those who are still new to this, it can be hard to go through one without drinking or using substances.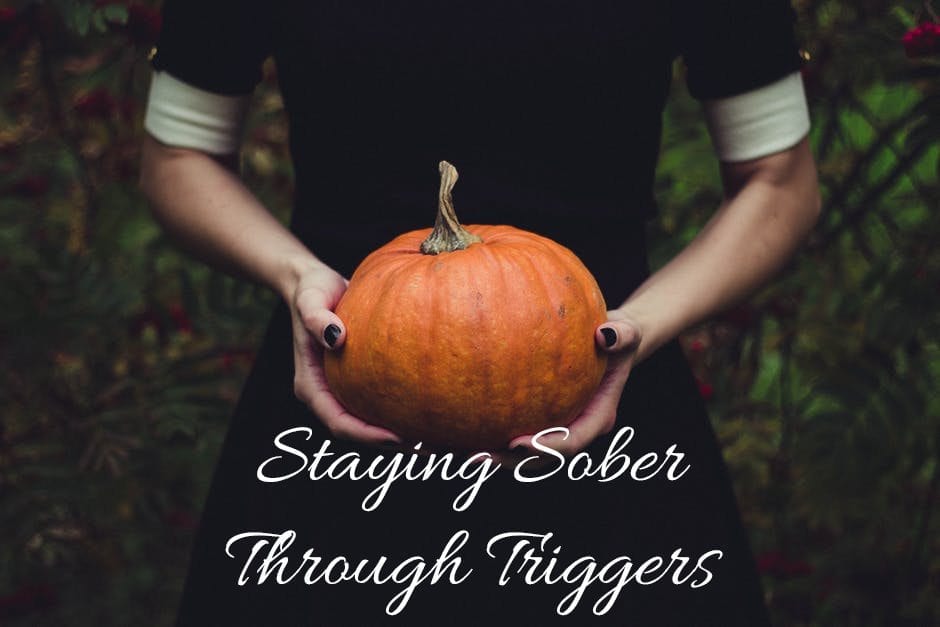 What are triggers?
Triggers are defined as anything that could make an addict use, make bad decisions and make the process of recovery more difficult. Often it is the people you hang with, the situations you'll put yourself through and of course the setting. Halloween is a fun holiday where people tend to get intoxicated, being around such triggers might not be a good choice for a person in early recovery.
Drug use memories and relapse research have shown that a number of things can help a person to seek the use of drugs and alcohol long after they've stopped using. Known factors like stress and triggers (setting, music that reminds the user a time where he/she was intoxicated, friends who use) are all very capable of doing this, even after months of sobriety and quite possibly after years.
Simple solutions to a complicated problem
Here's a few simple ways to help maintain the integrity of your recovery and staying sober on Halloween:
Set a reasonable time to get home, often late nights come with substance abuse.
Don't depend on anyone else to go home. When you're good to go, no one is stopping you.
Set goals for the next day that would require you to be in good shape. Knowing that you'll have to be well rested and keeping it in mind should help you.
Go to a party with people that are sober as well. Attending an event with friends who will drink all night will only make things worst for you.
Then again, all of these options are strictly in the case that you'll want to head out. There's plenty of other things you can do that won't involve being around said triggers. You can stay home and give out candy to those cute kids running around. It also goes without saying that you could attend a support group meeting. There's obviously a lot of people in the same situation who would love to avoid triggers and be in supportful company.
The important thing is to keep your head on the prize. Recovery is the most important step to a better self, relapsing will only delay it and make the process even more difficult. Stay strong and remember that being sober is the best feeling.
If you, a friend or a family member has issues that needs to be resolved or talked about, do not hesitate to contact us via our various channels available. We are just a quick phone call, email, instant message away.

https://twitter.com/EdgewoodHealth
1-800-683-0111