EHN Provides Customized Eating Disorder Treatment By Combining Services of Bellwood and WaterStone Clinic
During the holidays, many people are busy shopping for gifts, baking Christmas goodies or decorating their Christmas tree. They are spending time with their families and friends, and enjoying holiday celebrations. But for someone with an eating disorder, this time of year can be a nightmare. There is such an emphasis on food and indulging. Relatives who are unfamiliar with eating disorder make comments on weight, shape or the amount of food consumed. It causes a lot of stress and anxiety as they think about large groups of people watching them eat. Close family members are often on high-alert, running interference between relatives, as well as keeping any eye on any restricting, binging or purging behaviors.
So, how many Canadians have an eating disorder? The latest statistics reveal that approximately 300,000 Canadians – that's men and women – are suffering with an eating disorder. And it has the highest mortality rate in comparison to all other mental health illnesses. The wait lists for beds at eating disorder units in Canada can be very long. By then, several people may get worse or die from their illness.

In order to expand the available eating disorder programs, we are combining our two established eating disorder programs, Bellwood Health Services and WaterStone Clinic. With this partnership, we will be able to offer residential stays and addiction treatment through Bellwood Health Services and eating disorder treatment through WaterStone Clinic.  Whether a client suffers from anorexia nervosa, bulimia nervosa or binge eating disorder, we will be able to create a customized treatment plan that is tailored to them and takes advantage of all our new capabilities.  Moreover, this clinical initiative will simultaneously offer treatment for clients with co-occurring addictions and eating disorders.
Together, we will be able to provide customized treatment and on-going support for people with eating disorders.
Here are some tips for those in eating disorder recovery for getting through the holidays safely:
1. Develop a plan and decide what tools or techniques you will use in case you encounter a specific place or person so that you can ensure you practice healthy eating habits.
2. It's important that you take care of your body to ensure your emotional health is in check. Getting enough sleep, exercise and proper nutrition will allow you to be in a healthy state of mind.
3. Reaching out and staying connected to your support buddies will help you manage stressful situations that are making you feel anxious or sad.
4. The holiday season can be extremely hectic and it's easy to get caught up in the commotion, so try to be mindful and stay present.
5. By the way, you don't have to love the holidays. You just have to get through it- and you will, with the right tools and support from your family, coworkers, friends or recovery network.
If you need to get in touch with someone at any of our treatment centres or at the Edgewood Health Network, please call:
Bellwood Health Services at 416-495-0926 or visit bellwood.ca
Edgewood Health Network at 647-748-5501
Binge Eating Disorder Deserving of More Recognition and Treatment Options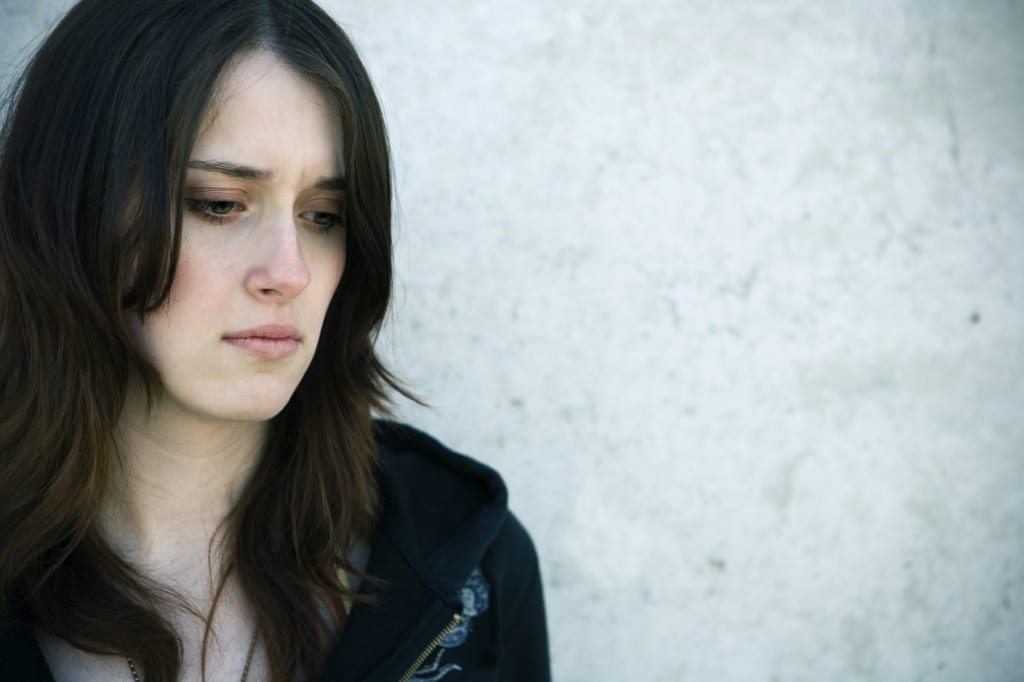 Eating Disorder Awareness Week is February 1–7, 2015 and Bellwood Health Services is using this opportunity to raise awareness of Binge Eating Disorder – the most common but least talked about type of eating disorders.
When asked about eating disorders, most people immediately think of Anorexia Nervosa. Although anorexia is a very serious and sometimes life threatening eating disorder, years of movies, and magazine articles focusing on celebrities struggling with this issue, has given us the idea that it is also the most common of all eating disorders.  In fact, it is actually the least prevalent of the eating disorders.
Research has found that binge eating disorder affects 3.5% of women and 2% of men, with an average lifetime duration of 8.3 years (Hudson, Hiripi, Pope & Kessler, 2007).  This means that binge eating disorder affects more people than anorexia and bulimia combined, and can be life-long problem.
The primary symptoms of binge eating disorder are consumptions of large quantities of food, and the individual feels as though they have no control over this consumption. The individual often eats large amounts quickly, and secretively. Unlike bulimia, the individual does not attempt to compensate for food intake through purging or over-exercising.  Binge eating disorder affects men and women fairly evenly, and the affected age group is broader than other forms of eating disorders.
According to Lauren Goldhamer, Eating Disorders Therapist at Bellwood Health Services, there are many misconceptions about binge eating that have helped keep it in the shadows.  "Most people feel shame, and hide the problem from others.  In fact, in front of others, they may eat normally or even appear to be dieting to conceal the problem.  You usually cannot determine if someone is struggling with binge eating based on their body size.  For these reasons, the problem can be 'invisible.'"
Bellwood Health Services is one of the few residential eating disorders treatment programs in Canada that treat binge eating disorder.  "The lack of quality or available treatment options are often reasons why there are not more people seeking help for the problem," states Ms. Goldhamer.  Other reasons why few people tend to seek treatment include:
Feelings of shame and guilt that could result from others learning about the problem
A belief that it is not a serious issue and that they do not deserve help the way those with anorexia or bulimia do
Difficulty in discussing their concerns with their family physician