Bellwood Alumni 1 Year Anniversary was a success.
Some of you may already know, we organized an event for our Bellwood Alumni on Wednesday the 15th of November 2017. A chance for everyone that are currently or were in Bellwood programs to come and network with other Alumni.
Heartfelt speeches, celebration of milestones and of course, some delicious cupcakes were part of the night. Being able to share experiences with a group of people that lived similar events in their lives can be very helpful in remaining strong into one's recovery process.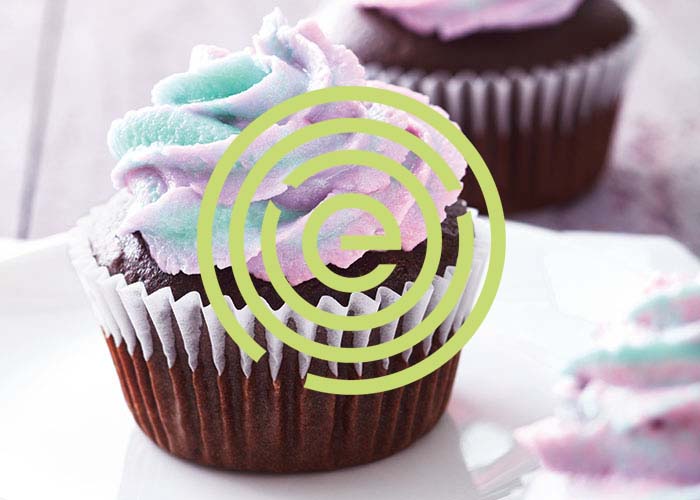 We encourage you to be there on our monthly Alumni meeting (exact monthly date TBD, post will be updated once we know). It's a great event to meet and talk to people just like you, support those in need and perhaps get insight on how to keep a healthy recovery. There's no obligation to say a word if you choose to just listen, we strongly respect everyone's choices.
You can go follow our Instagram page here: https://www.instagram.com/bellwoodalumni/
Our Facebook page is now up as well, like us and be up to date with our upcoming event through Facebook Here
Thanks, stay strong and see you soon.
– Bellwood Alumni