A virtual solution for those struggling with trauma, including Operational Stress Injury.
EHN Canada has been leading the way in bringing effective treatment of addiction and mental health to Canadian—wherever they are. Our IOP for Operational Stress Injuries is an excellent option for people who don't need inpatient treatment or for those stepping down from an inpatient program.
A UNIQUE PROGRAM CREATED FOR THOSE WITH UNIQUE CAREERS
Not all careers are created equal. For some people, their jobs put them face-to-face with people in trauma, or it even puts them in direct danger. These types of workers share a disproportionate amount of anxiety, trauma, and addiction. However, these are often the jobs that require the most passion and dedication, making it hard for people to leave.
Our IOP for workplace trauma is designed with the needs of the workers in mind, including:
Military service members and Veterans
Paramedics
Firefighters
Police officers
And other careers where safety is a concern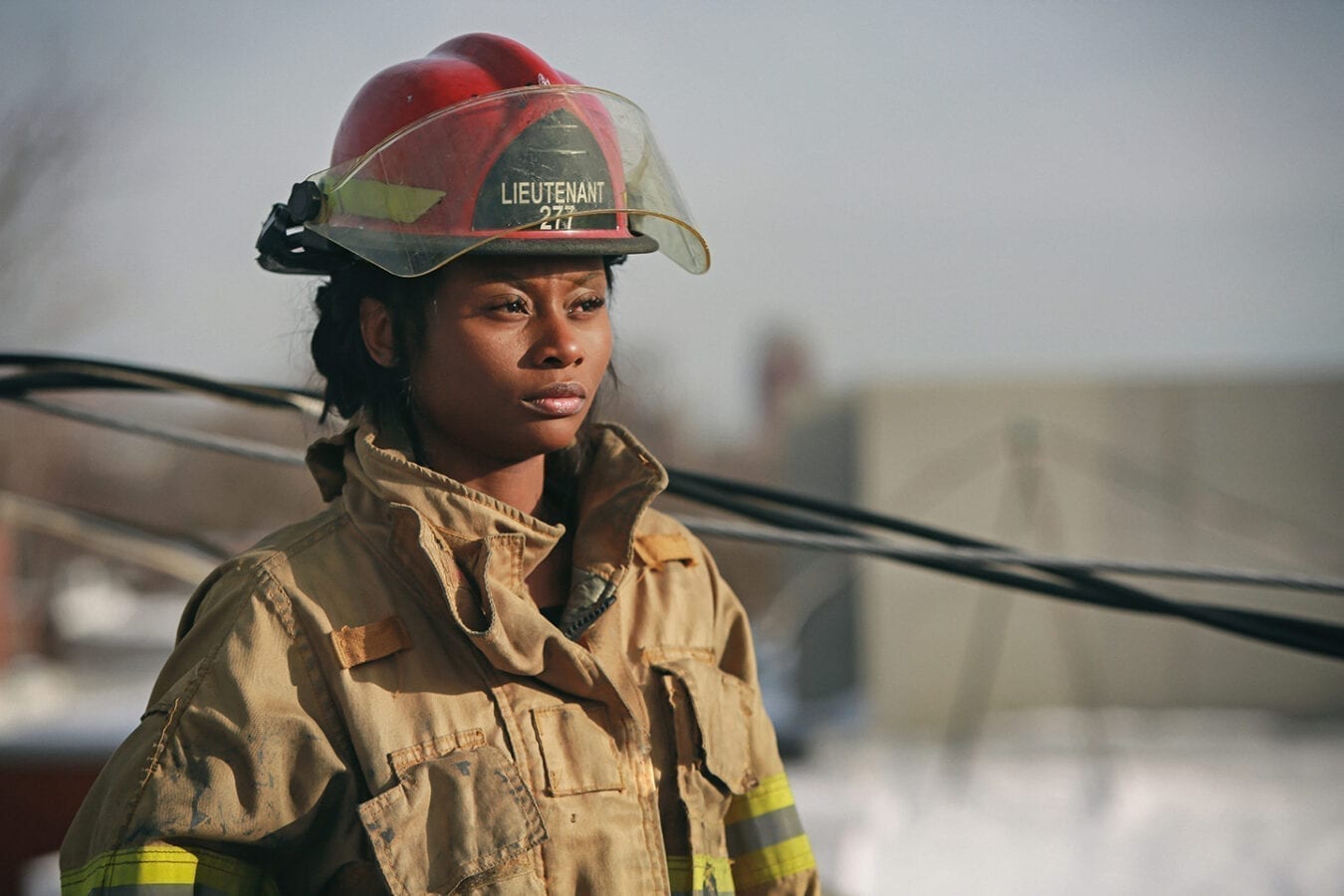 TREATMENT DESIGNED TO HELP MANAGE SYMPTOMS OF TRAUMA
Our IOP for workplace trauma may include:
Access to a team of counsellors, specially trained in providing face-to-face online treatment, multiple times per week
8 weeks of programming with 9 hours of therapy per week
10 months of Aftercare
Group and individual counselling to both learn from others and focus on yourself
Trauma-informed yoga, qi gong, and mindfulness meditation to help regulate feelings of nervousness and reconnect to your peaceful self
And a curriculum designed to address compassion fatigue, burnout, nutrition and sleep hygiene, relationships, guilt, shame, and "suck it up" culture.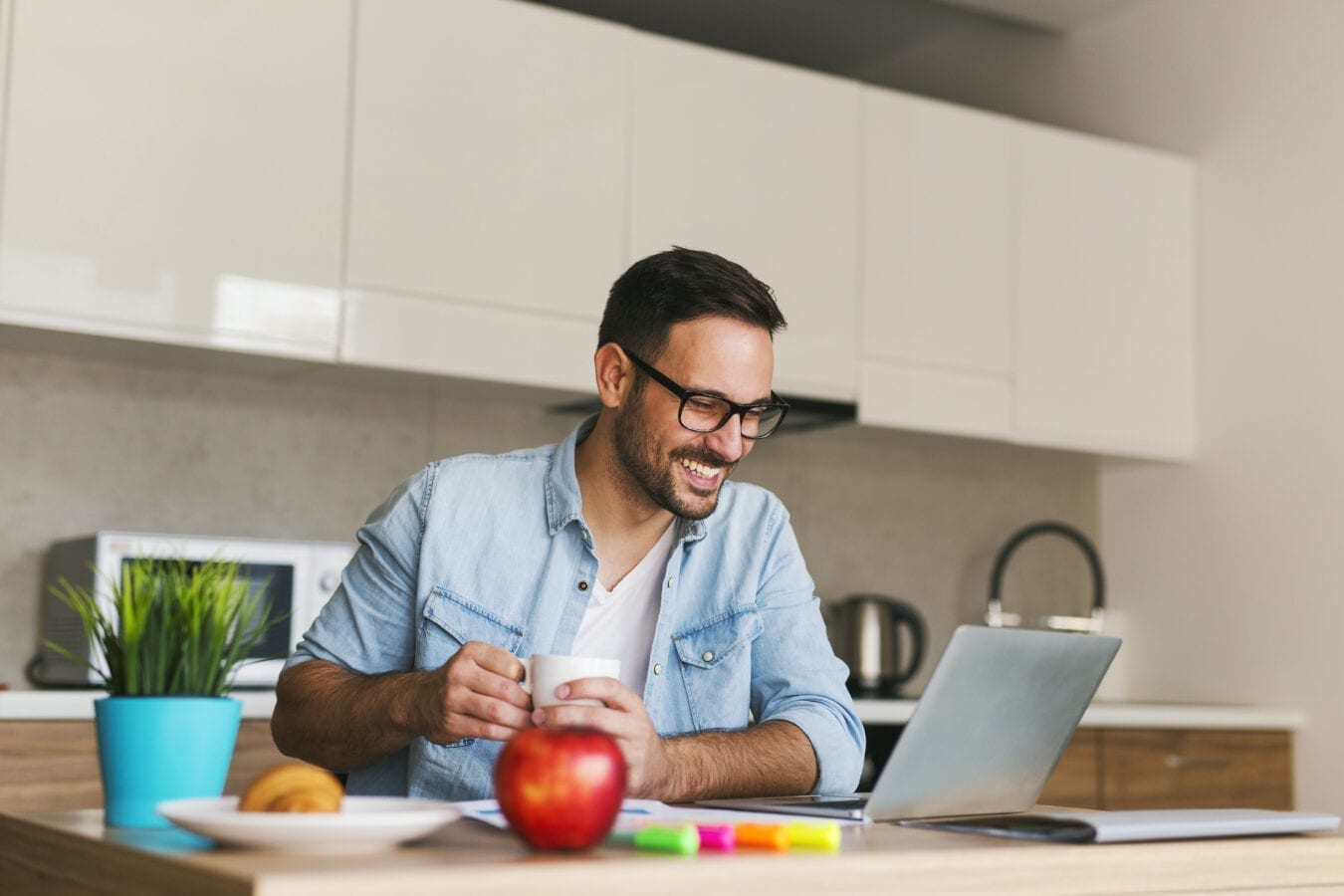 CONCERNED ABOUT PAYING FOR TREATMENT?
We can help you find a way to finance treatment, talk to your EAP provider or even your insurance provider. Talk to us about our options.
Call us at 1-888-767-3711 to get started.