Sex & Love Addiction Treatment Stigma makes it difficult to ask for help when you struggle with compulsive sexual behaviour. When you turn to EHN Canada for help, you leave shame behind and join a safe space for recovery.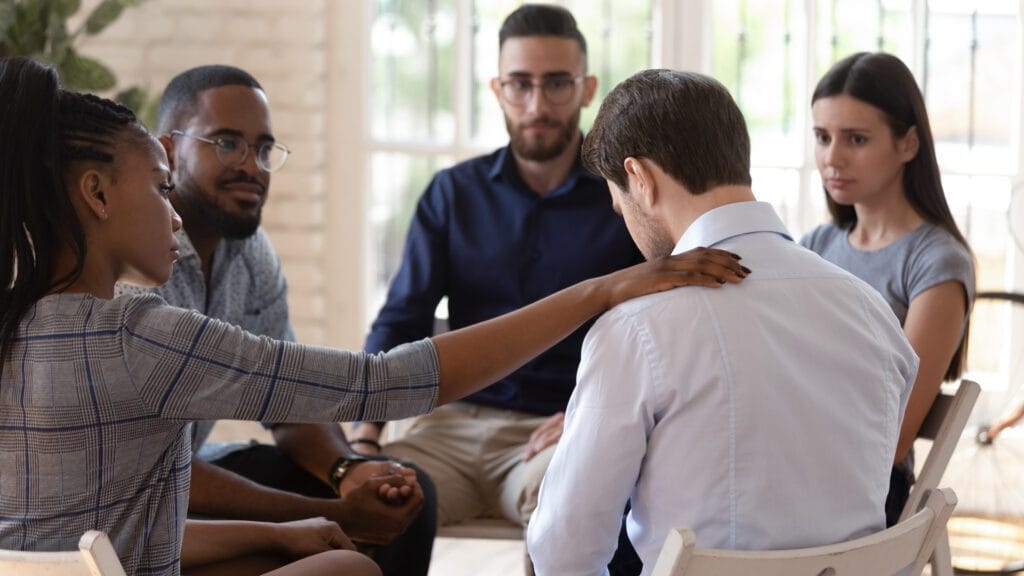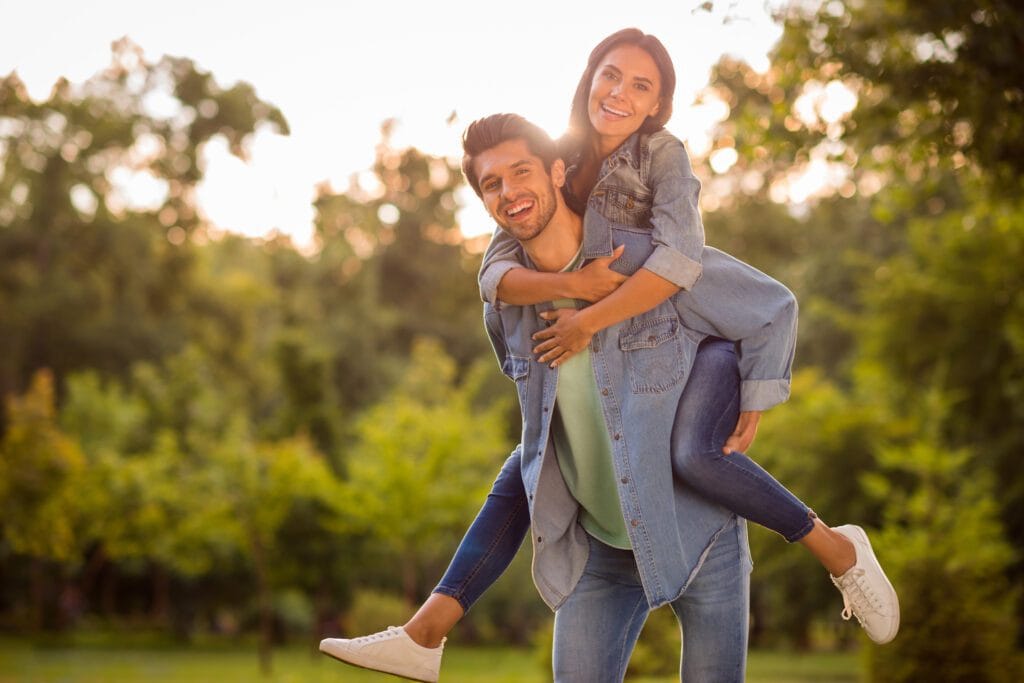 Related Programs
View All
EHN Canada has inpatient, outpatient, and online programs for sex addiction counselling that can set you on the track to recovery.
Featured Locations
View All
With locations all over Canada, and programs online, EHN Canada makes it easy to find help.