About EHN Canada
Our network of recovery centres offers medically excellent mental health treatment from coast to coast. We cover a wide range of needs, from outpatient therapy to short-term detox stays and multi-month treatment for mental health and substance use disorders.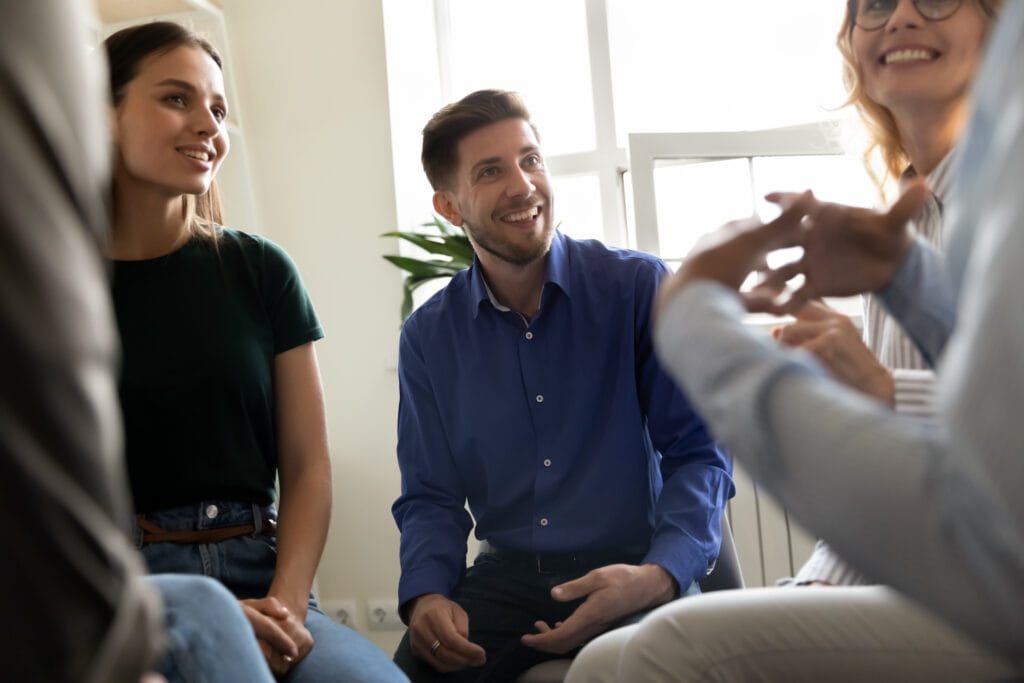 Philosophy
We're committed to providing our patients with the most medically informed rehabilitation in Canada.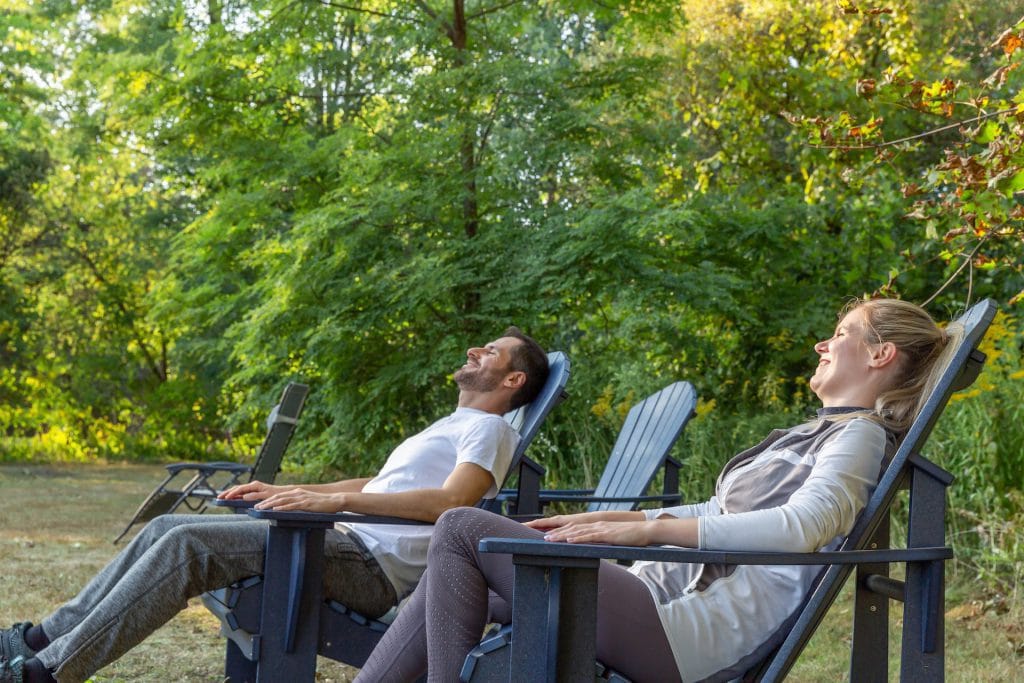 How it works
Learn More
This is what you can expect after you contact our admissions team.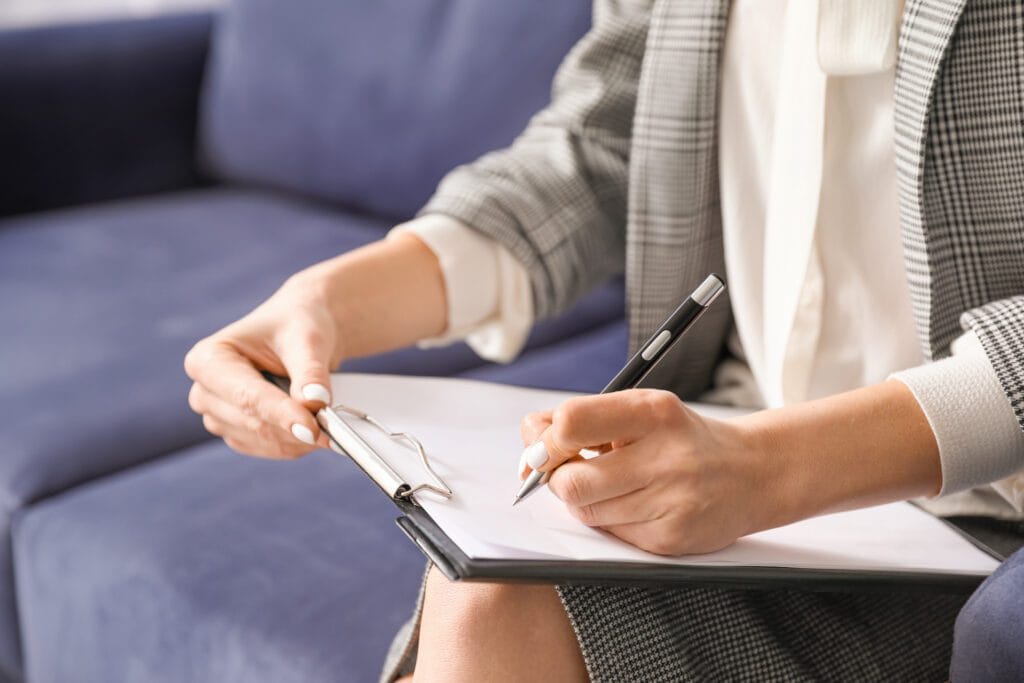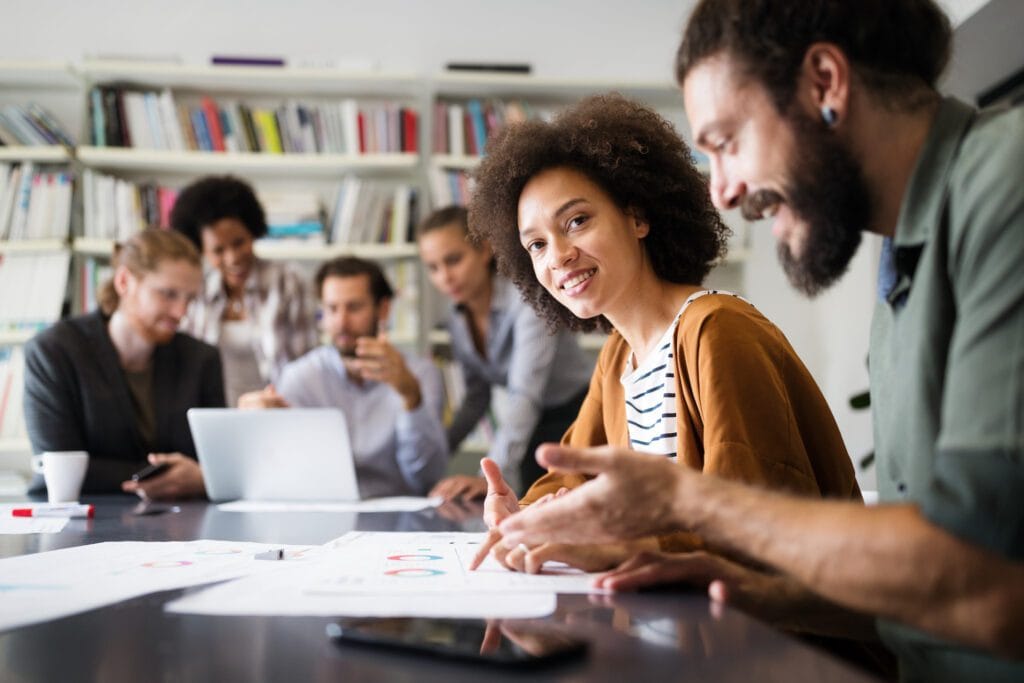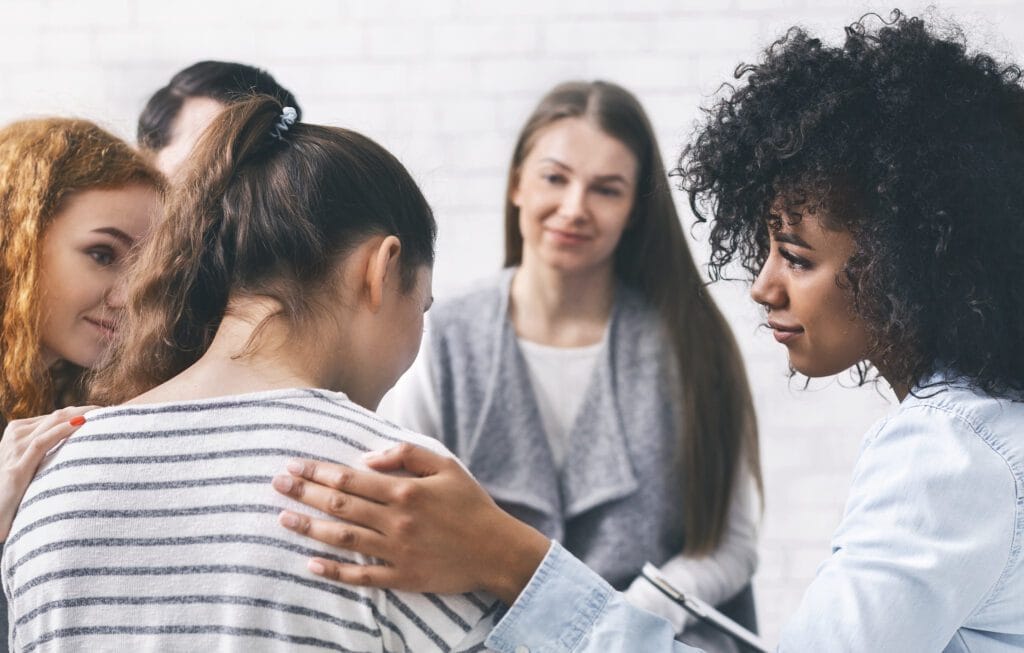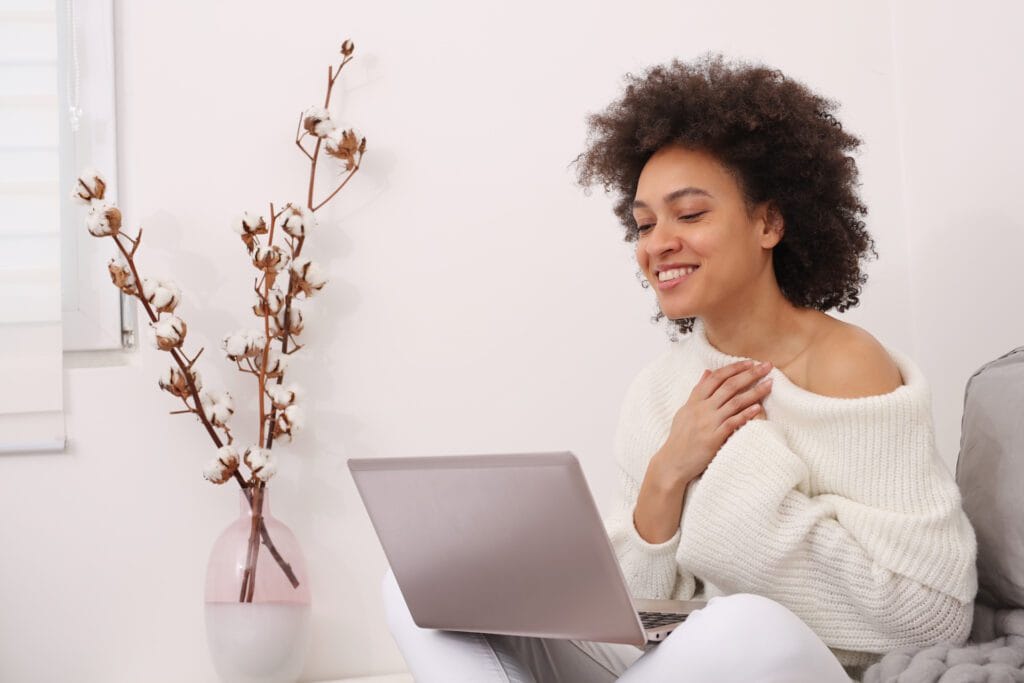 Continuum of Care: A Lifetime of Support
At EHN Canada, we minimize the chance of relapse with our continuum of care – an ongoing process that extends beyond inpatient or outpatient treatment. After intensive treatment, you can participate in an extended care program, receive continuing care near home, and connect with our supportive alumni network. We are with you for as long as it takes – no matter what – as you navigate your journey to recovery.
EHN Assessment
Inpatient Care
Intensive Outpatient Treatment
Individual Therapy
Extended Care
Continuing Care
Our Team
Our high standard of excellence begins with our staff. Our interprofessional team is made up of experts who are the best at what they do.
Testimonials
The staff at EHN are some of the most supportive, professional, well-trained people in the field of addiction and recovery.
Bellwood saved my life! I suffer from PTSD and alcohol addiction. I was there for a total of nine weeks and it was the best experience of my life. The counsellors and nurses are amazing and the programs are excellent! The people that I met are people I will remember for the rest of my life as we all have a familiar bond and it will stay that way. I forgot what it was like to live my life again but Bellwood brought that back to me. I also have to mention the amazing kitchen staff because the food is state of the art. You'll never go to another place to meet so many loving and caring people in your life! Thank you Bellwood for caring and teaching me that my life was worth living again!
Donna H
Webinars
Learn More
Take a deep dive into mental health and addiction topics through the guidance of our knowledgeable and passionate speakers.
Start your evidence-based recovery journey
Contact Us
Not sure where to start? Chat with a live consultant.