About EHN Canada
Our network of recovery centres offers medically excellent mental health treatment from coast to coast. We cover a wide range of needs, from outpatient therapy to short-term detox stays and multi-month treatment for mental health and substance use disorders.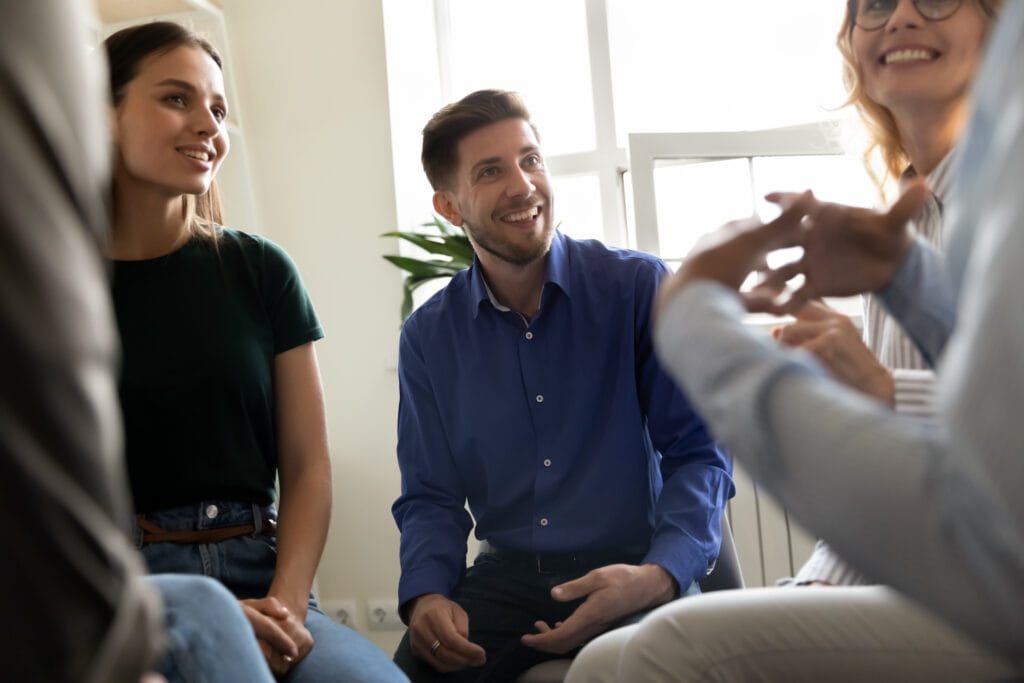 Philosophy
We're committed to providing our patients with the most medically informed rehabilitation in Canada.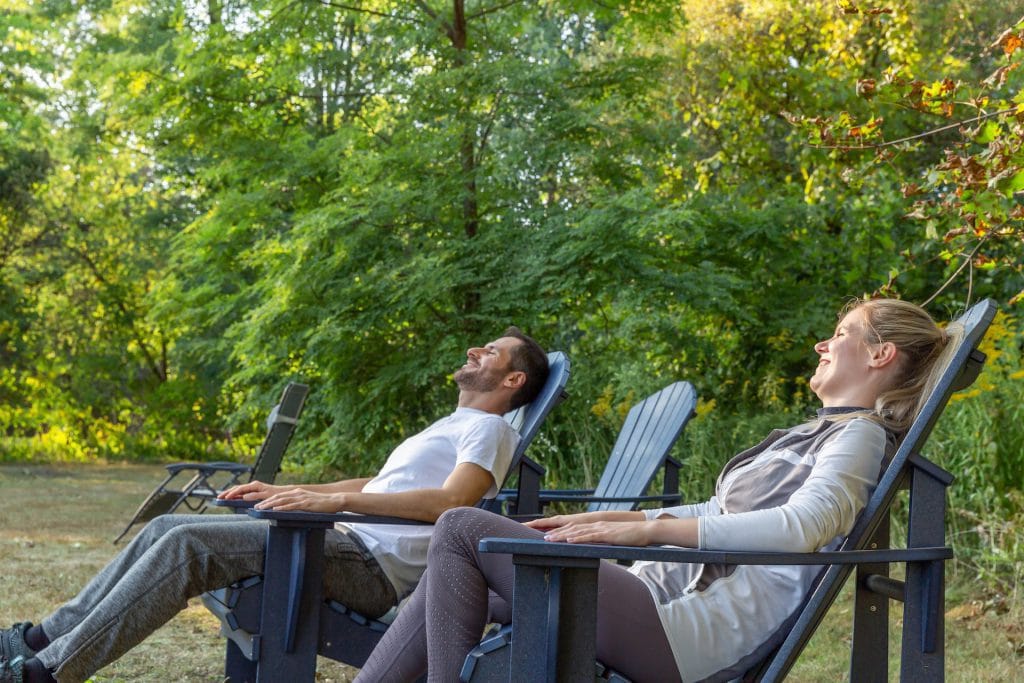 How it works
Learn More
This is what you can expect after you contact our admissions team.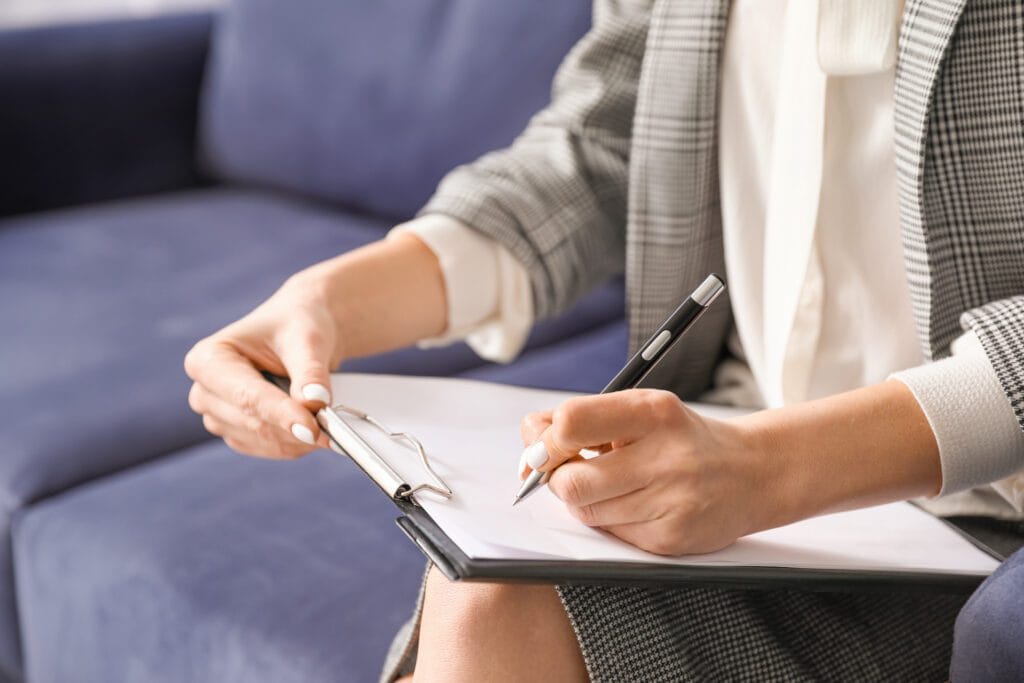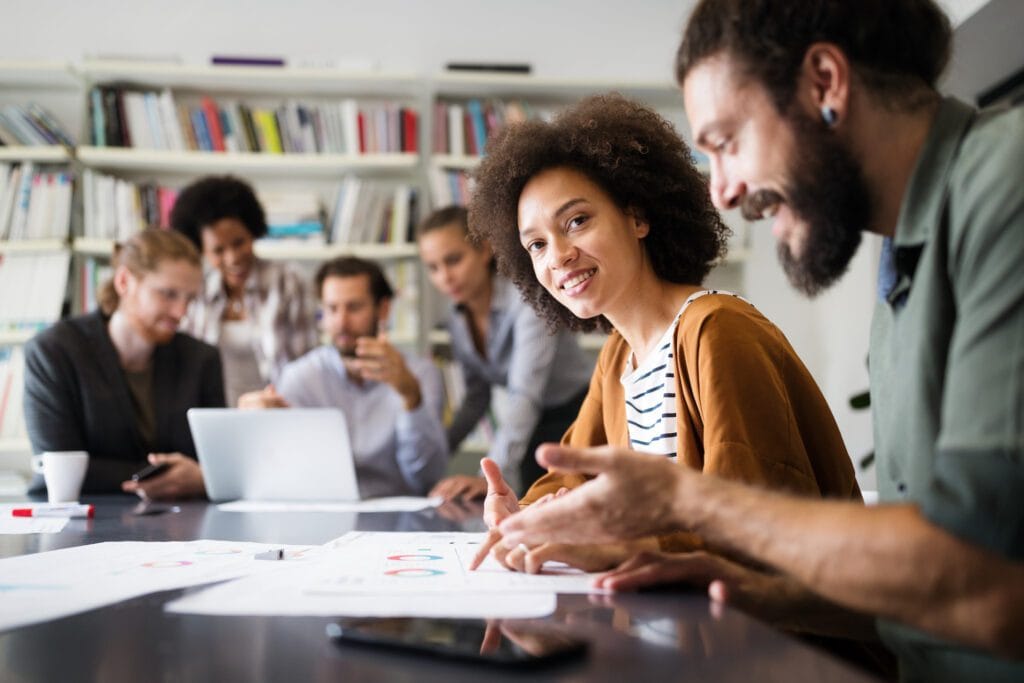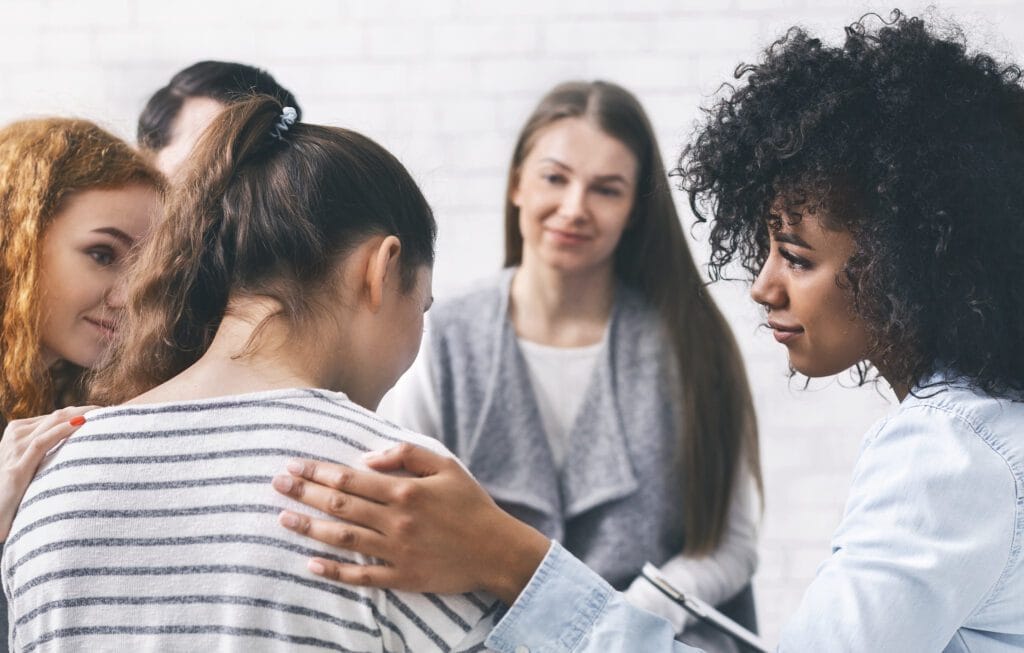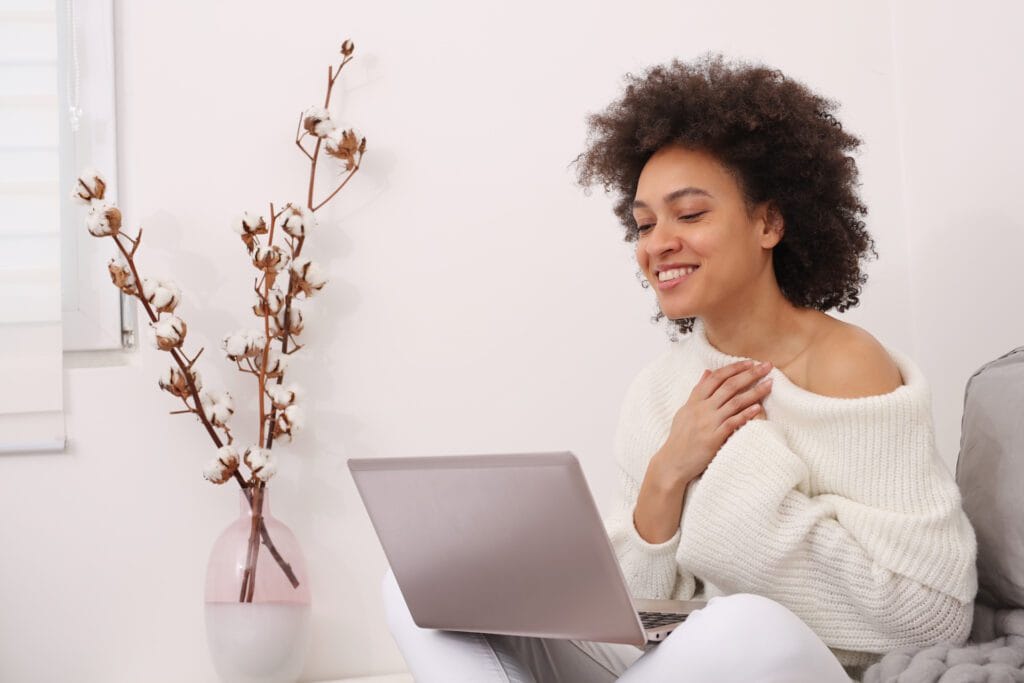 Continuum of Care: A Lifetime of Support
At EHN Canada, we minimize the chance of relapse with our continuum of care – an ongoing process that extends beyond inpatient or outpatient treatment. After intensive treatment, you can participate in an extended care program, receive continuing care near home, and connect with our supportive alumni network. We are with you for as long as it takes – no matter what – as you navigate your journey to recovery.
EHN Assessment
Inpatient Care
Intensive Outpatient Treatment
Individual Therapy
Extended Care
Continuing Care
Our Team
Our high standard of excellence begins with our staff. Our interprofessional team is made up of experts who are the best at what they do.