EHN Canada
Canada's Premier Evidence-Based Recovery Network
EHN Canada specializes in treating all types of addictions and related mental health concerns including depression, anxiety, trauma and PTSD, and eating disorders.
96%
satisfaction across patients who completed programs.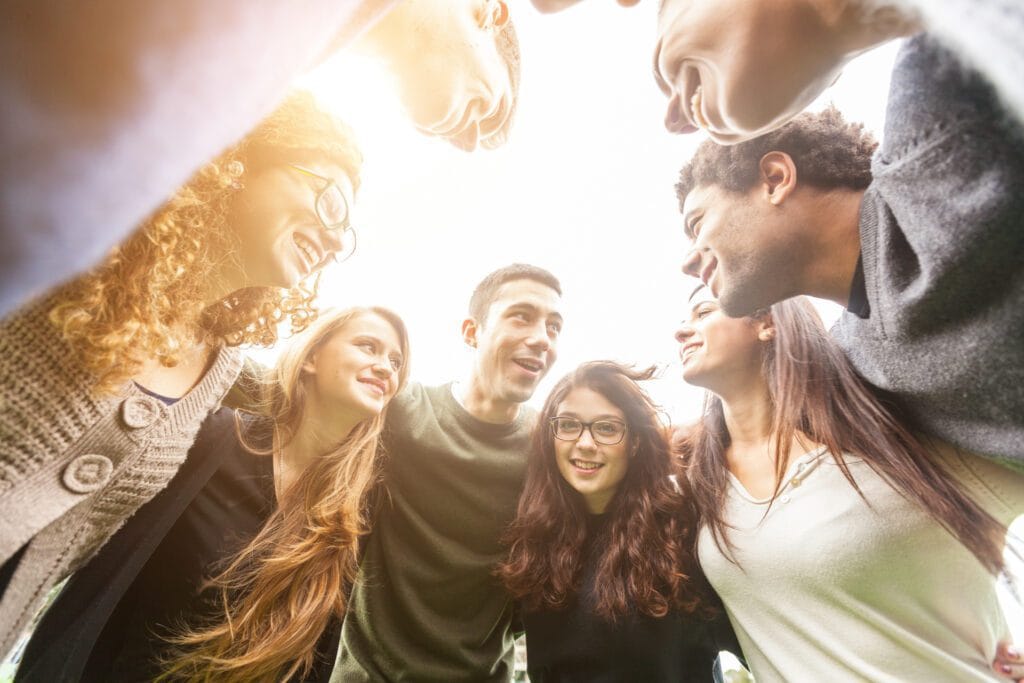 Testimonials
After my initial treatment, I lapsed once and really hit my bottom in the detox centre; but the tools, self awareness and the network which I found at Bellwood pulled me through. I am now happily approaching my fifth year celebration of sobriety and can once again be a role model to my family.
B, Ottawa
Bellwood saved my life! I suffer from PTSD and alcohol addiction. I was there for a total of nine weeks and it was the best experience of my life. The counsellors and nurses are amazing and the programs are excellent! The people that I met are people I will remember for the rest of my life as we all have a familiar bond and it will stay that way. I forgot what it was like to live my life again but Bellwood brought that back to me. I also have to mention the amazing kitchen staff because the food is state of the art. You'll never go to another place to meet so many loving and caring people in your life! Thank you Bellwood for caring and teaching me that my life was worth living again!
Donna H
Without this program I wouldn't be sober today. It's the people that I met here and the friendships that I continue to build that help me stay sober.
Best thing I ever did! Everything was exceptional from the staff to the programs, accommodations, food, and of course the other clients. I would probably not have fixed my life if I didn't have the opportunity of going to Bellwood. Fortunately I have not had to go back but sometimes want to because my experience was so great there. Highly recommended if you're ever in need.
Julie F.
Professional Referrals
We work collaboratively with our professional partners across the country, including healthcare providers, companies and employers, unions, insurers, first responder groups, and members of the military. With a full offering of quality programs from intensive outpatient to inpatient options, we can help you find the right treatment for each individual.