Teen Mental Health
Intensive Outpatient Program
Healthy Minds Comprehensive Teen Program
Designed for teens experiencing symptoms of anxiety and depression, this online program provides youth aged 14-18 with the education and support they need to enjoy life and thrive. This comprehensive program also includes educational and supportive sessions for caregivers to help foster a healthy and open environment for teens to grow.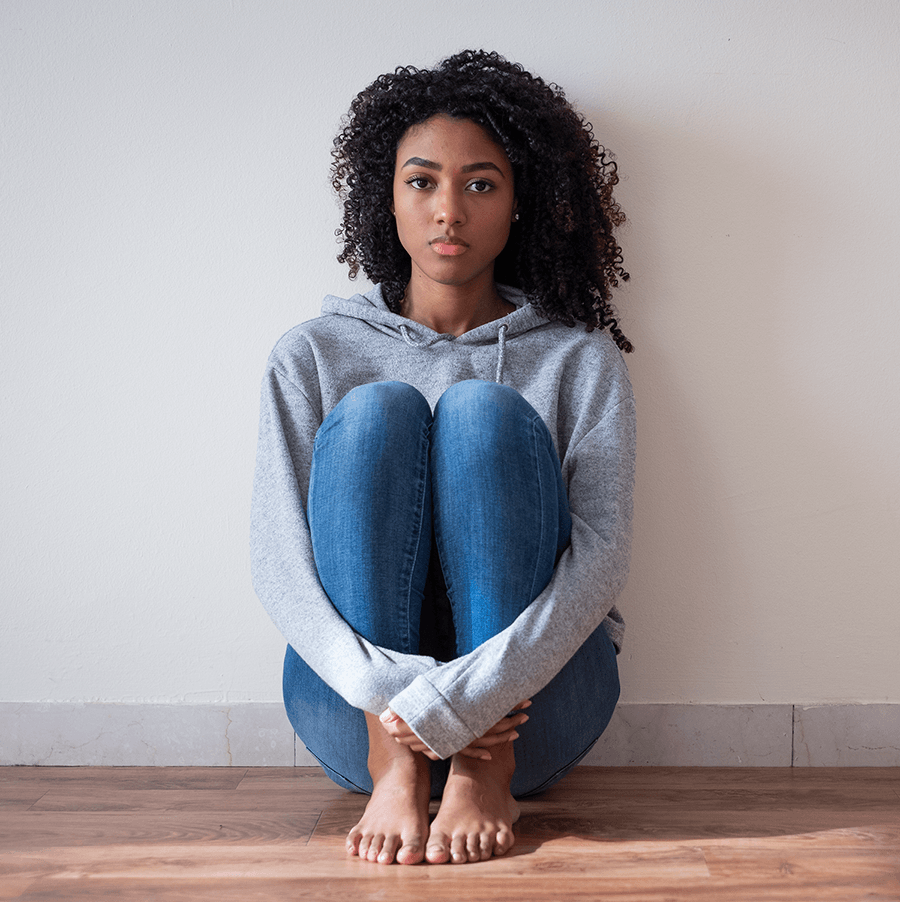 Program structure
The Healthy Minds Comprehensive Teen Program is facilitated entirely online and through the Wagon app.
44 Hours of evidence-based therapy for teens
Week 1-9: In cohorts of 10, teens will participate in 2 hours of group therapy and 50 minutes of individual therapy per week.
Week 10-24: Continued use of the program app combined with bi-weekly group therapy meetings for maintenance of new education, habits and wellness.
12 Hours of education for caregivers
Caregiver sessions
: The caregiver program is broken into four sessions, spread out across the program duration. These three-hour sessions are based on emotion-focused therapy (EFT) to help caregivers foster a healthy, informed and supportive environment for their teens to grow.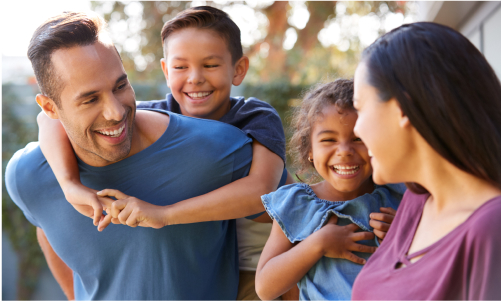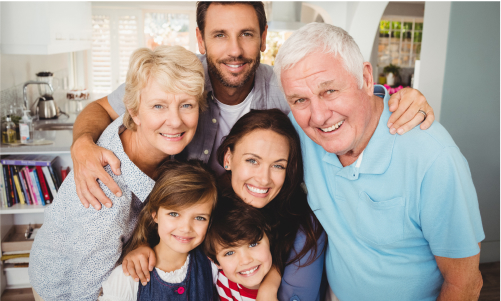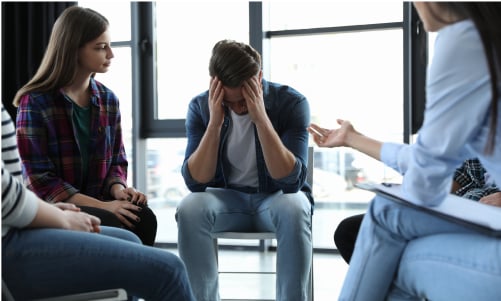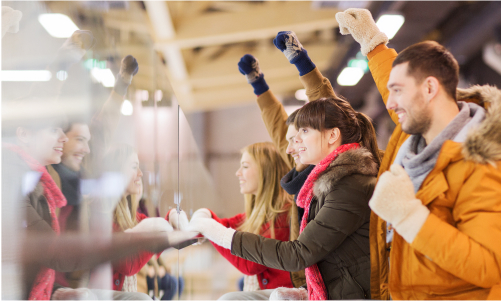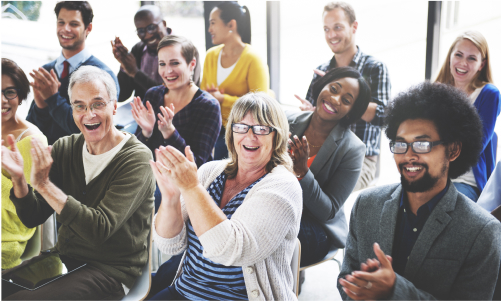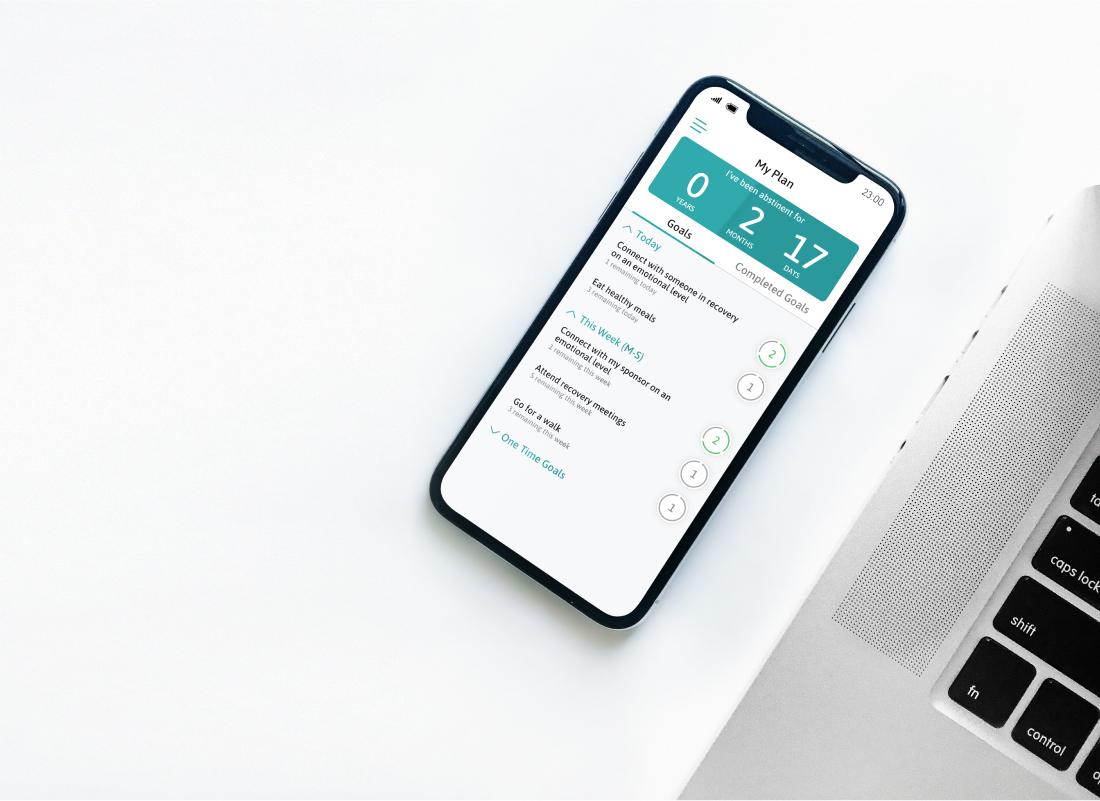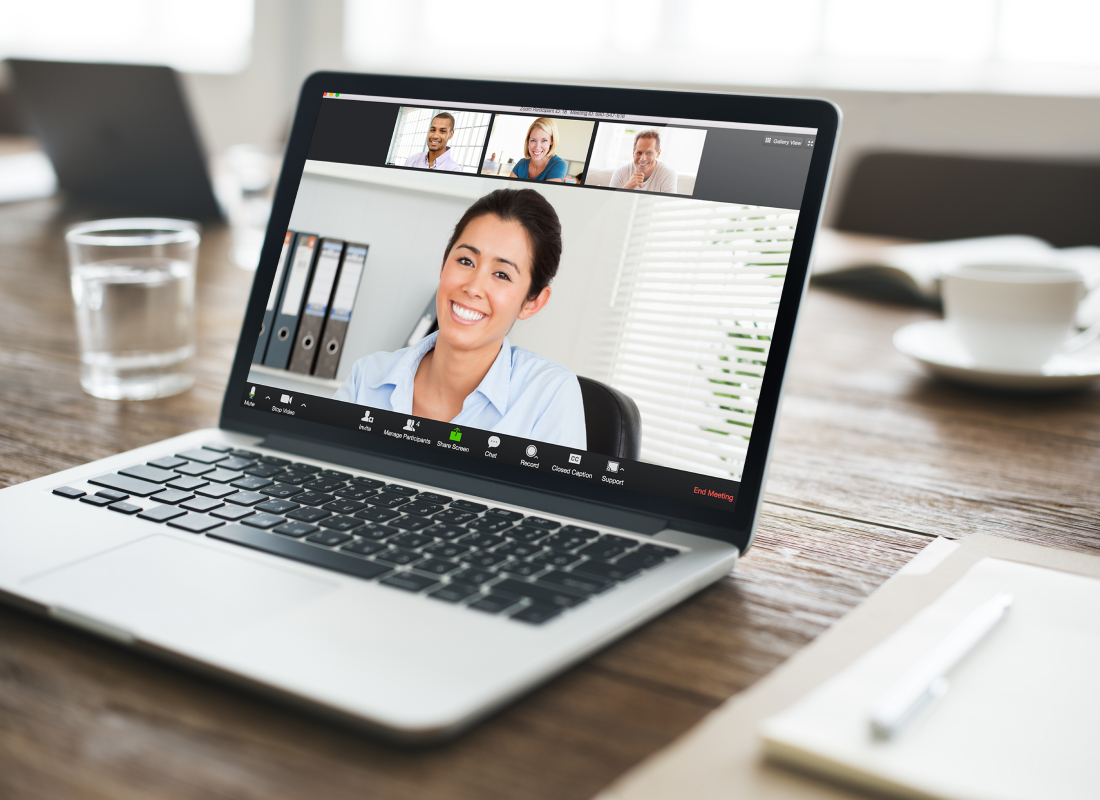 Related Programs
View All
EHN Canada offers a number of recovery programs - both online and in person across the country.