Teen Mental Health
Healthy Minds Comprehensive Teen Program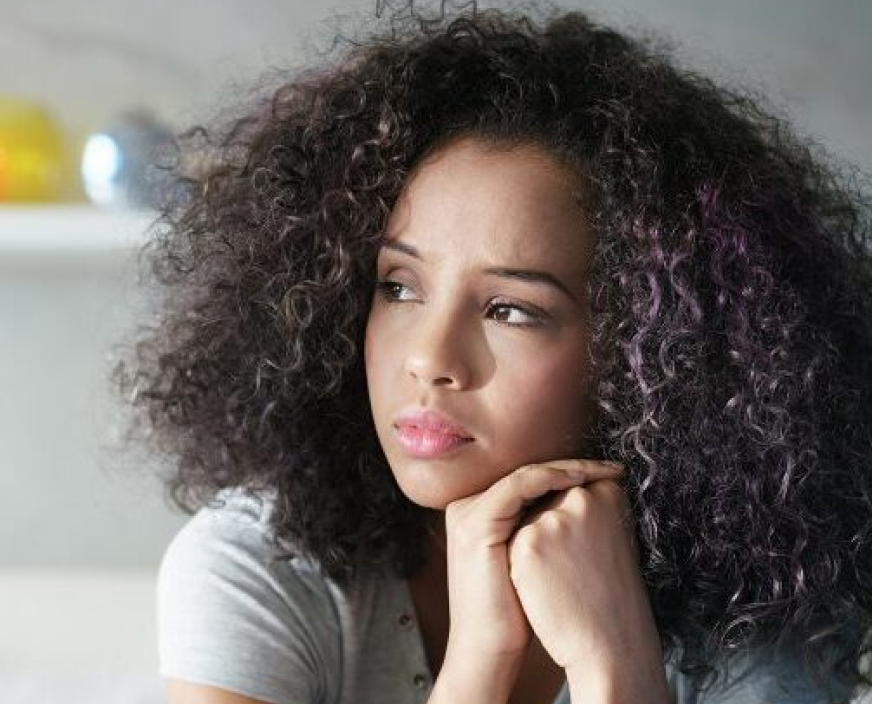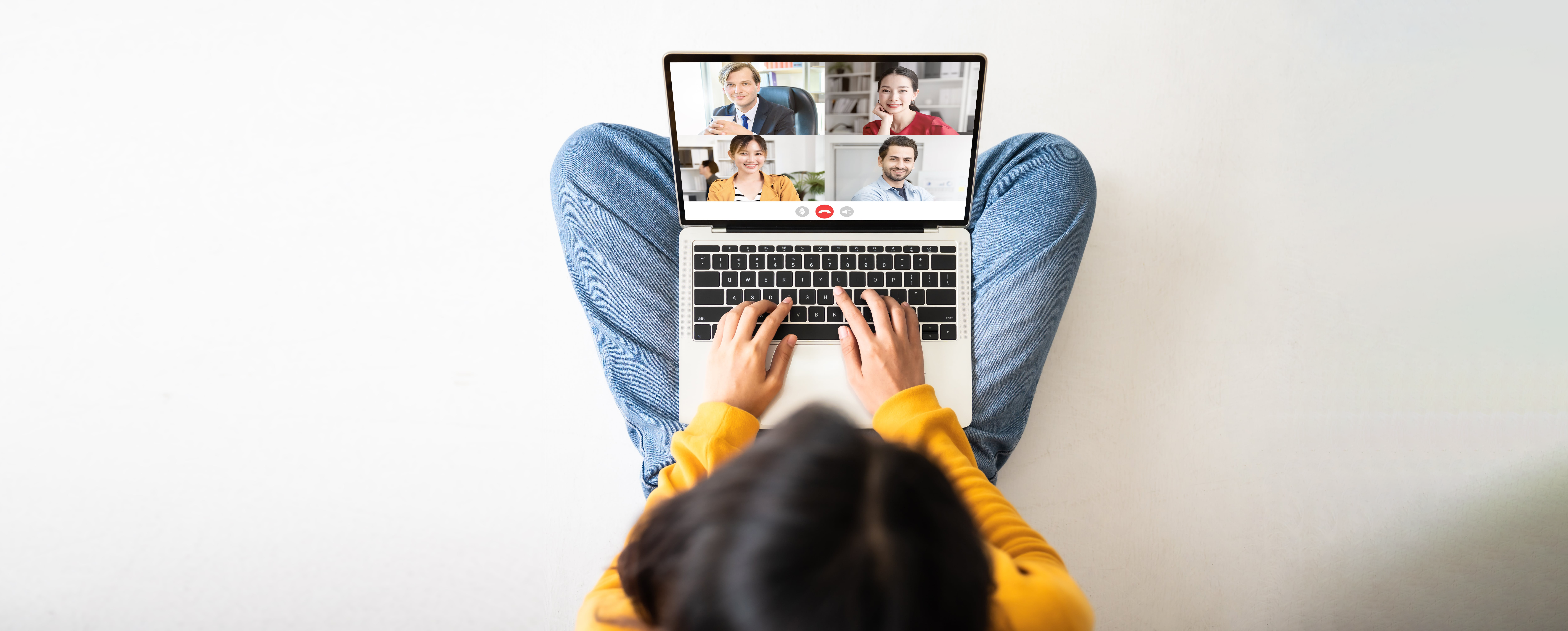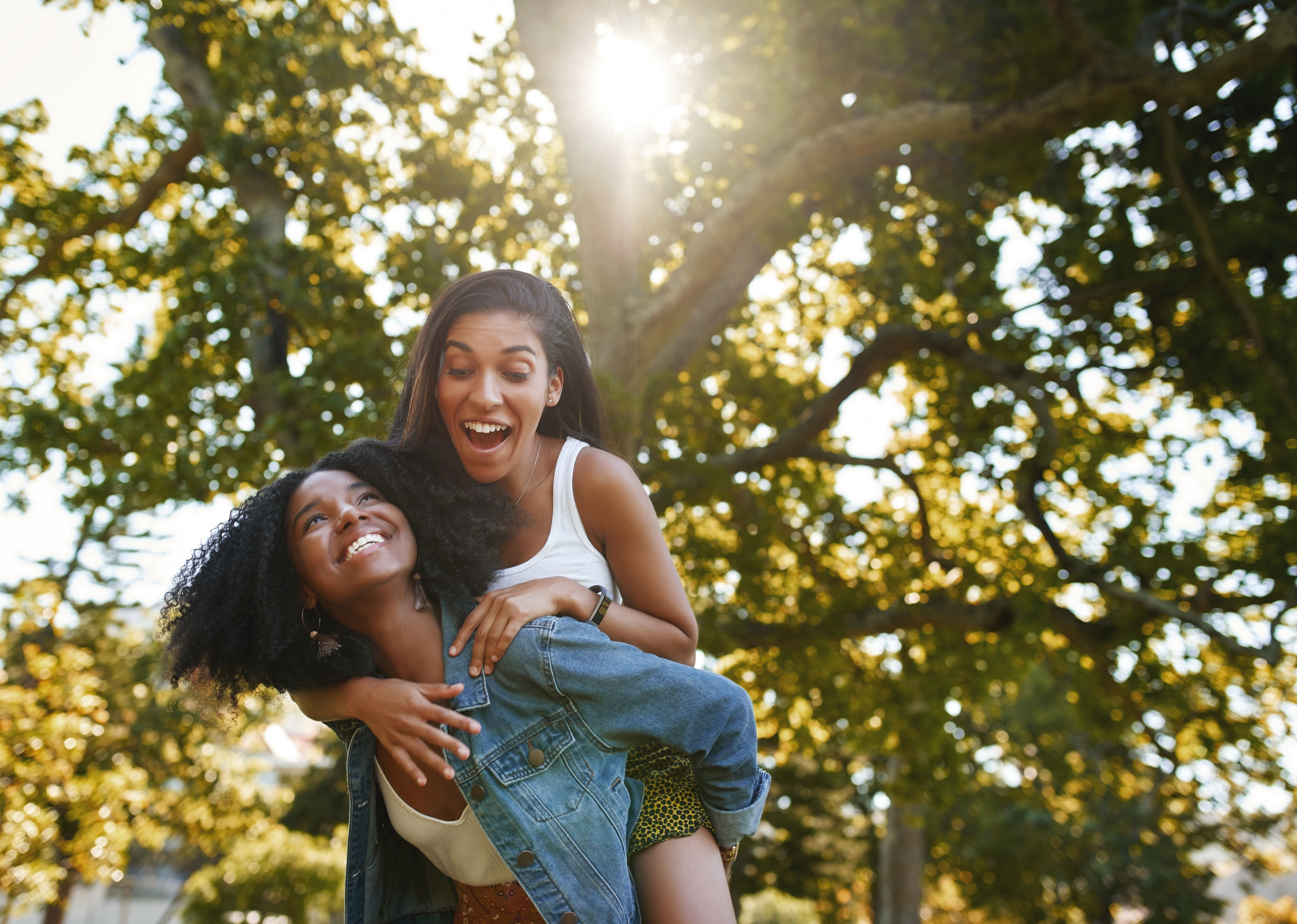 How the Program Works
The Healthy Minds Comprehensive Teen Program is facilitated entirely online and through the Wagon app.
For Teens
44 hours of evidence-based therapy across 24 weeks.
From Weeks 1-9, teens will participate in 2 hours of group therapy and 50 minutes of individual therapy per week in cohorts of 10.
From Weeks 10-24, teens will use the Wagon app combined with bi-weekly group therapy meetings for maintenance of new education, habits, and wellness.
For Caregivers
Four three-hour sessions, based on emotion-focused therapy (EFT) to help caregivers foster a healthy, informed and supportive environment for their teens to grow.
Caregivers will learn: skills for parental coaching and cooperation​; family safety-planning; psychoeducation on mental health; increasing effective responses; strengthening abilities to co-regulate​; identifying new boundary setting strategies​; building awareness; and setting healthy limits.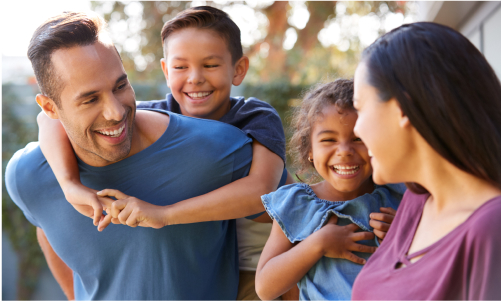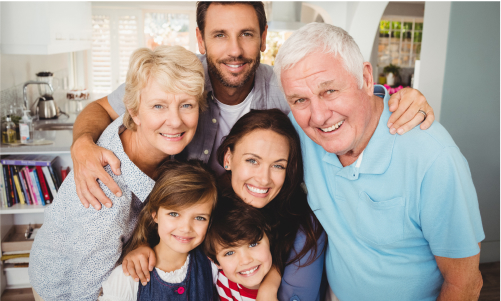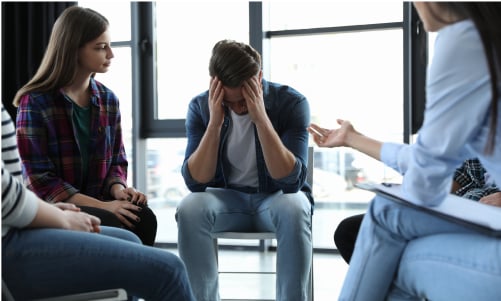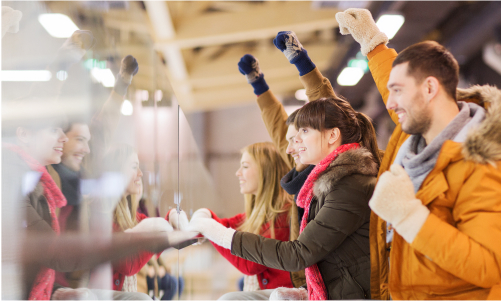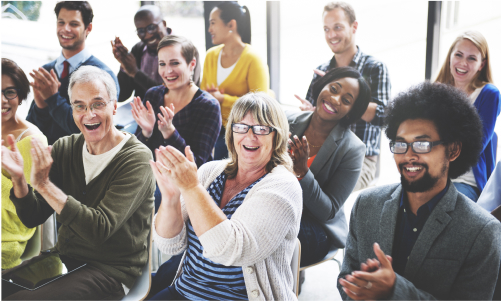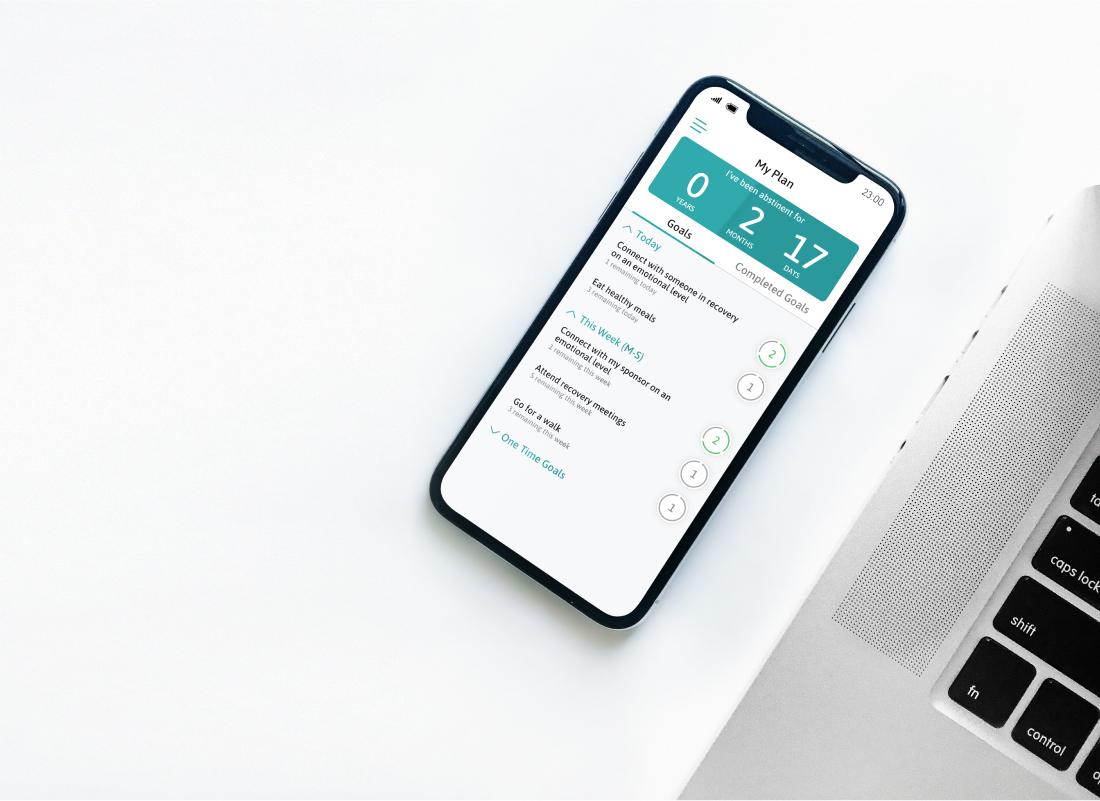 Related Programs
View All
EHN Canada offers a number of recovery programs, both online and in person, across the country, for adults struggling with their mental health or addiction.
talk to our team about this program.