Teen Mental Health
Healthy Minds Comprehensive Teen Program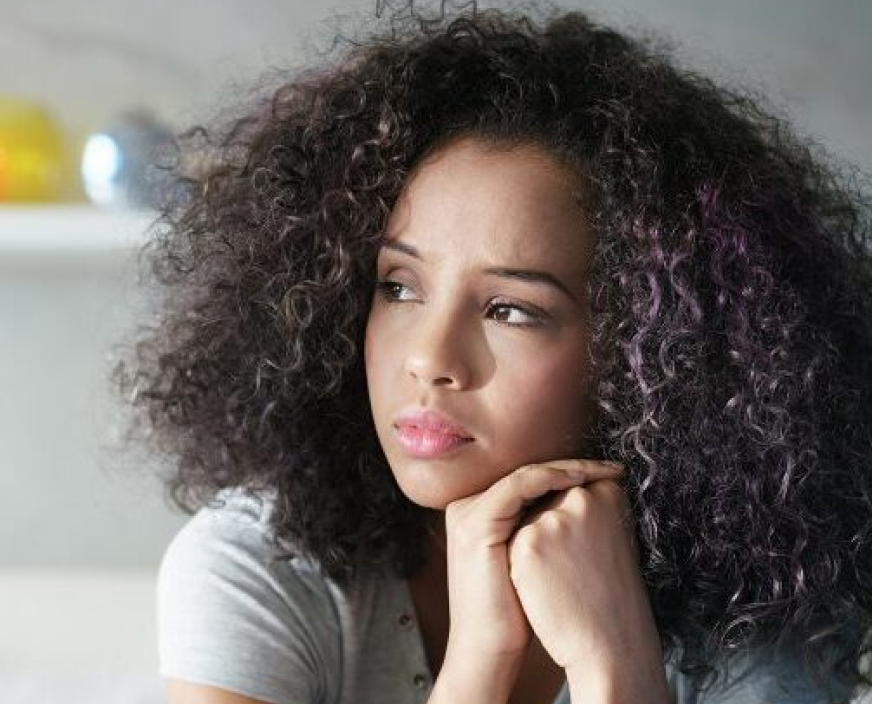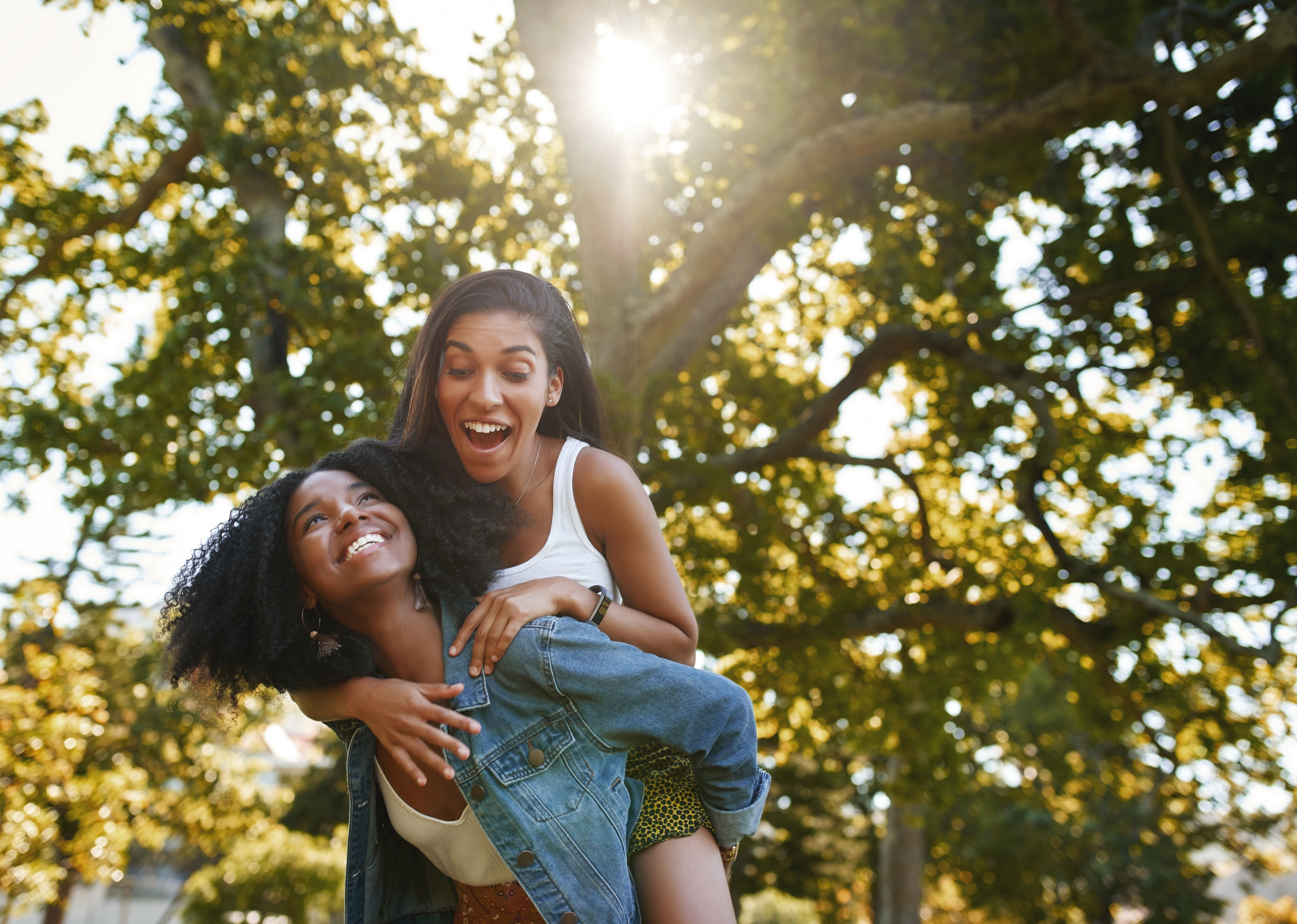 Combining education with support
The Healthy Minds Comprehensive Teen Program is facilitated entirely online and through the Wagon app. It includes
 8 weeks of intensive group programming and individual therapy.
With the youth's consent, 9 hours of family education for caregivers is provided where they

 will learn: skills for parental coaching and cooperation​; family safety-planning; psychoeducation on mental health; increasing effective responses; strengthening abilities to co-regulate​; identifying new boundary setting strategies​; building awareness; and setting healthy limits.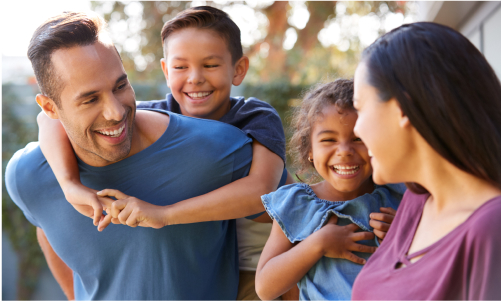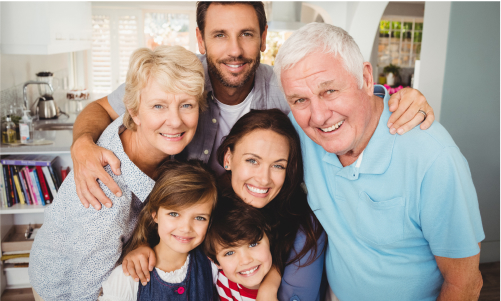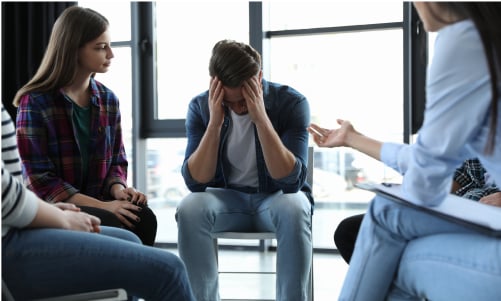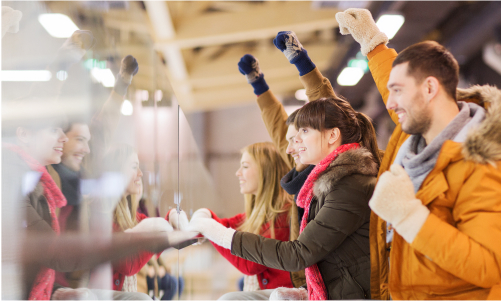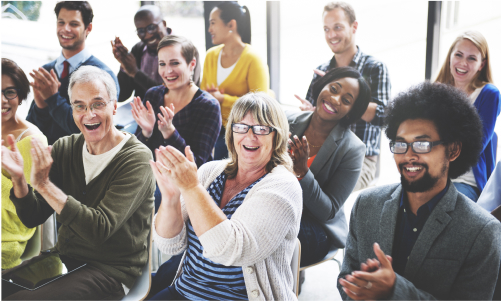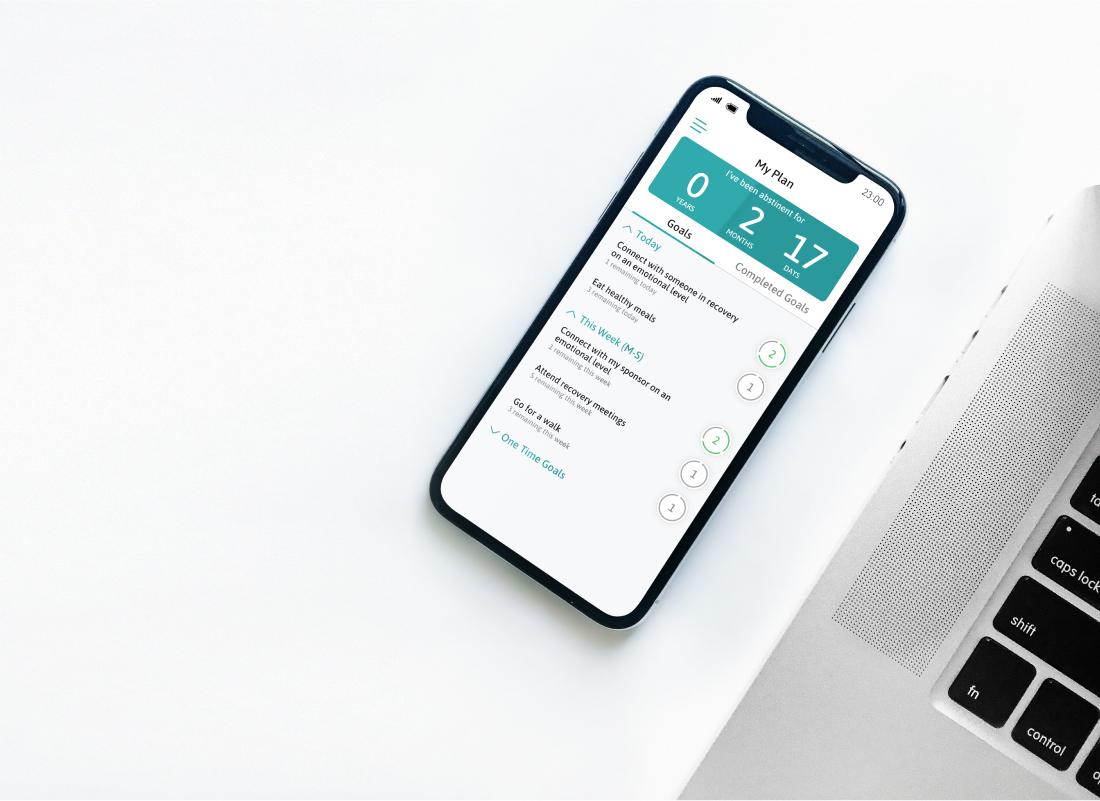 Related Programs
View All
For Youth struggling with mental health and addiction challenges, we have other programs available
talk to our team about this program.