Mental Health Services for Military Members & Veterans
Trauma, addiction, and mental illness affect service members and veterans differently than they do civilians. We offer treatment programs tailored to your unique needs.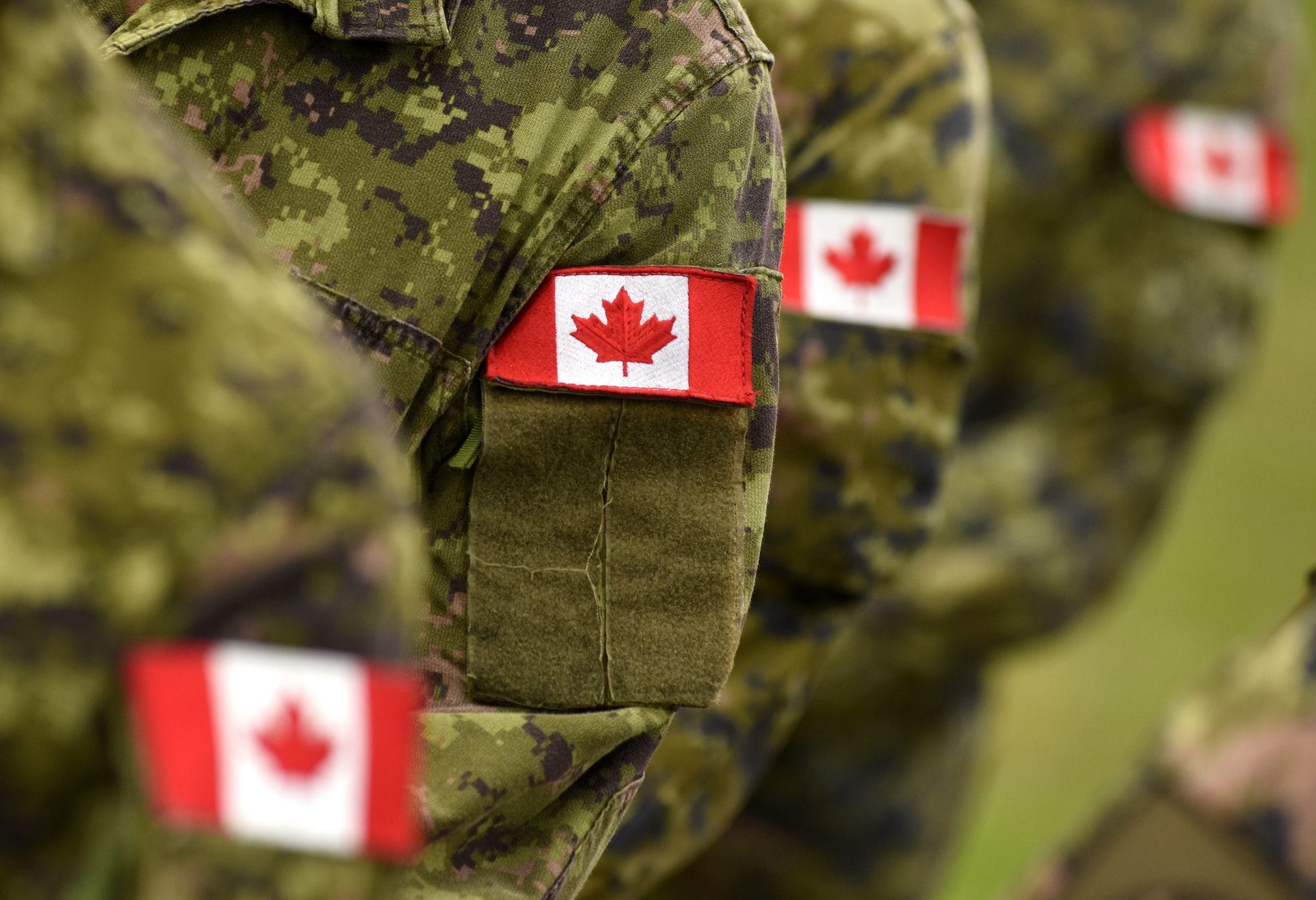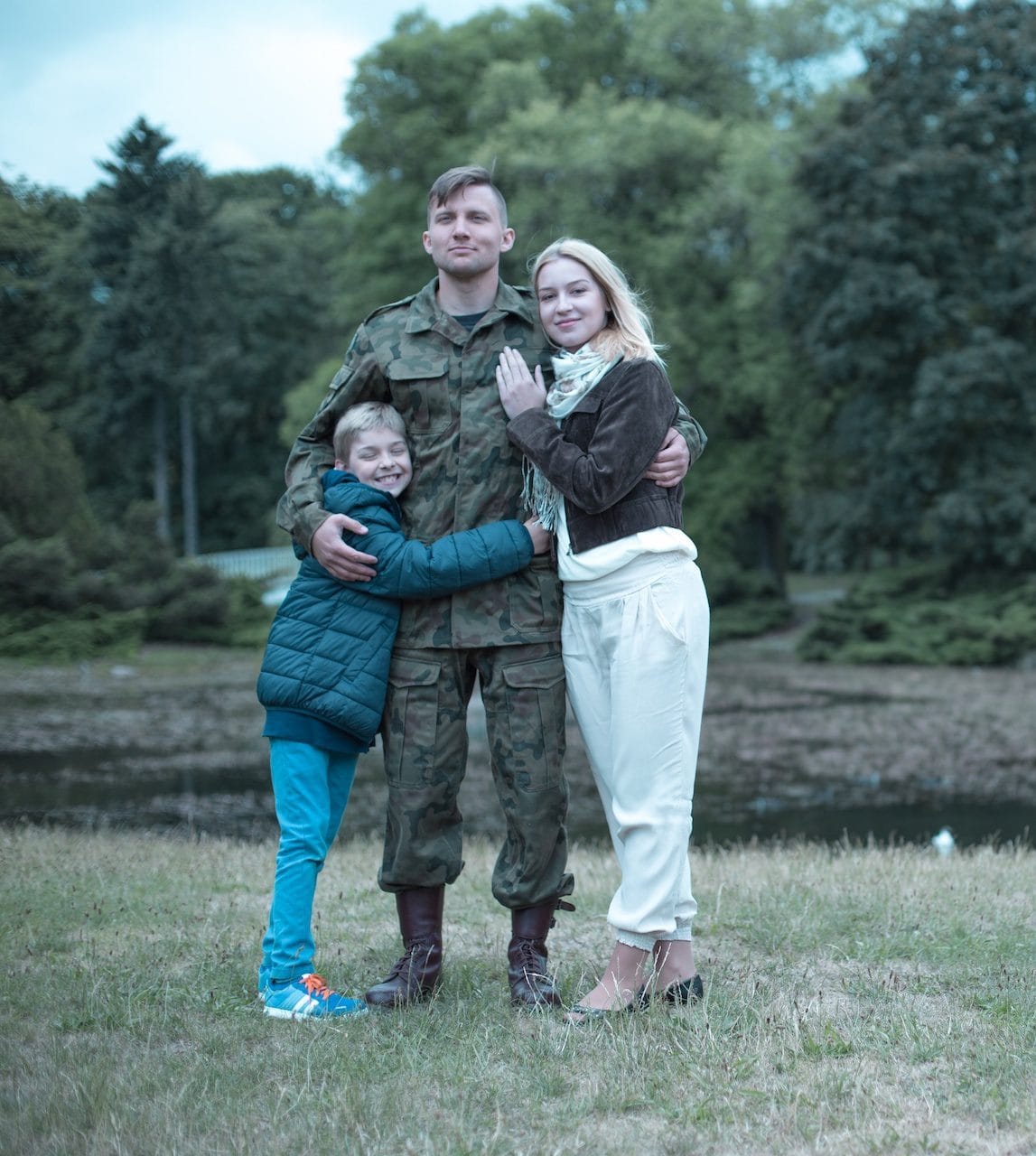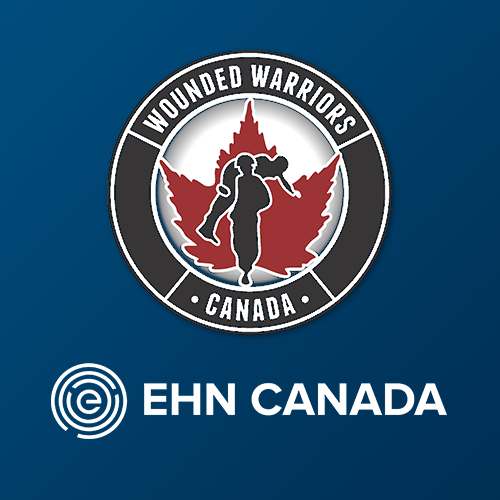 What We Treat
View All
We're proud to offer several mental health treatments designed exclusively for veterans and members of the military. Below are just some of the concerns we treat.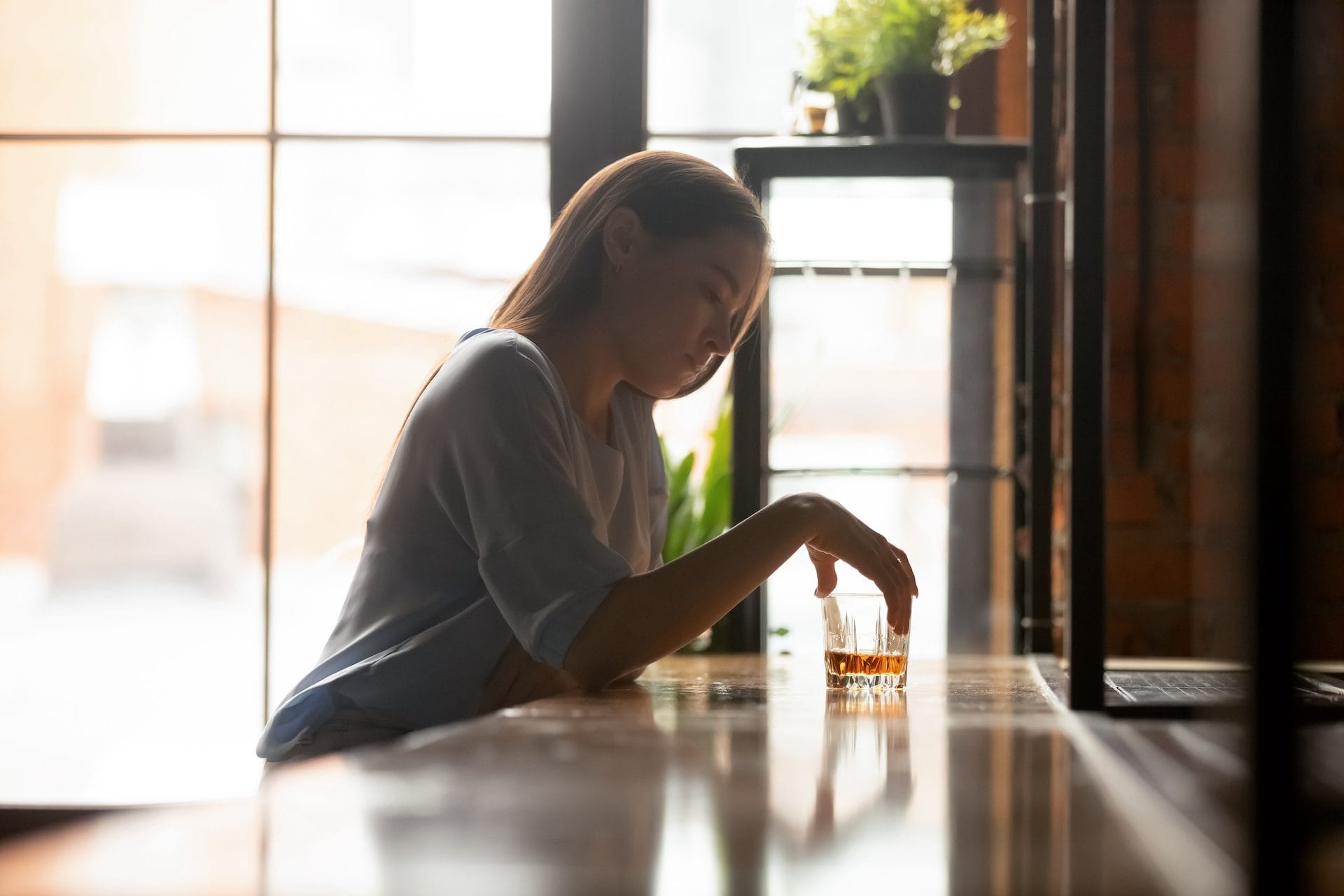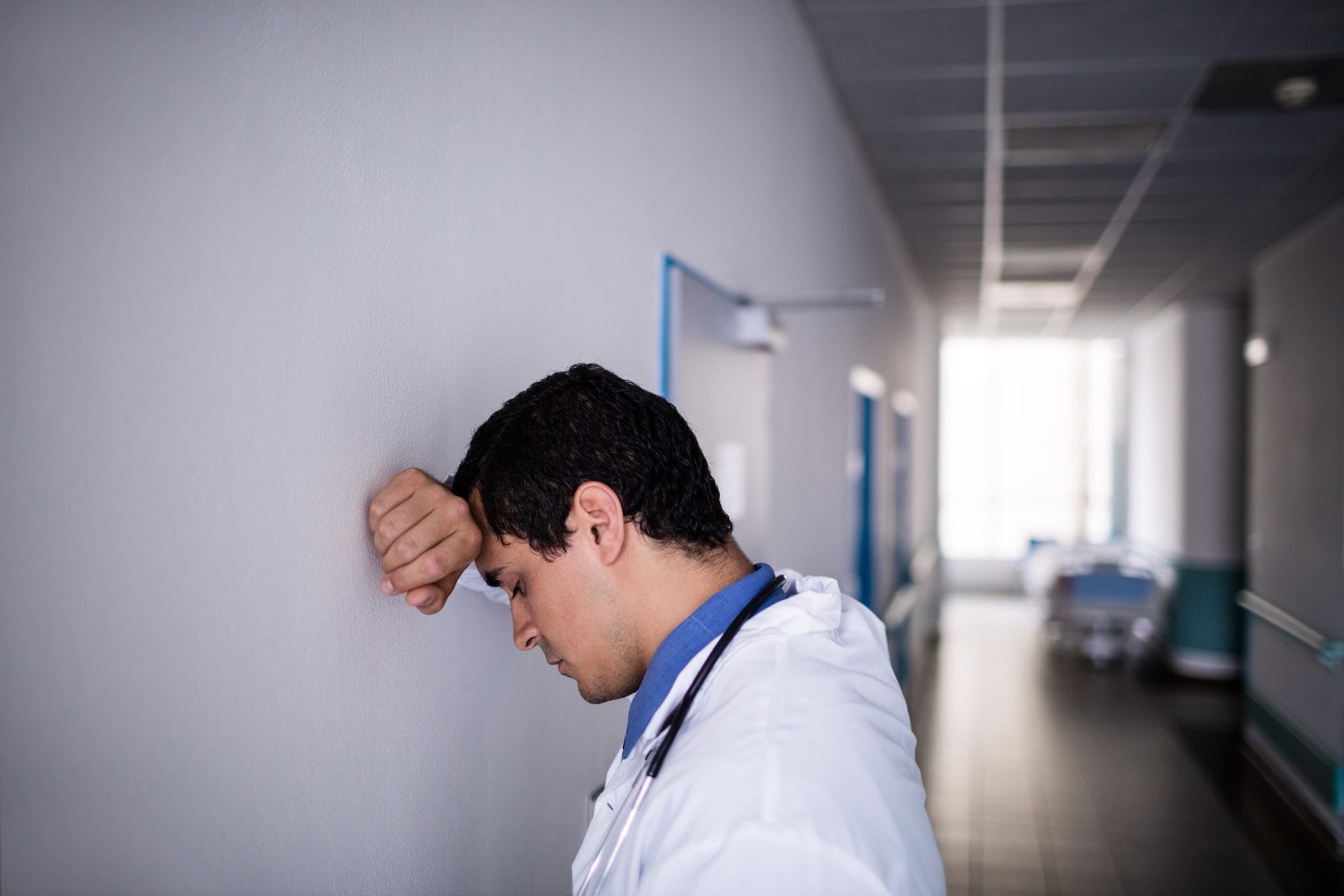 Featured Locations
View All
Whether you want to seek treatment close to home or farther afield, you have plenty of options when you come to EHN Canada. We have facilities specializing i