Drug & Prescription Medication Addiction Treatment If substance use has taken over your life, we can help you address the mental health concerns at the root of your addiction to overcome it once and for all.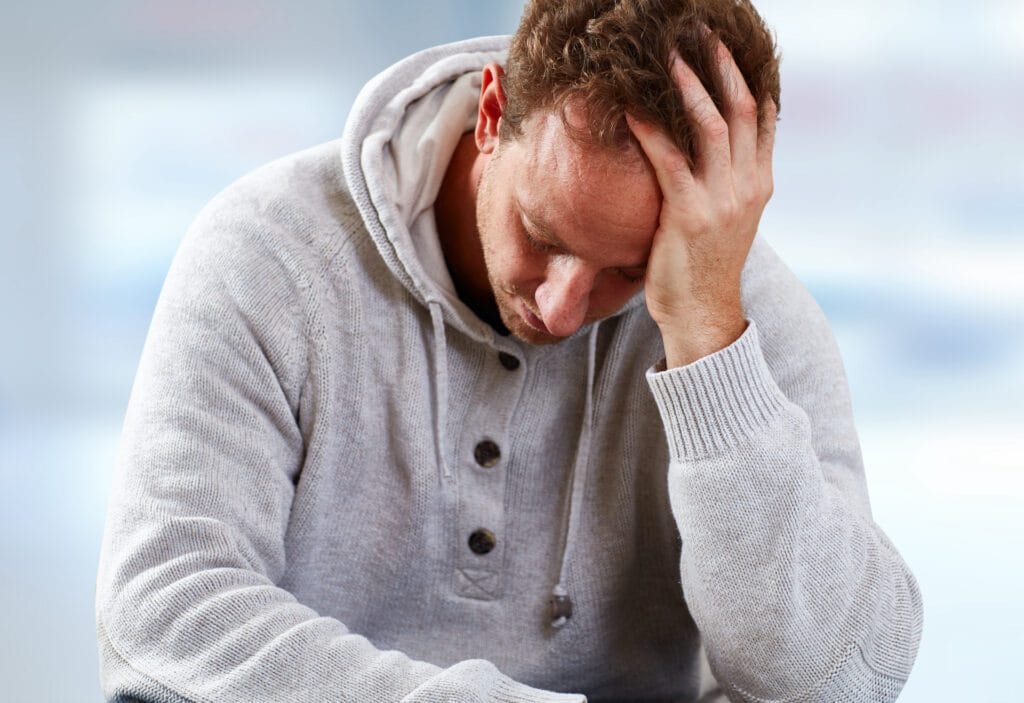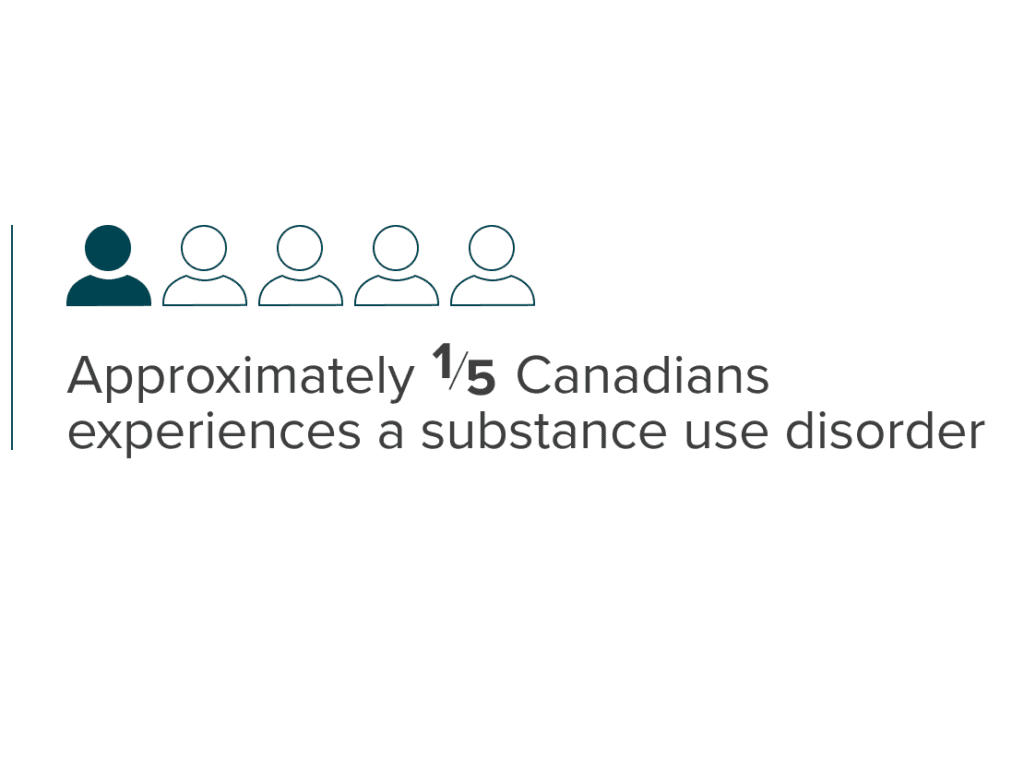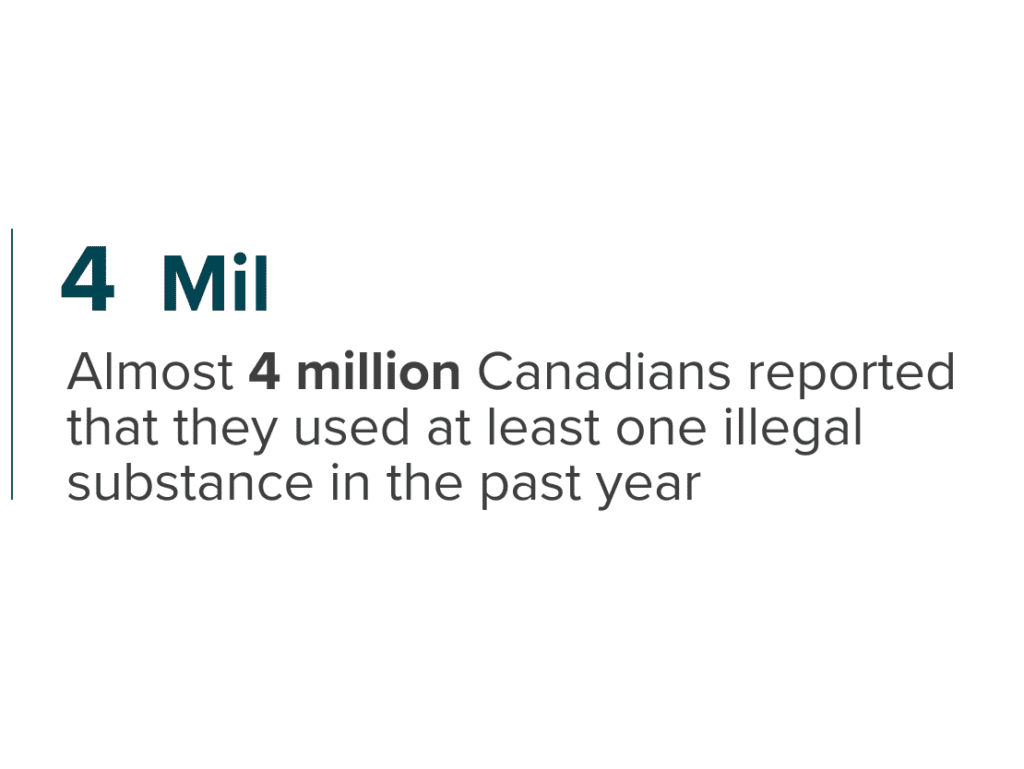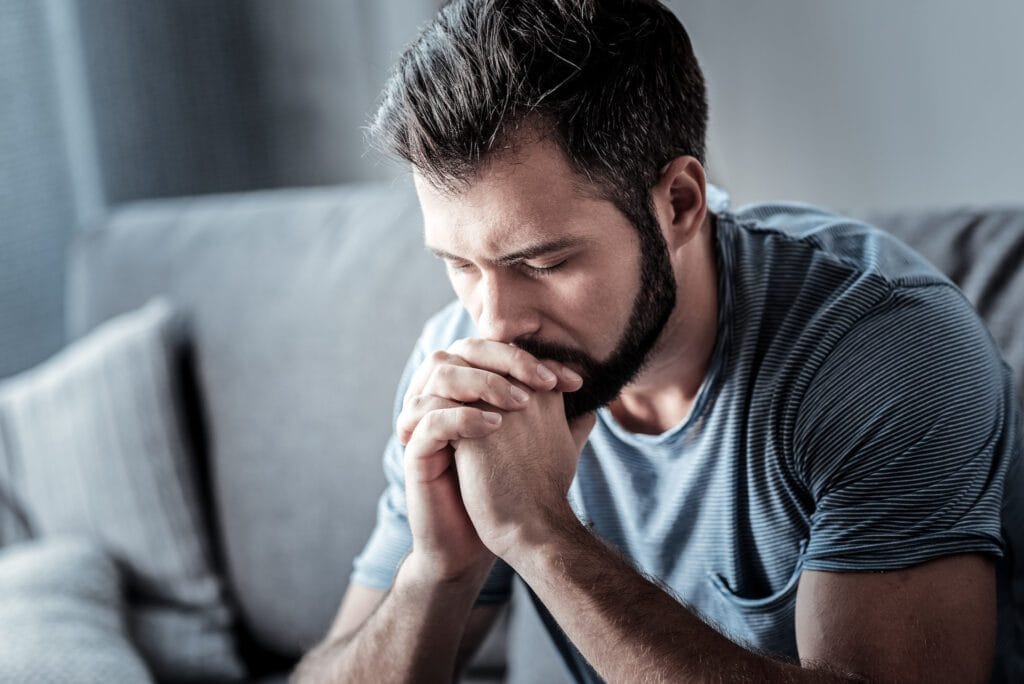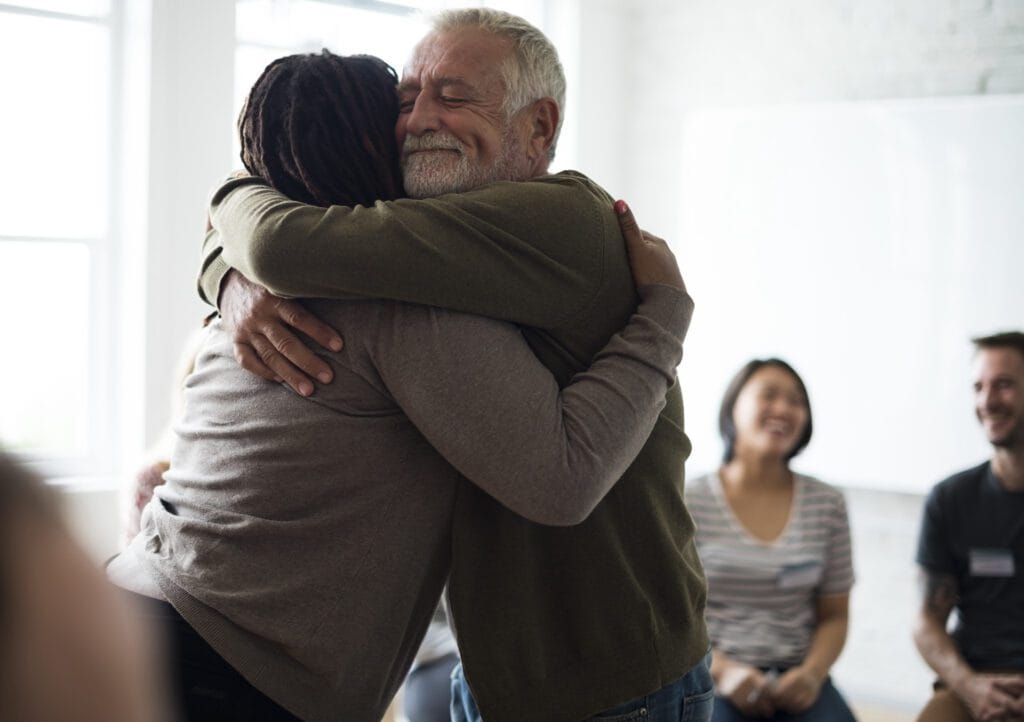 Related Programs
View All
We offer inpatient, outpatient, and online programs to help you kick your recovery into high gear.
Featured Locations
View All
Whether you want to seek treatment for drug addiction close to home or farther afield, you have plenty of options when you come to EHN Canada. We have locations all over the country.