Mood (Depression) and Anxiety
Intensive outpatient program
Mood disorders are characterized by the fluctuations of a person's mood, while anxiety disorders are characterized by excessive and persistent feelings of stress, anxiety, and fear. Both disorders interfere with an individual's ability to function optimally. EHN Online offers a therapeutic space for individuals struggling with anxiety, depression, stress, or trauma symptoms.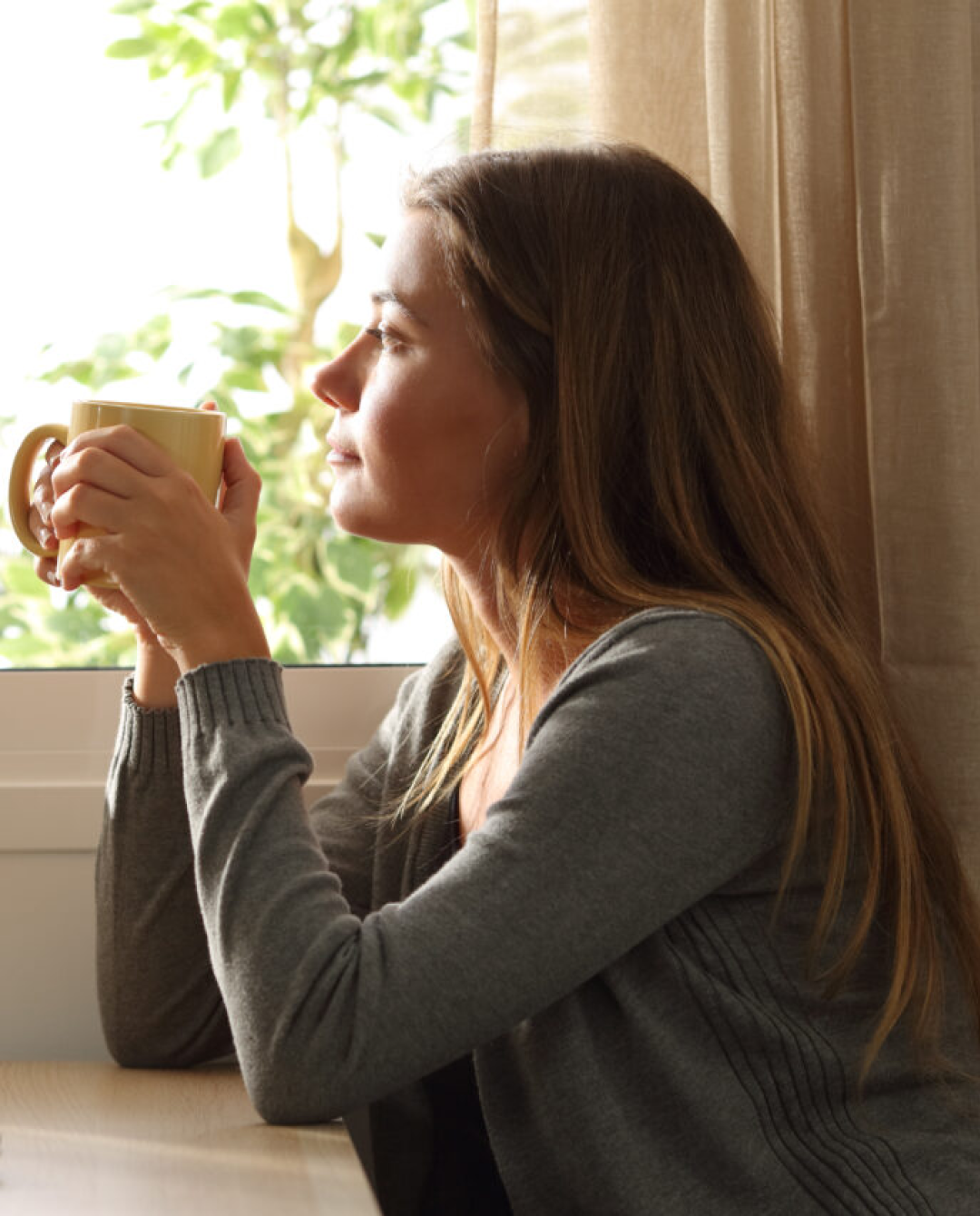 Program structure
EHN Online IOPs, powered by Wagon, are facilitated entirely online. This program is an effective option for anyone who doesn't have access to adequate local therapy or programs.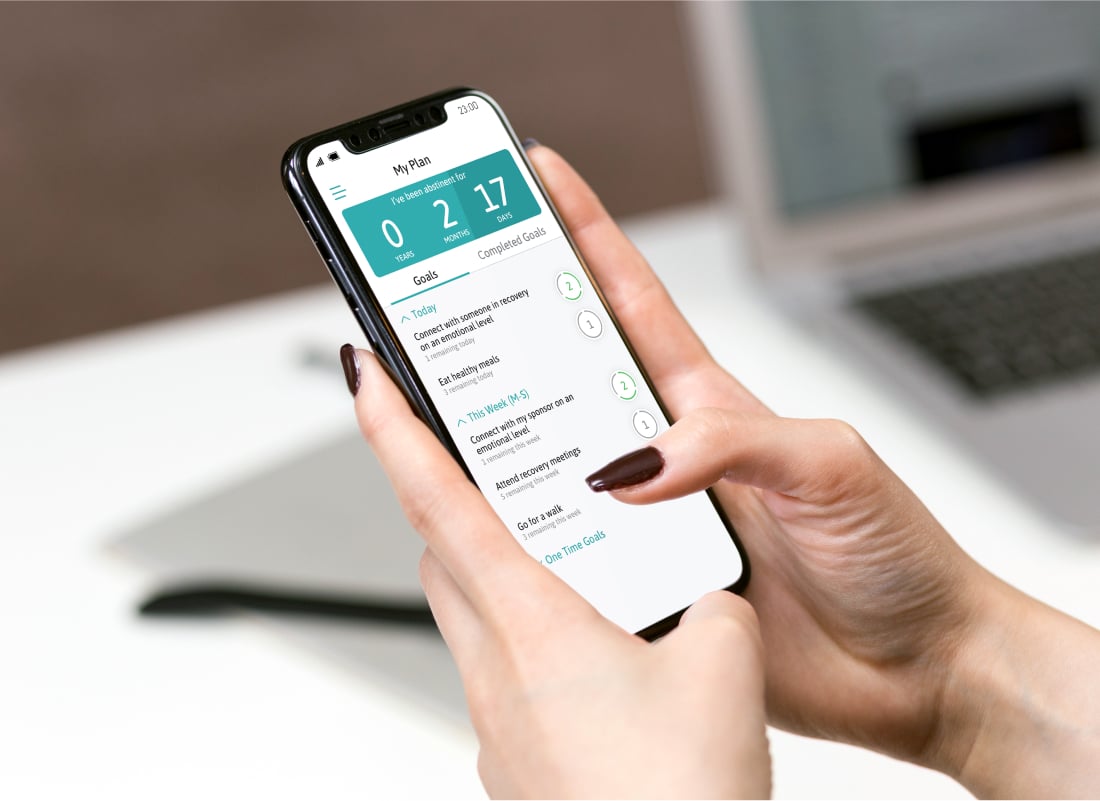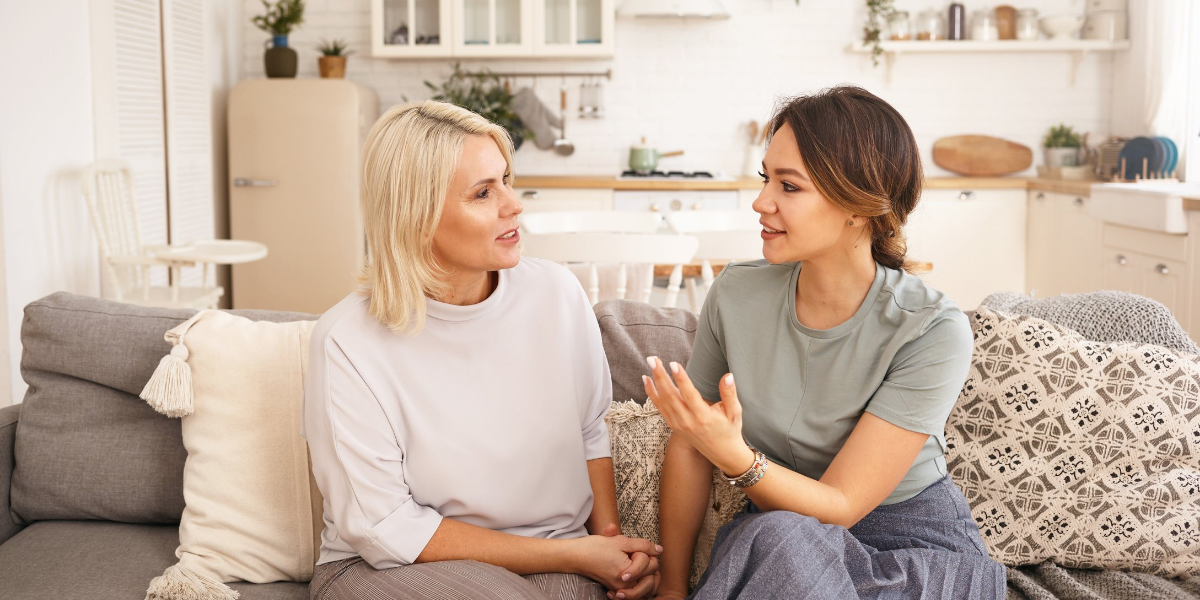 Related Programs
View All
EHN Canada offers a number of recovery programs - both online and in person across the country.