Mental Health Treatments for First Responders
Being the first on the scene can take a toll on your mental wellbeing. We offer treatment programs tailored to the distinct needs of first responders.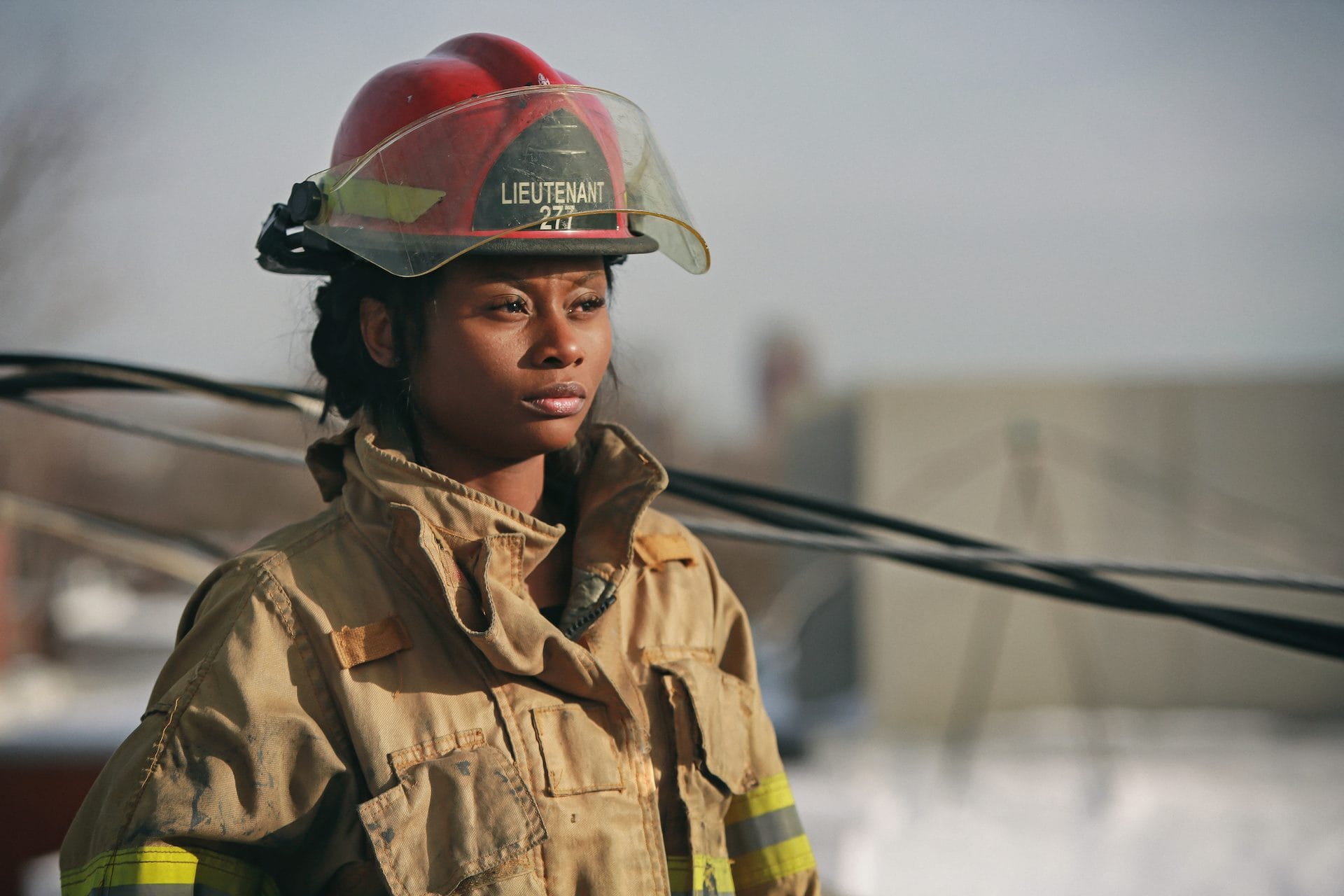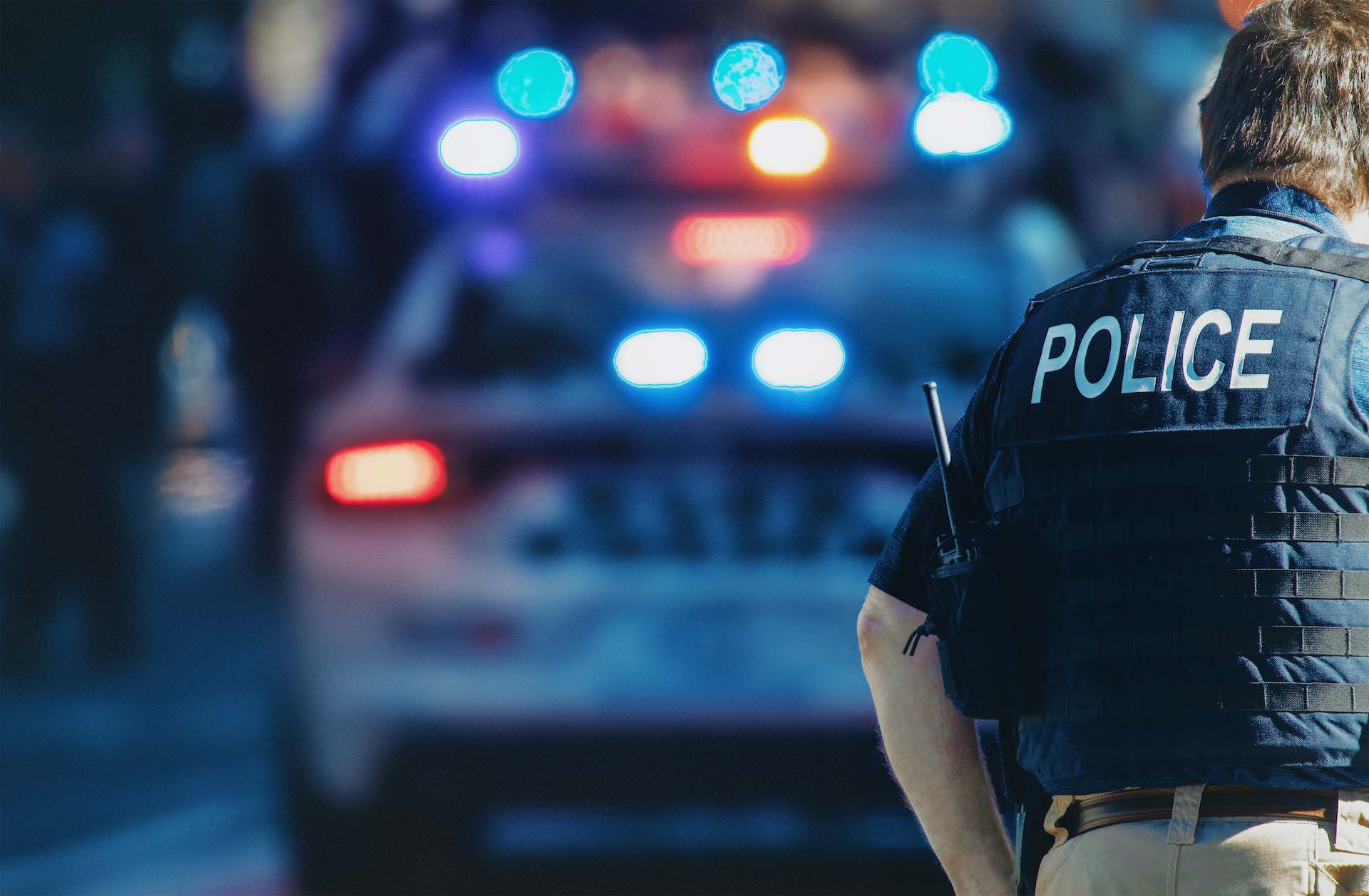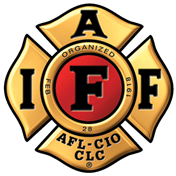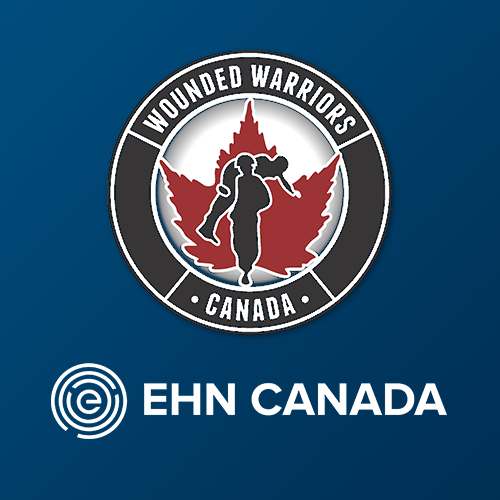 What We Treat
View All
We're proud to offer several mental health treatment programs that are designed especially for first responders.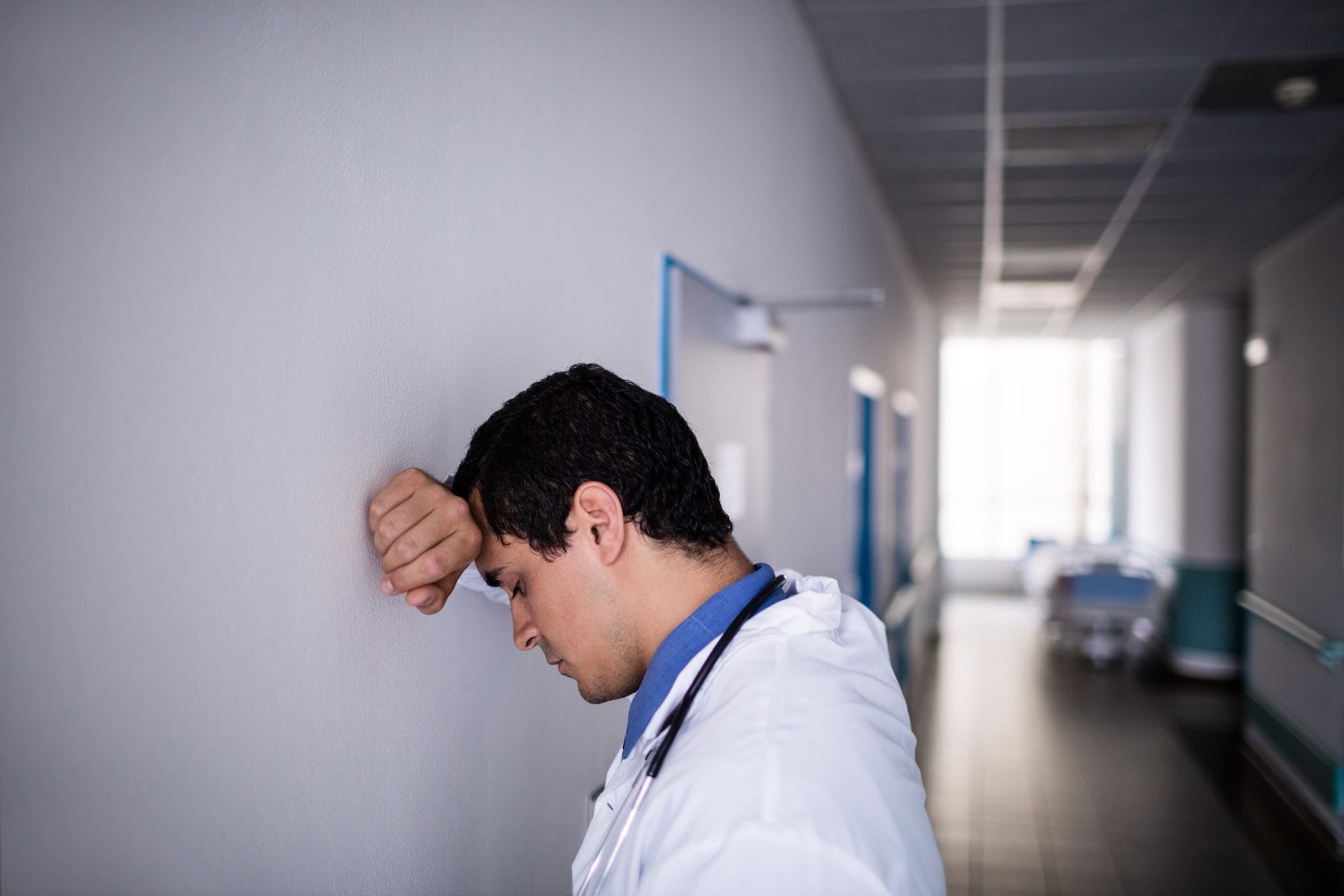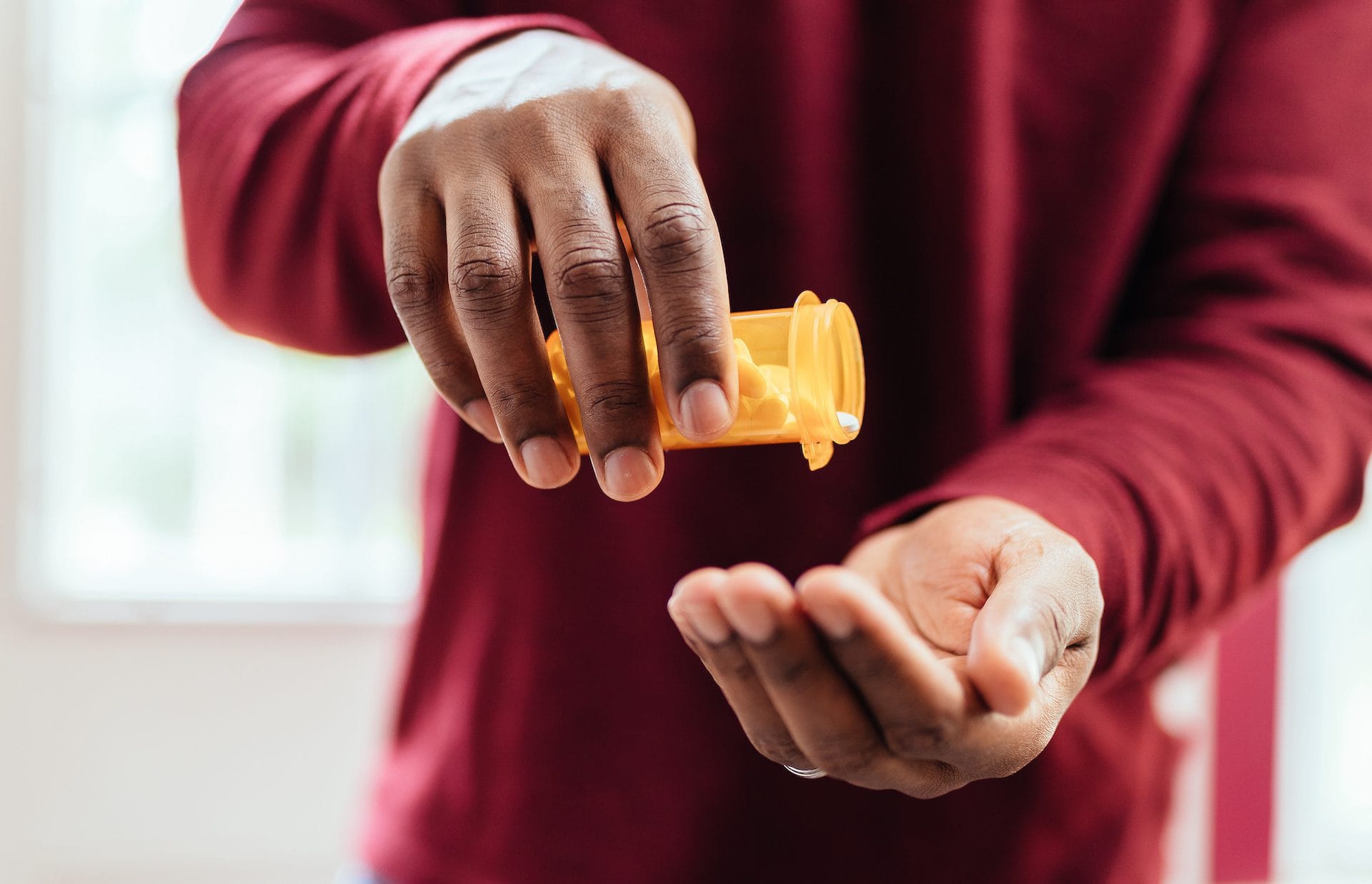 Featured Locations
View All
EHN Canada has treatment centres specializing in mental health treatments for first responders from coast to coast.