PTSD and Psychological Trauma Treatment Whether you've experienced trauma at home or in the workplace, we can equip you with the coping skills you need to live a life without fear.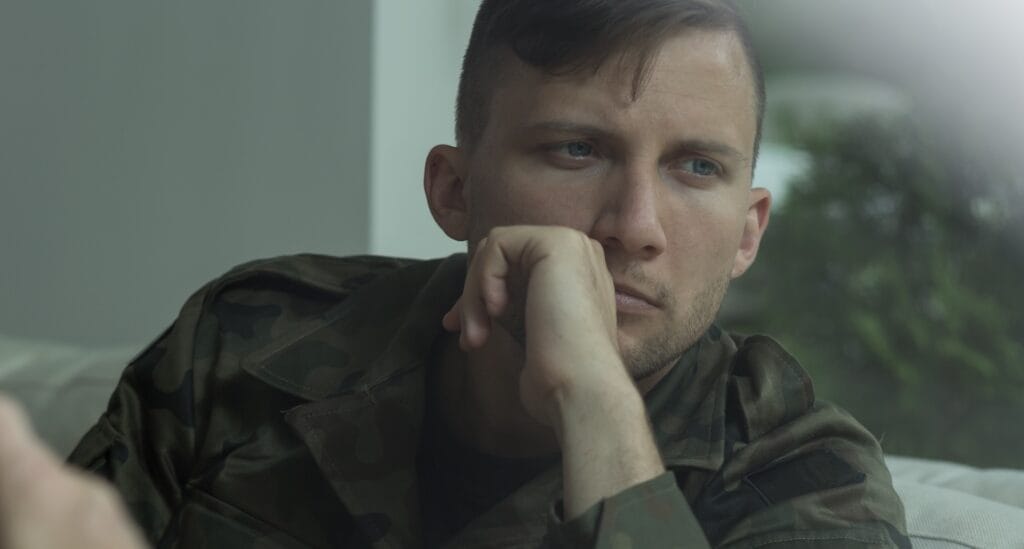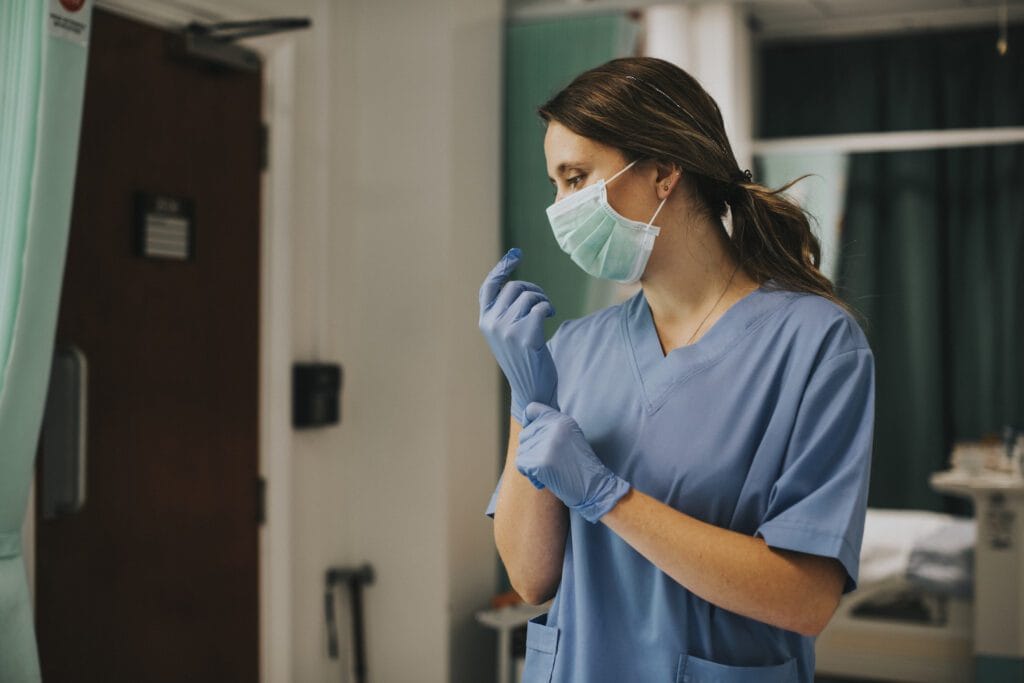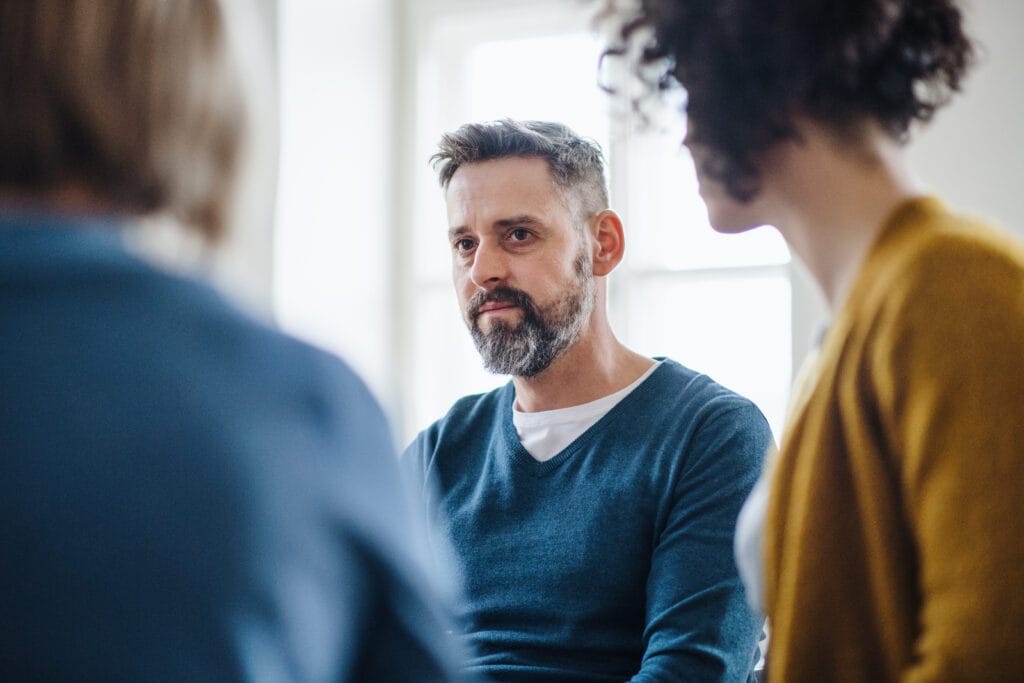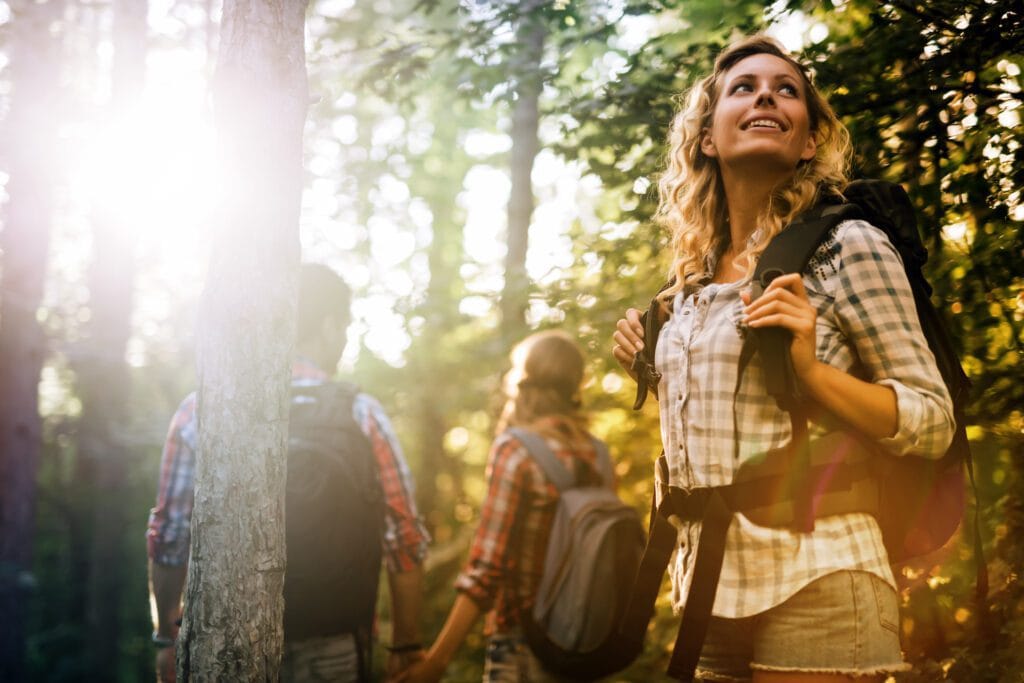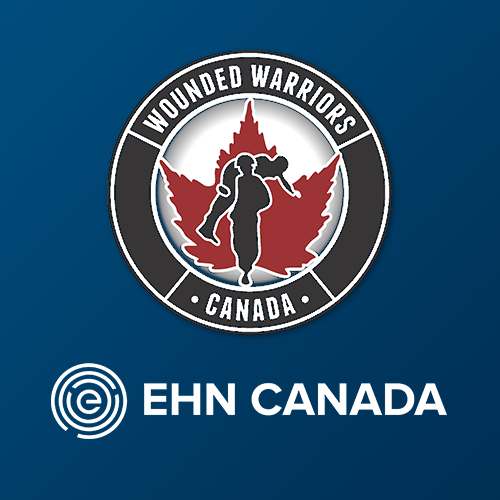 Related Programs
View All
We have inpatient, outpatient, and online programs at our PTSD treatment facilities that can guide you towards lifelong recovery. Learn more about each program.
Featured Locations
View All
With OSI and PTSD treatment facilities all over the country, EHN Canada makes it easy to find help.