Ontario's Premier Facility for Military, Veterans, and First Responders.
We're constantly updating our program offerings to provide our patients with the most up-to-date, medically accurate treatments. That's what makes Gateway the best treatment facility in Eastern Canada for trauma and addiction.
Looking for guidance on our treatment programs? We have several confidential, no obligation ways to get in touch.
---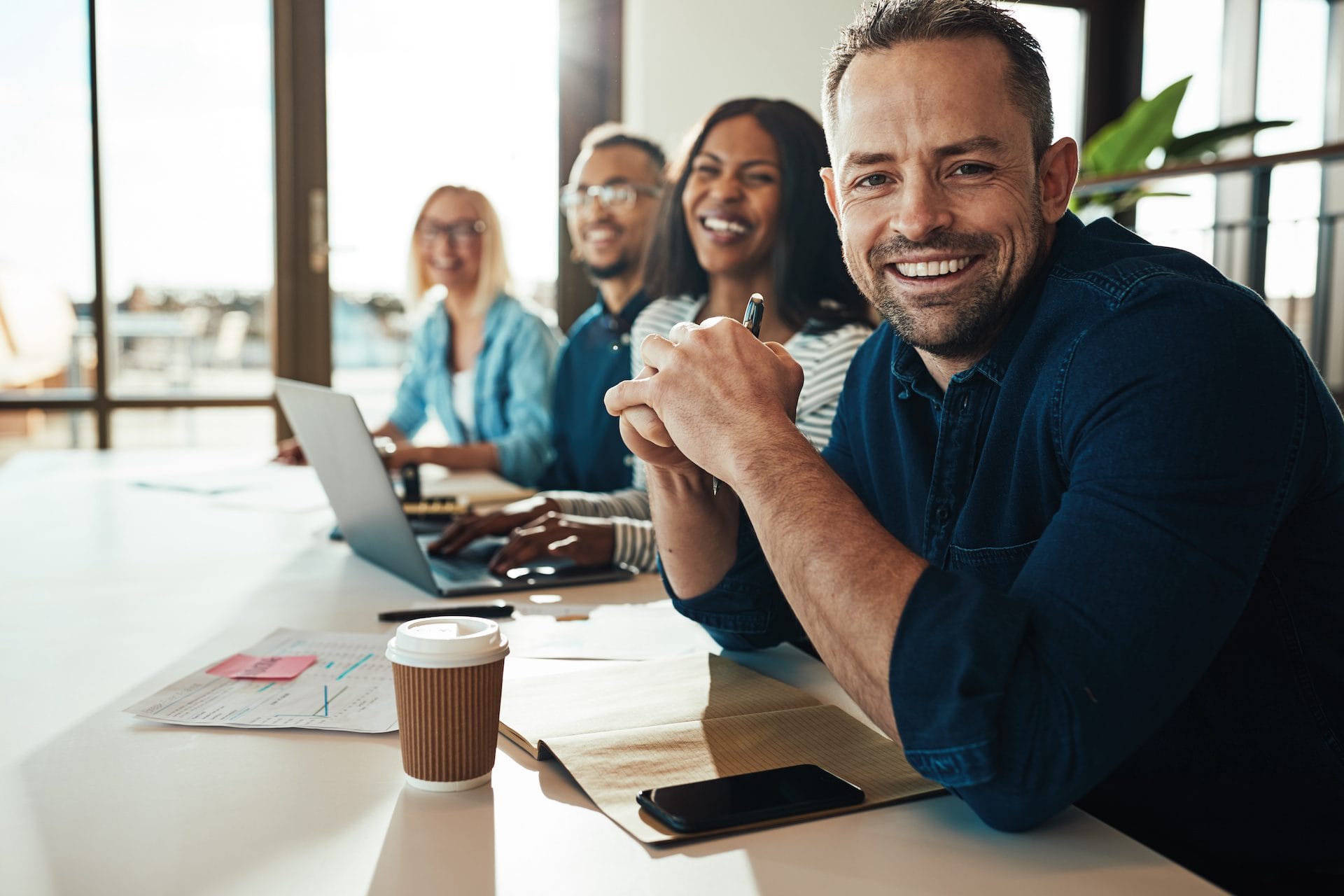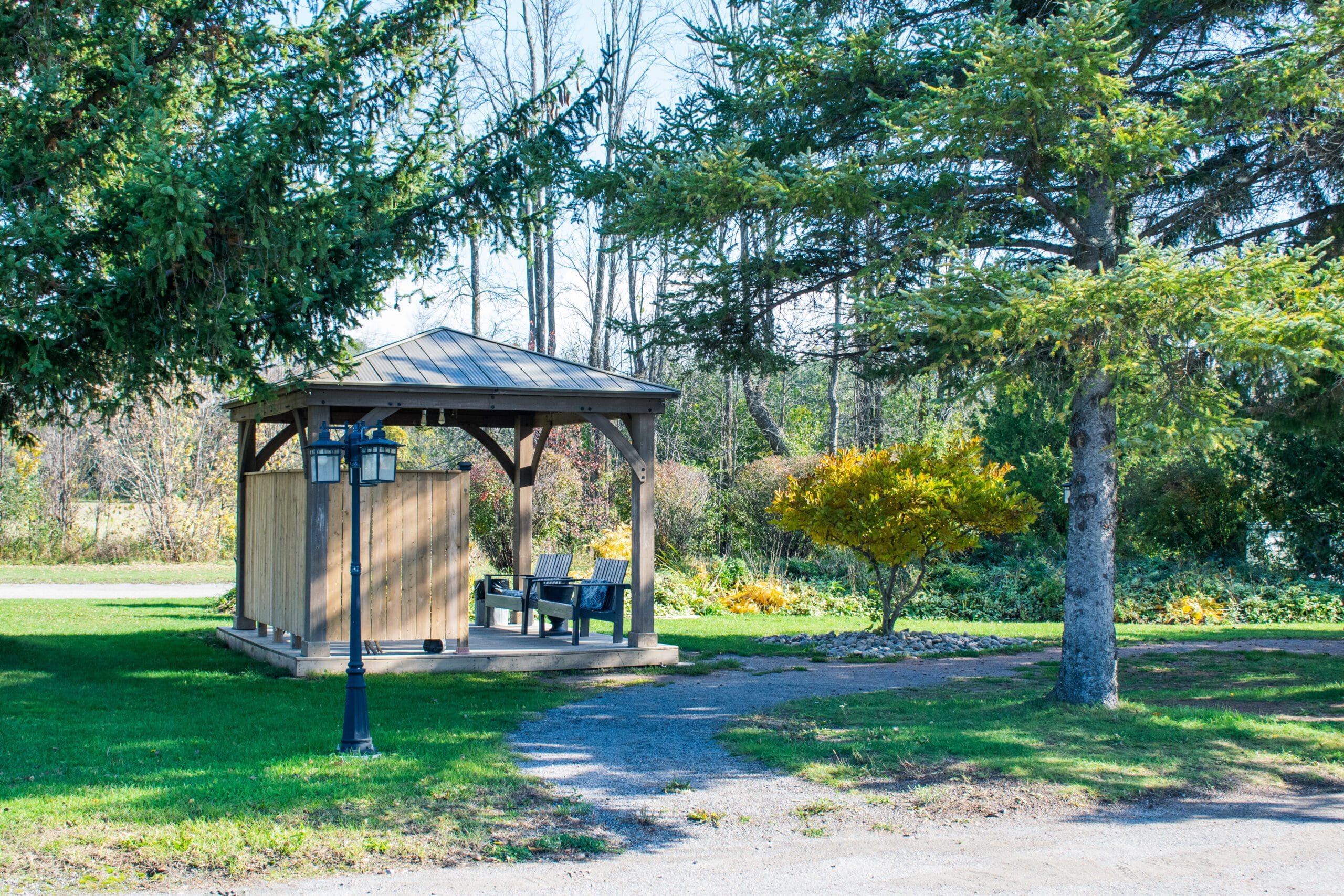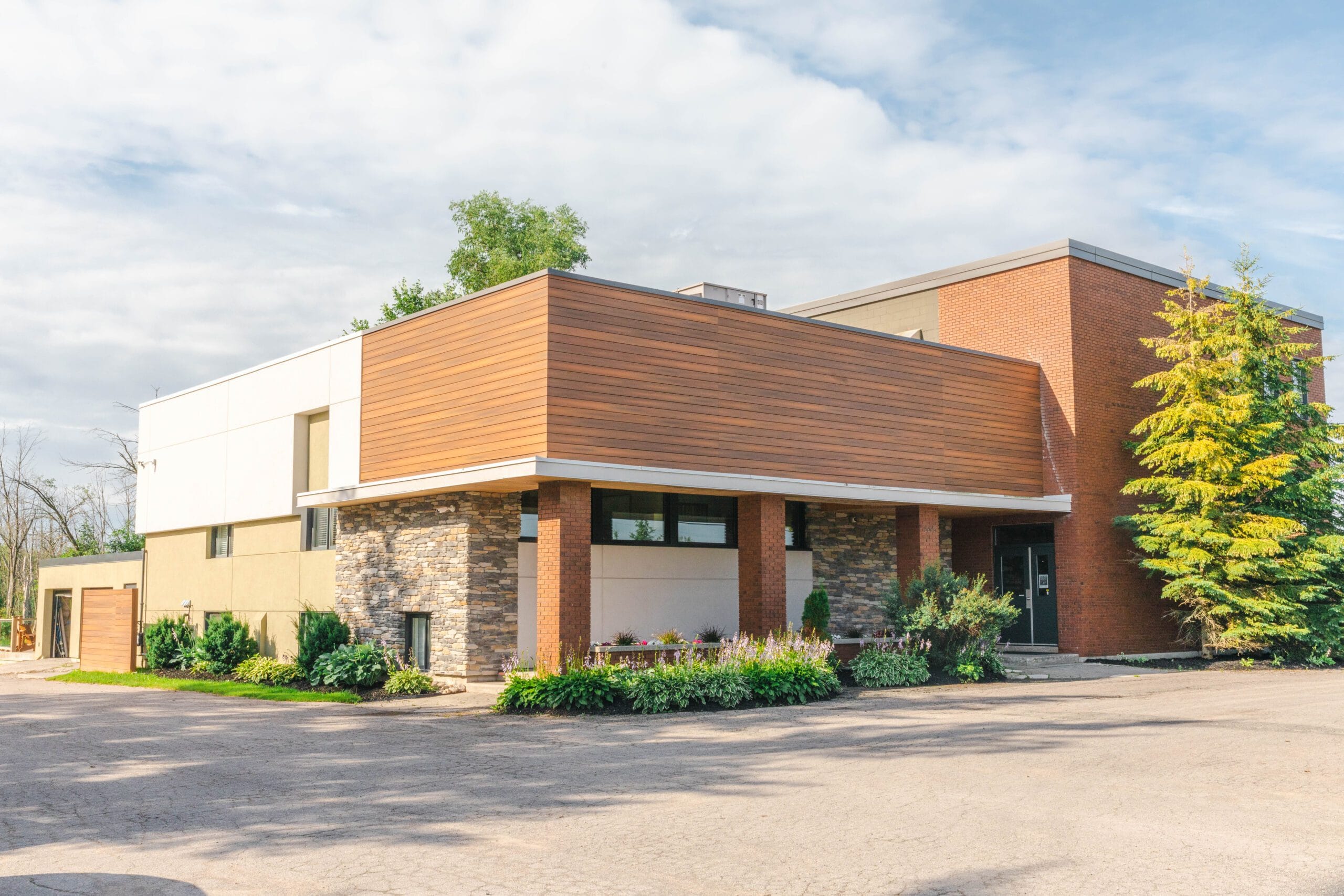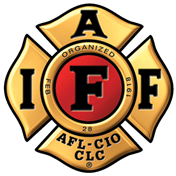 Take a Tour of Gateway's Facility
Gateway's Treatment Programs & Services
Programs available at Gateway
How it Works
1-705-535-0636
2225 Lansdowne St West Peterborough, ON K9J 0G5, Canada
Stories from Gateway
What I learned was life altering for me—not just in dealing with my addiction, but also in dealing with the underlying causes.
Mike D