EHN Online
We make care accessible and convenient by offering evidence-based treatments for mental health and addiction in a virtual format.
Every participant in our online Intensive Outpatient Programs (IOP) develops a relationship with a designated counsellor, and has access to our entire support team. All of our clinicians are experienced and registered psychotherapists, social workers, or clinical counsellors.
Our IOPs are ideal for people who:
Are busy parents or professionals who can't leave their home or career to receive support,
Have tried counselling apps or conventional therapy but need more structure,
Are tired of re-explaining their situation to numerous mental health professionals and would prefer a more cohesive recovery experience,
May need medication for worsening symptoms,
Are looking for more than individual therapy,
Are in recovery and want a refresher course, or
Don't feel ready for an inpatient rehab program but want to continue their recovery process.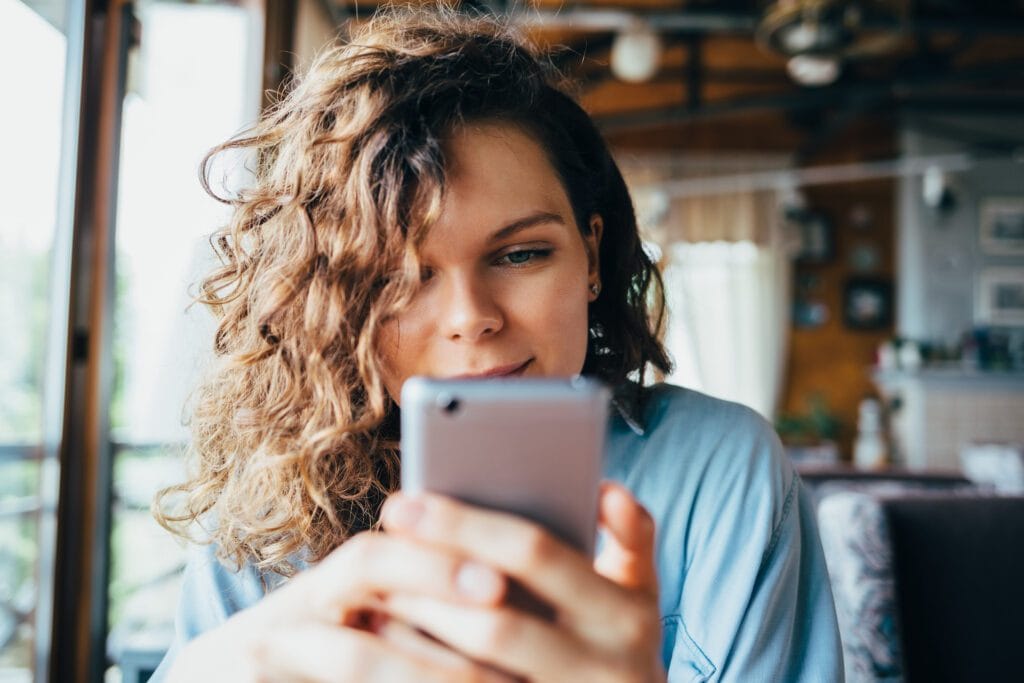 How online treatment for addiction and mental health works
This is what you can expect when you contact our admissions team.