Recover from virtually anywhere with EHN Online
Get effective, evidence-based treatment for mental health and addiction from the comfort of home.
Begin your recovery journey today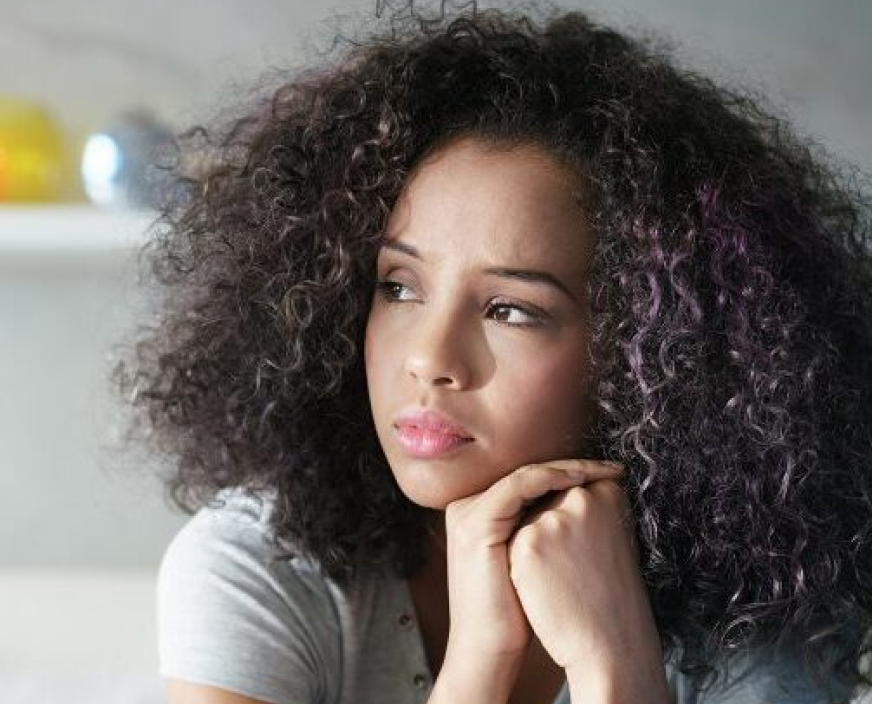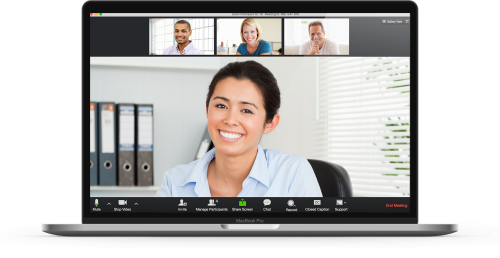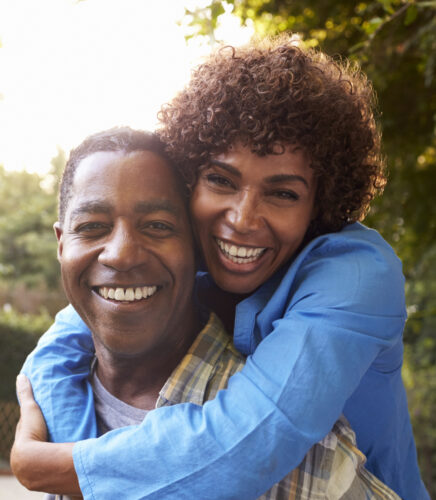 EHN Online Reviews
Sherry Heyder
★★★★★
EHN was a game changer for my PTSD. I was struggling and not making any headway on my own. The person I am today vs the person i was per-EHN are so different it is almost incomprehensible. I will forever be grateful for the staff and the programming that helped me get my life back. The staff would always refuse the compliment and thanks when i gave it and they would say that I did all the hard work but without their compassion, understanding, skills, and knowledge I would still be an emotional and physical wreck.From the bottom of my mending heart, Thank you!
Justin Heisler
★★★★★
Great place
Gabrielle Mailloux
★★★★★
So happy to have gone through this program. It's helped me out a ton with my sobriety and it does continue to be a struggle everyday but it's one day at a time. Thanks EHN for everything you've done to help me.
Shantel Smears
★★★★★
Graham Gaine
★★★★★
Dora Dobos
★★★★★
I can only say good things about my experience with EHN. I can recommend to anyone who is struggling with addiction or mental health problems. The 8 week intensive group program I participated in was excellent.
Matthew Rapoport
★★★★★
I have struggled with anxiety and depression for 30 years. In the past I have had to live in a mental institution for months. During my recent 10 month bout of depression I found EHN online. It's not nearly as intrusive to your life nor as expensive as an in-patient program but it still teaches the fundamentals (ACT, BAG, CBT, DBT) and the instructors are phenomenal. It helped me. It might help you.
Sarah Hlywka
★★★★★
These sessions were extremely helpful for me. I had been looking for counseling just to help navigate regular experiences, but after experiencing a traumatic event, I had found EHN and they were a great fit. They make an effort to pair you with a counselor who can relate and empathize with your specific needs, which I think eally made a difference in my experience.
Jonathan Poole
★★★★★
This is a great starting point in the long road to recovery. For anyone struggling with addictions I highly suggest reaching out to start a cleaner healthier life.
Gregory Olson
★★★★★
I certainly enjoyed my time in this program. I have met many great people who were in the same boat as I was and there wasn't a session where I didn't learn something from my group. I am also so impressed with my counsellors, some new and some with more experience but all were fantastic.
Nathan Pearce
★★★★★
Louie Foresto
★★★★☆
Great program!!..So helpful... made a couple of new friendsDefinitely using the tools I learned..Facilitators, Gord and Melissa absolutely fabulous!!!Facilitator Anni... I had 1/2 a session with her..left the session after 40 mins...never attended any other sessions with her....I would have rated EHN 5 stars, however Anni has tarnished the last star
Michael M
★★★★☆
I wish I would have been able to start the program sooner, but I wasn't ready. You will learn a low about how your mind has changed and there's tons of material. Being in a group was very helpful and it helped normalize how life is now. The more you engage and be open, the more you will learn about yourself and how to heal to some extent. Make yourself vulnerable and go the the sore spots and observe your emotions and physical reactions so you can process the trauma. It's time to move forward in life with new insight. Cheers
EHN Online
At EHN Online, we offer treatments for a variety of disorders and needs. Heal from home with a virtual intensive outpatient program that is designed for long-term recovery.
Find Out more About EHN Online
What Alumni Are Saying About EHN Online
[My experience was] very pleasant and was a good way to apply the strategies and learnings as I lived my life during the program, group leaders were knowledgeable and professional.
Anonymous, Canada
My introduction and subsequent use of EHN Online was exactly what I needed in early recovery. From the daily sobriety counter to the daily, weekly, and monthly task checklists. The accountability was a welcome addition in my life.
Chris F, Alberta
EHN Online is improving the quality of life of my clients. It's an excellent tool to build accountability, awareness, and overall personal balance. EHN Online allows clients to work closely with a counsellor, and piece together for themselves the holistic aspects of recovery while they discover triggers, and practice appropriate coping mechanisms. I've personally experienced the fluid therapeutic relationship EHN Online promotes, and have seen this translate into deeper levels of vulnerability in group sessions with peers.
Shelbi Snodgrass, B.A. Psychology, Alberta
EHN Online provides me with a daily recap of my recovery efforts. Especially useful during hectic periods, it requires a daily inventory of not only my material efforts, but also my spiritual and emotional accounting. EHN Online's best feature might be the ability to allow my counsellor access to my efforts, spotting trends that I might not have noticed and offering guidance as needed. It takes a village…
Tim C, Ontario
EHN Online gives me the ability to track and monitor the most important elements of my recovery. Although I have several years of sobriety, I have never had the ability to see what parts of my program are being neglected the way I do with EHN Online. In an instant, I can assess where I have been slipping over the previous week and get back on track. If I have been having a bad day or two the answer is usually waiting for me when I get back 'on the Wagon'.
Michael P, Alberta
Worried About Paying For Treatment?
We know not everyone has the same financial situation. There are options when it comes to covering the cost of treatment, give us a call to discuss the possibilities.
We are proud to have partnered with the Saskatchewan Health Authority to provide funded treatment for our online substance use disorder program to residents of Saskatchewan. Click here to learn more.
1-888-767-3711