Recover from virtually anywhere with EHN Online
Get effective, evidence-based treatment for mental health and addiction from the comfort of home.
Begin your recovery journey today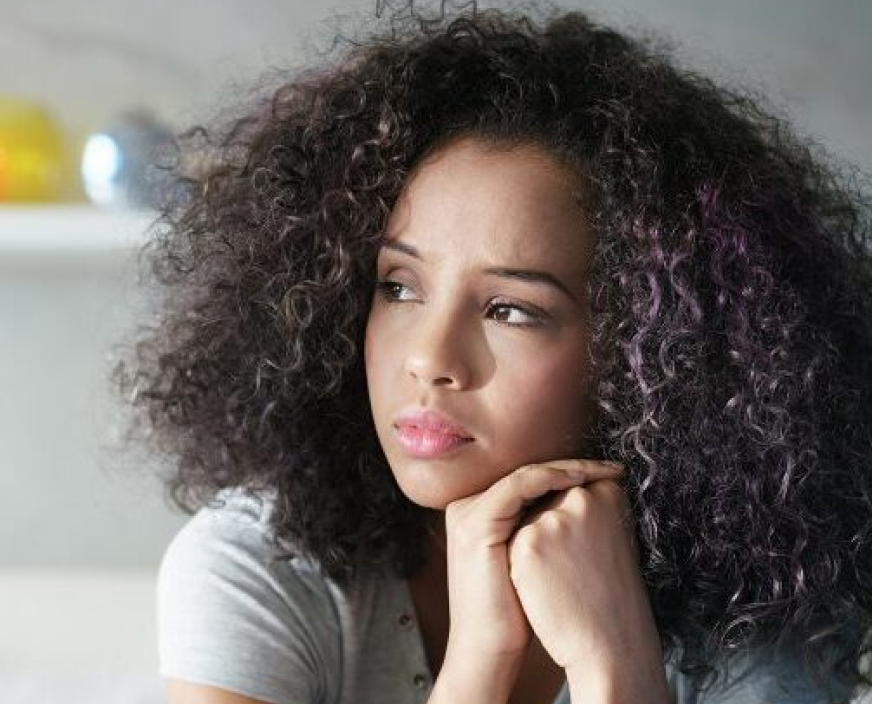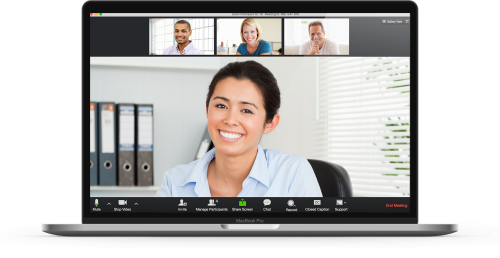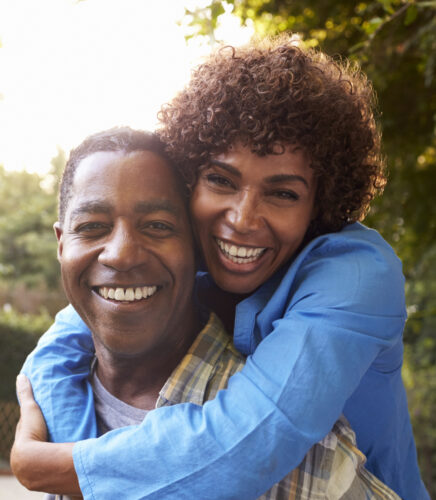 EHN Online
At EHN Online, we offer treatments for a variety of disorders and needs. Heal from home with a virtual intensive outpatient program that is designed for long-term recovery.
Find Out more About EHN Online
What Alumni Are Saying About EHN Online
[My experience was] very pleasant and was a good way to apply the strategies and learnings as I lived my life during the program, group leaders were knowledgeable and professional.
Anonymous, Canada
My introduction and subsequent use of EHN Online was exactly what I needed in early recovery. From the daily sobriety counter to the daily, weekly, and monthly task checklists. The accountability was a welcome addition in my life.
Chris F, Alberta
EHN Online is improving the quality of life of my clients. It's an excellent tool to build accountability, awareness, and overall personal balance. EHN Online allows clients to work closely with a counsellor, and piece together for themselves the holistic aspects of recovery while they discover triggers, and practice appropriate coping mechanisms. I've personally experienced the fluid therapeutic relationship EHN Online promotes, and have seen this translate into deeper levels of vulnerability in group sessions with peers.
Shelbi Snodgrass, B.A. Psychology, Alberta
EHN Online provides me with a daily recap of my recovery efforts. Especially useful during hectic periods, it requires a daily inventory of not only my material efforts, but also my spiritual and emotional accounting. EHN Online's best feature might be the ability to allow my counsellor access to my efforts, spotting trends that I might not have noticed and offering guidance as needed. It takes a village…
Tim C, Ontario
EHN Online gives me the ability to track and monitor the most important elements of my recovery. Although I have several years of sobriety, I have never had the ability to see what parts of my program are being neglected the way I do with EHN Online. In an instant, I can assess where I have been slipping over the previous week and get back on track. If I have been having a bad day or two the answer is usually waiting for me when I get back 'on the Wagon'.
Michael P, Alberta
Worried About Paying For Treatment?
We know not everyone has the same financial situation. There are options when it comes to covering the cost of treatment, give us a call to discuss the possibilities.
1-888-767-3711