Who We Help: Your Employees
If you need support helping employees who are struggling with addiction or mental illness, we're here for you.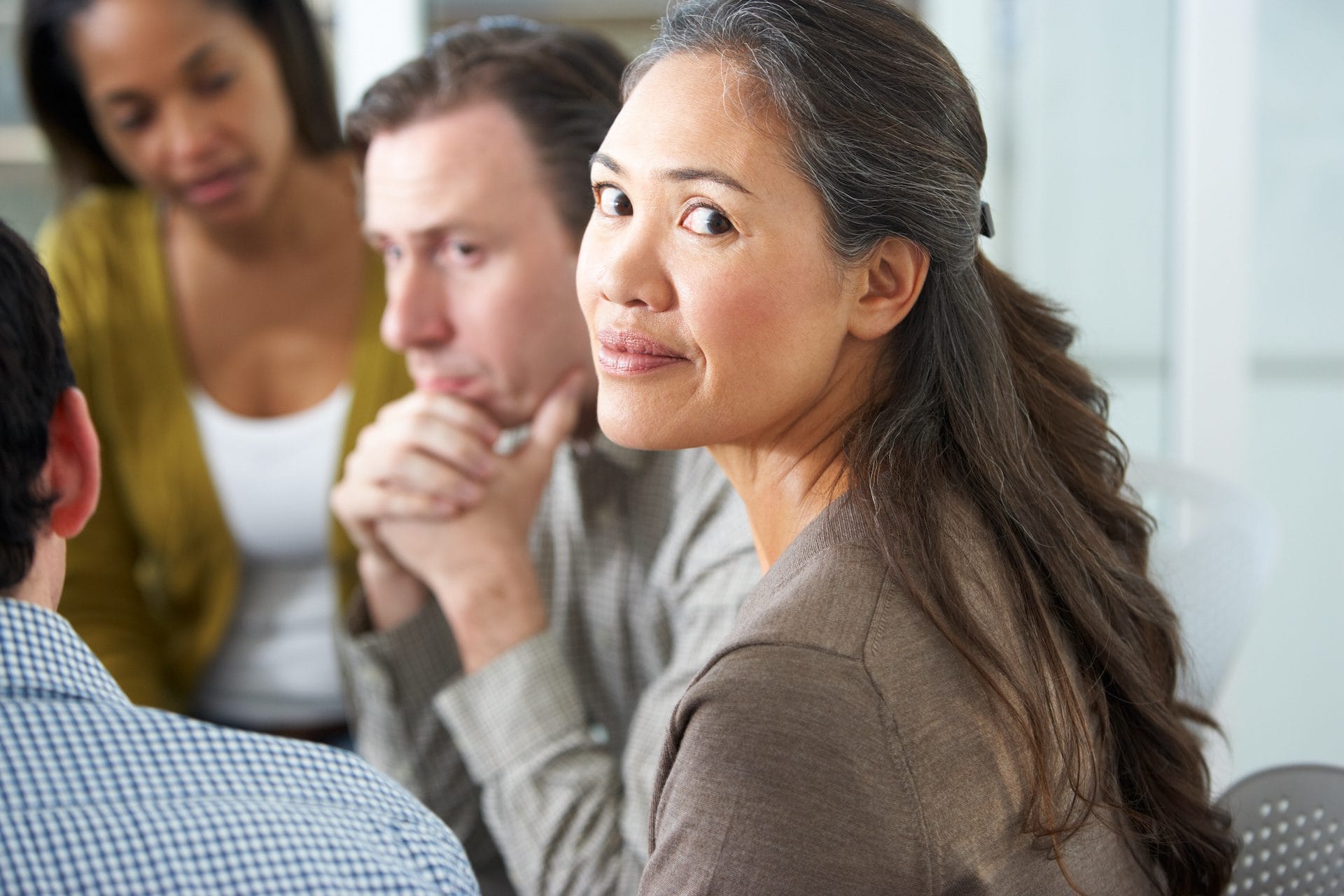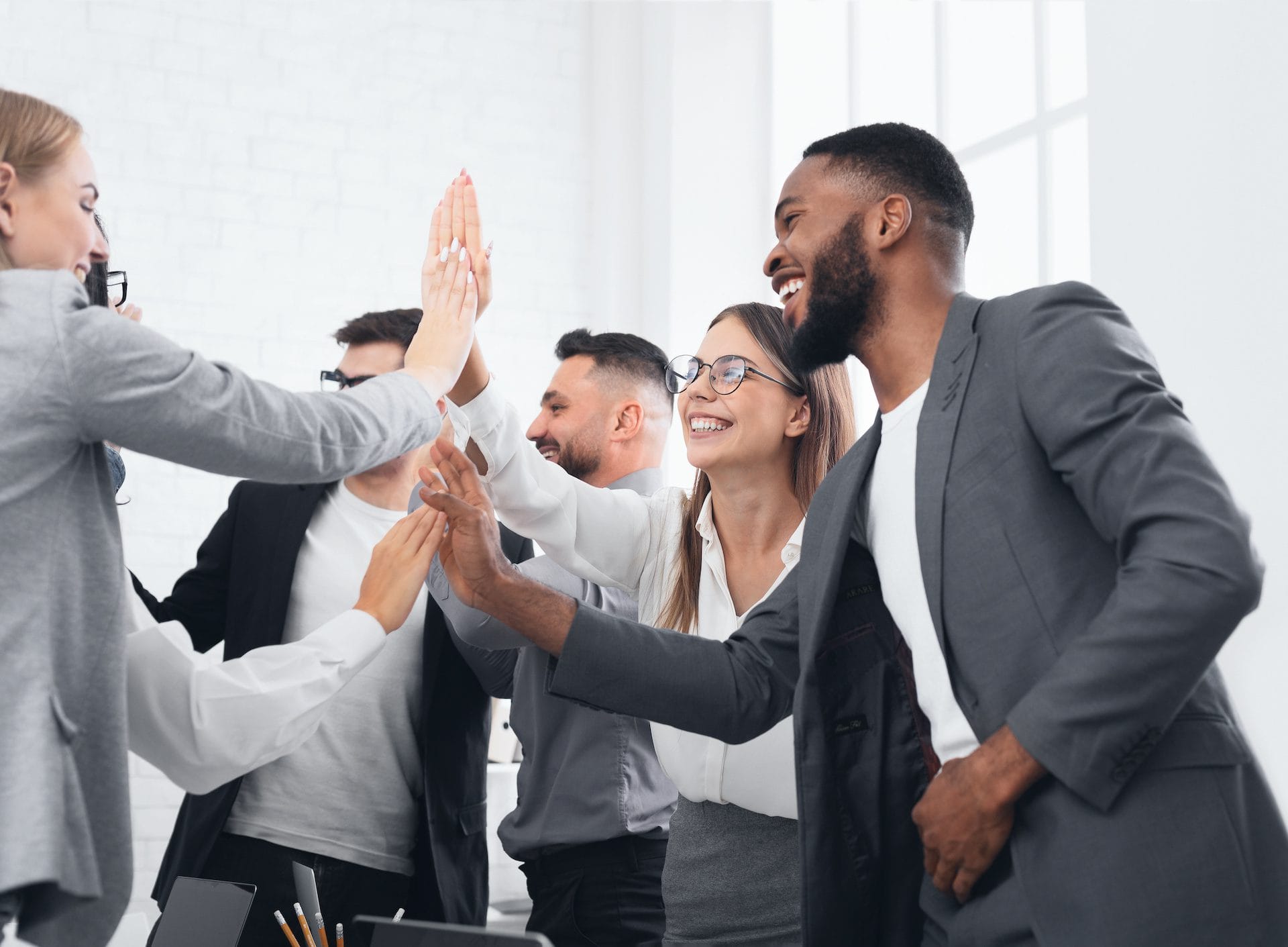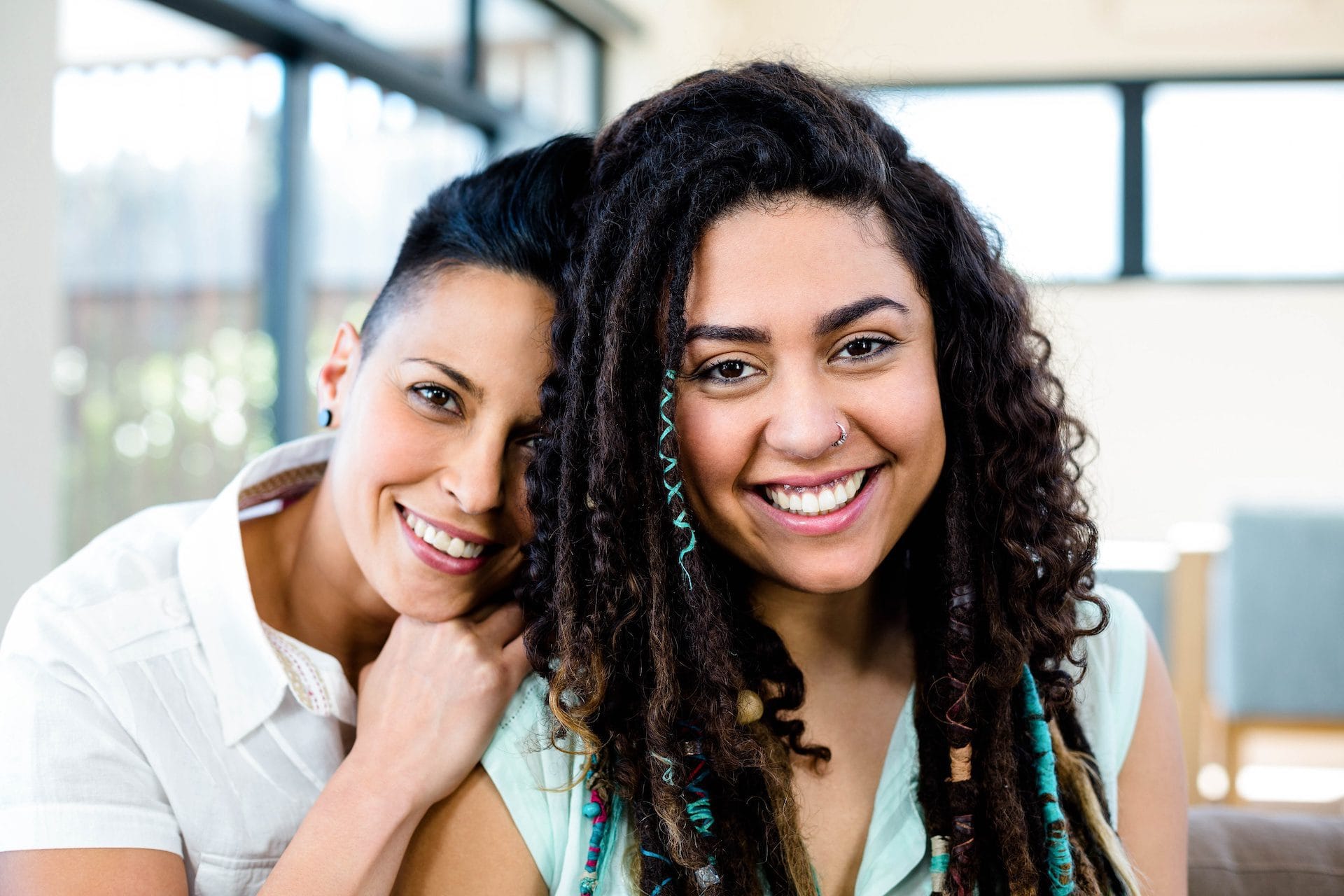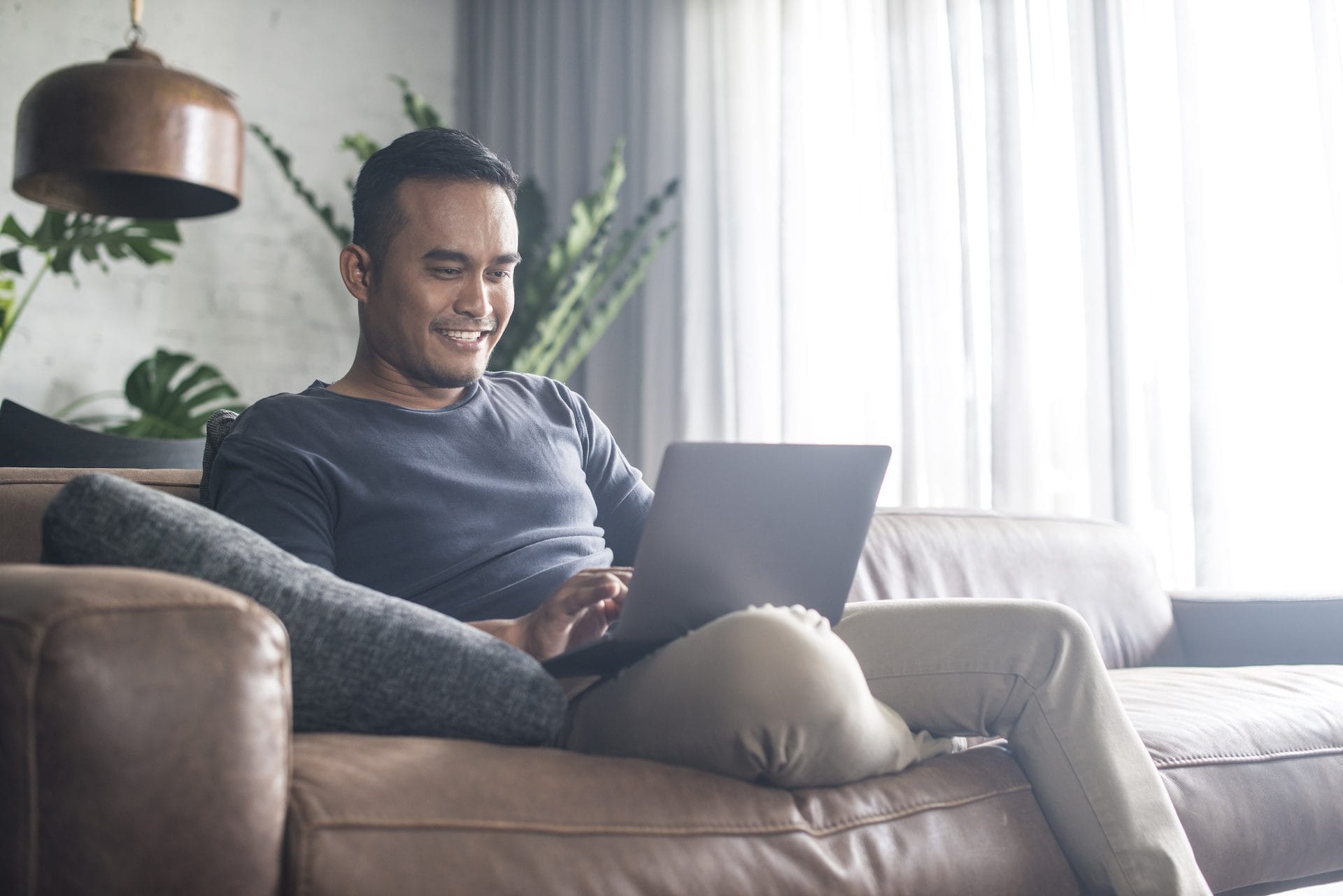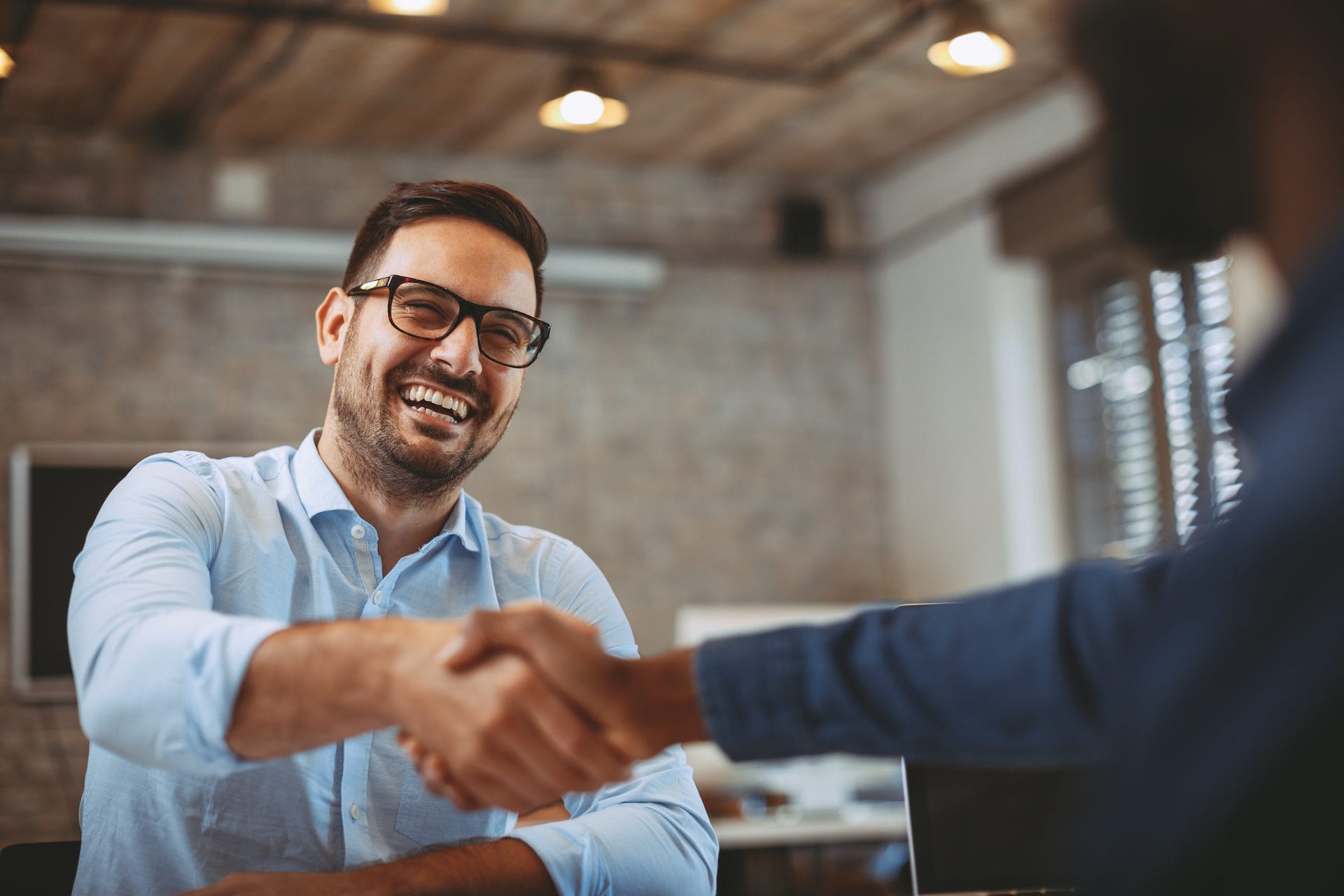 What We Treat
View All
At EHN Canada we treat a wide range of mental health concerns, including, but not limited to: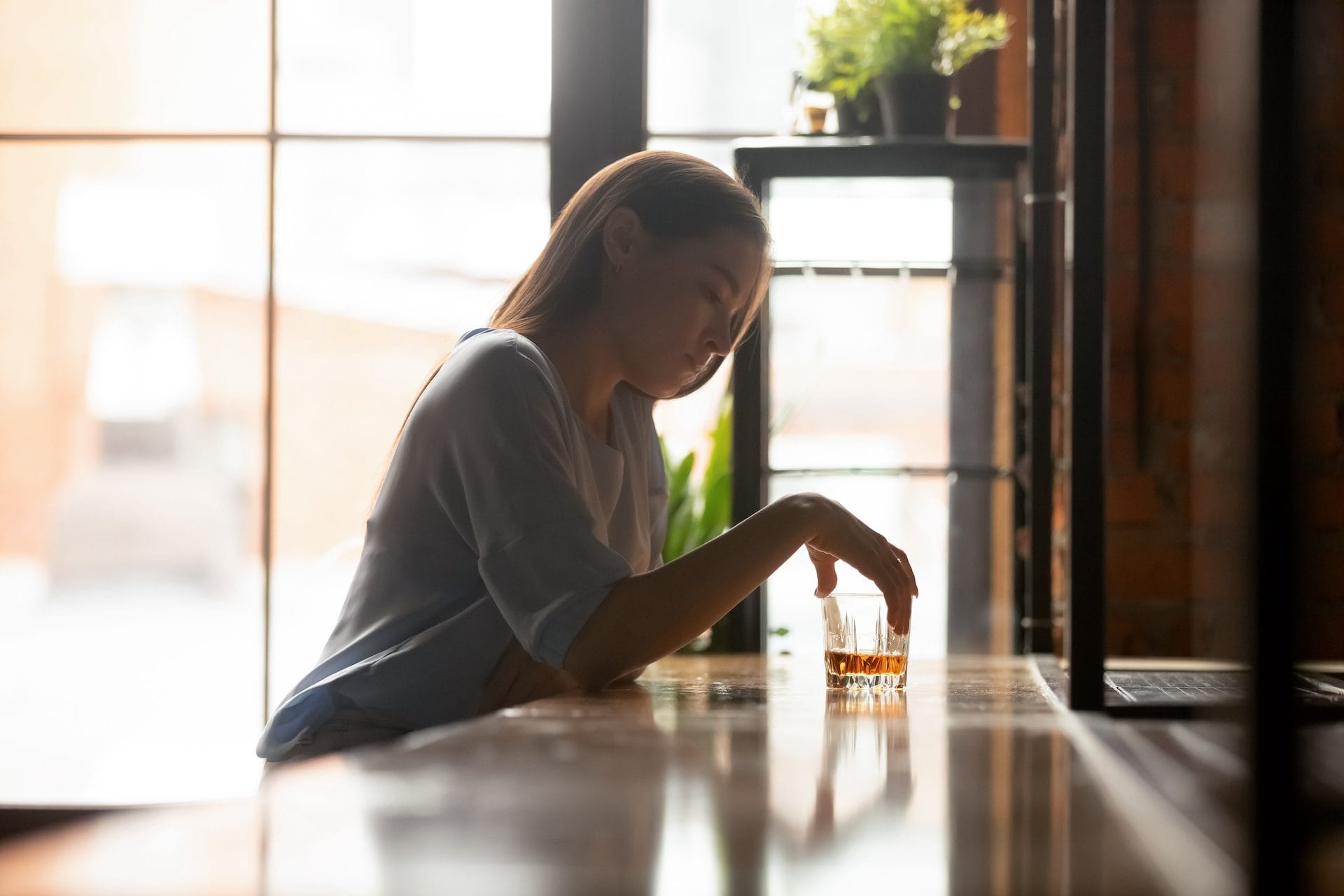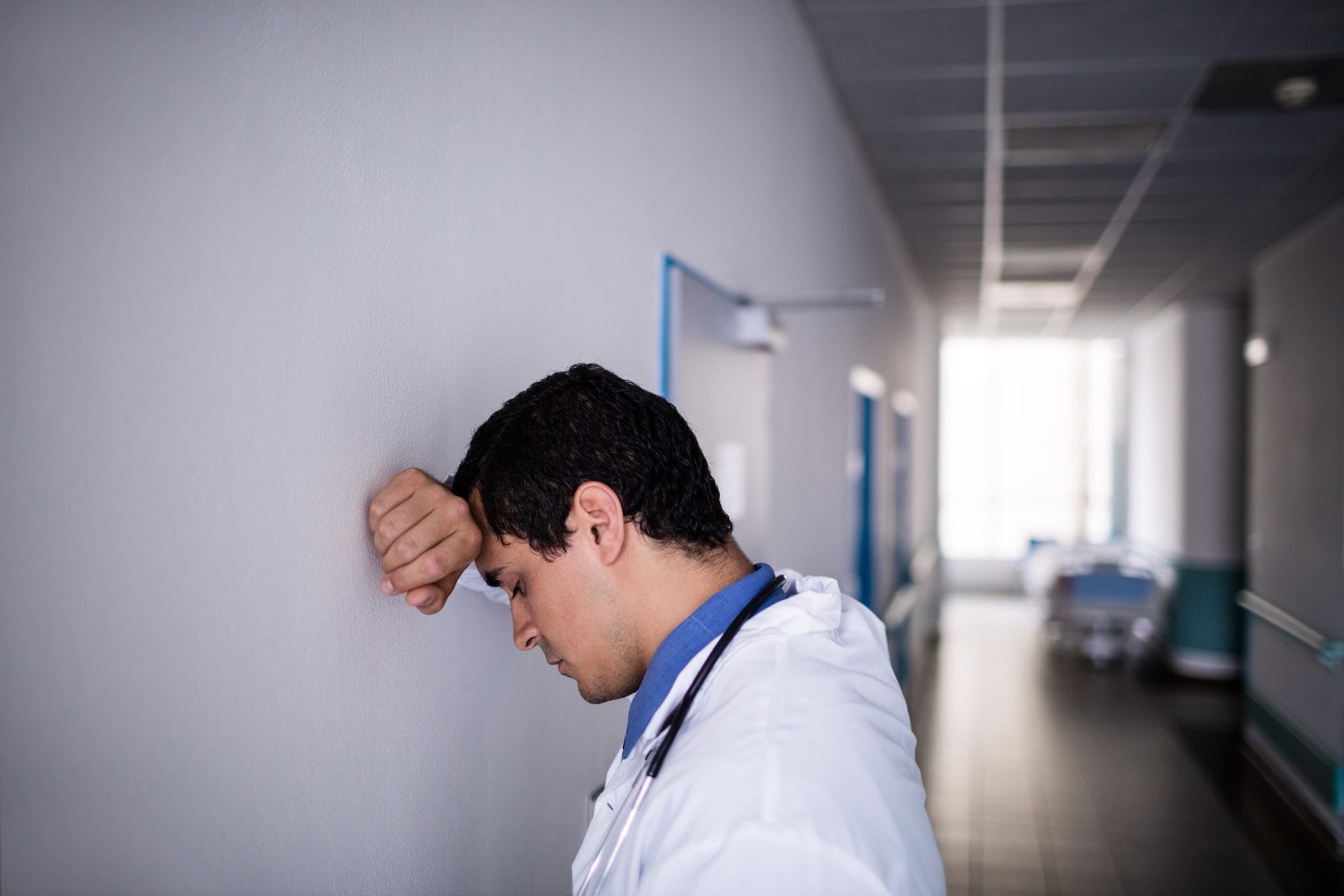 Featured Locations
View All
We have outpatient, online, and inpatient treatment options to help employees with varying severity of mental health or substance use disorders. Our convenient locations and online treatment option ensures your team members can get the help they need with as little disruption as possible.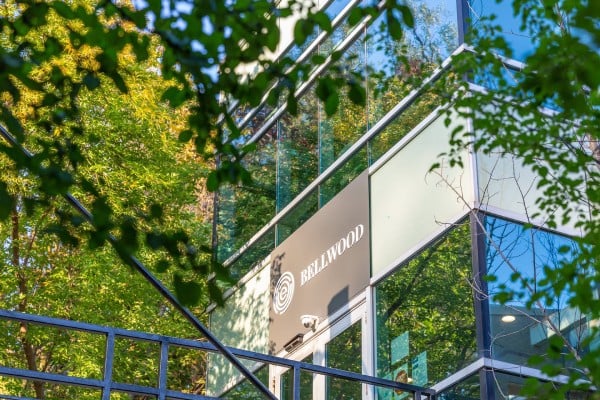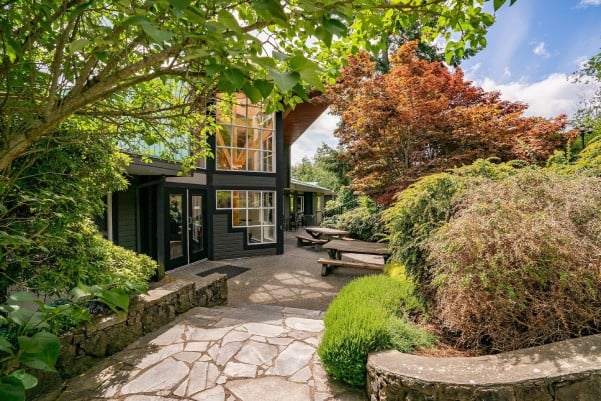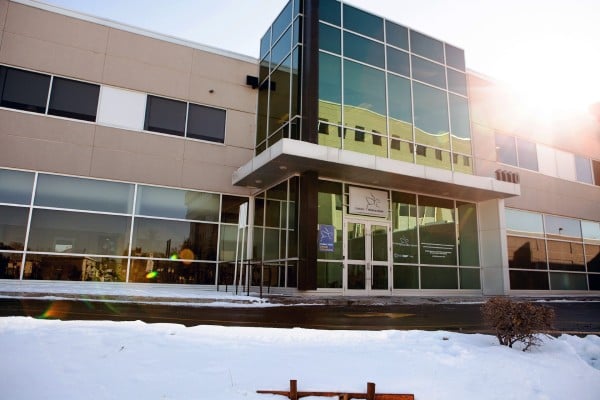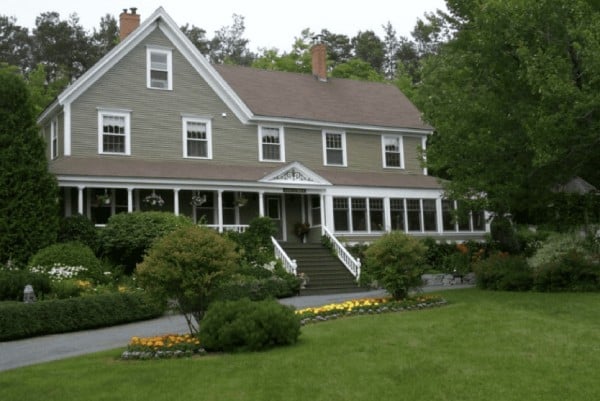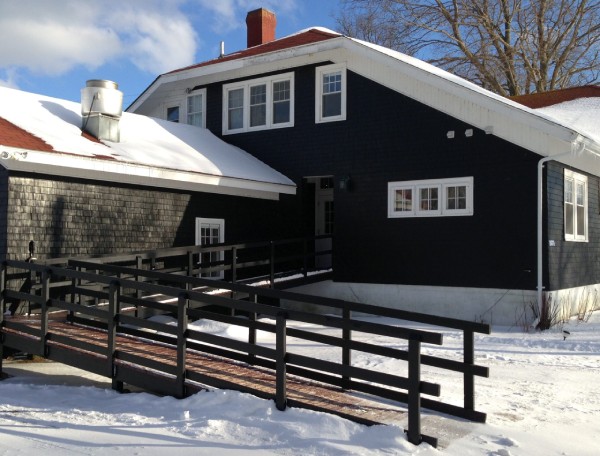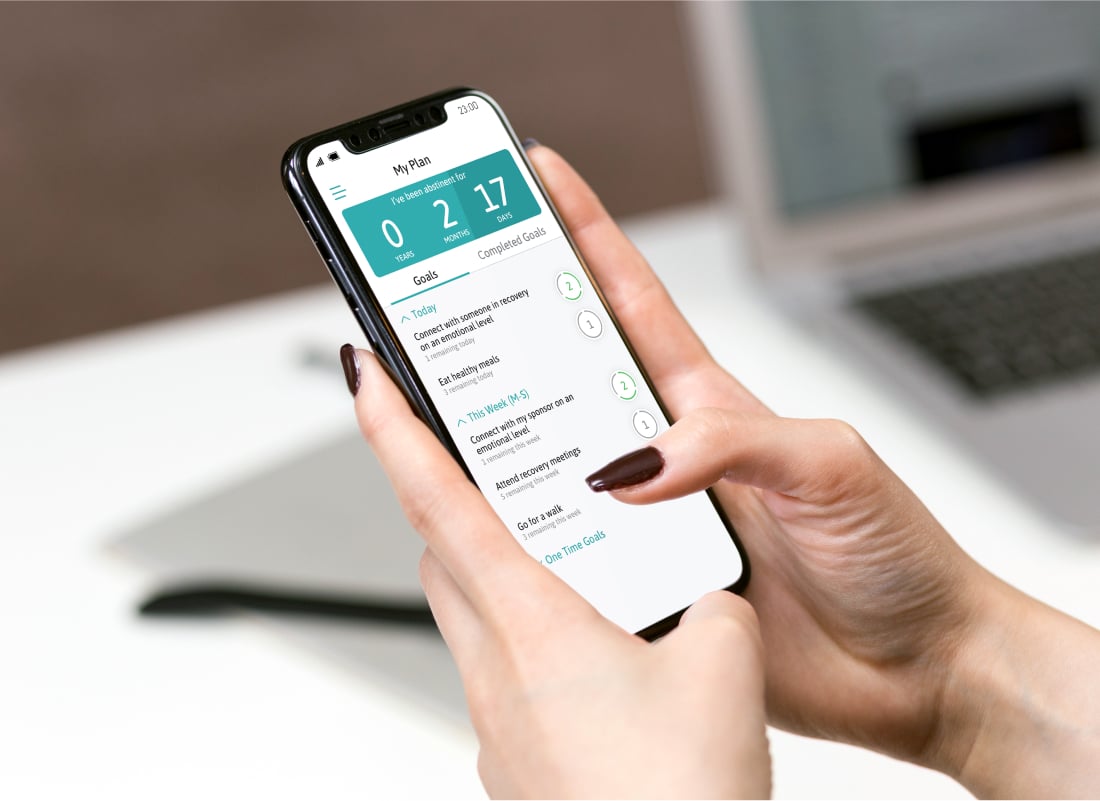 NEED TO MAKE A
PROFESSIONAL
REFERRAL?