Inpatient & Outpatient Treatment for Depression, Anxiety, & Bipolar Disorder
Mood disorders, such as depression and anxiety, can take control and prevent you from living a fulfilling life. Our evidence-based treatment programs equip you with the skills you need to create a life you love.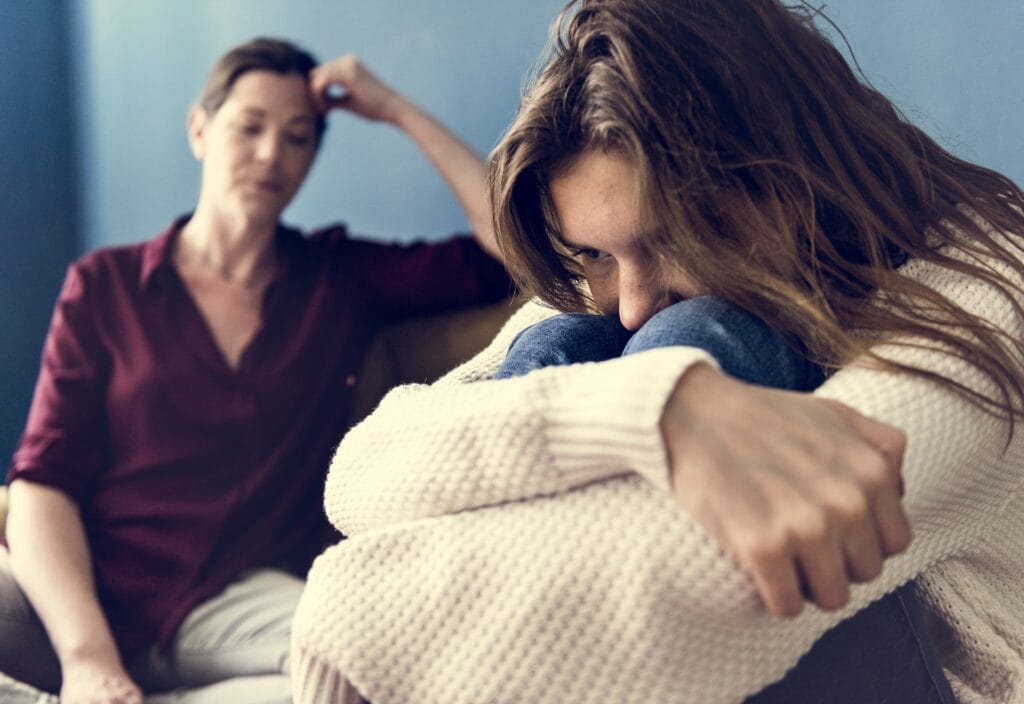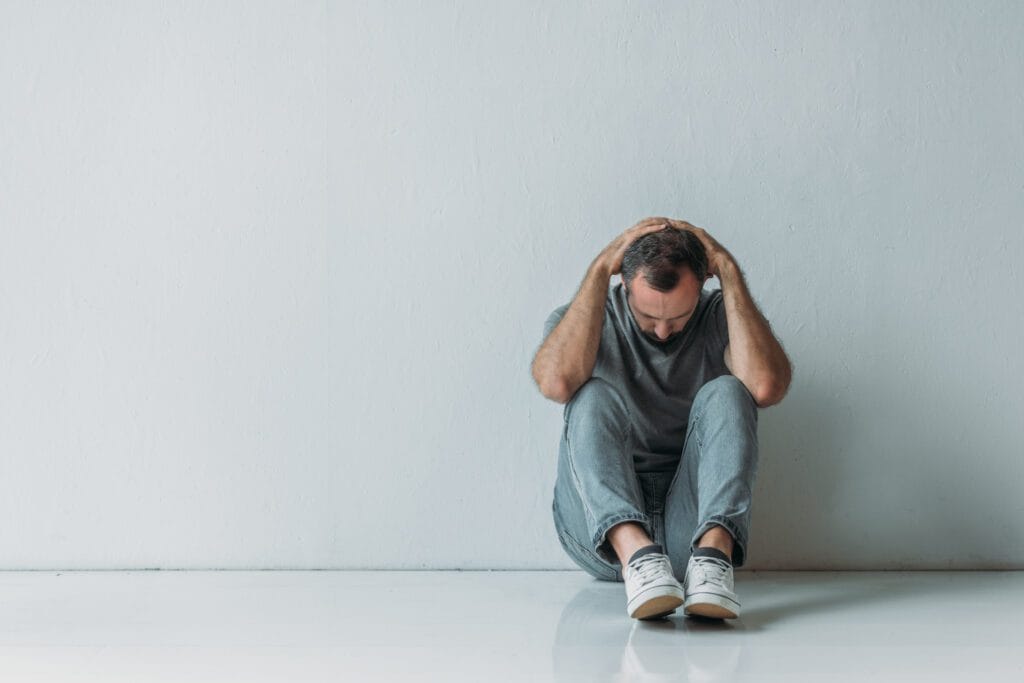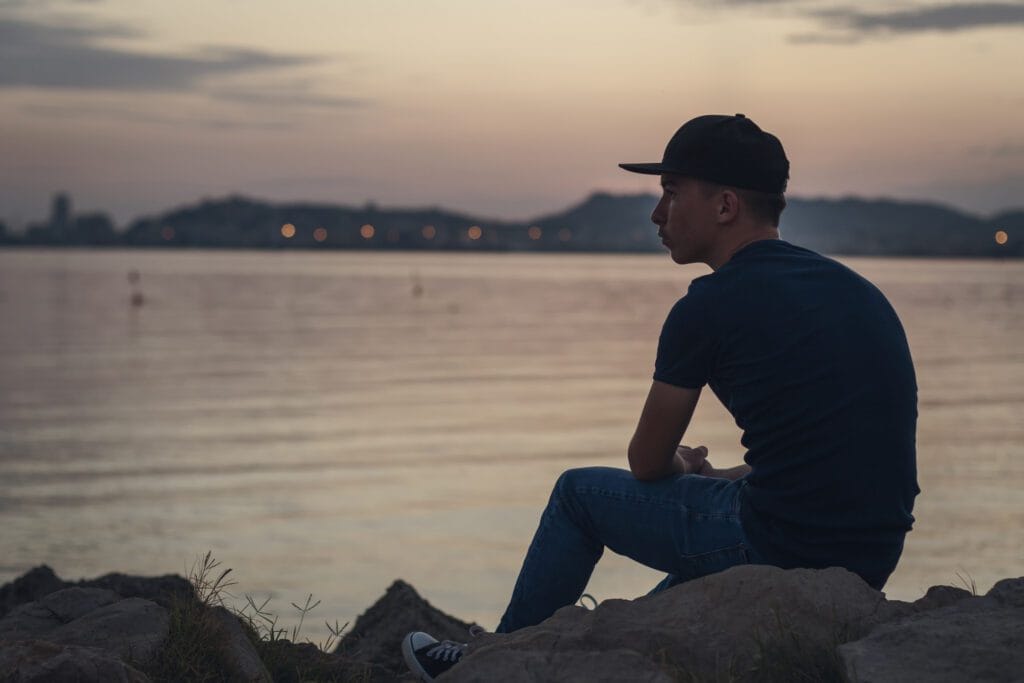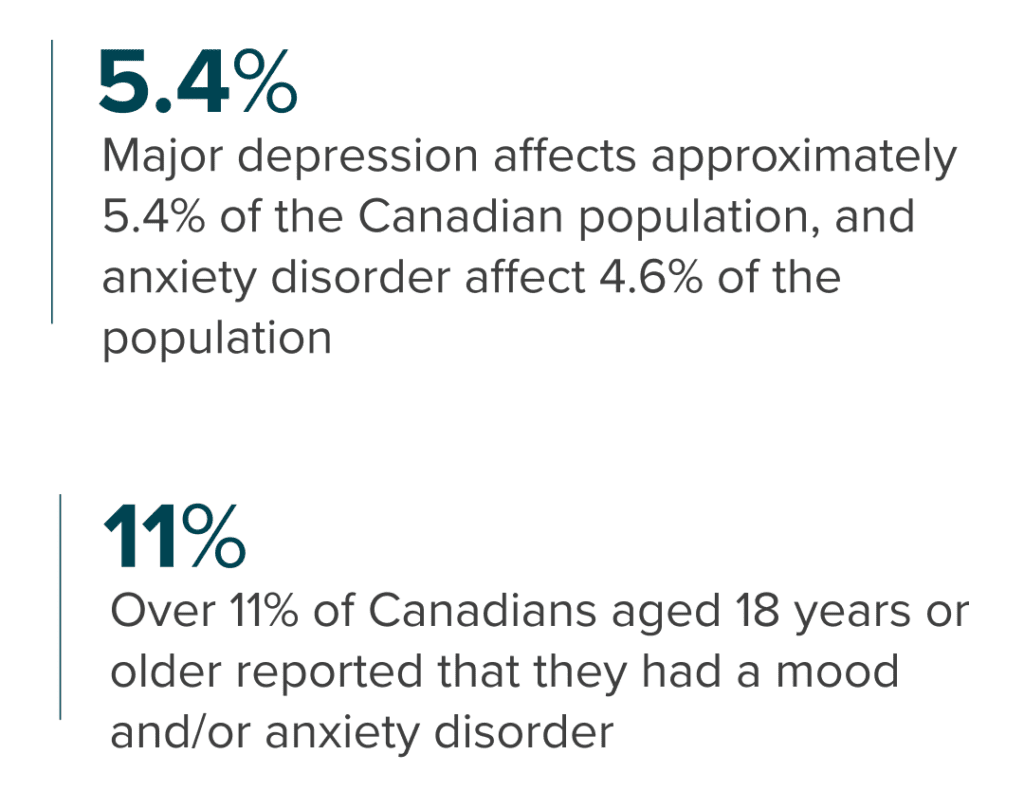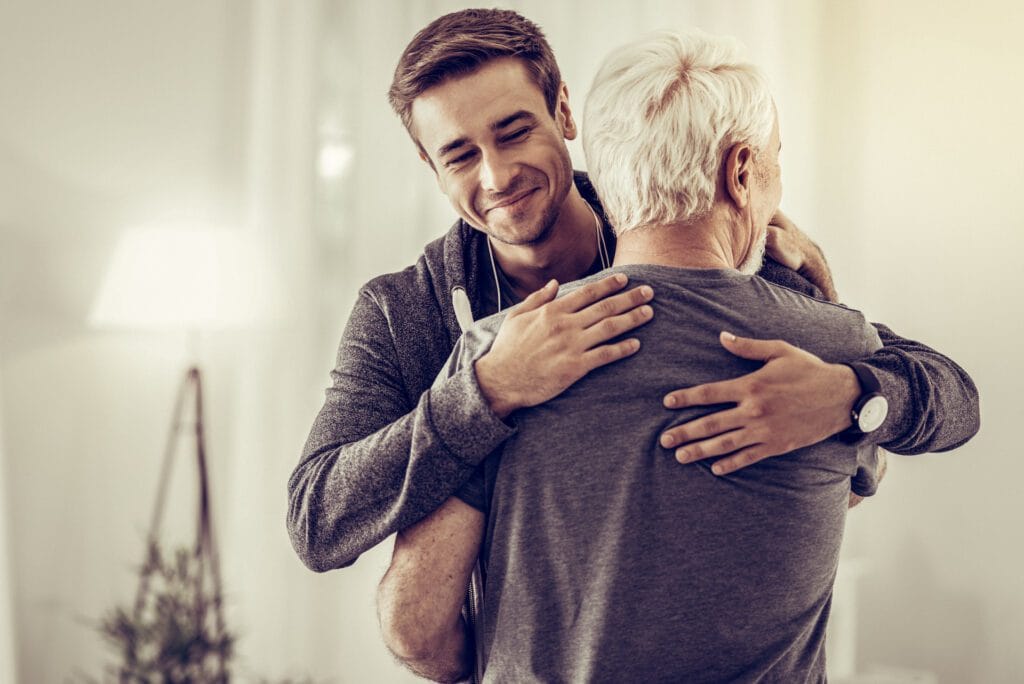 Related Programs
View All
Whether you want help for coping with depression, bipolar disorder, or anxiety, we offer inpatient, outpatient, and online programs that can propel your recovery.
Featured Locations
View All
Thanks to EHN Canada's expansive network, it's easy to seek help close to home or farther afield. You have options.