Concurrent Disorders Treatment
Oftentimes, an addiction is a part of an underlying mental health condition. Correctly diagnosing these concerns — and designing an evidence-based treatment plan that tackles them — is critical to lifelong recovery.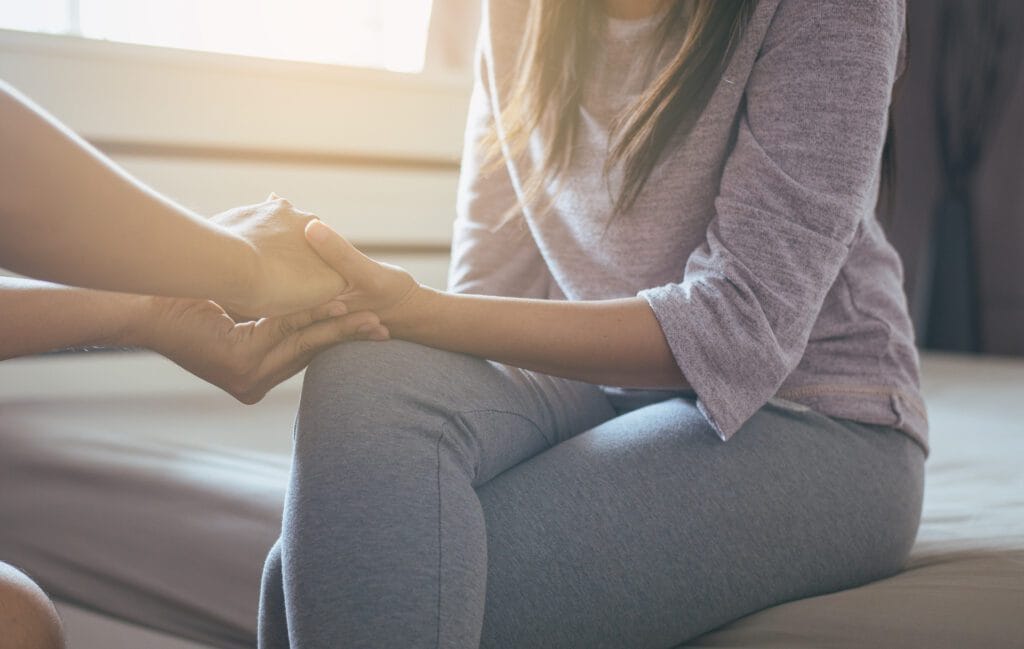 Related Programs
View All
We offer individualized inpatient, outpatient, and online treatments for concurrent disorders.
Featured Locations
View All
Whether you want to seek help near home or farther afield, you have lots of options. EHN Canada has locations all over the country.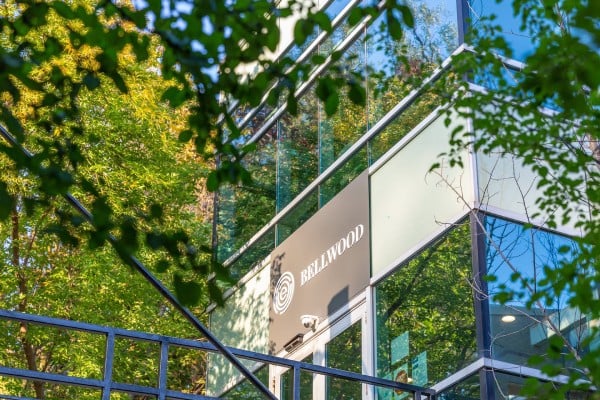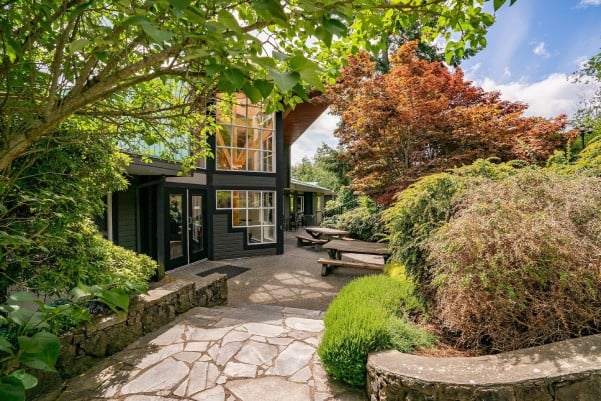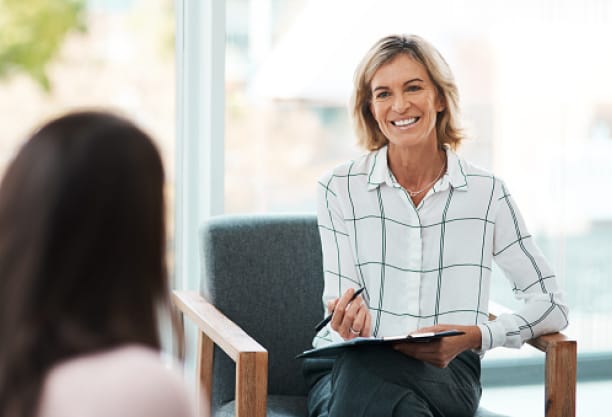 An Important Update About the Omicron Variant
We are open and accepting patients. 
Since the beginning of the COVID-19 pandemic, we have been dedicated to keeping our patients safe as they recover from addiction or mental health disorders.
As the situation continues to evolve, as do our protocols and practices at each EHN Canada facility. And recent news of the highly-infectious Omicron Variant is no different. Please know that we continue to implement the highest standards of infection prevention in accordance with our local health authority.
If you have any questions about your or a loved one's care and the protocols we have in place for staff, patients, and visitors, please contact us at 416-644-6345 or email at [email protected] 
Thank you and stay safe,
The Healthcare Team at EHN Canada
---