Concurrent Disorders Treatment Oftentimes, an addiction is a part of an underlying mental health condition. Correctly diagnosing these concerns — and designing an evidence-based treatment plan that tackles them — is critical to lifelong recovery.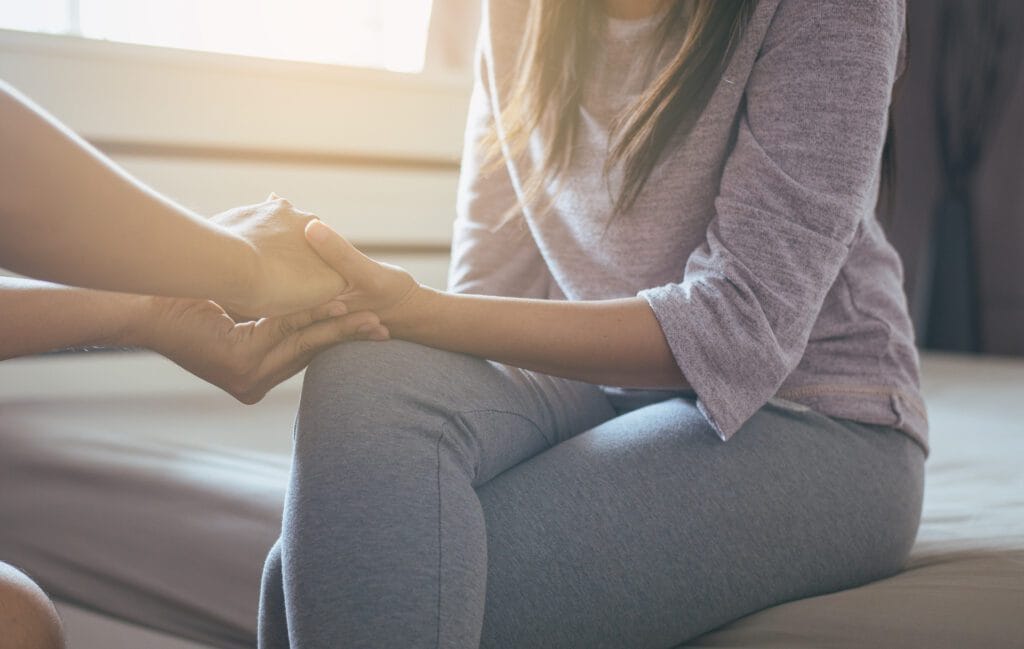 Related Programs
View All
We offer individualized inpatient, outpatient, and online treatments for concurrent disorders.
Featured Locations
View All
Whether you want to seek help near home or farther afield, you have lots of options. EHN Canada has locations all over the country.