Eating Disorders Treatment
It's difficult to overcome anorexia and bulimia on your own. We help you learn the skills you need to make healthy adjustments to your relationship with food.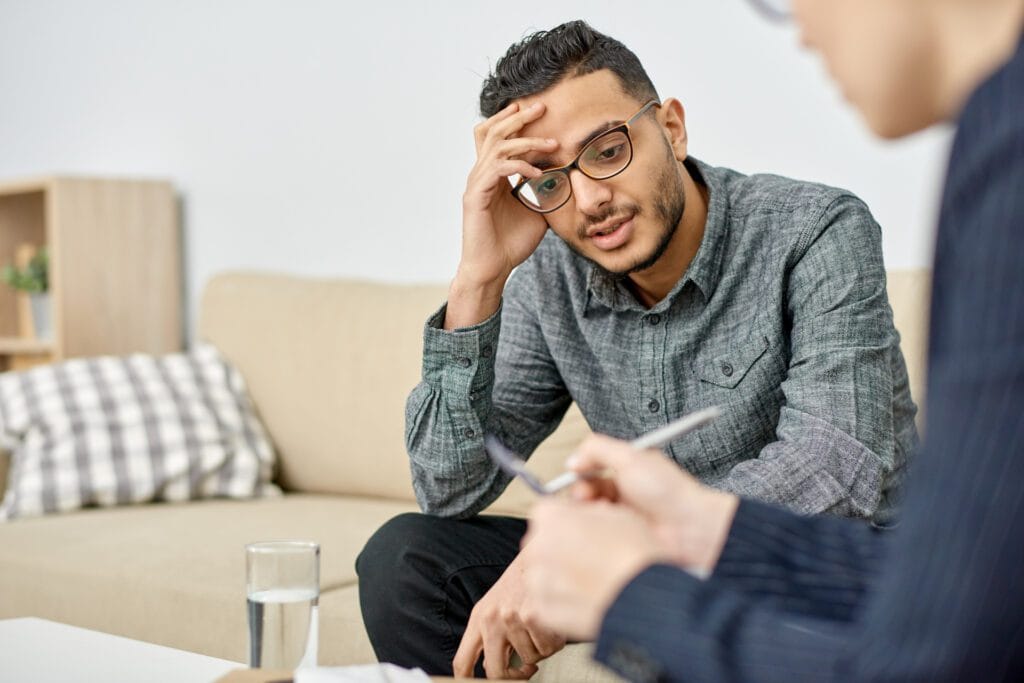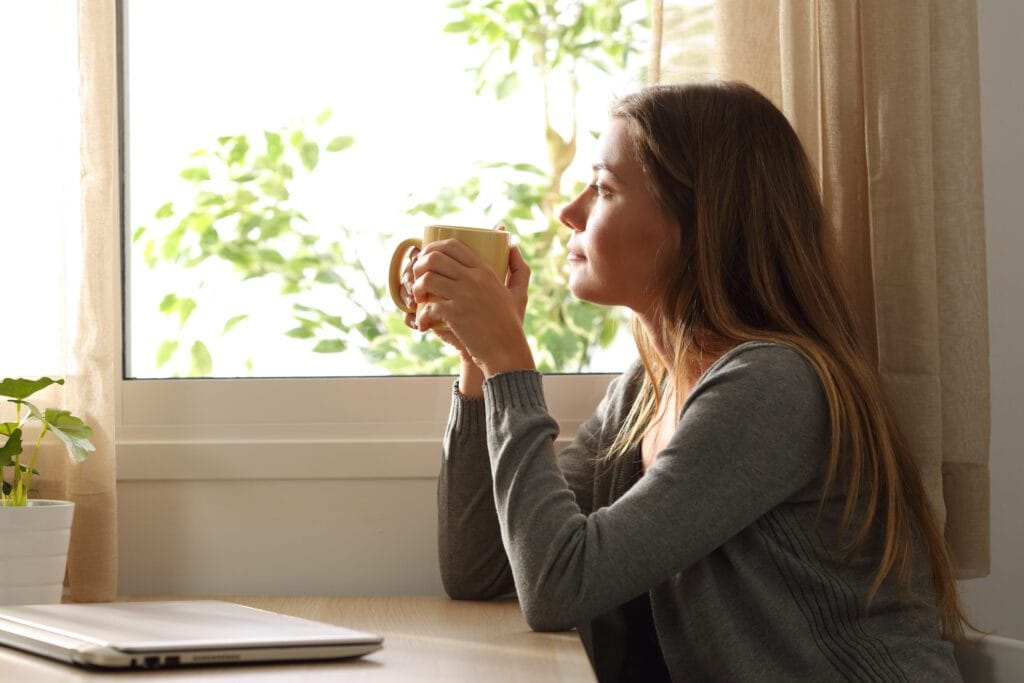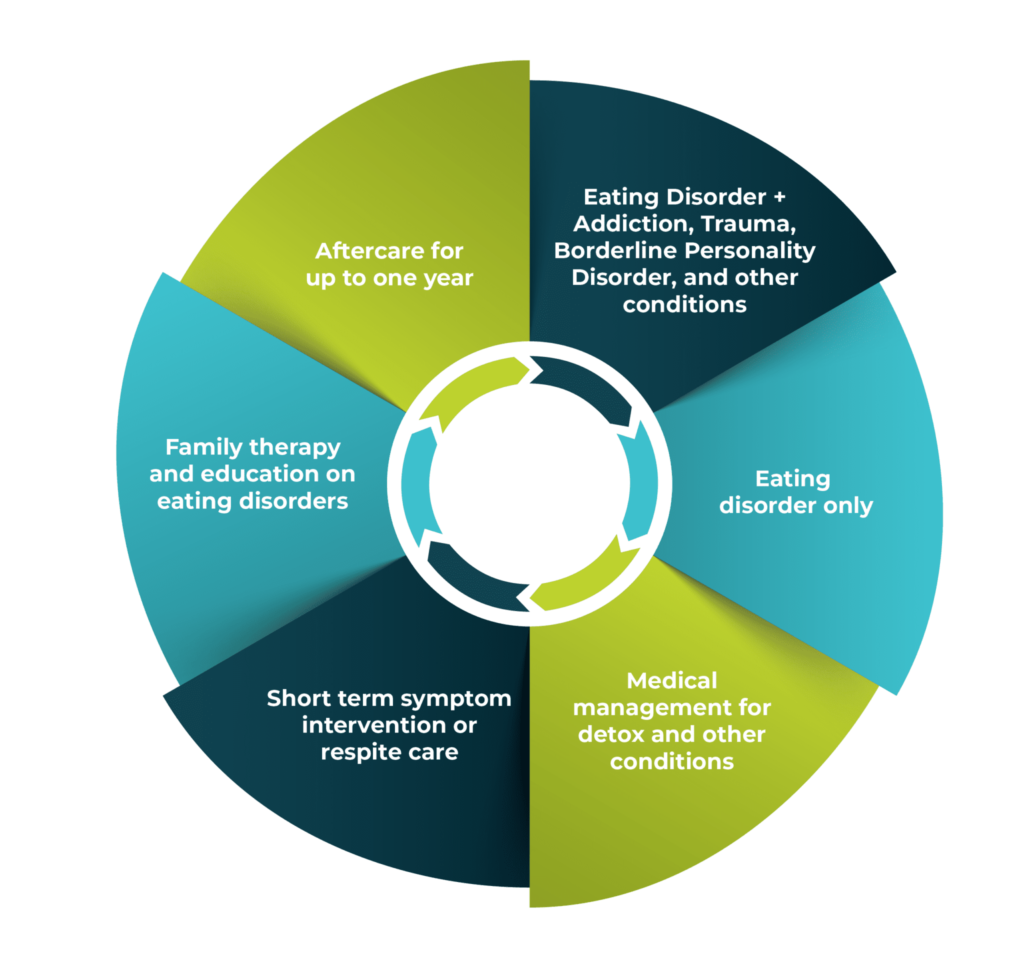 Related Programs
View All
We offer inpatient treatment for bulimia, anorexia, and ARFID.
Featured Locations
View All
Bellwood Health Services in Toronto is the exclusive home to our inpatient eating disorder treatment program.