Intensive Outpatient Programs from EHN Online
Begin your recovery from mental health disorders or addiction from the comfort of your own home
Enrol in an Intensive Outpatient Program now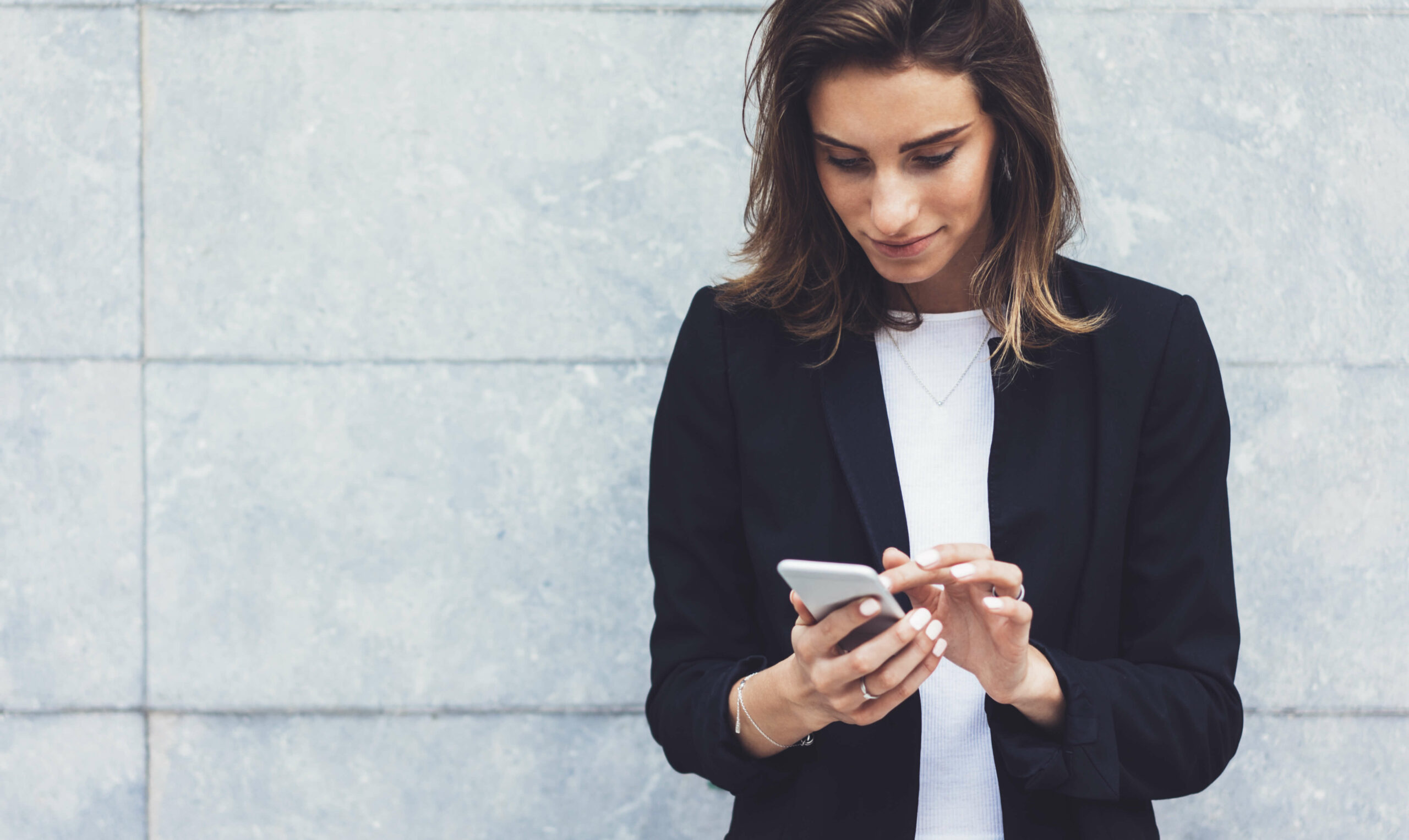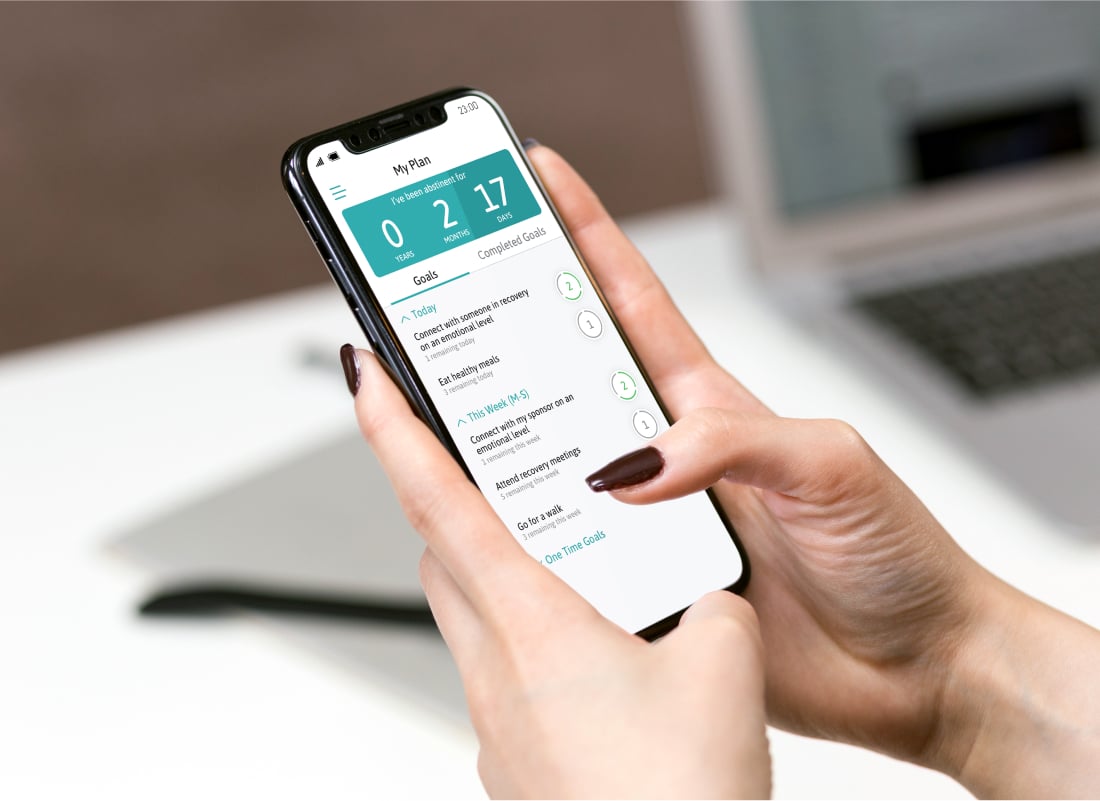 What is an IOP?
Watch this short video for an introduction into our unique treatment offering.
What is included in our online therapy program?
​​Online intensive outpatient program participants will benefit from:
9 hours of group and individual therapy sessions for 8 weeks
10 months of Aftercare
Access to EHN's online platform and Wagon app
The 8-week curriculums are designed to give you a thorough understanding of the underlying causes of addiction and/or mental health disorders, as well as a variety of skills and techniques for recovery. The programs include: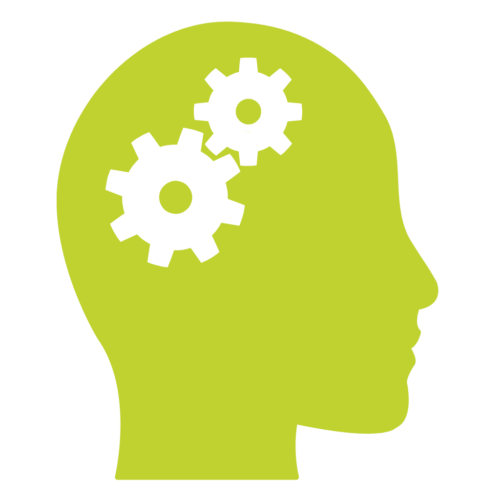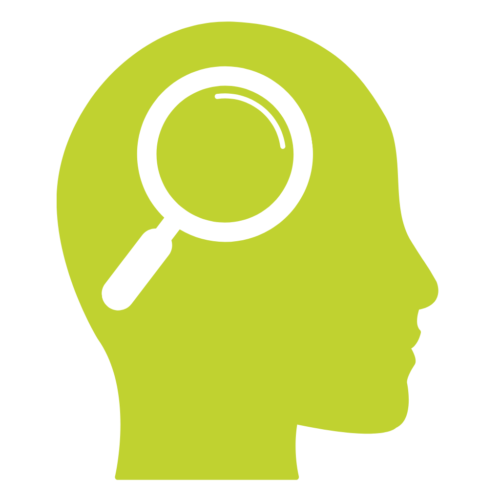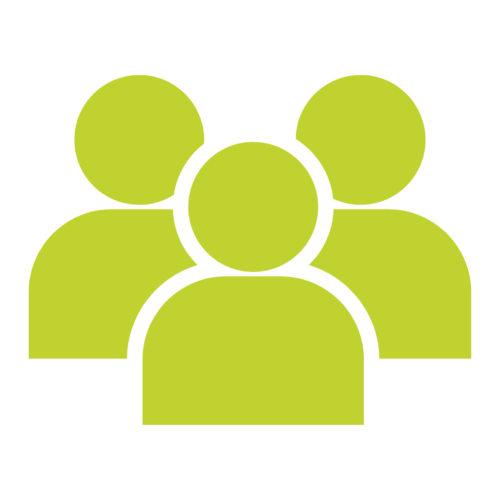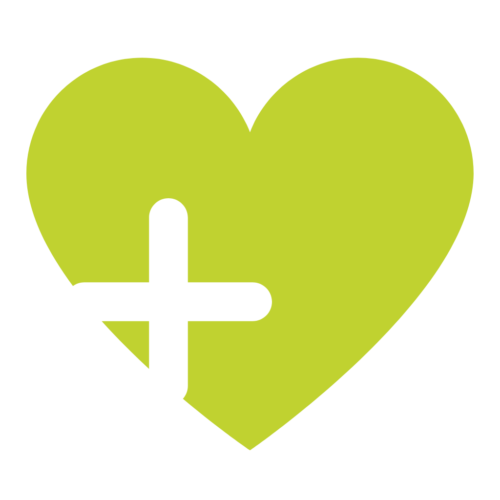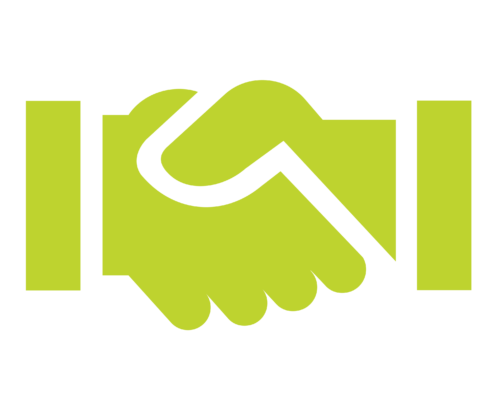 EFFECTIVE LONG-TERM RECOVERY
EHN Canada and Wagon conducted a four-month pilot study to find out how effective the Wagon app was in improving patient outcomes. This is what we found.
64%
Happiness Increased
64% of participants reported an increase in happiness while using Wagon.
86%
Supported a Recovery Plan
86% of participants reported that Wagon helped them follow their recovery plan.
Intensive Outpatient Programs
5 STEPS TO RECOVERY FROM ADDICTION AND MENTAL HEALTH DISORDERS
Every recovery story is different, but these five steps can give you an idea of what your IOP journey may look like.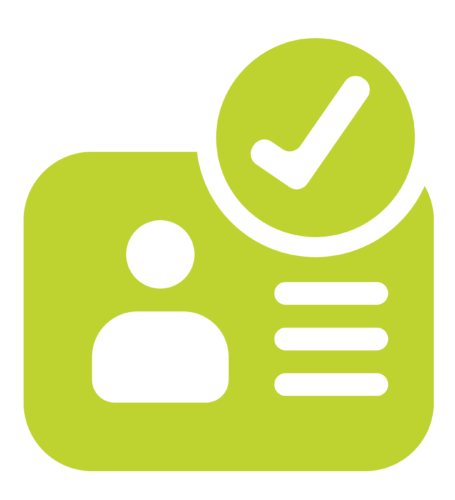 Download Infographic
Program FAQ
Are IOPs available to anyone across Canada?

Yes, anyone residing in Canada can access our online Intensive Outpatient Programs if they have access to the required materials: reliable Wi-Fi, a laptop or tablet with a webcam, and a quiet, comfortable space.

Is one-on-one counselling available over the phone instead of video-conferencing?

​​Yes, it is. We can accommodate your preferences for phone counselling.

How much do your programs cost?

Our intensive outpatient programs average out to be less than $50/hour.

Are your programs covered by my insurance?

Many insurance providers recognize online therapy and will offer financial aid. Contact your insurance provider to find out what your options are. If you are unsure of what to ask or where to begin, our advisors will be happy to help. Call us at 866-860-8302 for assistance.

How much time do I need to dedicate to an IOP?

Our IOPs follow an 8, 9, 10 structure. 8 weeks of programming, for 9 hours each week, with 10 additional months of aftercare. On top of the 9 hours of scheduled appointments/meetings per week, you will be expected to complete homework and assignments that will help you along your journey to recovery.

Why do IOPs require so many hours per week?

In order for an IOP to qualify as an intensive program, and to produce the lasting results that our programs achieve, a minimum of 9 hours per week must be dedicated to healing and learning.

What happens after I complete my 8 weeks of programming? Will I receive support after finishing the IOP?

Our IOPs include 10 months of weekly aftercare maintenance groups to support your ongoing wellness. Meet with peers in a counsellor-guided group for two hours each week to discuss progress, difficulties and more. You will also have access to our Wagon app so you can track and document your progress.

Why is homework assigned in my IOP?

Our IOPs are designed to produce lasting results. That means it is important to use the skills you learn and apply them to your real life. Taking the time to ensure that you complete session handouts will help to identify key struggles, triggers, and solutions that work for you.

Do I have to abstain from substance use while in the substance use disorder IOP?

Yes, abstinence is required to participate in our substance use disorder program.

How do I know if an IOP is right for me?

How can I enrol in an IOP?
Online, Canada-wide