Workplace Trauma
Recover through our online Intensive Outpatient Program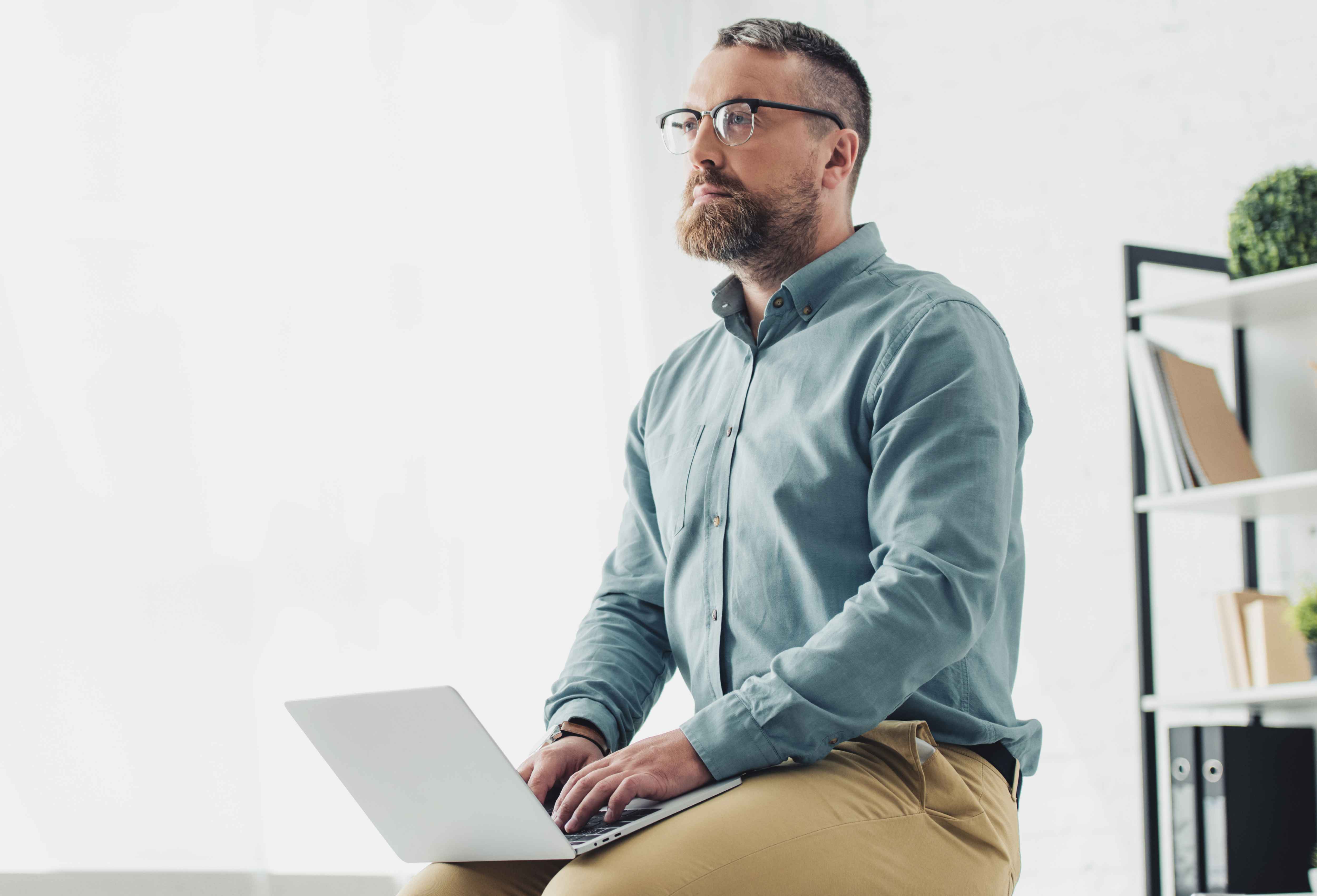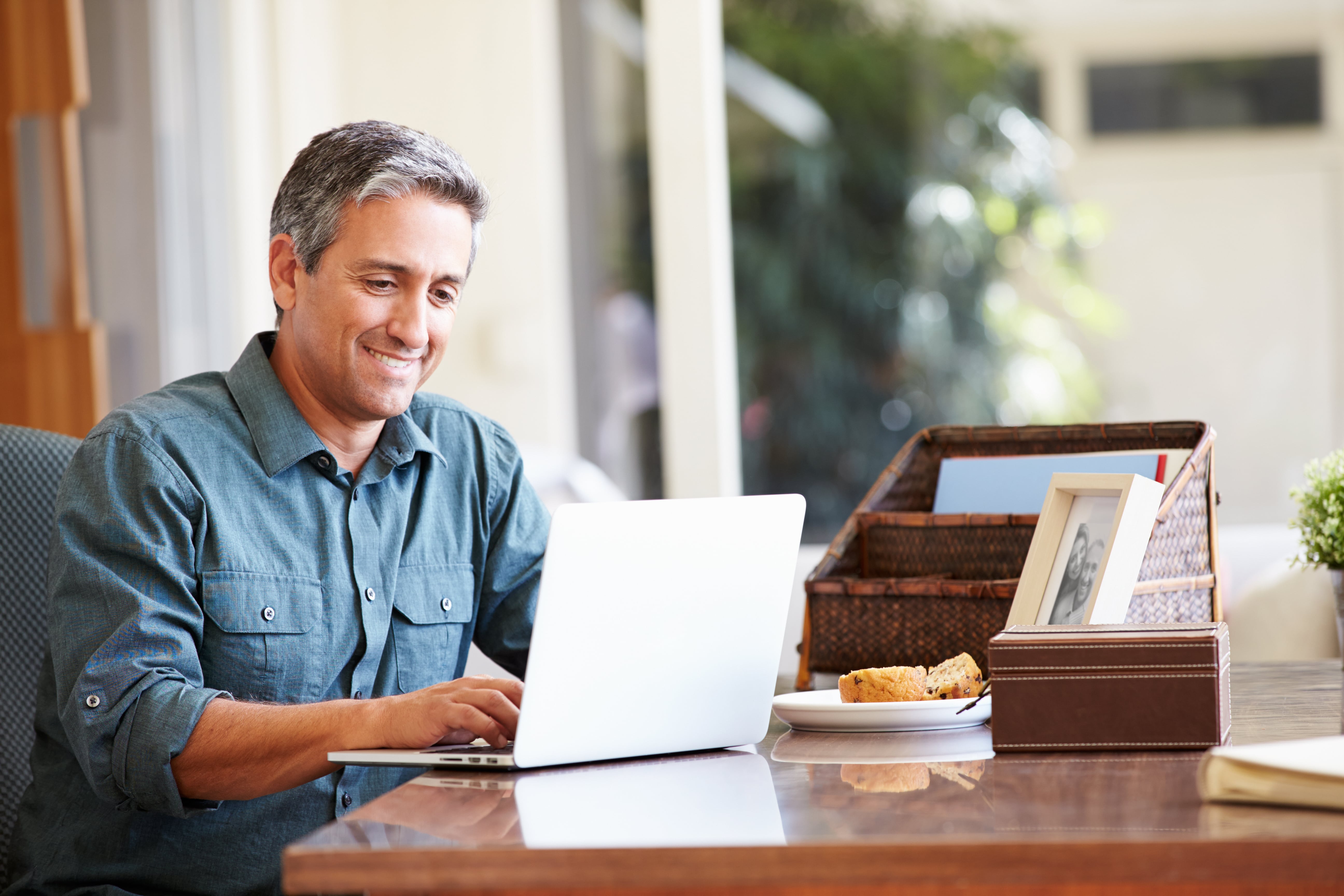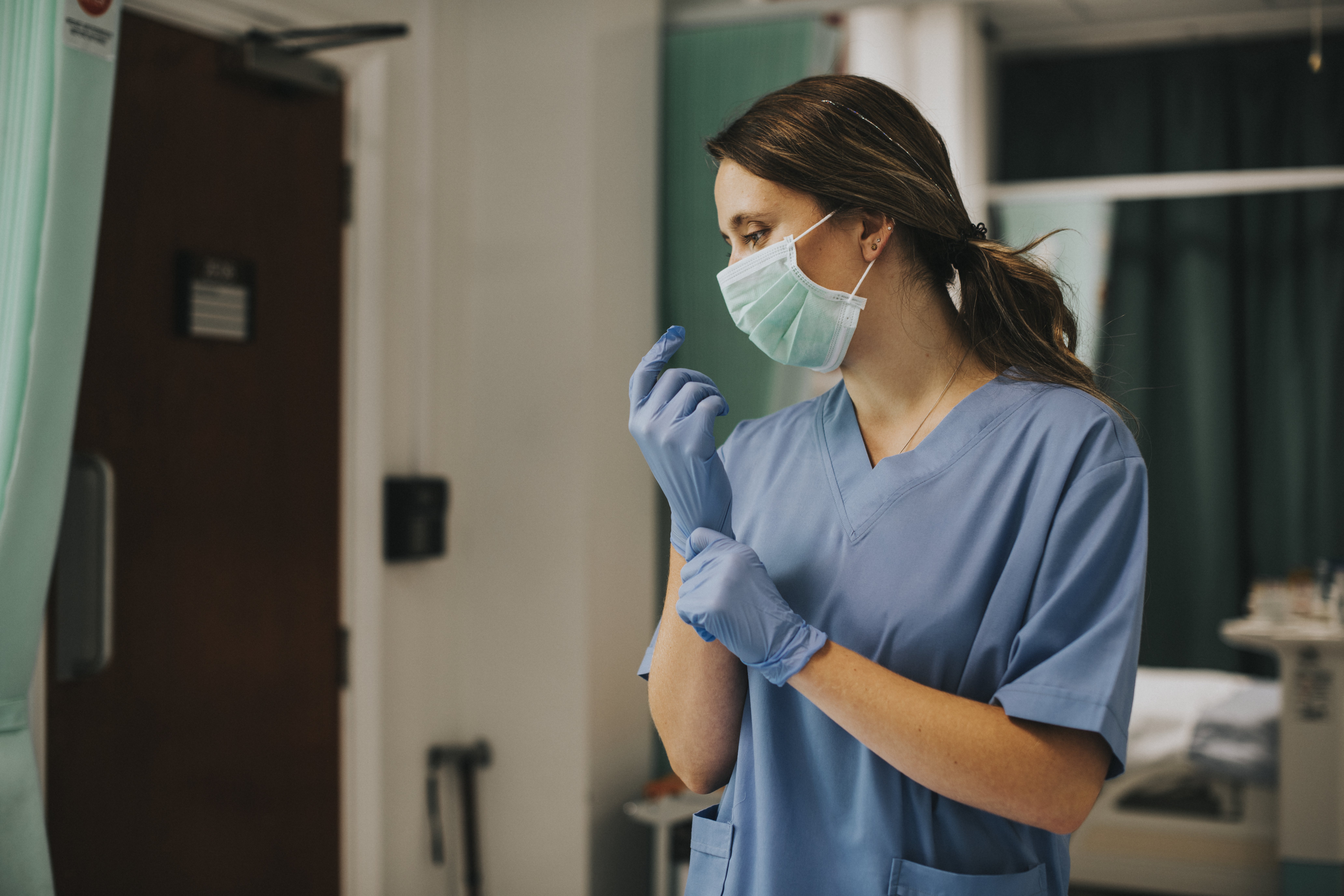 How the Program Works
Our Workplace Trauma IOP is designed to address compassion fatigue, burnout, nutrition, sleep hygiene, relationships, guilt, shame, and "suck it up" culture. This specialised program may be right for active military service members or veterans, as well as first responders including healthcare workers, firefighters, and police officers. And this program can help treat those experiencing mood and anxiety disorders, including depression, as well as Operational Stress Injuries (OSI), including Post-traumatic Stress Disorder (PTSD), with or without concurrent substance use or mood & anxiety disorder. EHN Online Intensive Outpatient Programs (IOP) powered by Wagon are facilitated entirely online and include: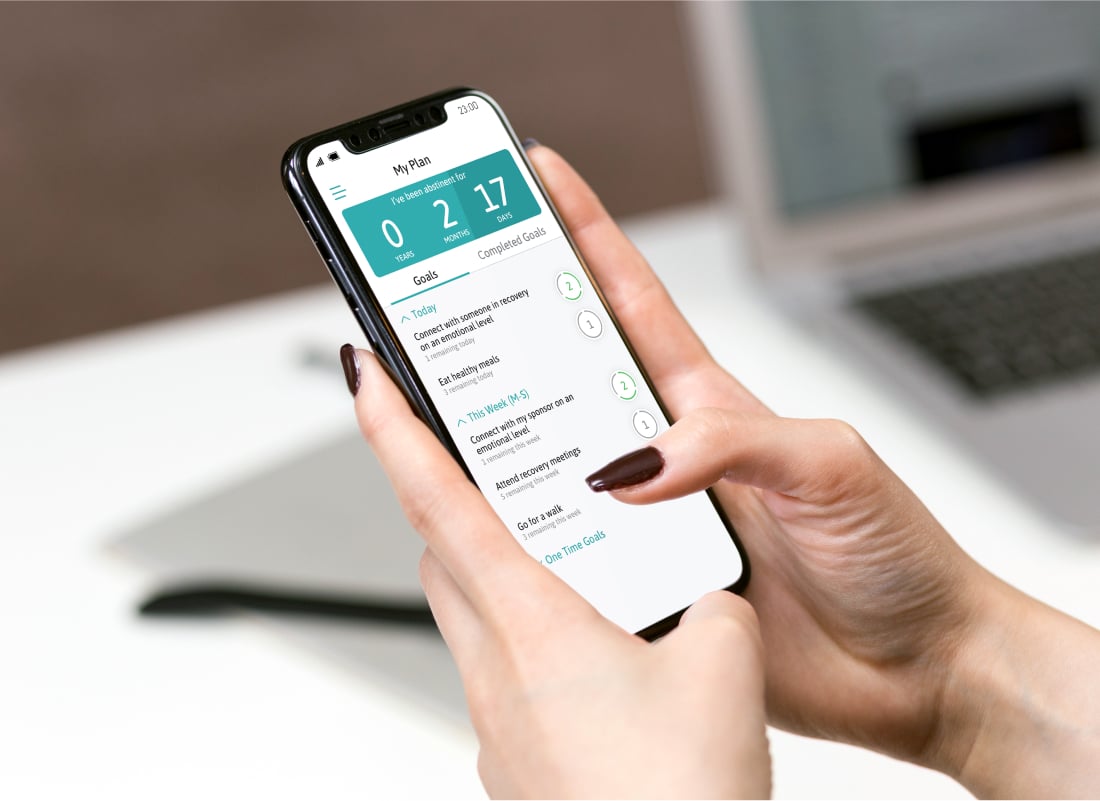 Related Programs
View All
EHN Canada offers a number of recovery programs - both online and in person across the country.
We're here for you. Give us a call to talk to our team about this program.