Start your recovery with evidence-based treatment at Bellwood Health Services
An addiction and mental health treatment rehab facility in Toronto
Looking for guidance on our treatment programs? We have several confidential, no obligation ways to get in touch.
Location: Toronto Ontario
---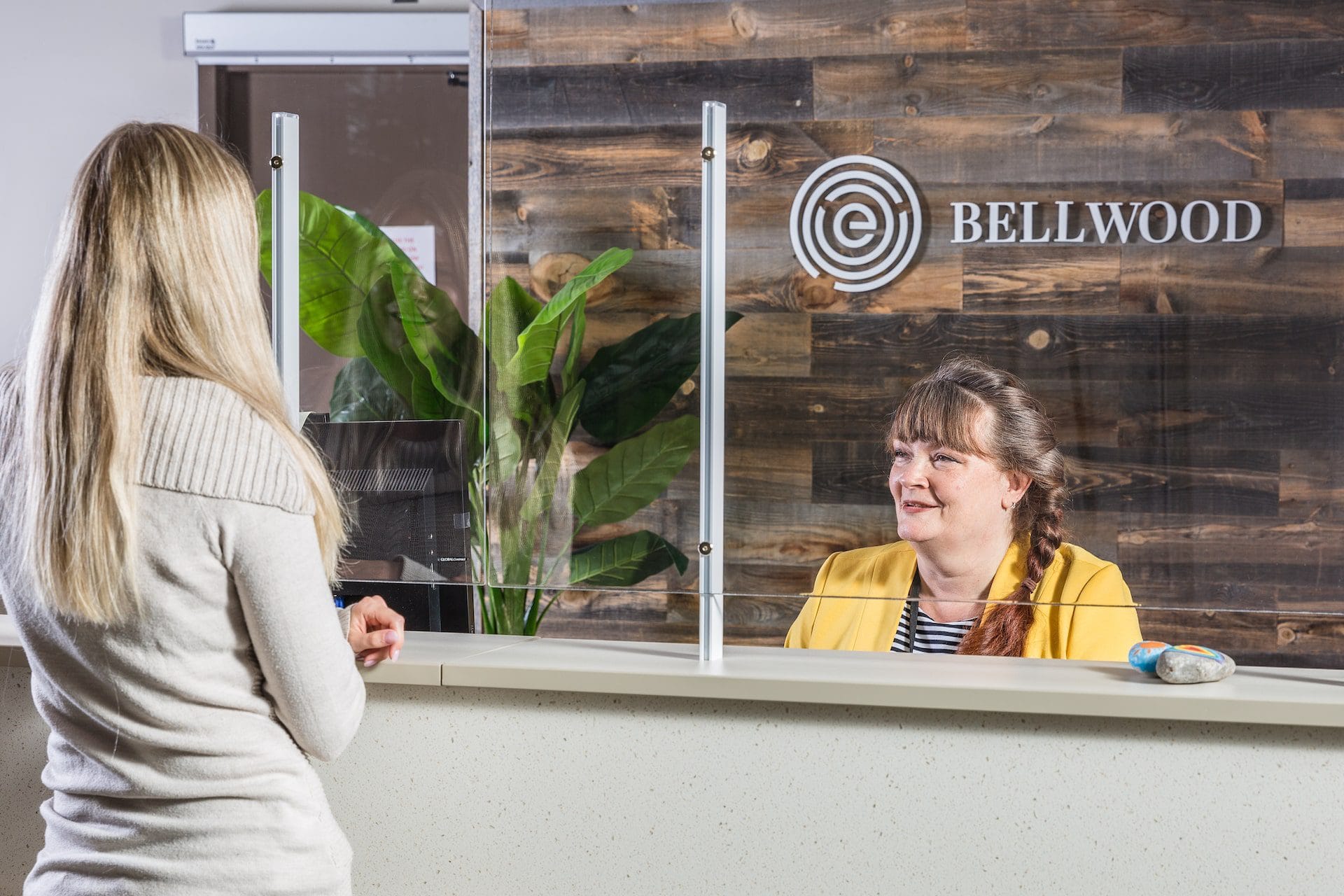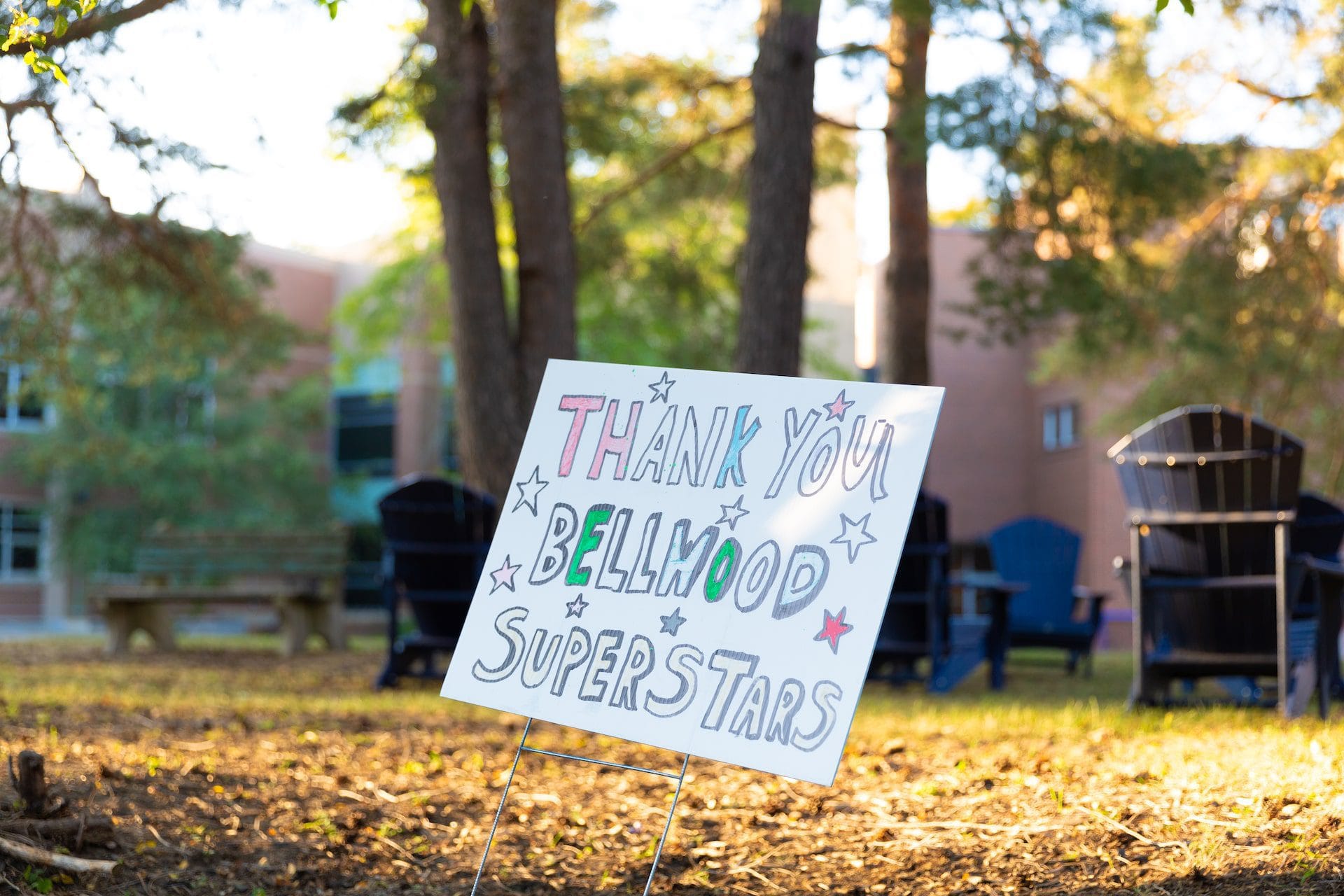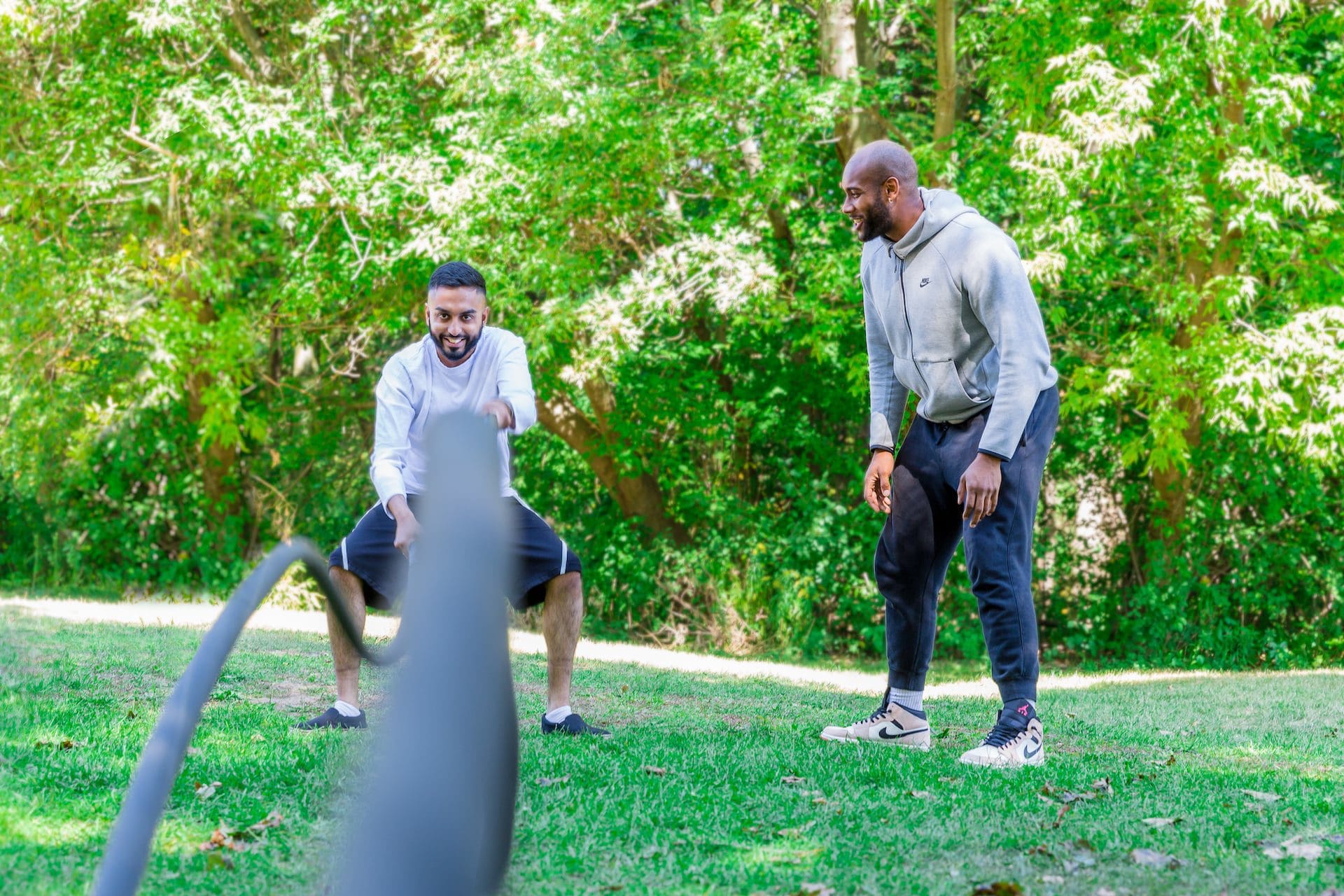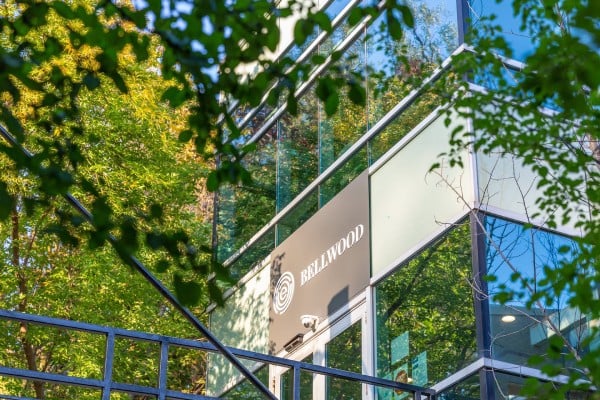 Envision Your Healing Journey at Bellwood
Bellwood's Treatment Programs & Services
We're constantly updating our program offerings to provide our patients with the most up-to-date, medically accurate treatments. That's what makes Bellwood the best alcohol and addiction rehab centre in Toronto.
Programs available at Bellwood
Learn More about Bellwood
How it Works
Frequently Asked Questions
How much does treatment cost?

At Bellwood, we have different types of treatment programs with different lengths, so there is no set price for treatment but will vary depending on each situation. Bellwood also exclusively offers OHIP-funded beds. Learn more about pricing by contacting our admissions team at 1-800-387-6198.

Am I allowed to bring my cell phone to treatment?

No cell phones are allowed while in treatment. All devices should be left in a safe space or with a loved one.

Is chewing tobacco allowed during treatment?

Chewing tobacco is not allowed during treatment at Bellwood.

Is Bellwood a co-ed facility?

Yes, Bellwood Health Services is a co-ed facility.

Do you need a referral from a doctor or therapist to come to Bellwood?

No, you do not need a referral from a doctor or therapist to come to Bellwood.

Do you offer group therapy?

All of Bellwood's treatment programs offer group therapy sessions. There is evidence supporting the importance and effectiveness of group therapy such as fostering belongingness and creating hope. Read why group therapy is effective here.

Are the rooms single or double?

Bellwood offers both single and double rooms. Please contact Bellwood admissions at 1-800-387-6198 who will provide you with more information about accommodation.

Do you treat concurrent disorders? (Mental health and addiction treatment)

Do you offer detox?

Yes, Bellwood offers medically-supervised detox.

What kinds of treatment do you offer?

Can I use my company's health insurance to pay for treatment?

This is dependent on insurance plan to insurance plan. Some company health insurance may pay for treatment, but to be certain contact your insurance provider and inquire if they cover non-publicly funded treatment. If yes, then they can cover treatment. Some health insurance may only cover part of treatment, meaning the ministry of health will cover the remaining portion which in some cases can delay when you receive treatment. Please call our admissions team at 1-800-387-6198 to learn more about your options.

Can I use insurance to pay for treatment?

Bellwood's treatment programs can vary in coverage depending on your insurance plan. Contact the Bellwood team so they can help understand your coverage. You can contact them at 1-800-387-6198.

How long are the stays?

There is no set date for how long a stay would be. This is all dependent on each individual's situation. Stays can vary from a 4-day detox to 64-day treatment or longer. Learn more about your situation and the appropriate treatment plan by contacting 1-800-387-6198.

Is there a waitlist to get inpatient treatment?

Occupancy rates for inpatient programs vary. Please contact Bellwood admissions at 1-800-387-6198 for information about program availability and to explore your options.

Does OHIP cover inpatient treatment?

Bellwood does offer some OHIP-funded beds available for Ontario residents. Contact Bellwood admissions at 1-800-387-6198 to learn more about your options.

Do you offer individual therapy?

Yes, all programming at Bellwood offers individual therapy.
Stories from Bellwood
Bellwood saved my life! I suffer from PTSD and alcohol addiction. I was there for a total of nine weeks and it was the best experience of my life. The counsellors and nurses are amazing and the programs are excellent! The people that I met are people I will remember for the rest of my life as we all have a familiar bond and it will stay that way. I forgot what it was like to live my life again but Bellwood brought that back to me. I also have to mention the amazing kitchen staff because the food is state of the art. You'll never go to another place to meet so many loving and caring people in your life! Thank you Bellwood for caring and teaching me that my life was worth living again!
Donna H