Bellwood Health Services
Looking for guidance on our treatment programs? We have several confidential, no obligation ways to get in touch.
---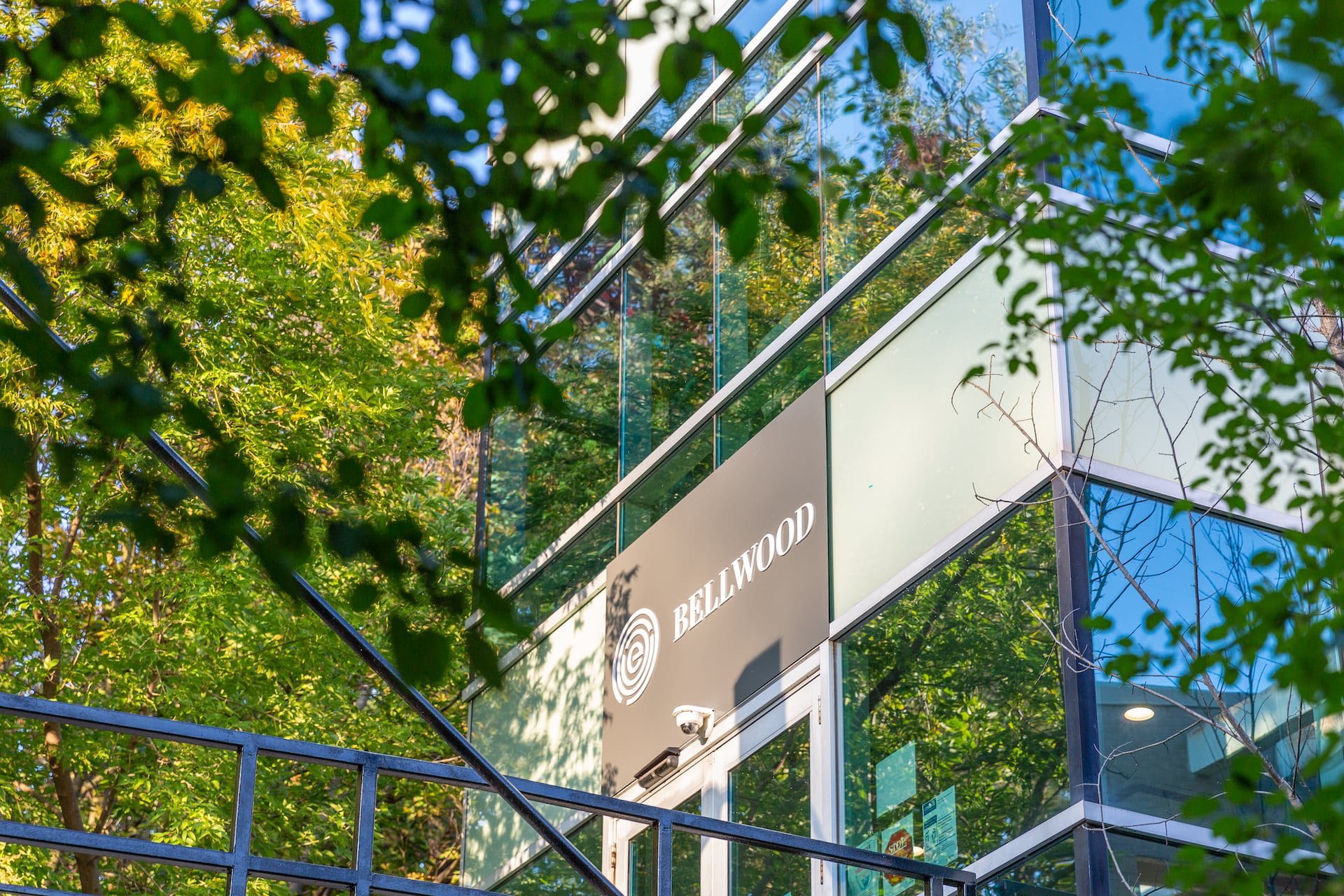 Envision Your Healing Journey at Bellwood
Bellwood's Programs & Services
We're constantly updating our program offerings to provide our patients with the most up-to-date, medically accurate treatments. That's what makes Bellwood Toronto's premiere alcohol and addiction rehab centre.
Programs Available at Bellwood
Amenities Offered with Our Inpatient Programs
On-site medical professionals, with 24/7 access to nurses

Evidence-based approaches to treatment including cognitive behavioural therapy (CBT) and dialectical behavioural therapy (DBT)

Detox and withdrawal management

Holistic care that includes yoga, fitness, meditation, and art therapy

Access to peer support groups, like Alcoholics Anonymous and SMART Recovery, during and after treatment

One year of aftercare and lifelong access to EHN's Thrive alumni network
Family programs that help your loved ones learn how to support you and heal themselves

Exclusive to Bellwood: A wellness clinic with chiropractic, massage, and acupuncture services, available at an additional cost
How it Works
175 Brentcliffe Road Toronto, ON M4G 0C5 Canada
Stories from Bellwood
Bellwood
Bellwood saved my life! I suffer from PTSD and alcohol addiction. I was there for a total of nine weeks and it was the best experience of my life. The counsellors and nurses are amazing and the programs are excellent! The people that I met are people I will remember for the rest of my life as we all have a familiar bond and it will stay that way. I forgot what it was like to live my life again but Bellwood brought that back to me. I also have to mention the amazing kitchen staff because the food is state of the art. You'll never go to another place to meet so many loving and caring people in your life! Thank you Bellwood for caring and teaching me that my life was worth living again!
Donna H