Toronto's leading treatment for lasting recovery.
Evidence-based treatment for addiction and mental health disorders in the heart of the city.
Looking for guidance on our treatment programs? We have several confidential, no obligation ways to get in touch.
Location: Toronto Ontario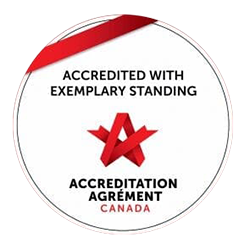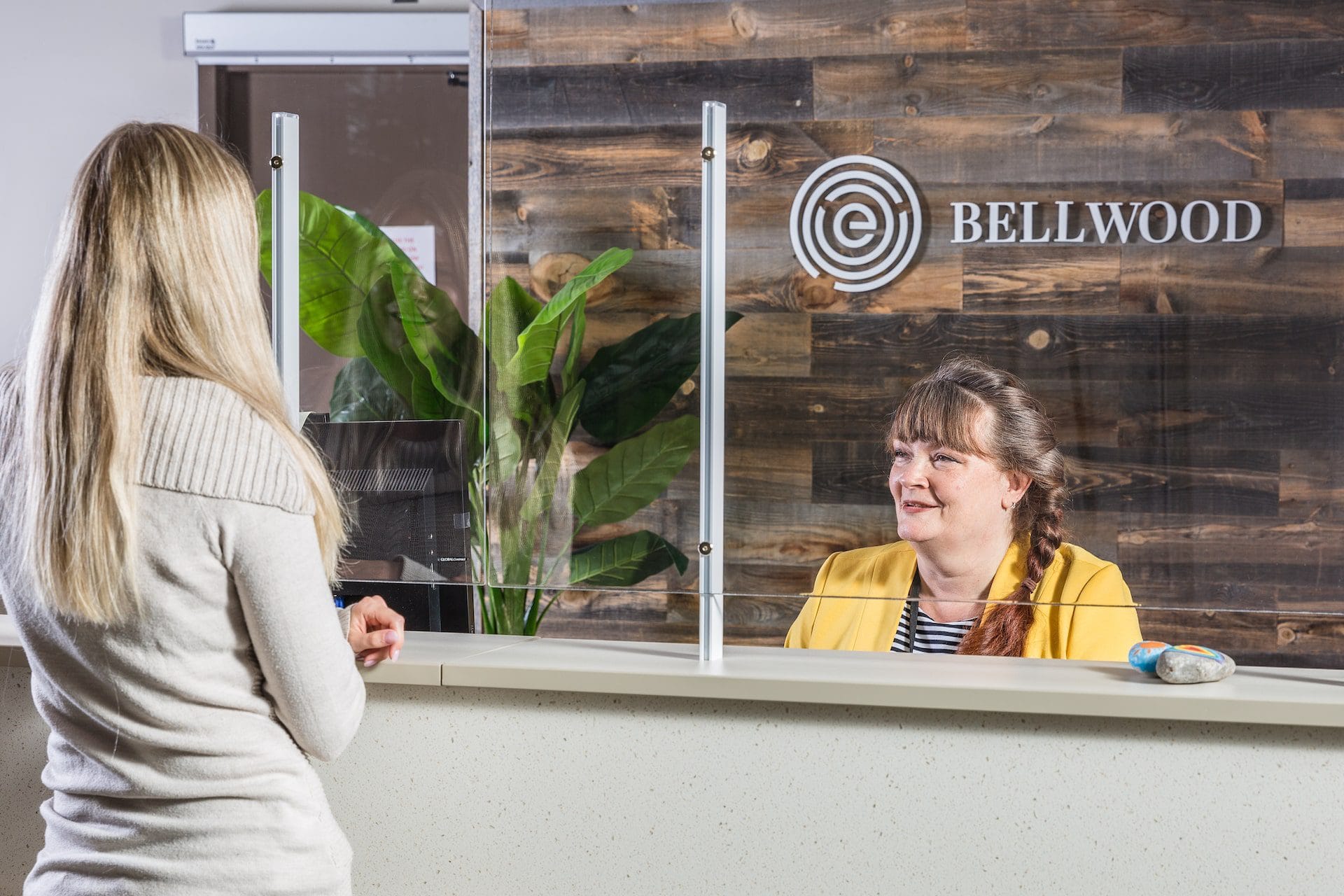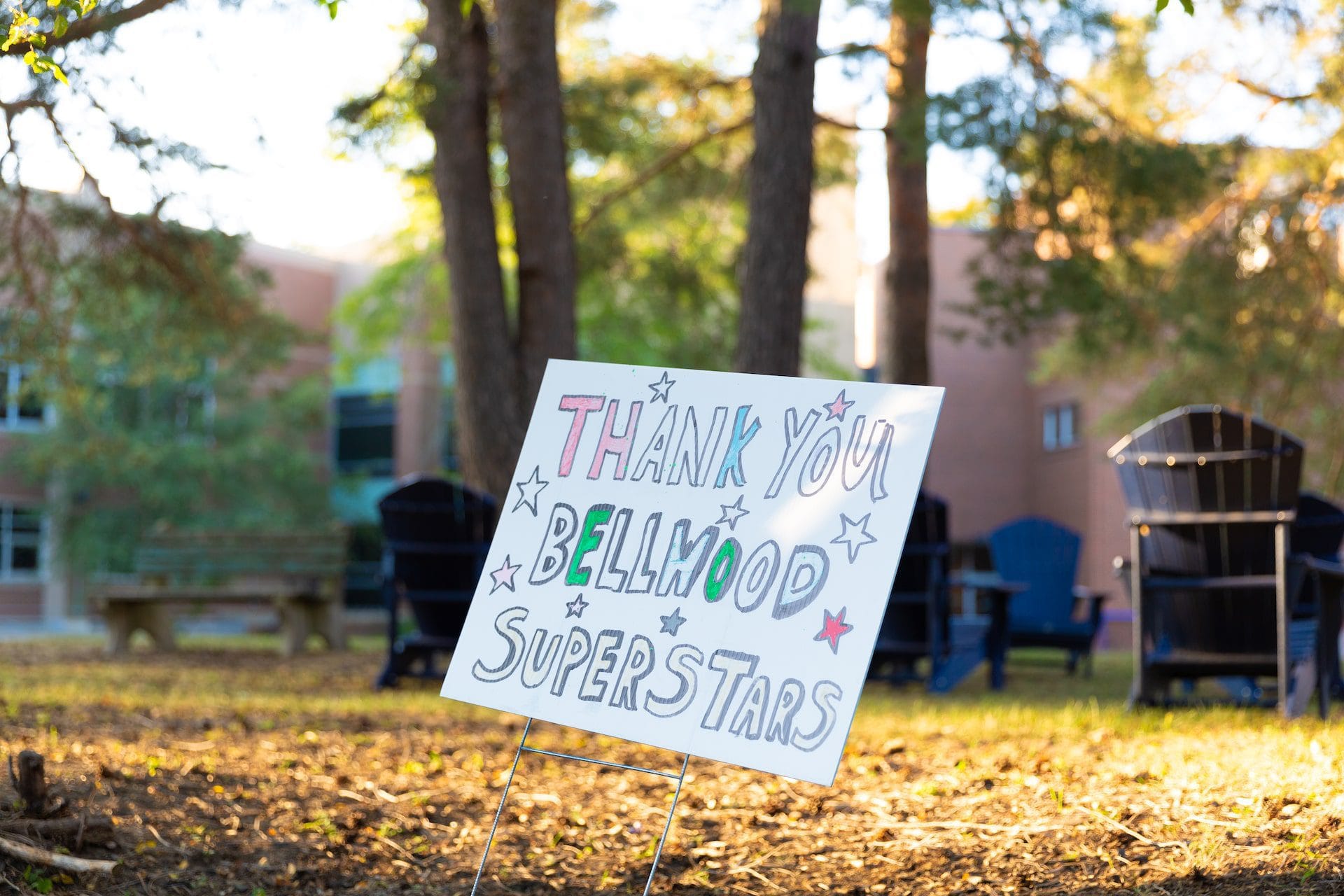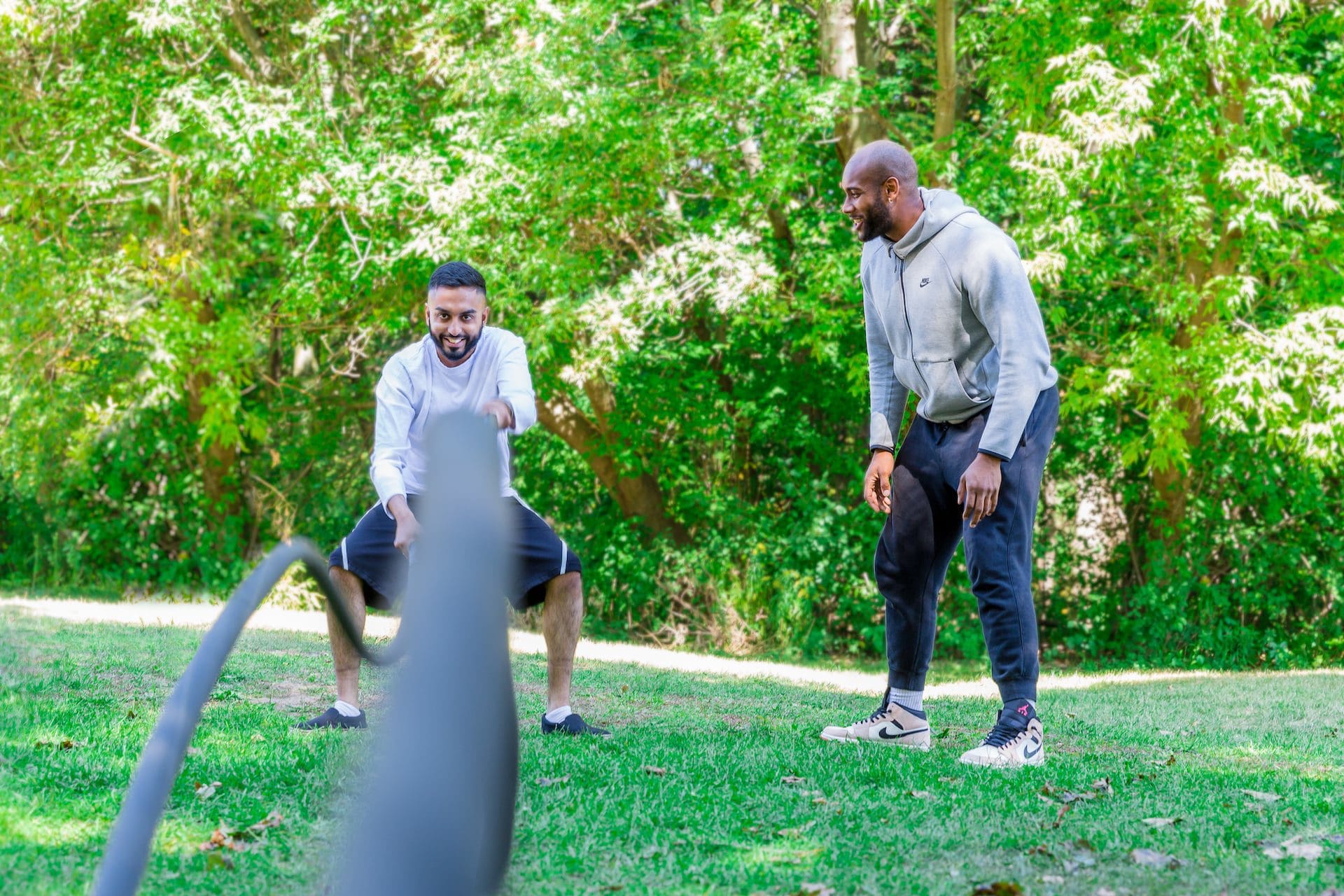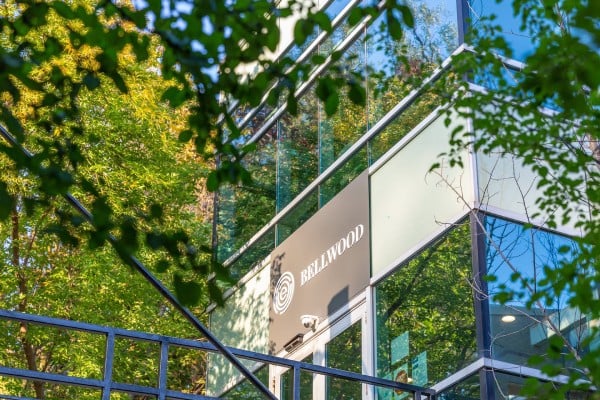 Celebrating Recovery Success Stories at Bellwood in Toronto
Located in the heart of Toronto, Bellwood Health Services stands as a testament to the determination of countless individuals who've reclaimed their lives after struggles with addiction and mental health disorders. With a history of pioneering treatment, Bellwood has offered a path to recovery for many. Driven by compassion and unwavering commitment, our dedicated team is the cornerstone of our exceptional patient care. Woven into our history is the tapestry of success stories told by each of our patients. At Bellwood, we don't just treat. We celebrate every triumph, knowing that each success story can, in turn, inspire countless others. 
Recovery is possible. We can help.
Jo-Anne Smith
★★★★★
Naturally I was terrified walking through the doors to the intake. I'm glad I did and stuck to it. I'm happy healthy and beginning a new life journey. Everyone I met were friendly and helpful. I would like to thank Jo, Gill and Sara-Jane. Your kindness and guidance will never be forgotten.
Darryl McGilvery
★★★★★
Bellwood left an impression on me that i will take with me for the rest of my life. The staff are warm and welcoming, emotionally in touch with clients needs and never once did i feel like i was being judged. Additionally, the culture of the community here is warm and welcoming, if there are any peer concerns staff address the issue accordingly. I look forward to returning as an alumni volunteer.
Josh Bigblood
★★★★★
Being here in Bellwood has great experience and staff helping and comforting experience, learning new ways to cope and dealing with emotions/traumas.Im truly thankful and grateful for the help they've given
Tobi Diaz-Lopez
★★★★★
This is my first time going to treatment and I've learned more than I expected. I'm grateful for the skills that I'm learning. I'm not done yet and I would totally recommend this place to anyone who hurts and wants to stop trying to escape their lives. I wish everyone from my community could come here with the desire for a better life. If you are reading this I send my love and you are on the right track and I wish you the best.
Kyle Mote
★★★★★
I came to Bellwood in early September. This had been my first time in treatment.I had applied elsewhere but was on a wait list with no expected date for intake.After speaking with Bellwood, I was admitted within 3 days, to allow myself time to get my affairs in order before beginning my 6 week program.Bellwood far exceeds any expectations I had forseen. The caring staff, nurses, doctors, counselors (support and primary), and kitchen staff have been incredible. Bellwood understands the importance of Fellowship within the community of clients. I am so grateful for my experience here, and would by far recommend to anyone seeking treatment.
Jane Anne Egan
★★★★★
Beautiful grounds for a private visit.
Logan Rice
★★★★★
Tuan Nguyen
★★★★★
My six weeks at Bellwood helped me found myself again, helped me to love myself again. Taught me and gave me tools to use with my sobriety. The community and my fellow peers was a huge asset. If you're willing to do the work for a better life, a life of sobriety, Bellwood is a facility that did this for me.
Explore our Bellwood facility
Overcoming Addiction with Bellwood's Evidence-based Approaches
Every individual's journey to recovery is unique. With Bellwood Health Service's approach to treatment honed over the past 40 years, we incorporate a range of services crafted to meet diverse needs. 
With compassion and a deep understanding of addiction and mental health disorders, our team of dedicated counsellors, doctors, nurses, and therapists collaborates to create comprehensive treatment plans. Whether it's substance abuse, PTSD, depression, anxiety, or other concurrent mental health disorders, our evidence-based programs are designed to address the underlying issues – not just the symptoms.  
At Bellwood in Toronto, individuals find comfort in a supportive community focused on re-building lives damaged by substance abuse and mental health disorders. Here, we listen, understand, and craft a path to recovery that respects and honours each individual's experiences and challenges. 
With Bellwood, each individual is not just another patient. Each has a unique story and we're here to help write your next chapter.
Programs available at Bellwood Health Services
Learn More about Bellwood Health Services
How it Works
Frequently Asked Questions
How much does treatment cost?

At Bellwood, we have different types of treatment programs with different lengths, so there is no set price for treatment but will vary depending on each situation. Bellwood also exclusively offers OHIP-funded beds. Learn more about pricing by contacting our admissions team at 1-866-927-1585.

Am I allowed to bring my cell phone to treatment?

No cell phones are allowed while in treatment. All devices should be left in a safe space or with a loved one.

Is chewing tobacco allowed during treatment?

Chewing tobacco is not allowed during treatment at Bellwood.

Is Bellwood a co-ed facility?

Yes, Bellwood Health Services is a co-ed facility.

Do you need a referral from a doctor or therapist to come to Bellwood?

No, you do not need a referral from a doctor or therapist to come to Bellwood.

Do you offer group therapy?

All of Bellwood's treatment programs offer group therapy sessions. There is evidence supporting the importance and effectiveness of group therapy such as fostering belongingness and creating hope. Read why group therapy is effective here.

Are the rooms single or double?

Bellwood offers both single and double rooms. Please contact Bellwood admissions at 1-866-927-1585 who will provide you with more information about accommodation.

Do you treat concurrent disorders? (Mental health and addiction treatment)

Do you offer detox?

Yes, Bellwood offers medically-supervised detox.

What kinds of treatment do you offer?

Can I use my company's health insurance to pay for treatment?

This is dependent on insurance plan to insurance plan. Some company health insurance may pay for treatment, but to be certain contact your insurance provider and inquire if they cover non-publicly funded treatment. If yes, then they can cover treatment. Some health insurance may only cover part of treatment, meaning the ministry of health will cover the remaining portion which in some cases can delay when you receive treatment. Please call our admissions team at 1-866-927-1585 to learn more about your options.

Can I use insurance to pay for treatment?

Bellwood's treatment programs can vary in coverage depending on your insurance plan. Contact the Bellwood team so they can help understand your coverage. You can contact them at 1-866-927-1585.

How long are the stays?

There is no set date for how long a stay would be. This is all dependent on each individual's situation. Stays can vary from a 4-day detox to 64-day treatment or longer. Learn more about your situation and the appropriate treatment plan by contacting 1-866-927-1585.

Is there a waitlist to get inpatient treatment?

Occupancy rates for inpatient programs vary. Please contact Bellwood admissions at 1-866-927-1585 for information about program availability and to explore your options.

Does OHIP cover inpatient treatment?

Bellwood does offer some OHIP-funded beds available for Ontario residents. Contact Bellwood admissions at 1-866-927-1585 to learn more about your options.

Do you offer individual therapy?

Yes, all programming at Bellwood offers individual therapy.