Sandstone Inpatient Treatment Centre
A Homey Rehab Centre in Calgary
If you want to learn more about EHN Canada's treatment centre in Alberta, we offer several confidential, obligation-free ways to get in touch.
---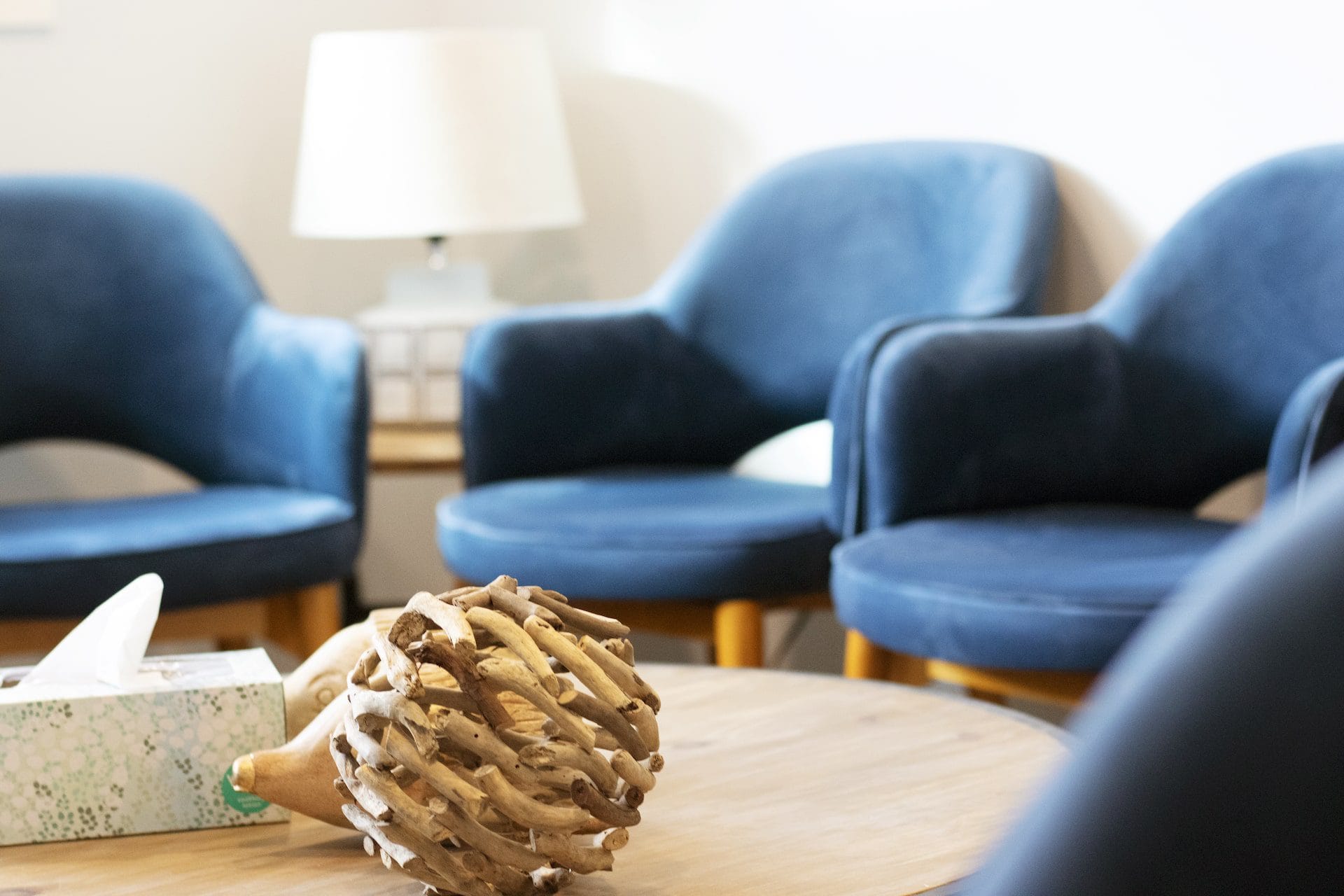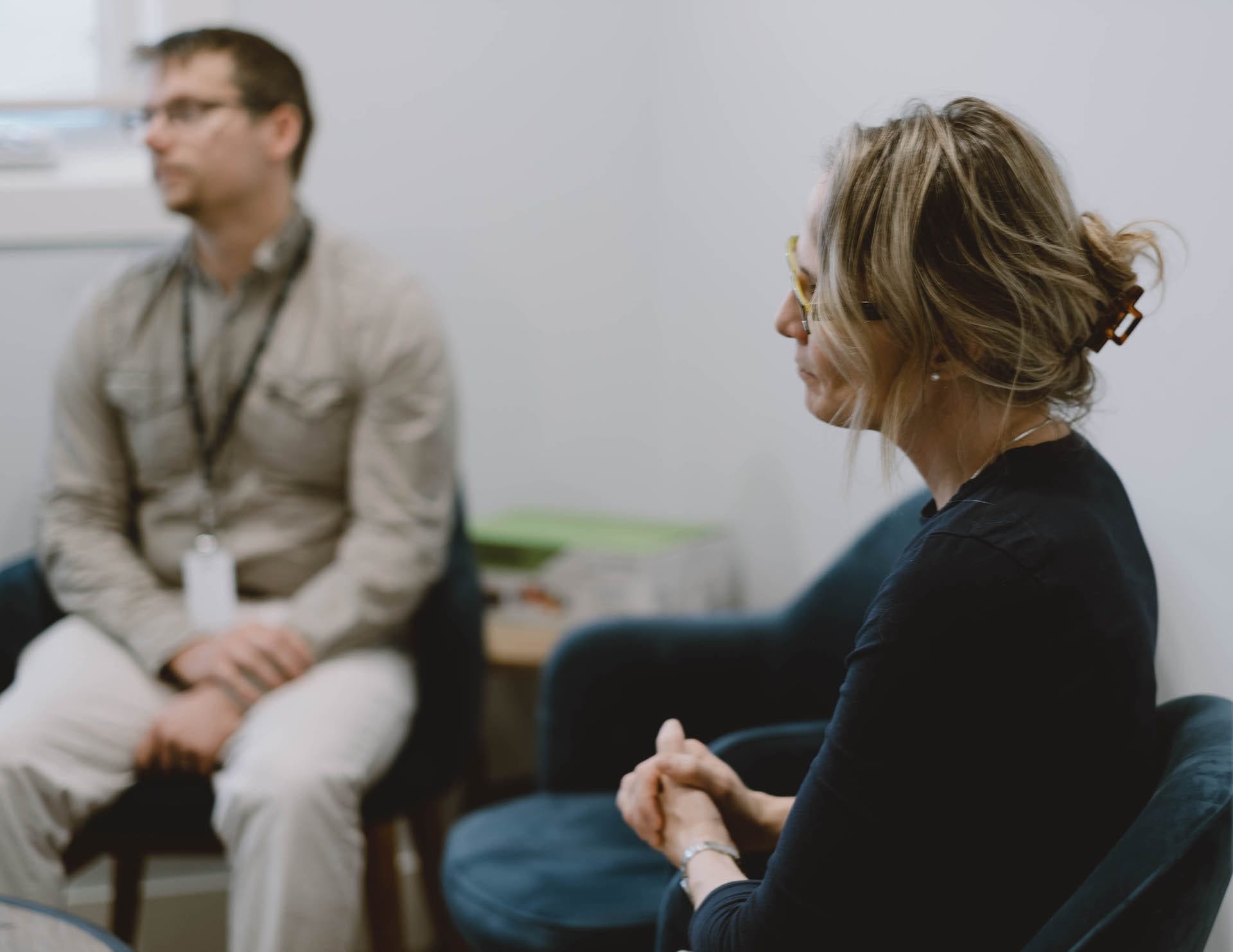 Envision Your Healing Journey at Sandstone
Sandstone's Treatment Programs & Services
At Sandstone, we'll help you recover quickly and comfortably – with constant care from our medical team. This is just a preview of what's available at our rehab centre in Calgary.
Programs available at Sandstone
Amenities Offered with Our Inpatient Programs
Included with Inpatient Treatment:
On-site medical professionals, including nurses who are available 24/7

Evidence-based approaches to treatment like dialectical behavioural therapy (DBT) and cognitive behavioural therapy (CBT)

Access to staff psychiatrists

Individual counselling and small group therapy

Detox in Calgary

with supervised withdrawal management 

Integrated care that includes yoga, fitness, and meditation

Access to peer support groups during and after treatment

One year of aftercare and lifelong access to EHN's alumni network

Family programming that gives your loved ones the tools they need to support you and heal themselves
Learn More about Sandstone
Stories from Sandstone
What I learned was life altering for me—not just in dealing with my addiction, but also in dealing with the underlying causes.
Mike D
Exceptional. You get what you put in. I was willing to put in for me, and I got back something I couldn't have imagined. Thank you forever.
Alfie D.
The staff, counsellors and support staff were all wonderful. I learned so much and felt confident with the knowledge and tools I was given to continue on my road to recovery.
Molly Anne