Ledgehill Treatment Centre
Effective, compassionate addiction and mental health treatment – that's close to home
We offer confidential, commitment-free ways to learn more about our private mental health and addiction treatment centre in Atlantic Canada.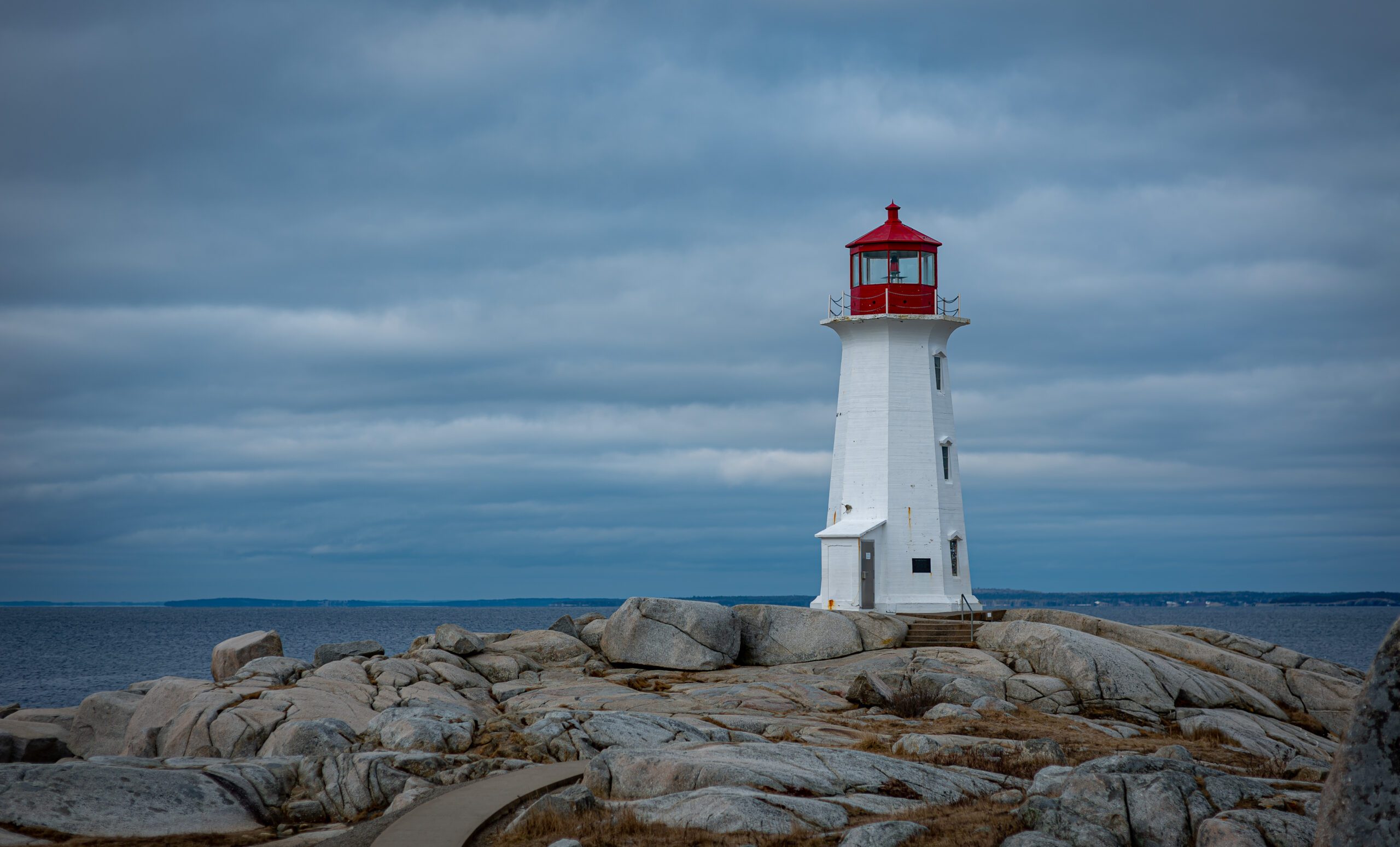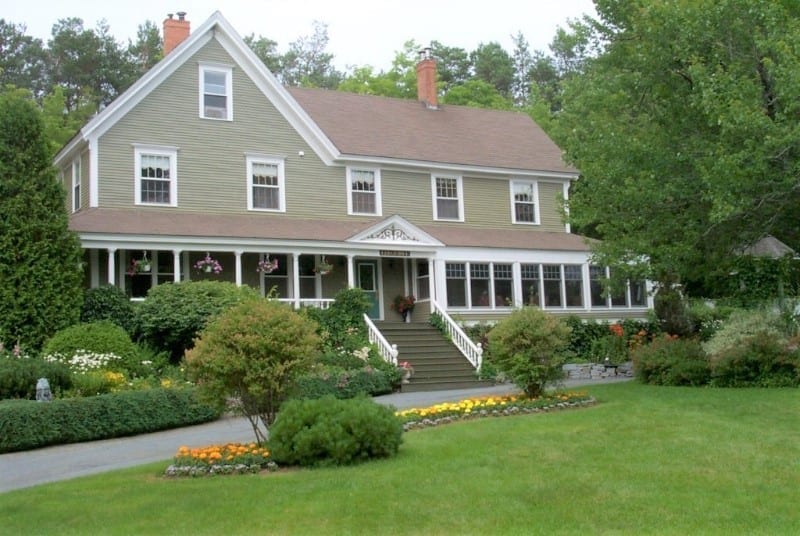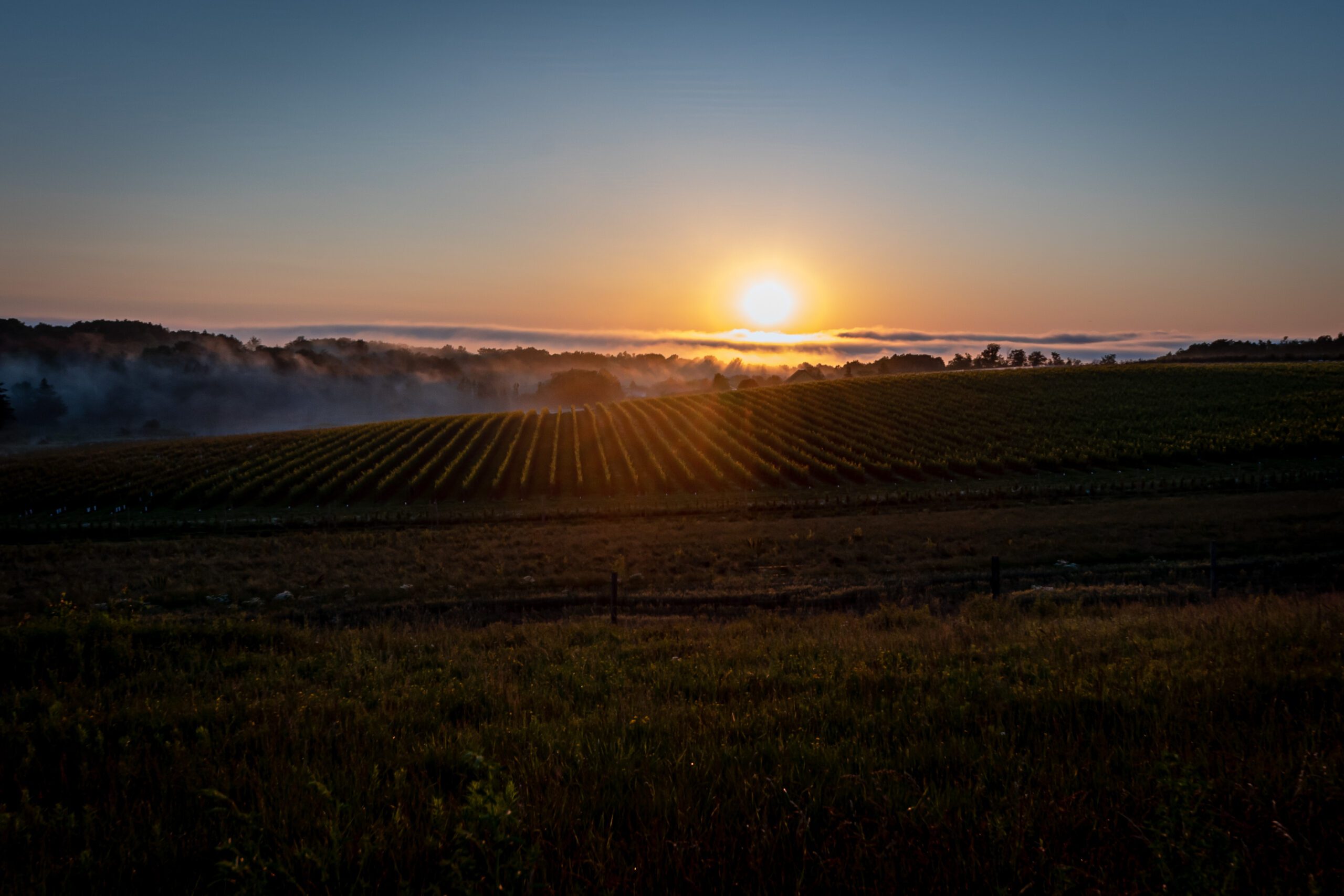 Ledgehill Treatment Centre's Treatment Programs & Services
Local treatment designed for you
Programs available at Ledgehill Treatment Centre
Amenities Offered with Our Inpatient Programs
Finding and accessing evidence-based treatment in Atlantic Canada isn't always easy. Ledgehill's multidisciplinary team – including doctors, psychiatrists, nurses, psychotherapists, counsellors, and coaches – are dedicated to providing the best care possible. Together, they will help you learn and implement skills to overcome addiction and mental health struggles.
Our private inpatient programs include:
On-site medical professionals, with 24/7 access to nurses for detox, withdrawal, and general medical support
Science-backed therapies such as Cognitive behavioural therapy (CBT) and dialectical behavioural therapy (DBT)
Holistic care that includes mindfulness and fitness
Access to peer support groups, like Alcoholics Anonymous and SMART Recovery, during and after treatment
Access to EHN Canada's family programs that help support loved ones in your recovery and their healing
Detox and withdrawal management
Therapeutic art and music that includes yoga, fitness, meditation, and art therapy
One year of aftercare and lifelong access to EHN's Thrive alumni network
Learn More about Ledgehill Treatment Centre
Your Journey to Recovery
 7608 NS-201 #1 Lawrencetown, NS B0S 1M0, CANADA
Stories from Ledgehill
You have to go into recovery for you. It sounds bad, but it's not: recovery is a selfish process.
Stephen S.
This was the first treatment centre I went to for help, breaking a 15 year cycle of addiction with alcohol, drugs, and gaming. Today my life in recovery is unrecognizable from my 'life' in active addiction.
Alumni