Who We Help: You
If you're struggling with addiction or a mental health concern that has taken over your life, you don't have to suffer alone. Recovery is possible. We can help.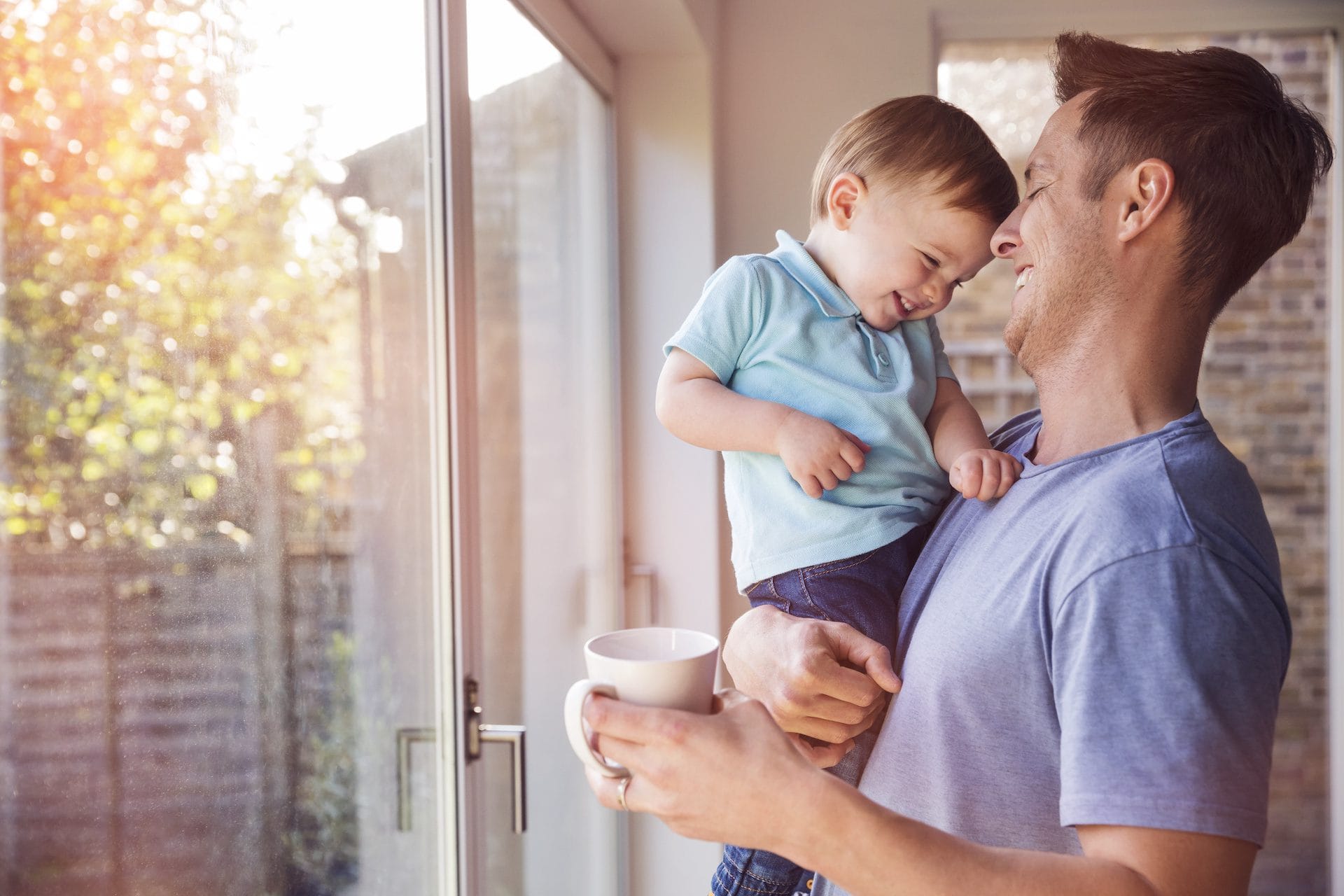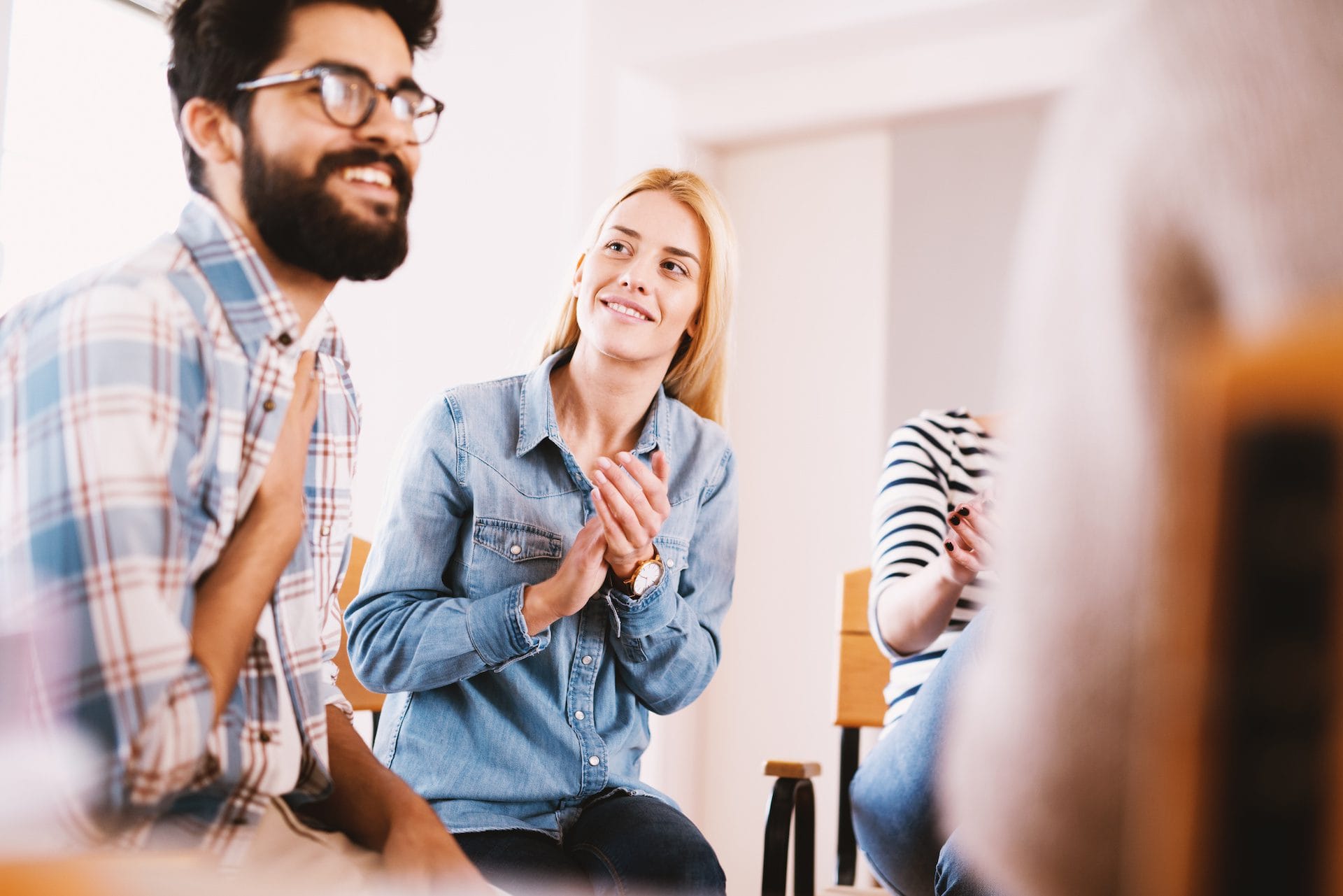 What We Treat
View All
From inpatient stays to outpatient visits and online programs available across the country, we can help make your journey to recovery as personal, convenient, and effective as possible. We are continuously growing and working to support a wide range of disorders including:
Depression, anxiety and bipolar disorders
Obsessive compulsive disorders
Eating disorders
Alcohol and drug addiction
Trauma and PTSD
Concurrent mental health and addiction
EHN Canada also recognizes the unique needs of communities such as Indigenous peoples, youth, 2SLGBTQIA+, and military members, veterans and first responders.
Call us at 1-866-867-5787 to learn more about these specialized offerings.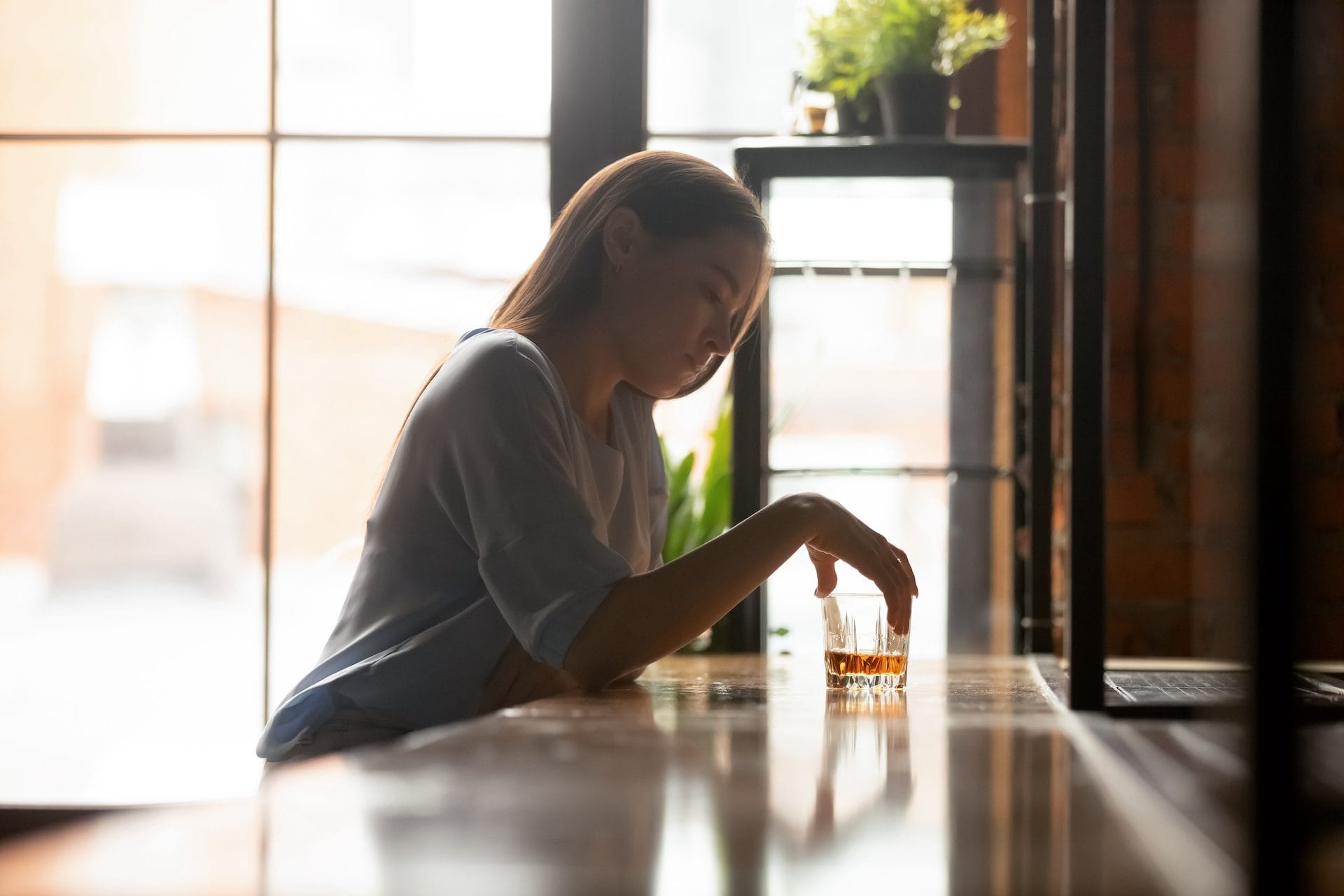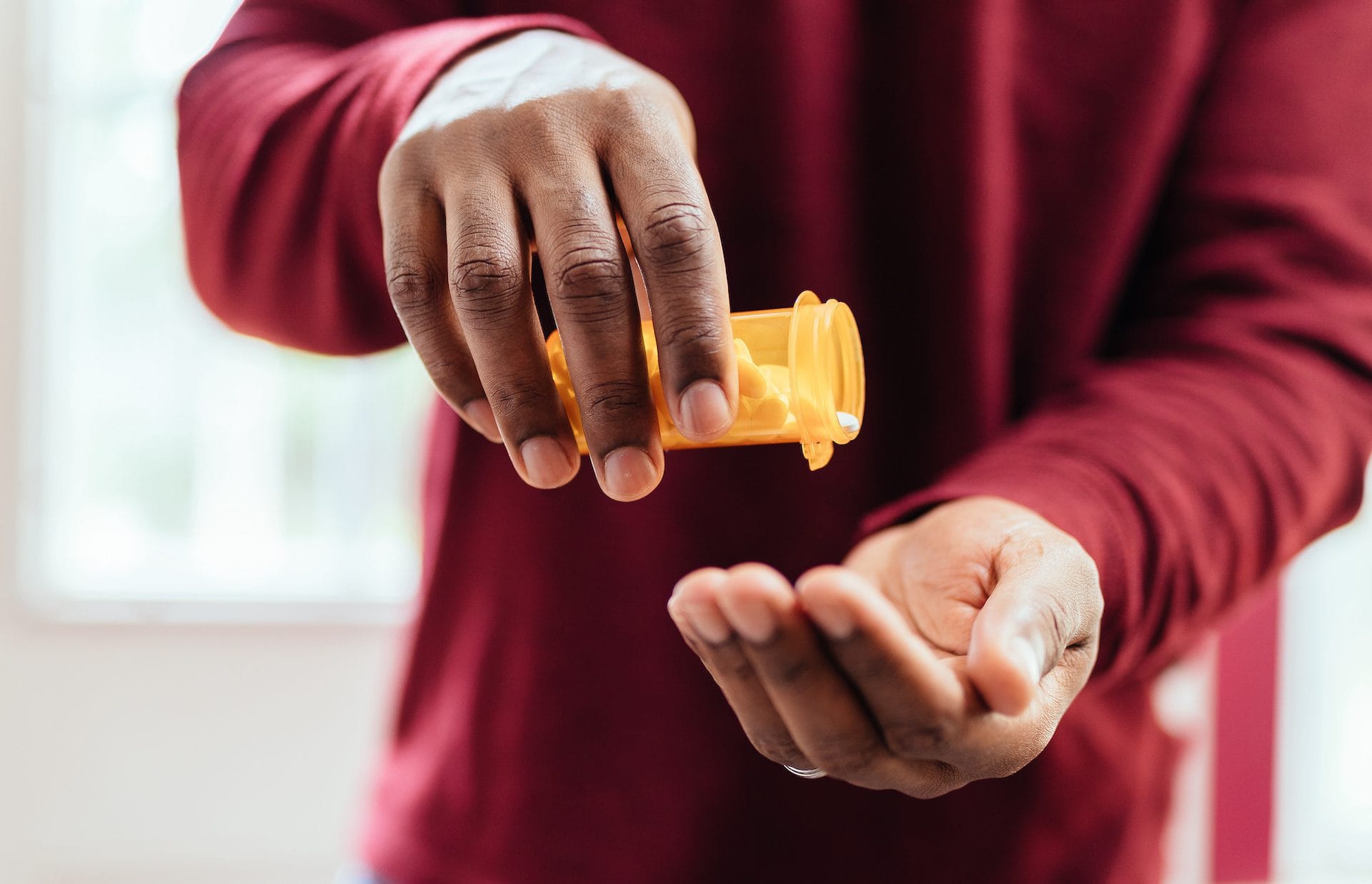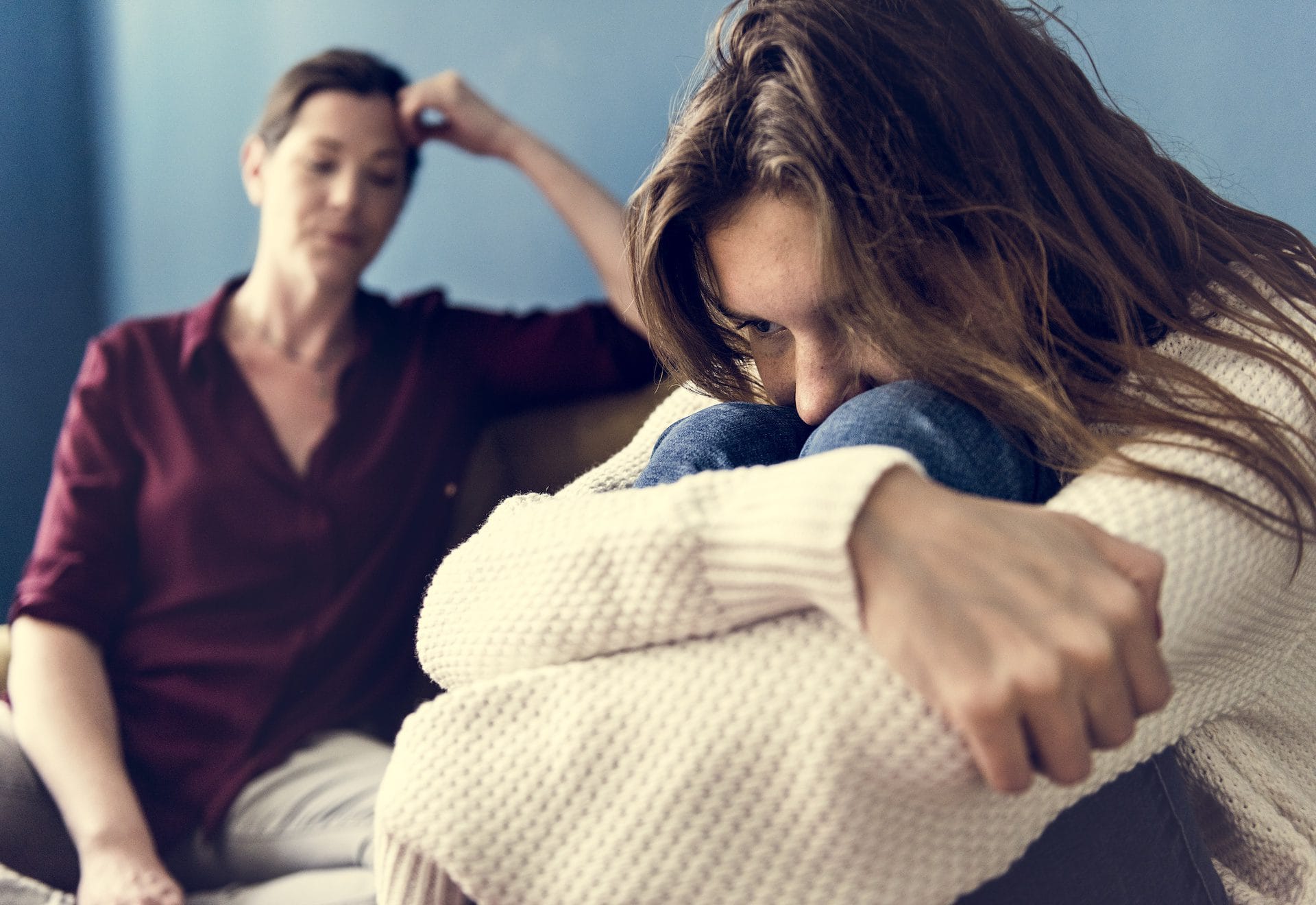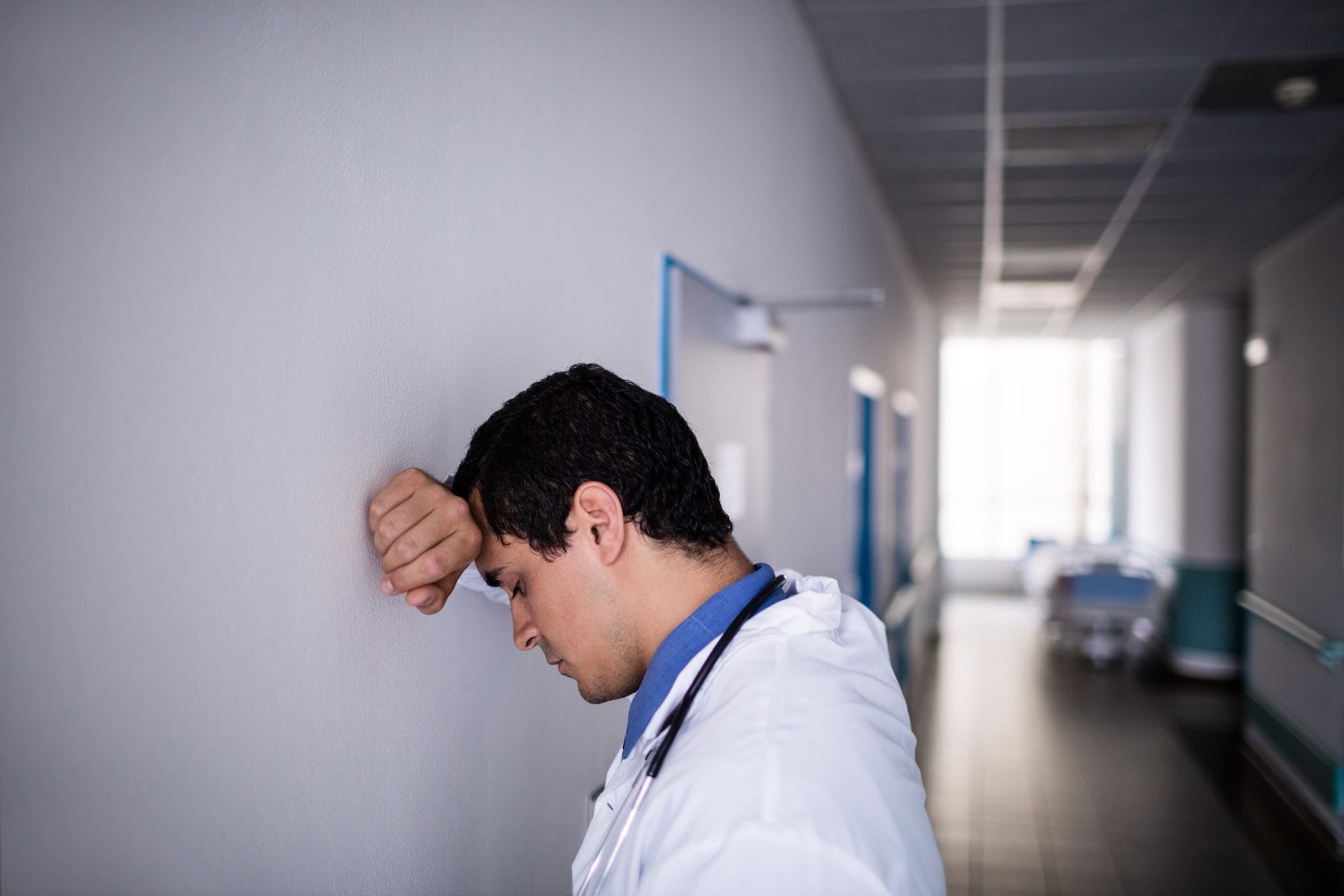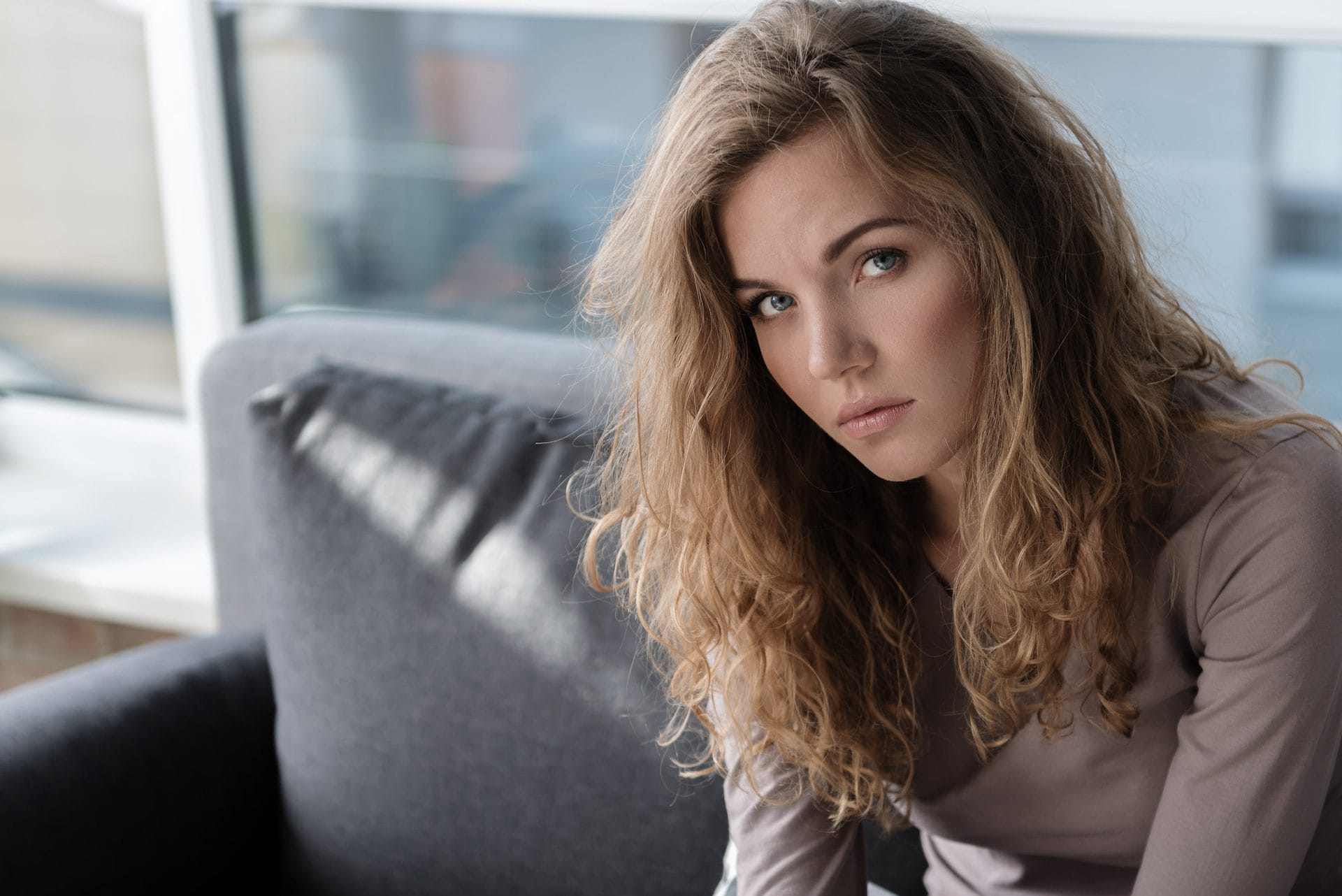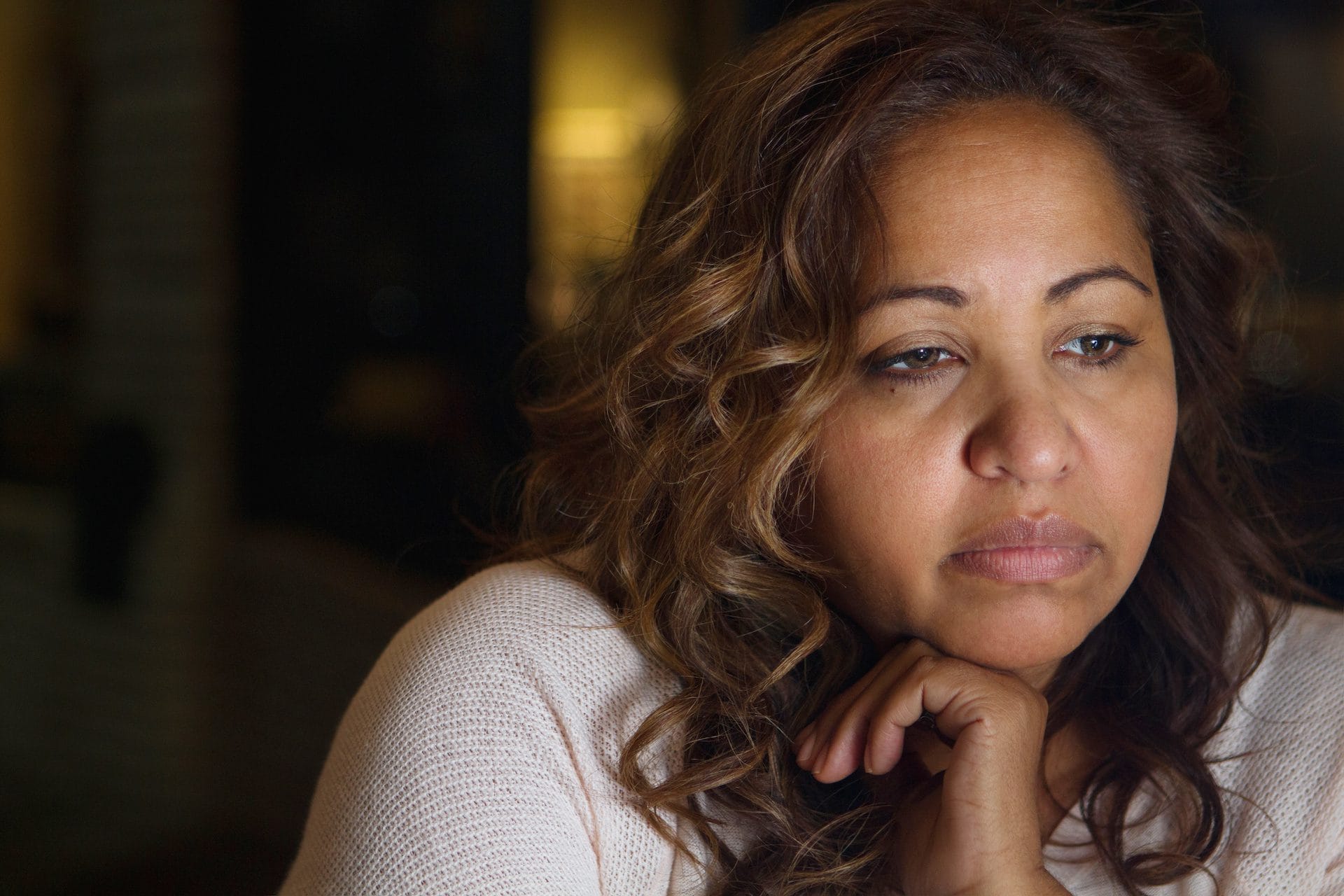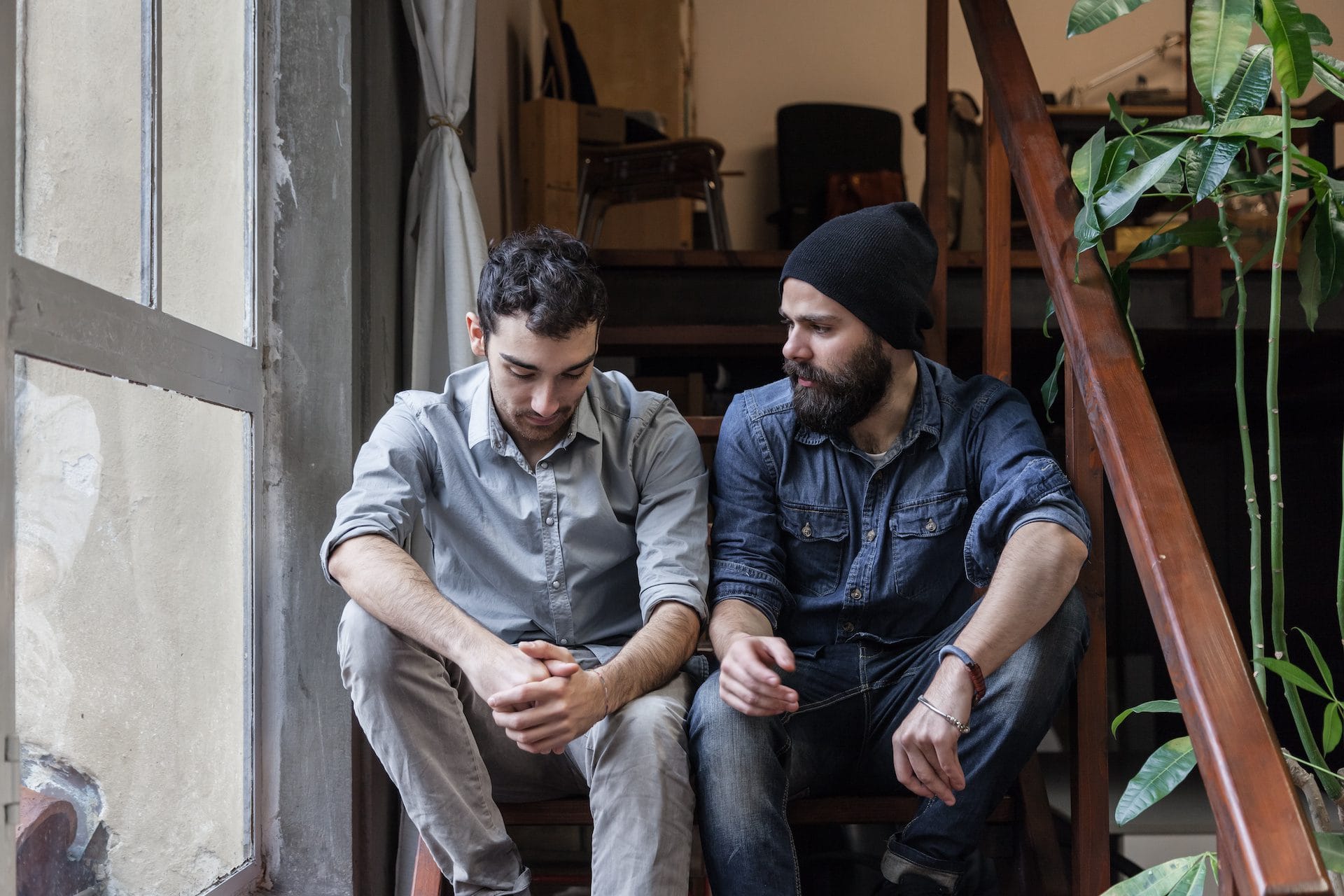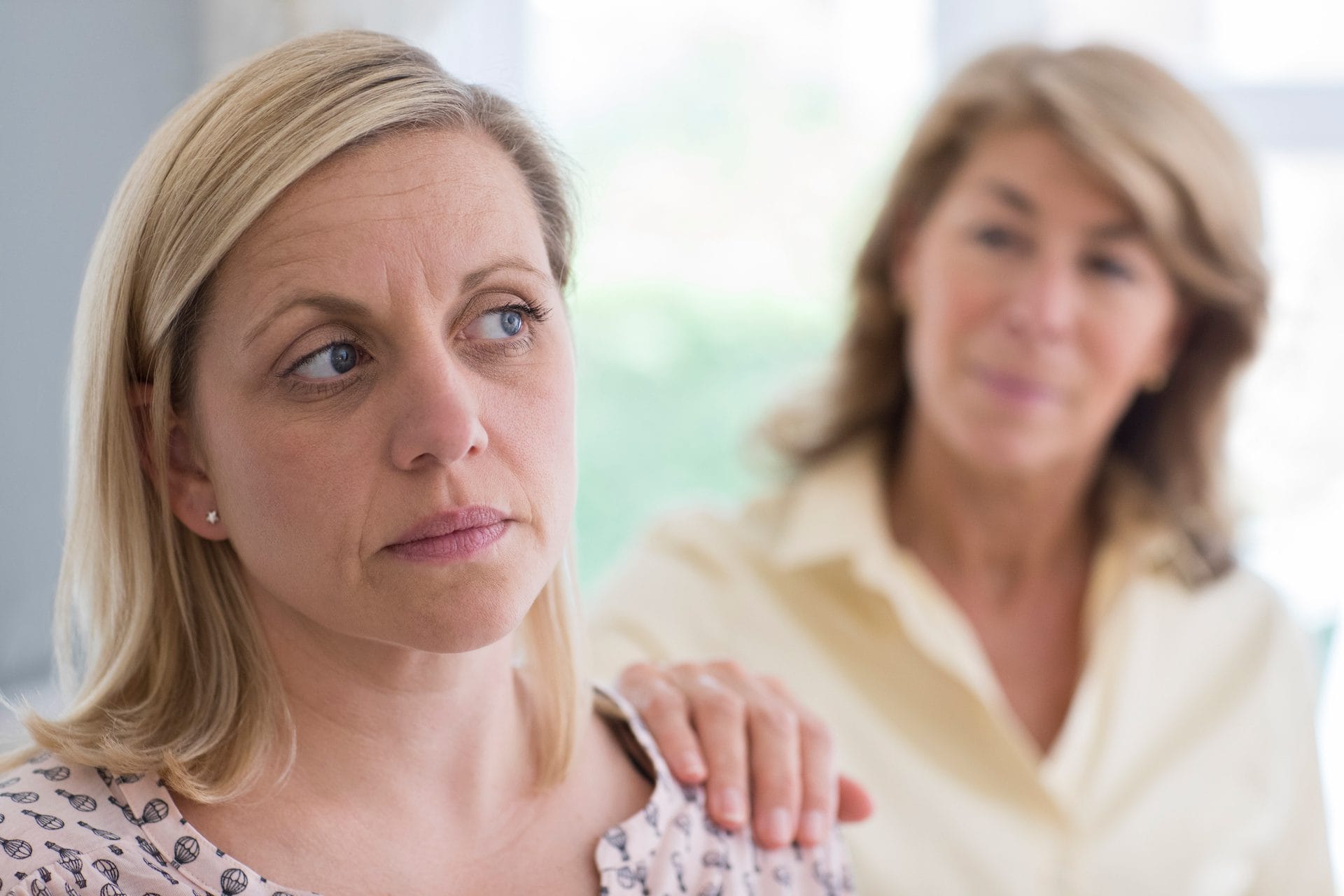 Featured Locations
View All
Whether you want to seek treatment close to home or farther afield, you have plenty of options when you come to EHN Canada. We have locations all over the country.