Alcohol Addiction Treatment Alcohol is the most used and abused substance in Canada. According to Statistics Canada, nearly one in five Canadians drinks excessively. Alcohol ruins so many lives, relationships, and families, so we've developed the country's best alcohol rehab program to help.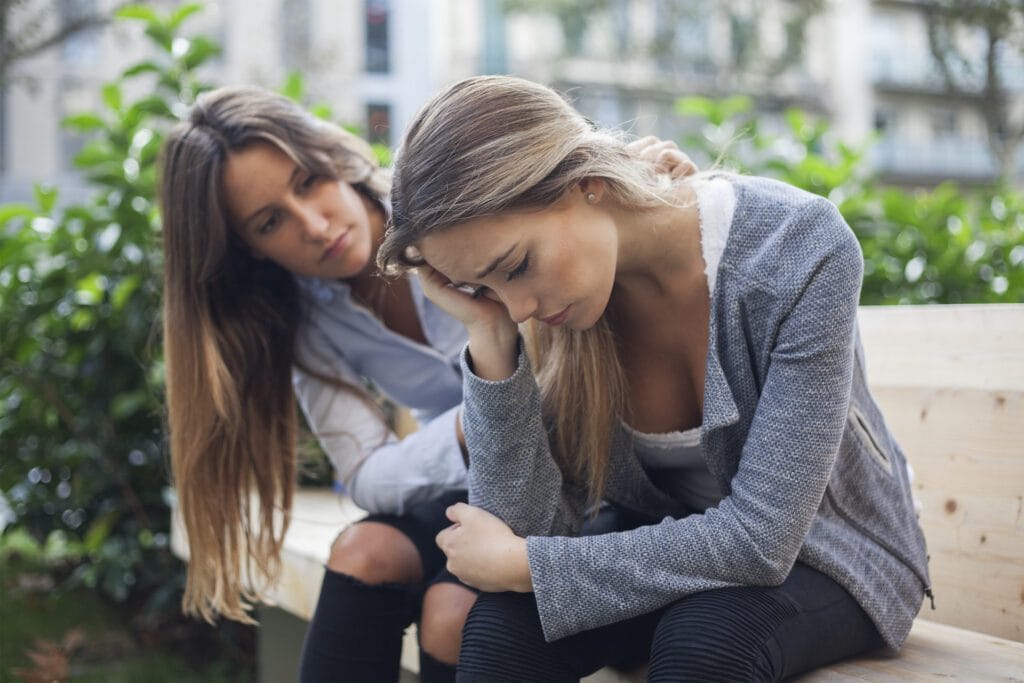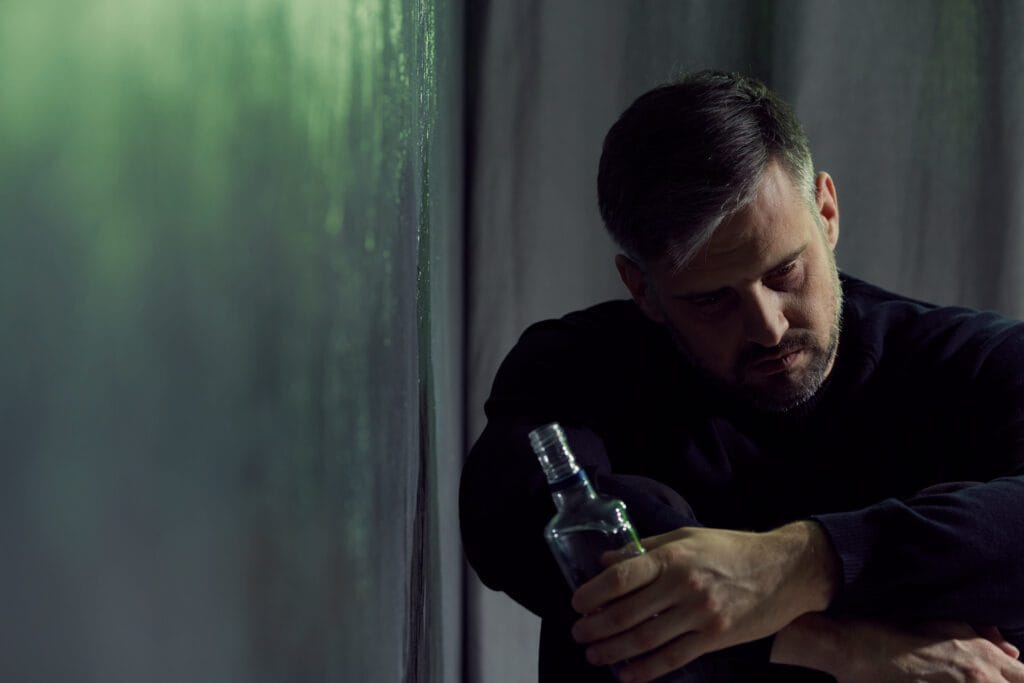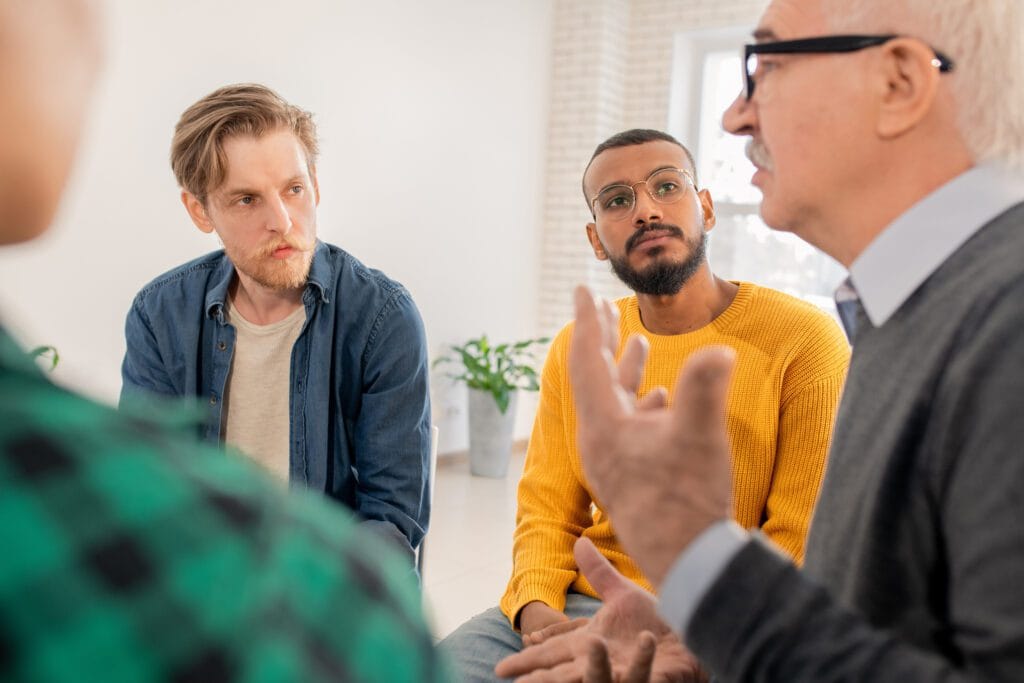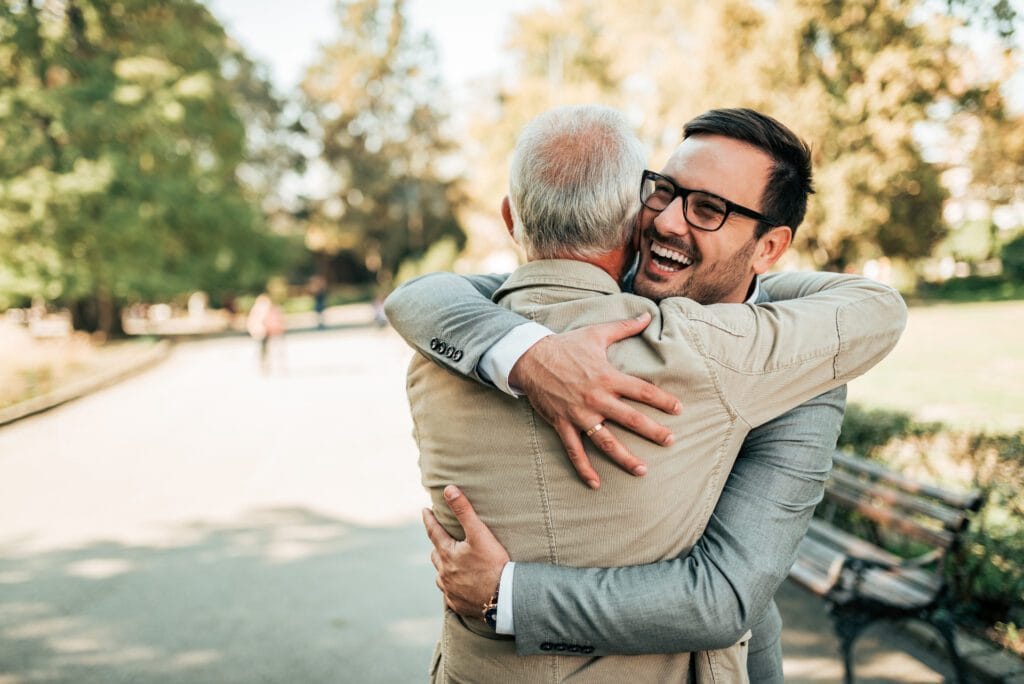 Related Programs
View All
We offer inpatient, outpatient, and online programs to propel your recovery.
Featured Locations
View All
Whether you want to seek treatment for alcohol addiction near home or farther afield, you have plenty of options. EHN Canada has locations all over the country.