Substance Use Disorder
Intensive Outpatient Program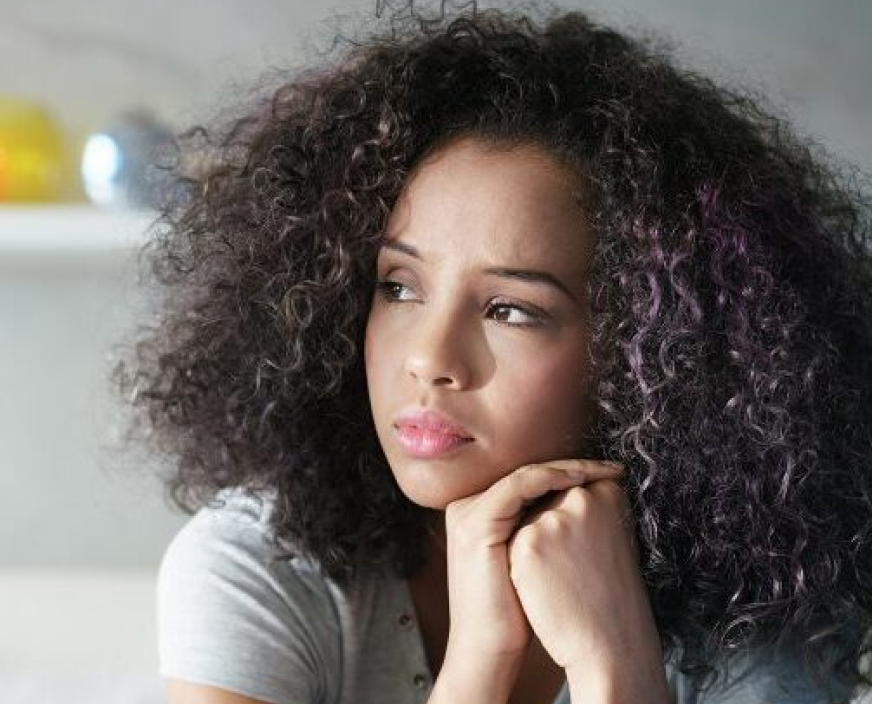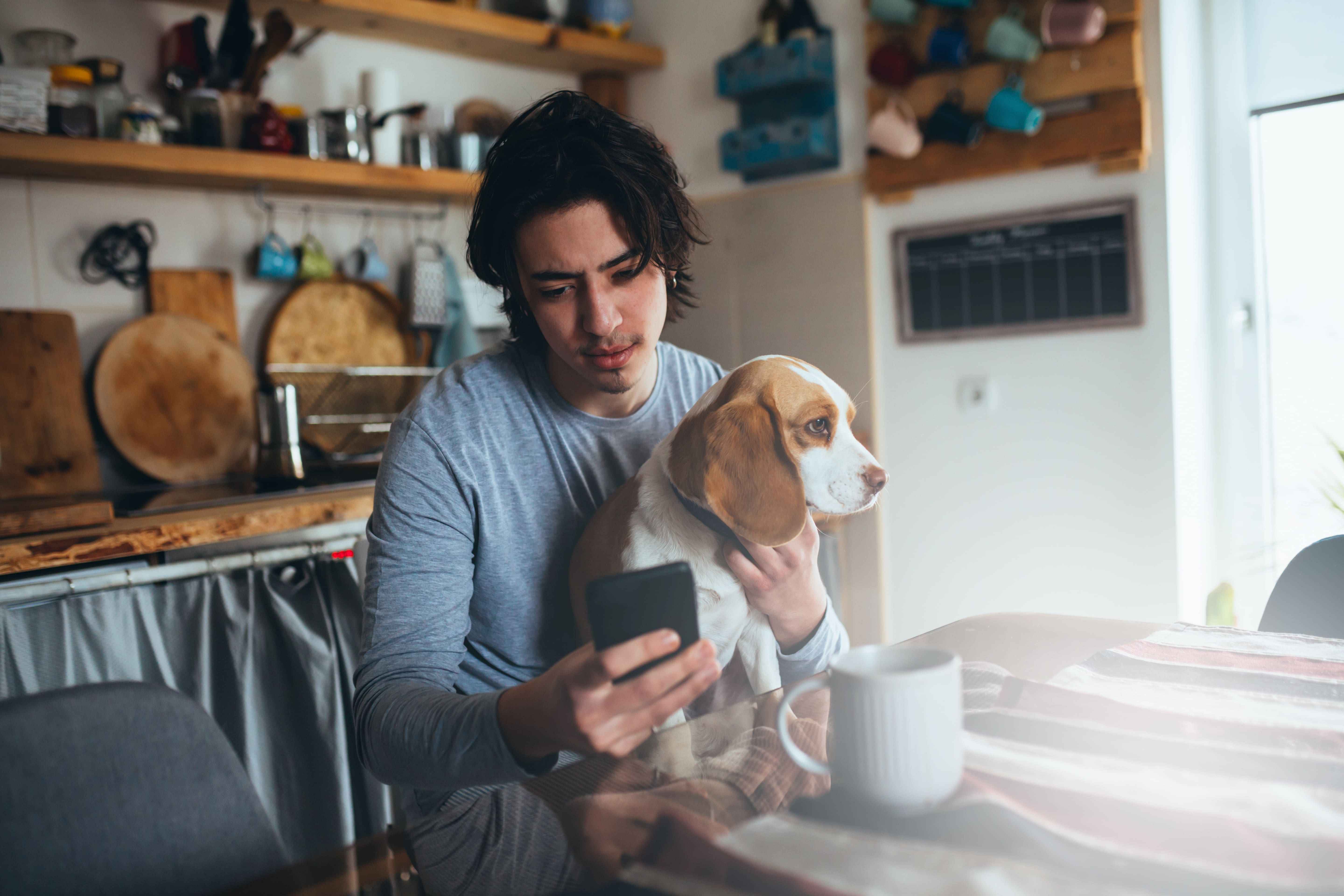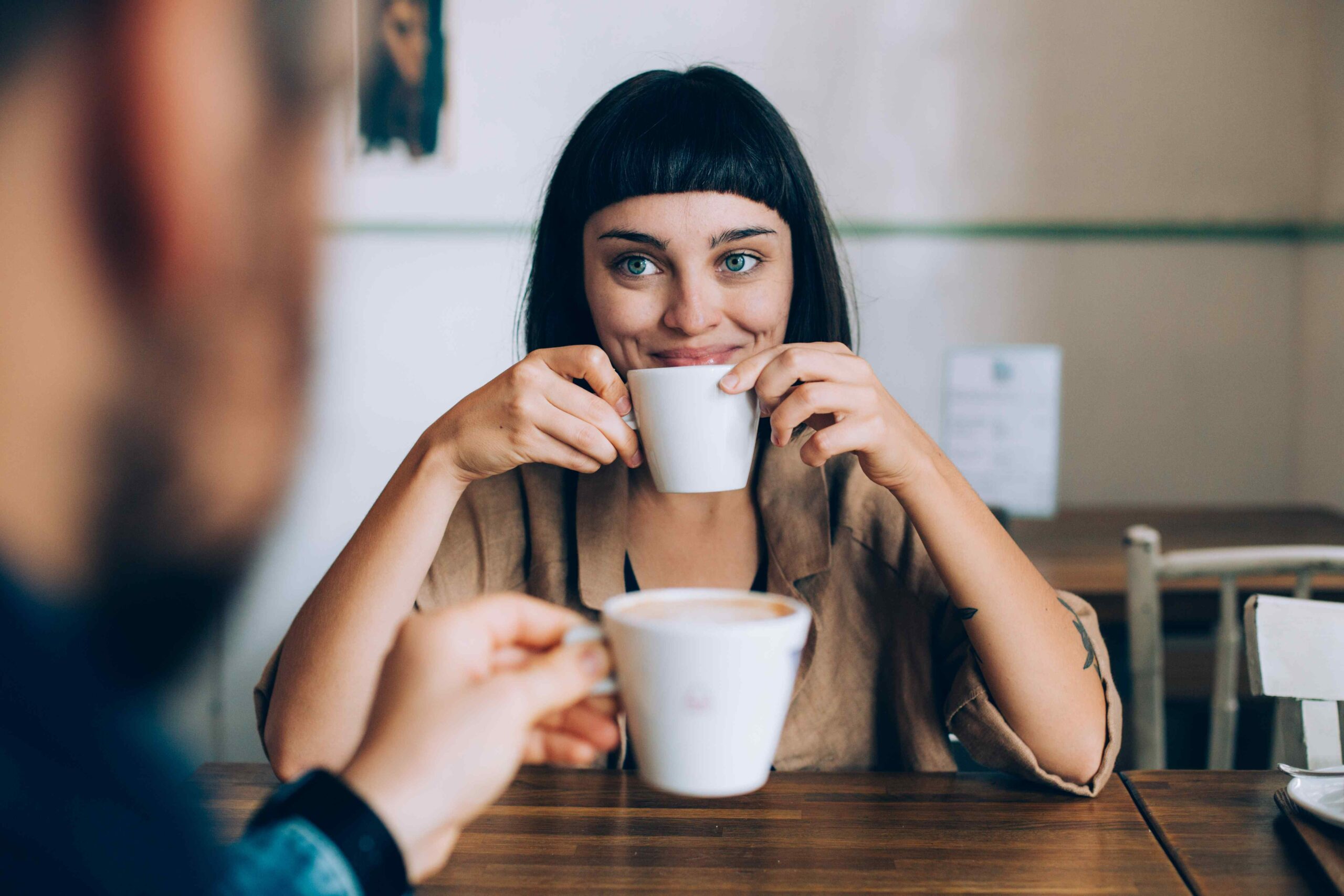 How the Program Works
EHN Online IOPs, powered by Wagon, are facilitated entirely online. The program curriculum is designed to give you a thorough understanding of the underlying causes of drug and alcohol addiction, as well as a variety of skills and practices to help improve your life. It may be an effective option if you cannot step away from family or work obligations or do not have access to adequate facilities in your area. Our Substance Use Disorder IOP includes:
Explore other programs from EHN Canada
View All
Because Substance Use Disorder can often exist concurrently with other mental health disorders, EHN Canada offers a number of recovery programs, both online and in person. View all programs. Our Montreal facility, Clinique Nouveau Départ, also offers a similar Substance Use Disorder program in French.
Talk to our team about this program.